Executive Director, Open Society Foundations Europe and Central Asia.
IDr. Daniela Schwarzer is currently Head of the Research Division EU Integration at the German Institute for International and Security Affairs (SWP) in Berlin since 2005.
From 1999 until 2004 she served as editorialist and France correspondent for the Financial Times Deutschland. Prior to this, between 1996 and 1999, she was chargée de mission and later Head of the Information Department at the Association for the Monetary Union of Europe (AMUE) in Paris. She is the co-founding editor of www.eurozonewatch.eu (2006) and of the European Political Economy Review (2003). She regularly serves as a guest lecturer in German and international Universities. In 2007/2008 she was a member of the working group "Europe" of the Whitebook Commission on Foreign and European Policy in the French Foreign Ministry and a visiting researcher at the French Institute for International Relations 'ifri' in Paris.
test89594 - 89594 - 86627 - 89594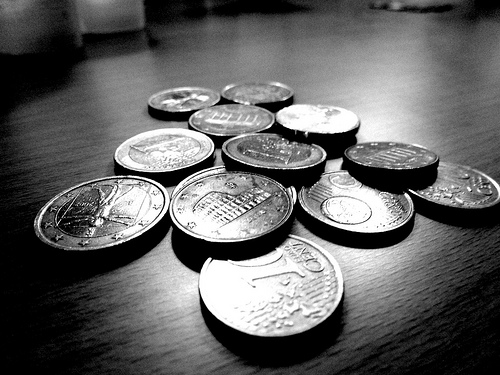 Other document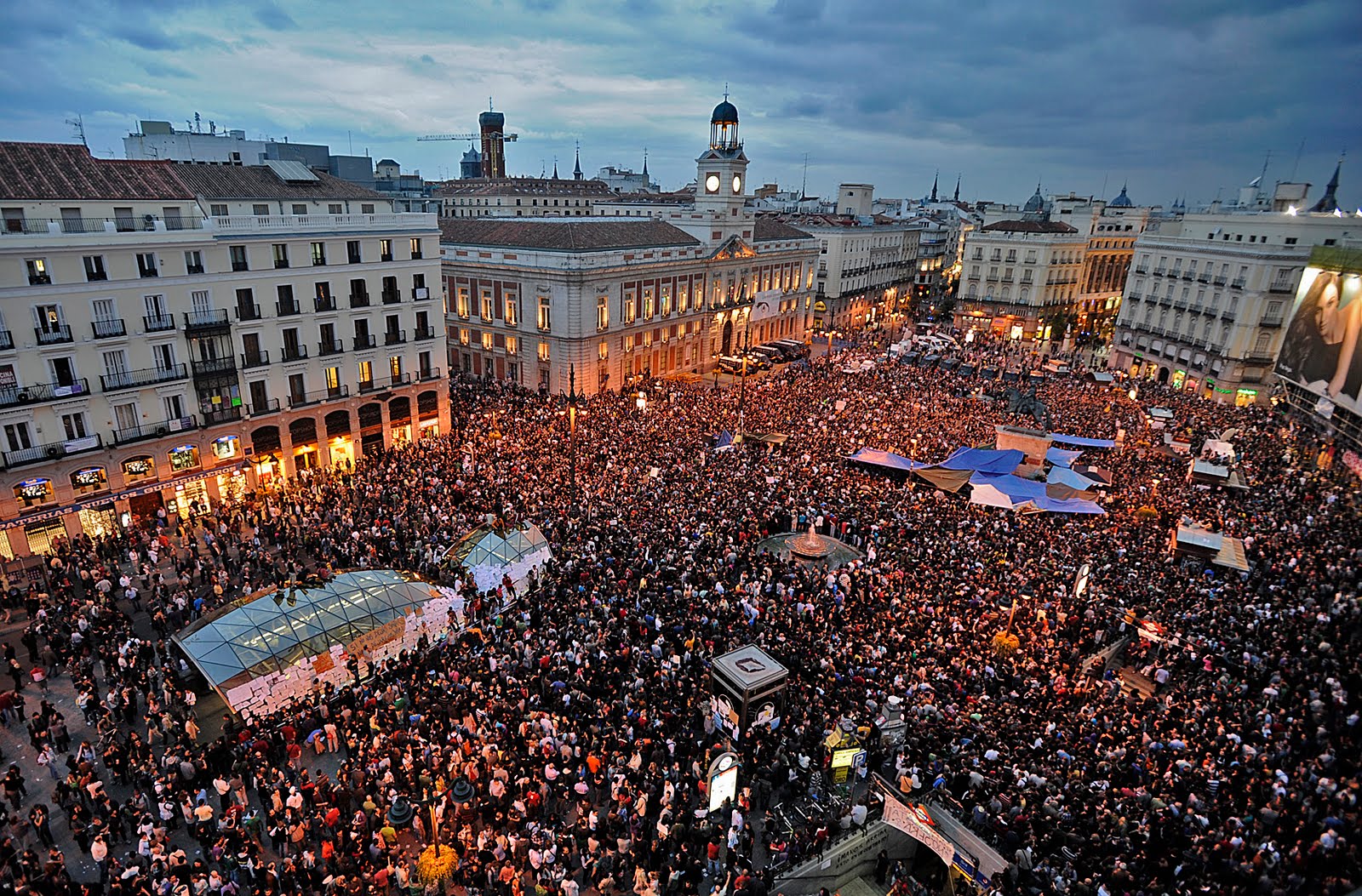 Other document

Policy Paper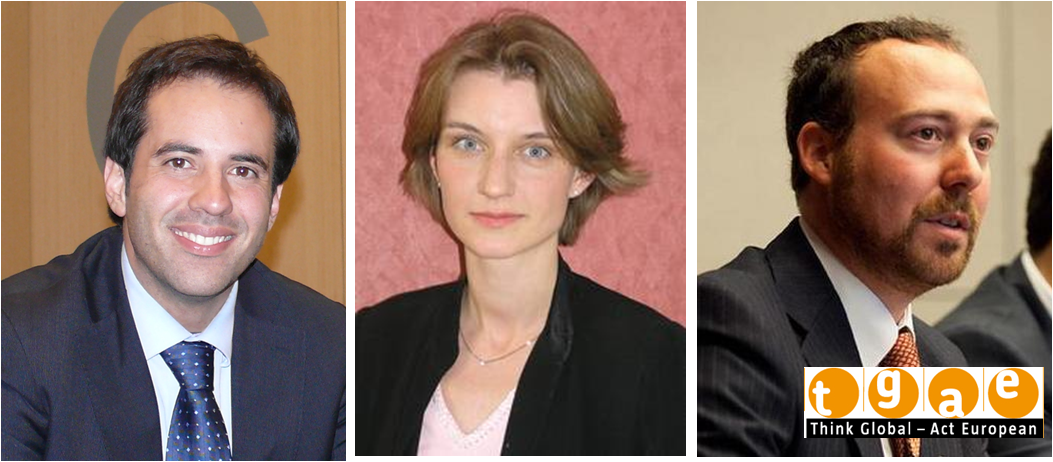 Policy Paper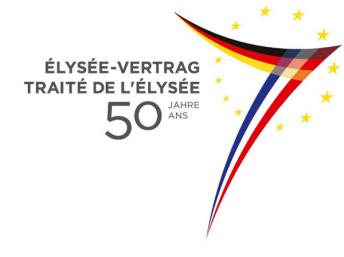 Other document