26 November 2018 – Round-table on Europe
Our director, Sébastien Maillard, speaks at a round table on Europe organized by the city of Bourg-la-Reine (92).
The city of Bourg-la-Reine and the ARAI are organizing the European Week, a whole week of varied meetings dedicated to all ages.
The conference is moderated by Gérard Leclerc, journalist and former director of La Chaîne Parlementaire. He talks with Denis Badré, former Senator-Mayor, and Sébastien Maillard.
Building Europe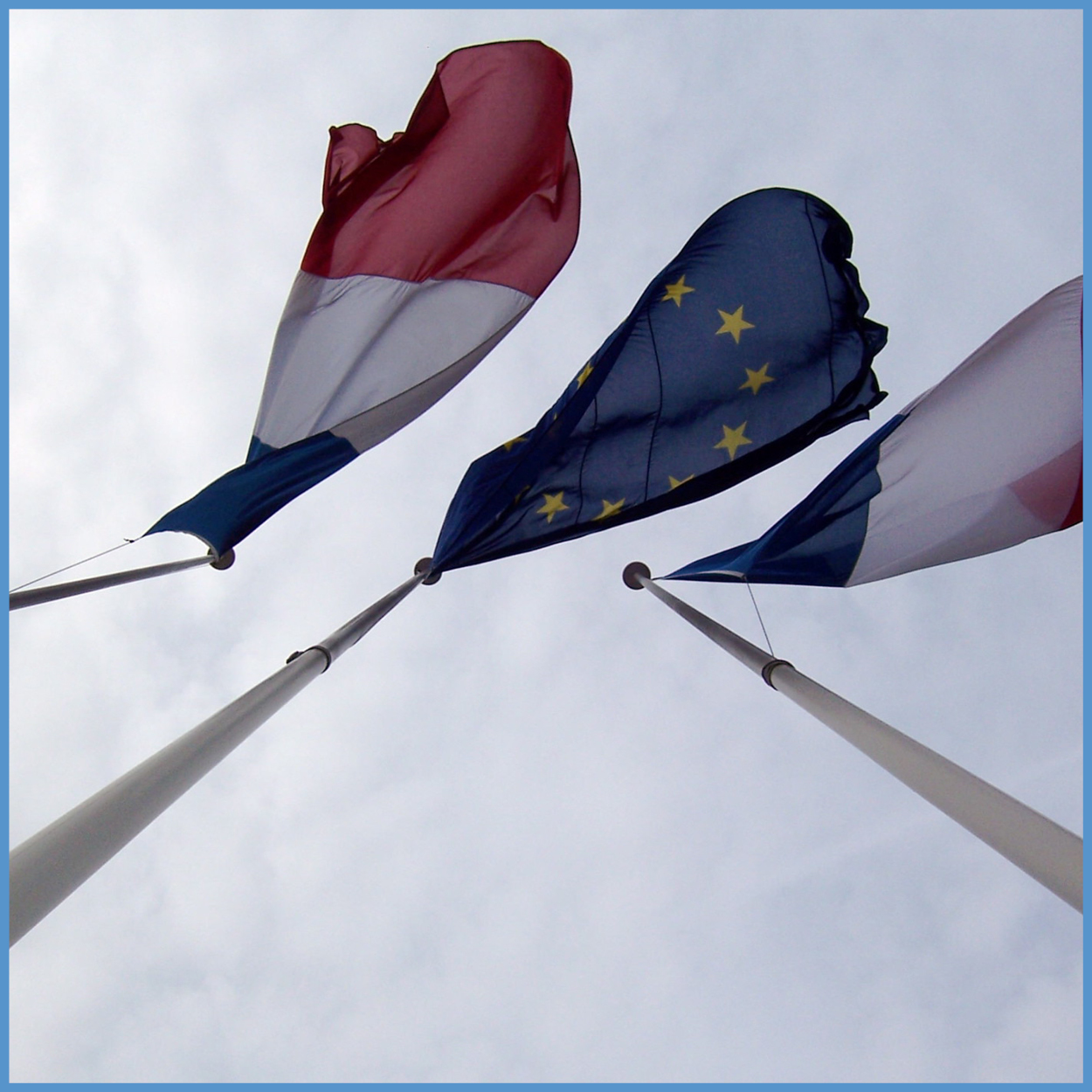 Report

Intervention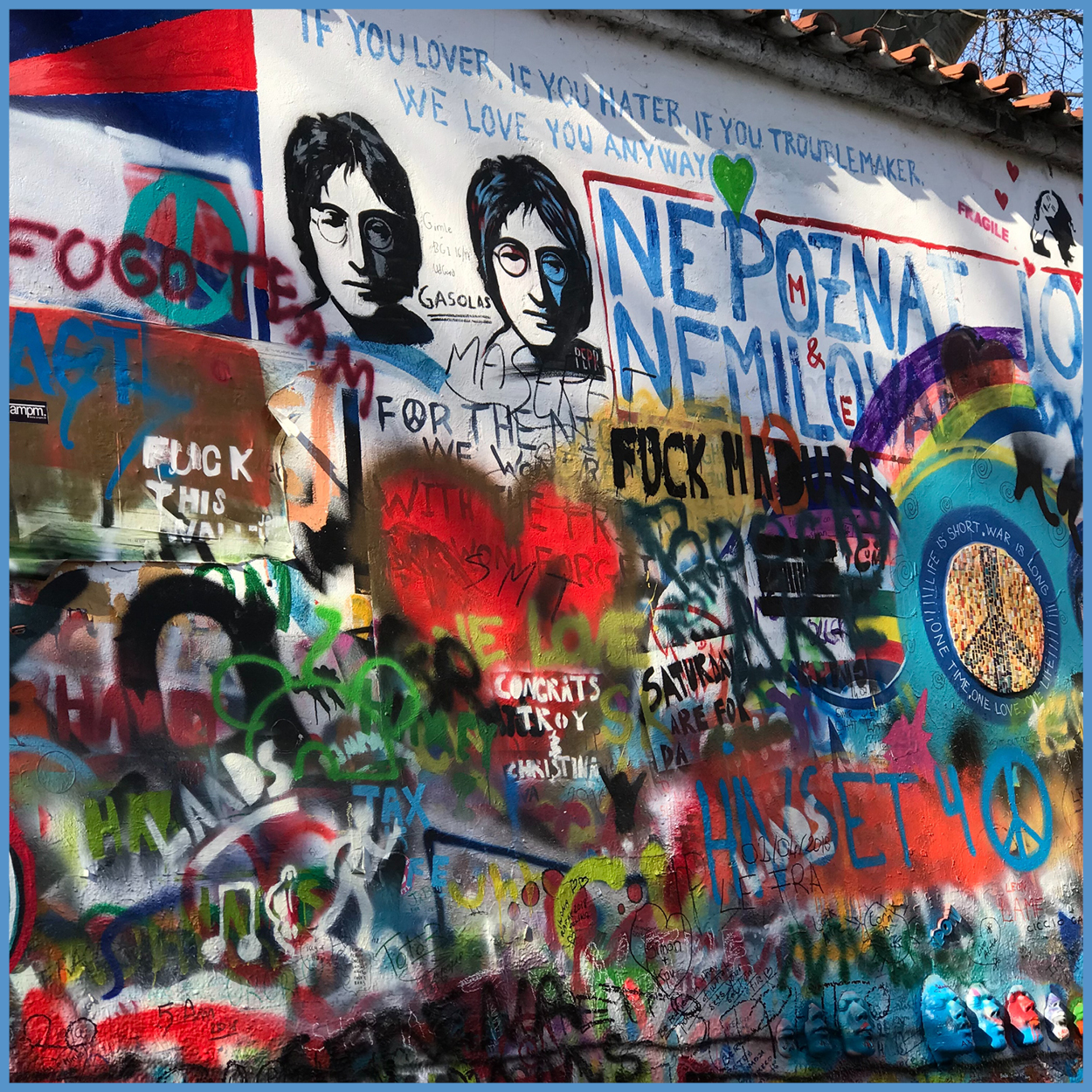 Décryptage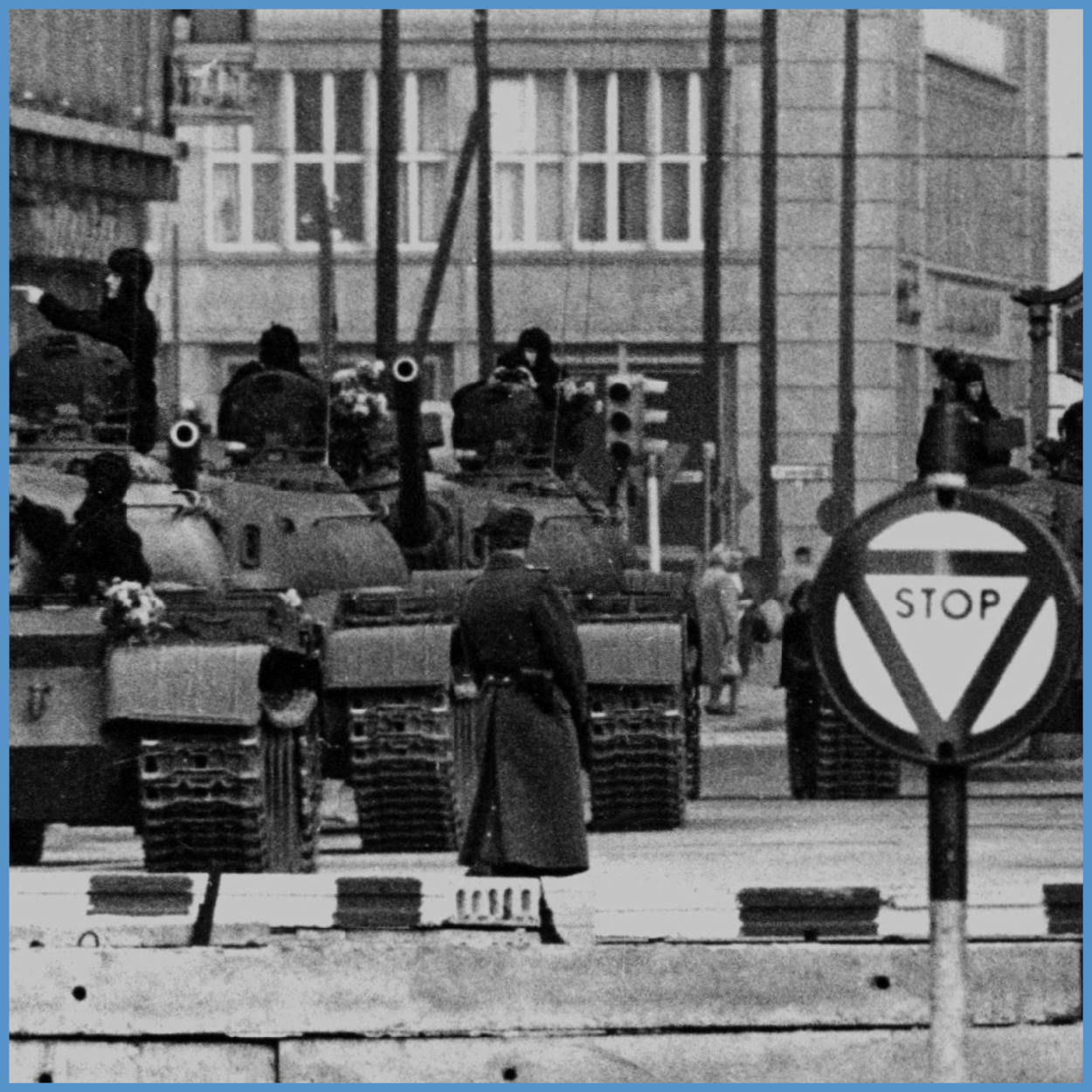 Other document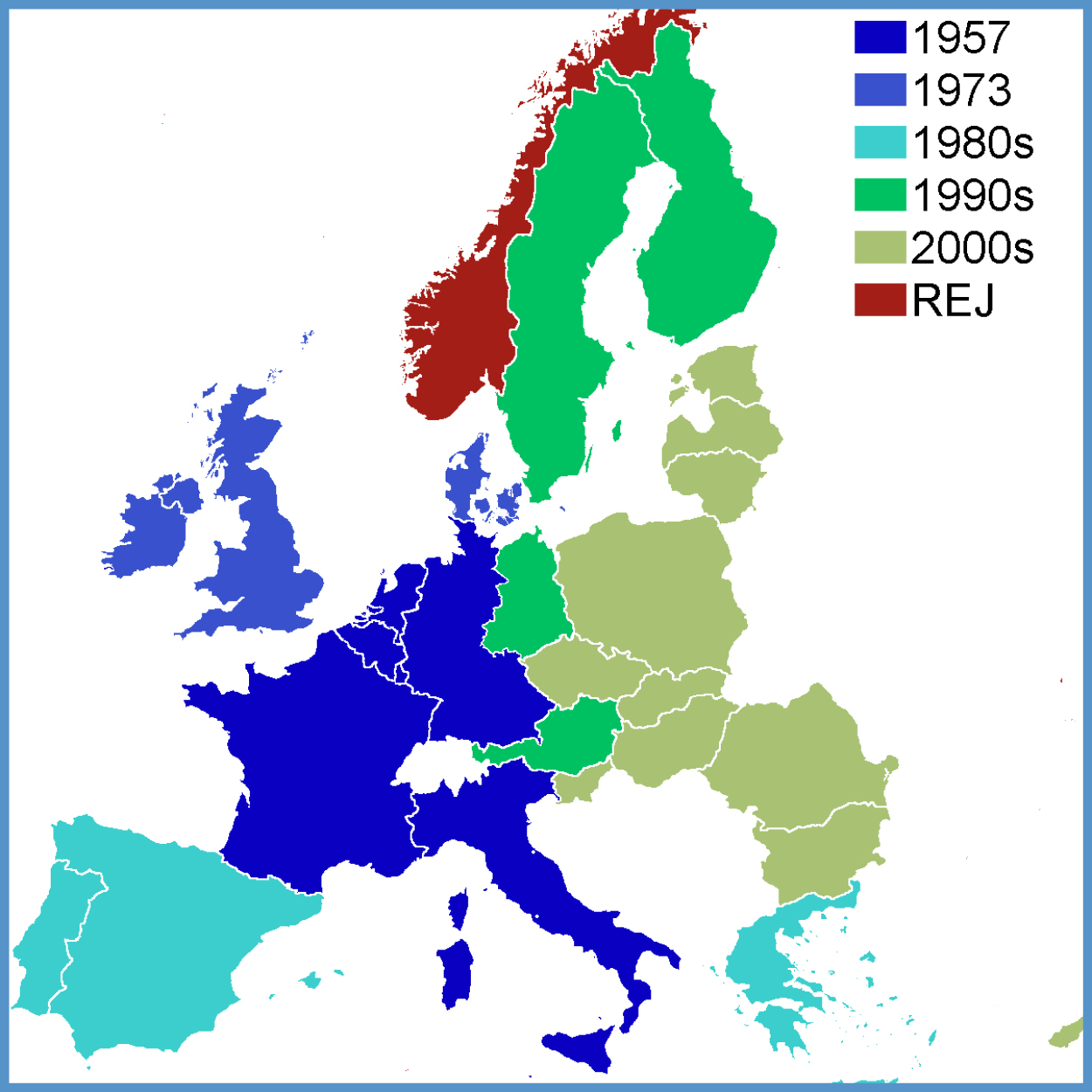 Blog post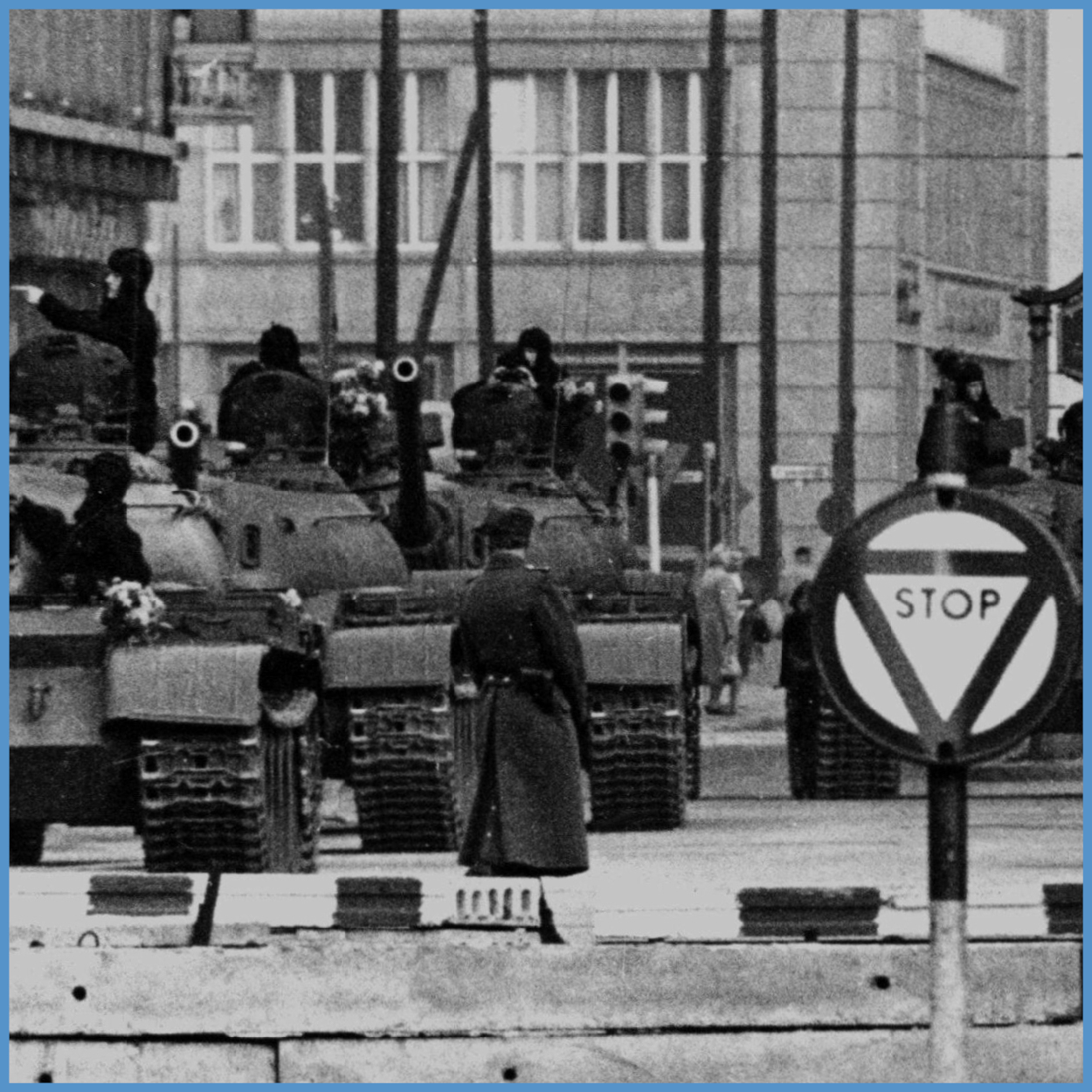 Other document