Académie Notre Europe – Europe of human rights and values
Académie Notre Europe Session abroad - Europe of human rights and values Friday 18th December 
L'Académie Notre Europe moves to Strasbourg for one day. On the 18th of December, Académie's participants will attend the Sakharov award ceremony of 2019. The winner of this year is Ilham Tohti economics professor, well-know human rights activist and Ouïghoure Chinese minority defender.
Schedule of the day
09:00 – Introductory session and group presentation
09:15 – European Parliament – Human rights defence
Maria Arena, Chair President of the subcommittee

 

on Human Rights (DROI) and

 member of the Committee on Foreign Affairs (AFET), S&D, Belgium

David McAllister, President of the Committee on Foreign Affairs (AFET), PPE, Germany
10:15 – Screening of the documentary 'ILHAM TOHTI' of the China Change Organisation
10:30 – Discussion on the condition of religious and ethnic minorities with :
Jewher Ilham, daughter of Ilham Tohti, 2019 Sakharov prize winner.
Heidi Hautala, Vice-President of the European Parliament, Europeans green, Finland. 
Phil Bennion, European deputy, member of the Committee on Foreign Affairs (AFET), Renew Europe, Great-Britain.
12:00 – 2019 Sakharov prize ceremony (plenary session)
13:00 – Lunch
14:00 – Debate on European values (Matjaž Gruden et Etienne Bassot) and Europe and young citizens (Fabienne Keller et Margarida Marques)
Fabienne Keller, French MEP, Renew Europe Group
Margarida Marques, Portuguese MEP, S&D.
Matjaž Gruden, Director, Participatory Democracy direction, European Council.
Etienne Bassot, Dir

ector, European Parliamentary Research Service, EPRS, Euro

pean Parliament.
16:00 – Inauguration of the commemorative event at Weiss Batiment with David Sassoli, European Parliament President.
#AcademieNE
|
European Parliament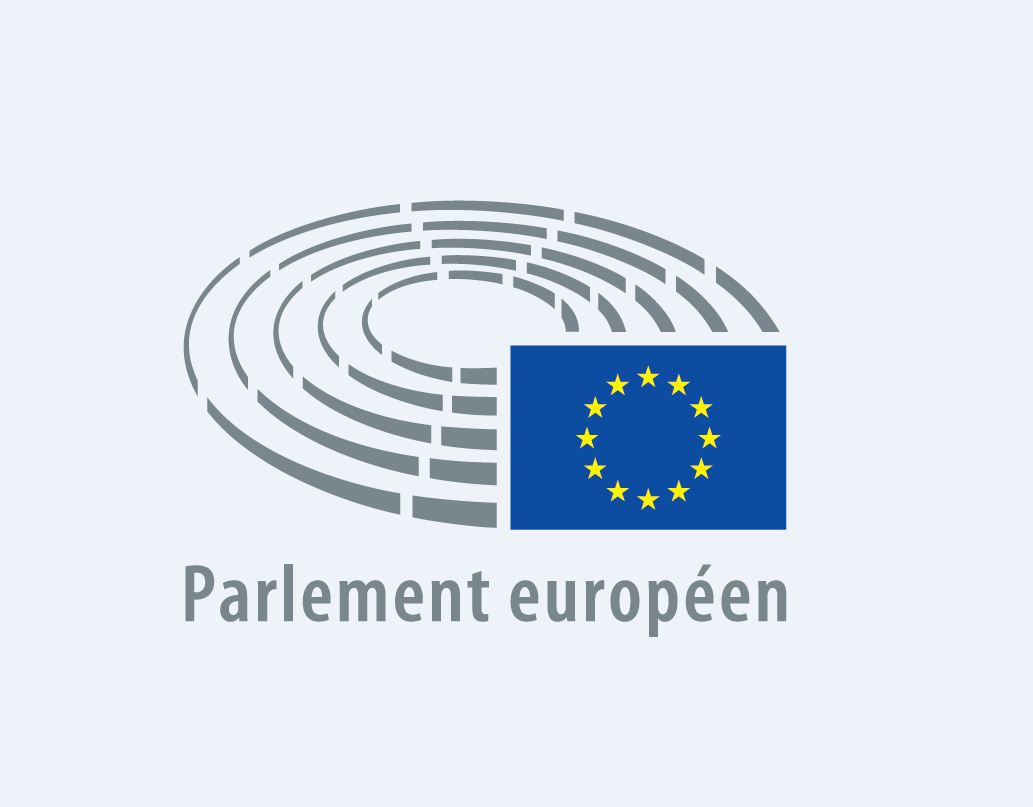 Interview Interview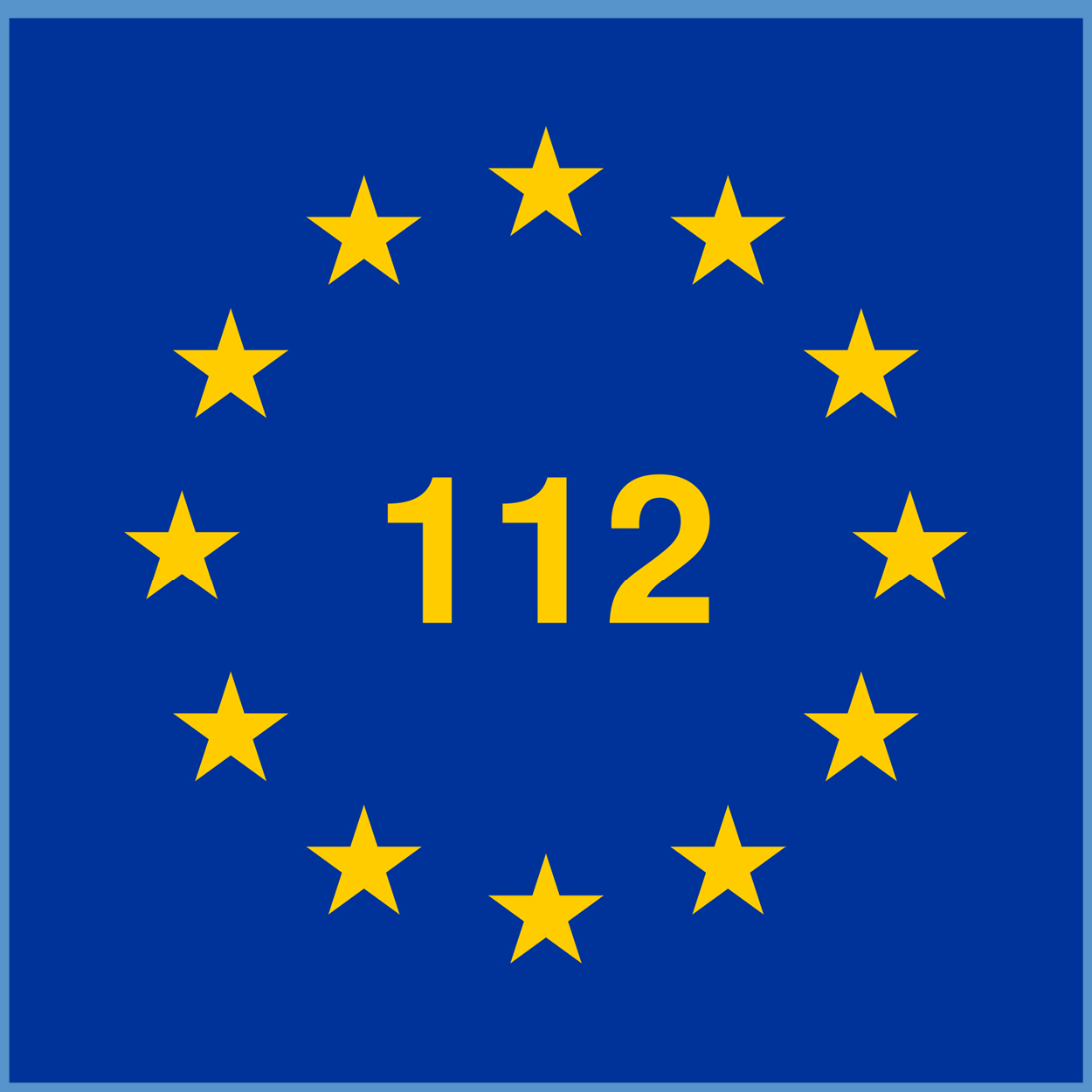 Blog post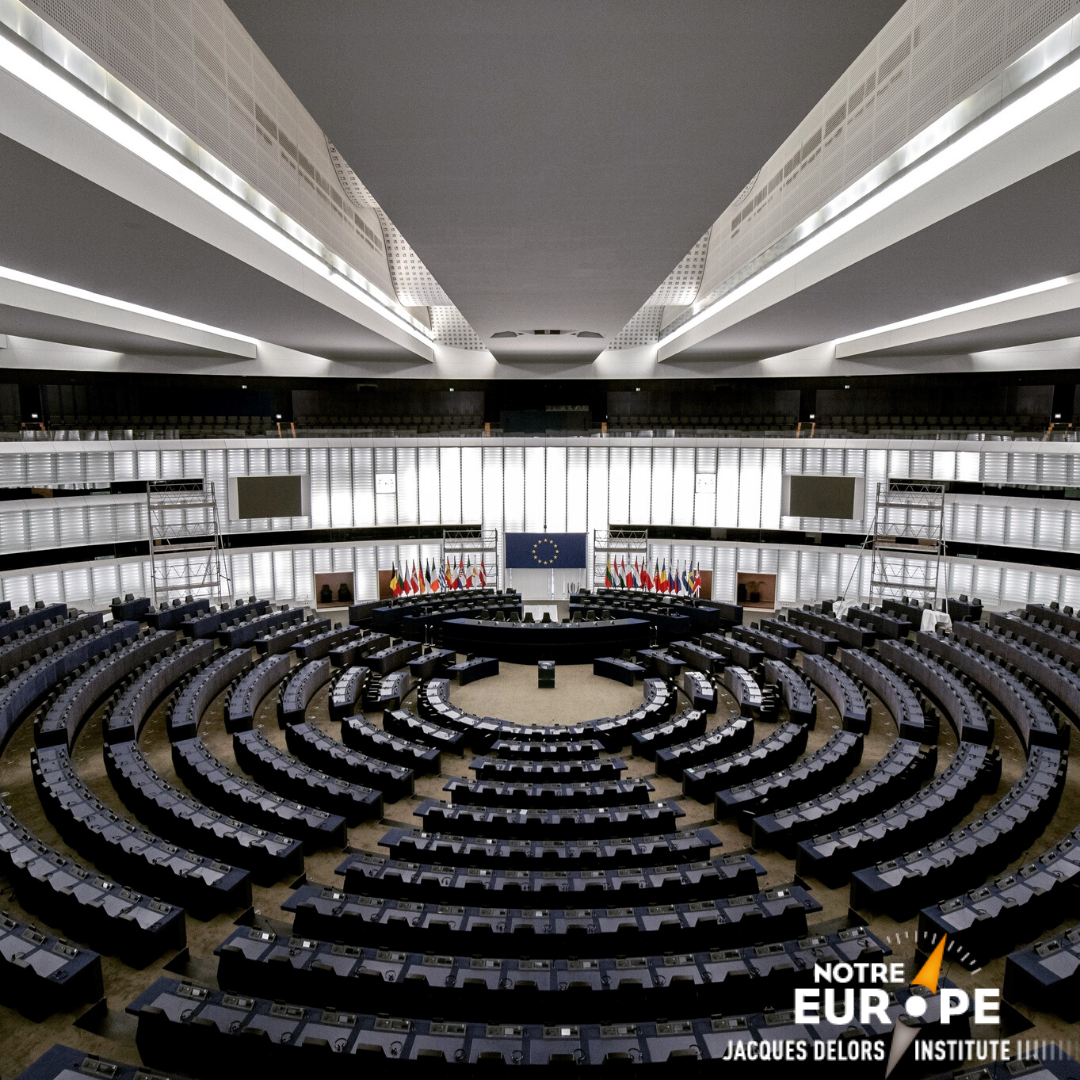 Evenement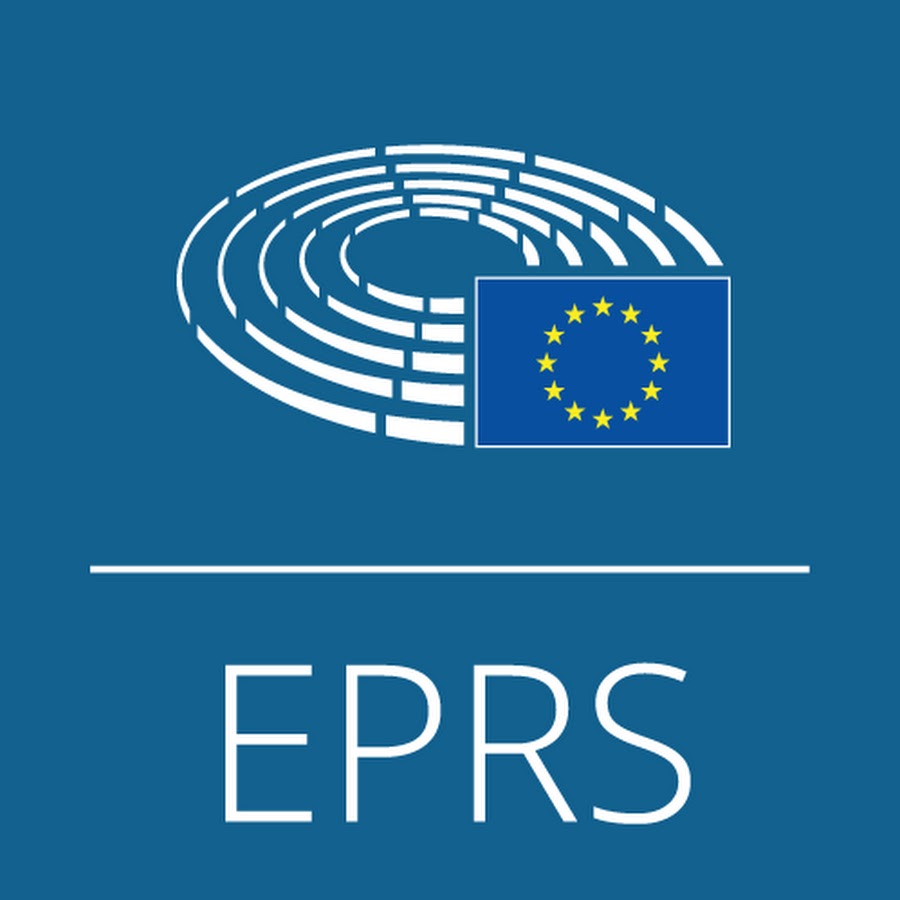 Evenement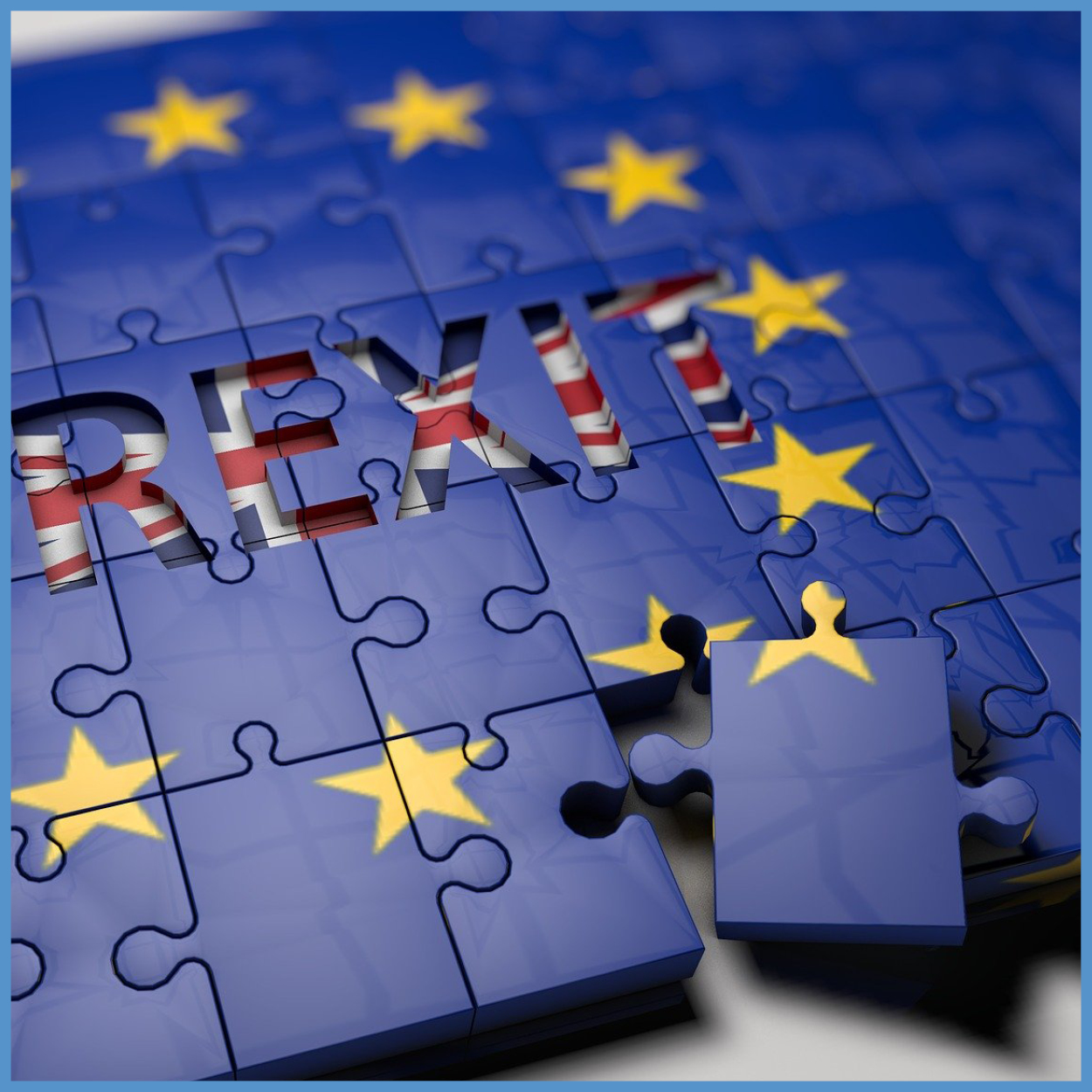 Blog post