Brussels, 11 October 2013 – Can we still like Europe ?
António Vitorino, our president, speaks at the "Journées de Bruxelles Forum" organised by the French magazine "Le Nouvel observateur" on the theme « Can we still like Europe ? ».
He speaks besides:
– William Dartmouth (Great Britain), European Member, member of the Party for the independence of the United Kingdom
– Isabelle Durant (Belgium), vice-president of the European Parliament, groups Greens / alliance free European
– Sylvie Goulard (France), Member of the European Parliament MoDem
– Matthias Matussek (Germany), journalist Der Spiegel, author of Us the Germans
For more information, see the full program enclosed.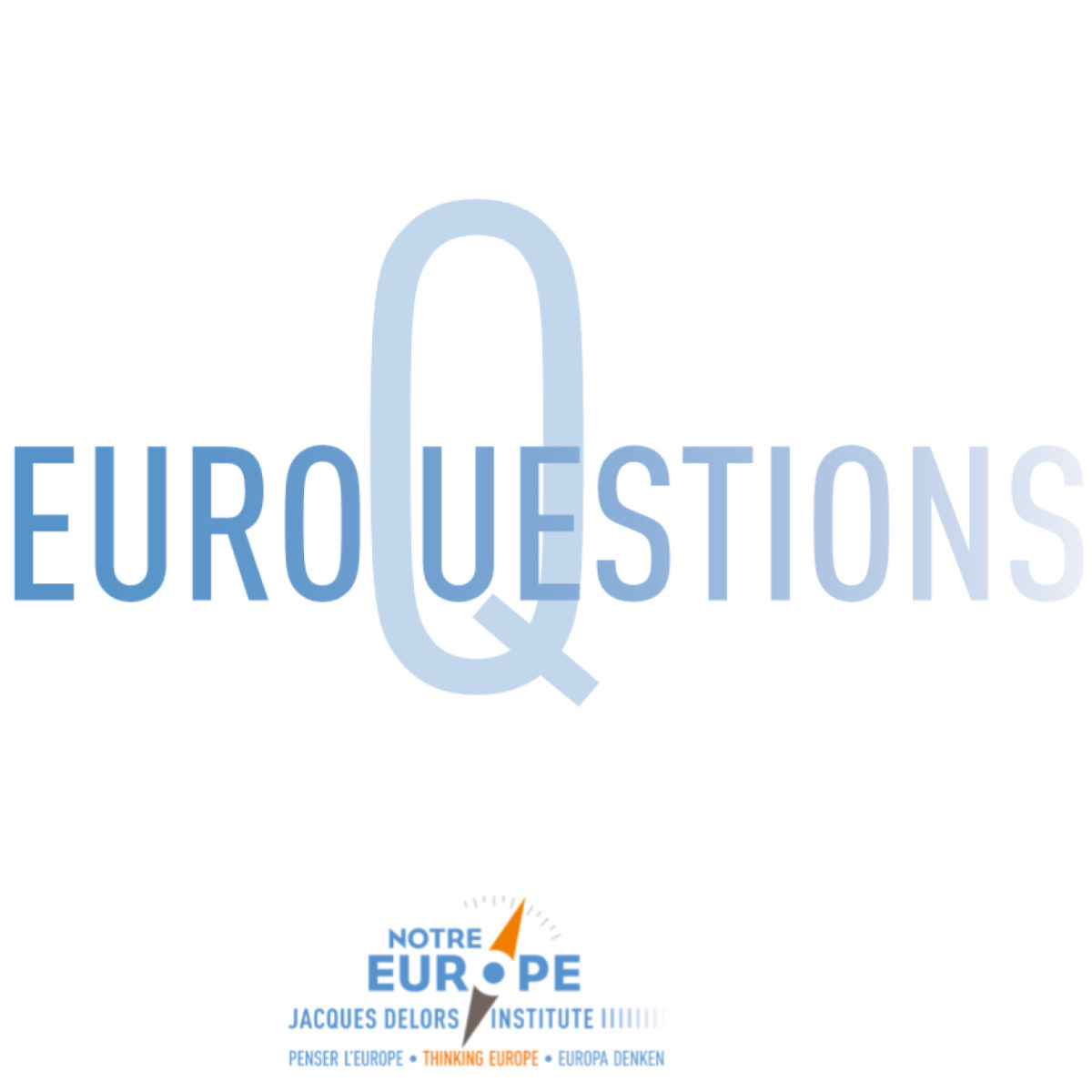 Event

Intervention

Event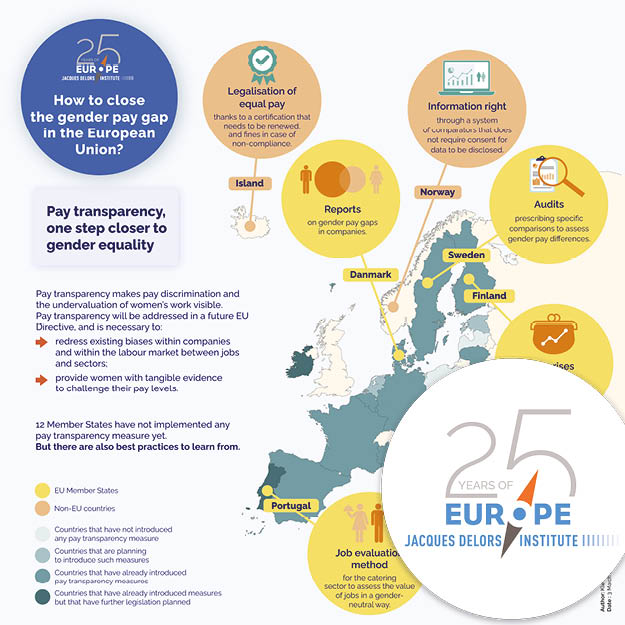 Blog post