Espelette, 19 August 2013 – Chrétiens pour le bien commun de l'Europe ?
Eneko Landaburu, Special Advisor to the President and member of the Board of Directors of Notre Europe – Jacques Delors Institute, speaks in Espelette (France) during this public conference.
Information:
Témoignages de :
– Cardinal Roger Etchegaray, Président émérite des conseils pontificaux Justice et Paix et Cor Unum;
– M. Eneko Landaburu
– Mgr Jean-Pierre Grallet, archevêque de Starsbourg, délégué épiscopal à la COMECE,
– un représentant de Bayard Presse.
Accueillis par la Maire d'Espelette, le maire de Cambo-les-Bains et Mgr Marc Aillet, évêque de Bayonne-Lescar-Oloron.
Public Visé :tous
F. Esponde 06 76 61 89 31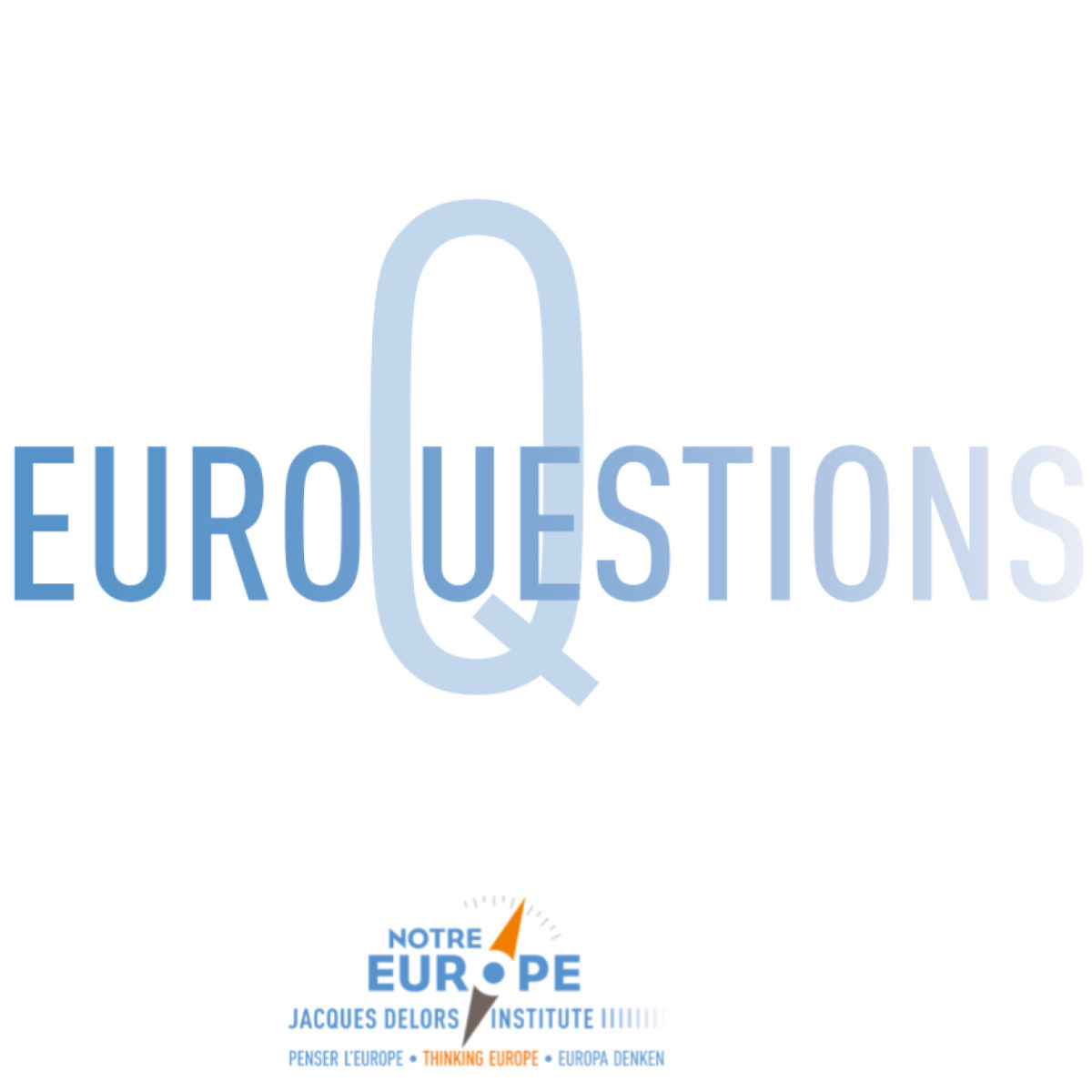 Event

Intervention

Event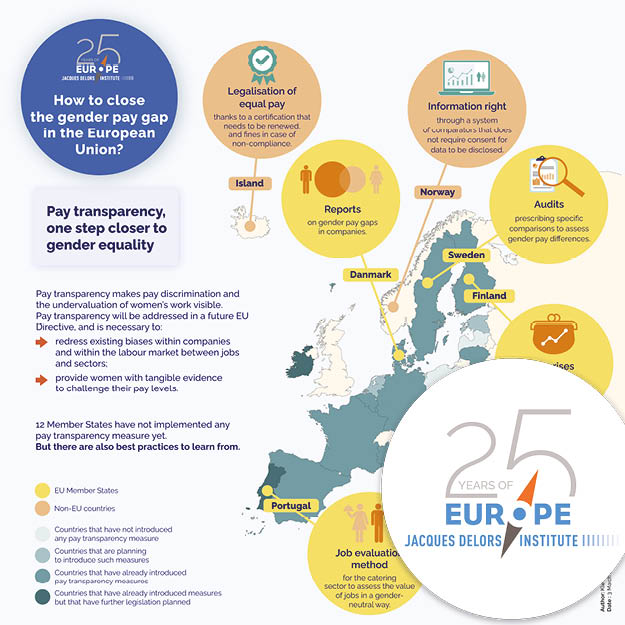 Blog post