Paris, 26 January 2016 – Launch of the Colgate Alumni Club of Paris
Our director, Sébastien Maillard, is the guest of honour of the Colgate University Alumni of Paris' first meeting. This meeting will focus on the current issues of Europe in the world.
Cliquez sur le PDF ci-contre !
SUR LE MÊME THÈME
ON THE SAME THEME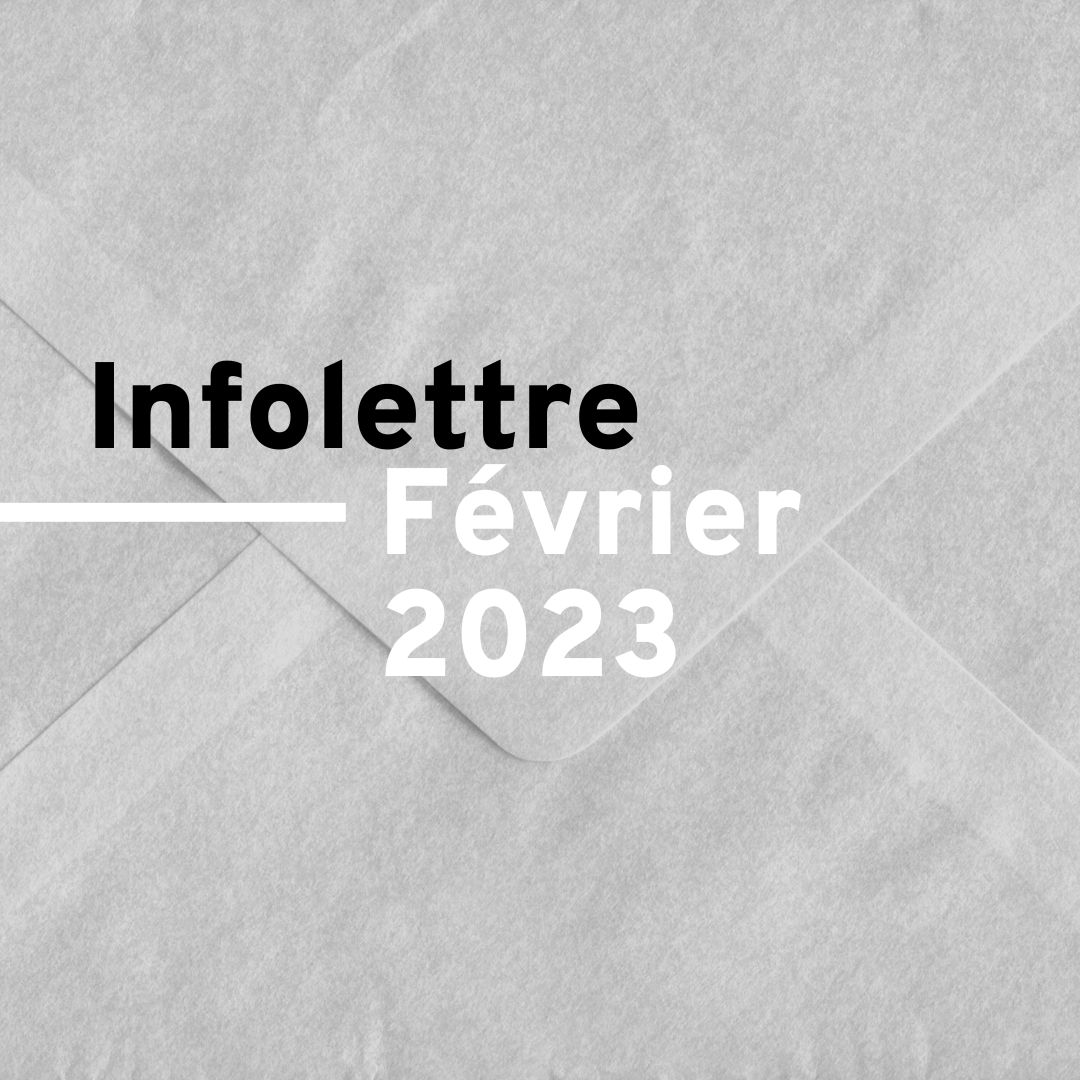 Blog post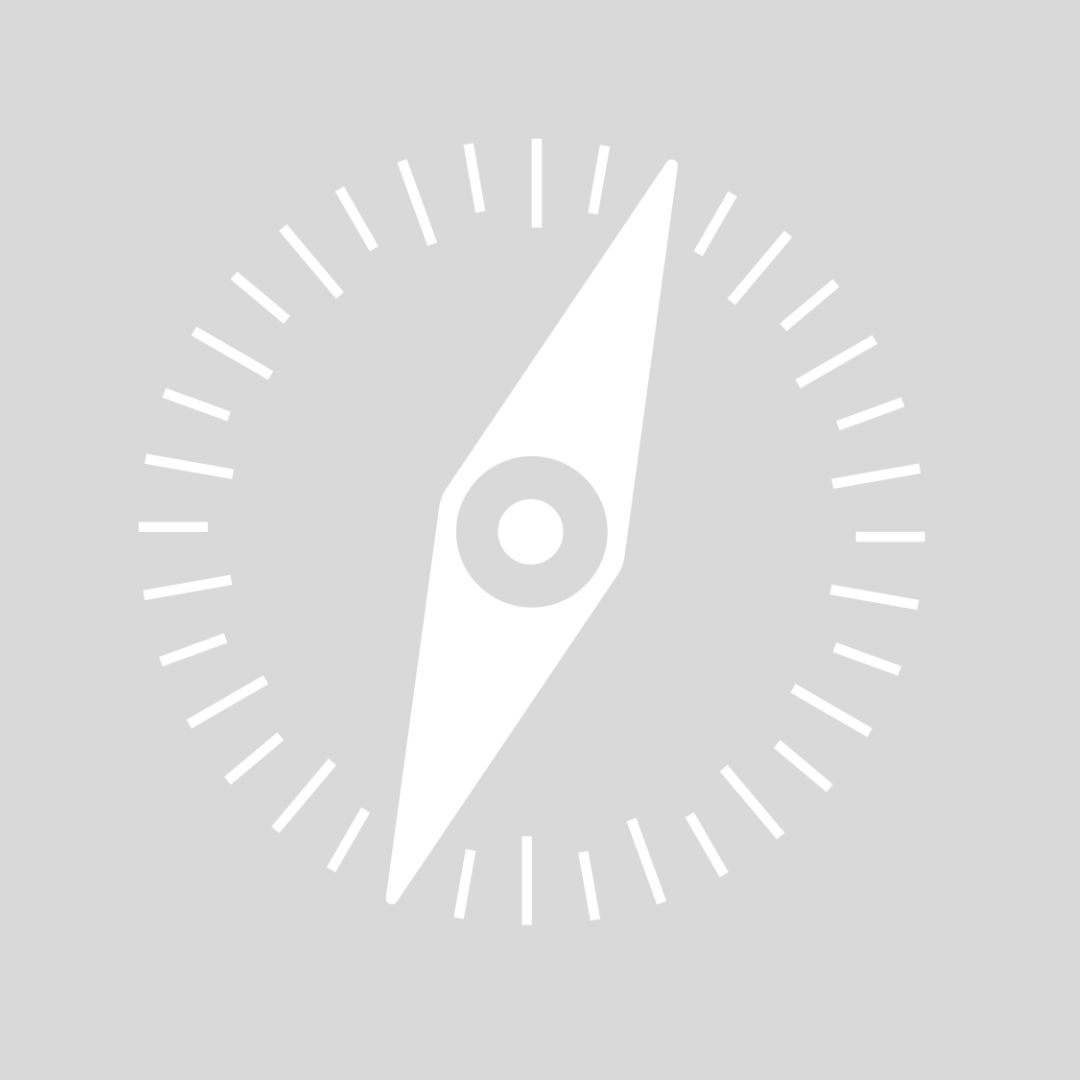 Other document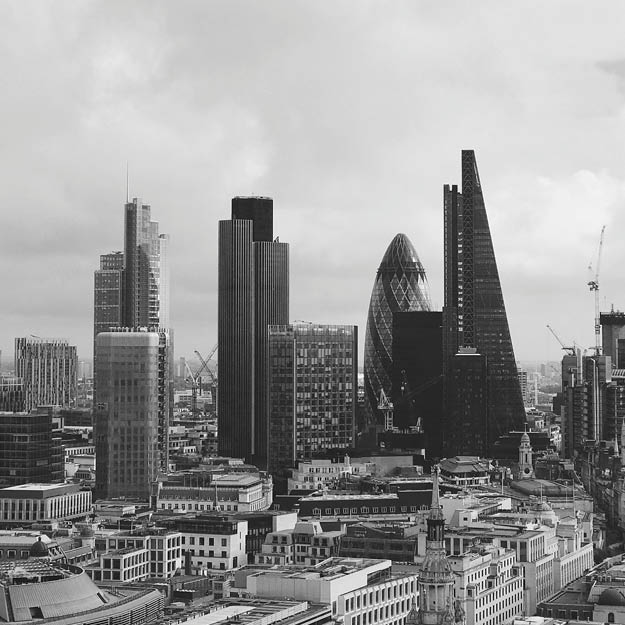 Blog post