Paris, 12 November 2013 – Franco-german cooperation: the driving force behind an EU-MENA Energy Alliance ?
Notre Europe – Jacques Delors Institute organises, together with the Fondation Genshagen, Stiftung Wissenschaft und Politik, Dii et Medgrid, an expert seminar on German and French energy policies in an European framework with the Southern Mediterranean countries.
The
objective of this event series with a first workshop in Paris and a second one
in Berlin is to foster and stimulate the franco-german debate about the European
energy policy and their respective national renewable energy strategies with
focus on the MENA region. The exchange between German and French experts from
the political, industrial and scientific spheres shall be enhanced in order to
support bilateral cooperation and to identify potential forms of joint
strategies and projects. Finally, concrete ways of cooperation shall be defined
to be presented subsequently at a high-level event at the Genshagen Castle beginning
of 2014.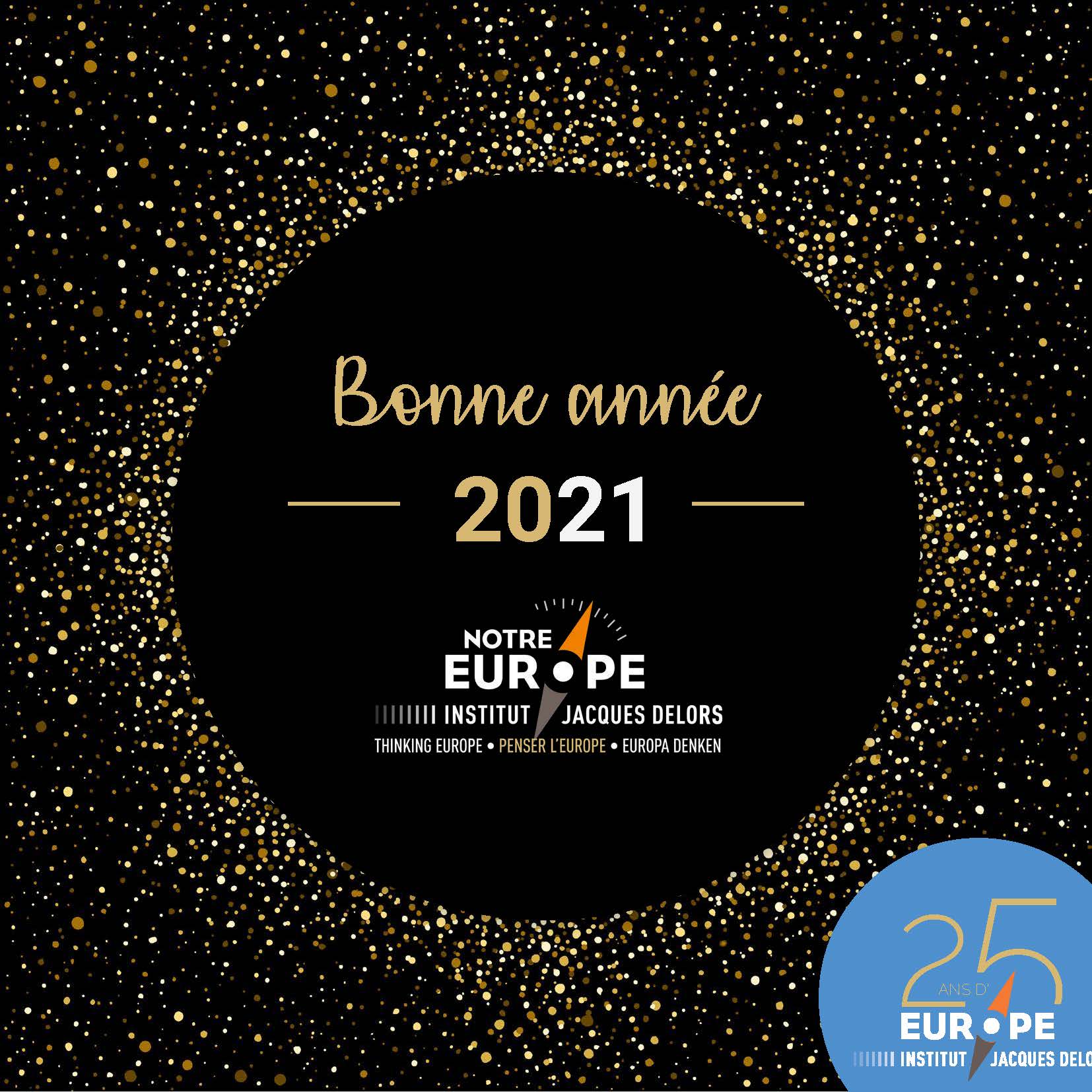 Blog post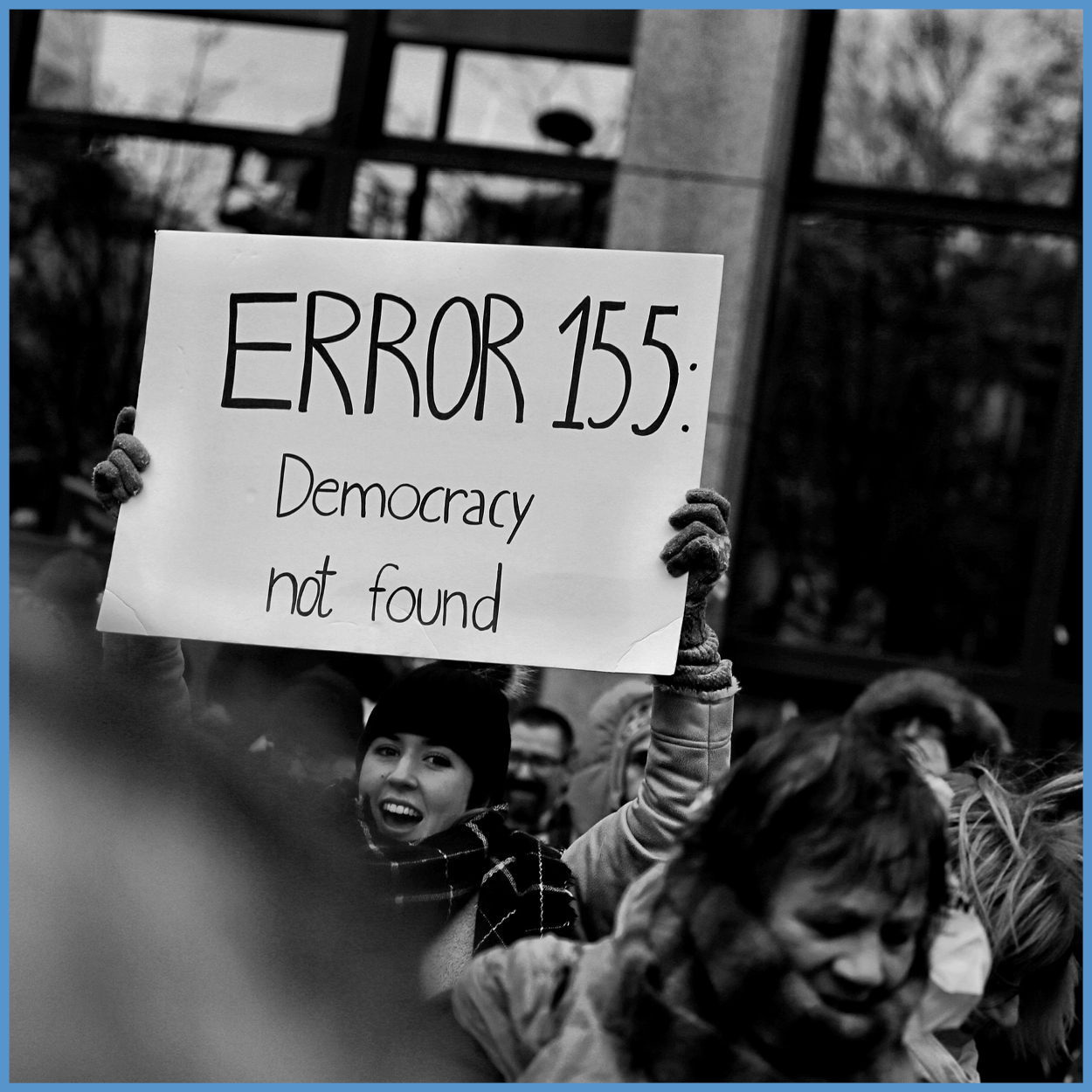 Policy Paper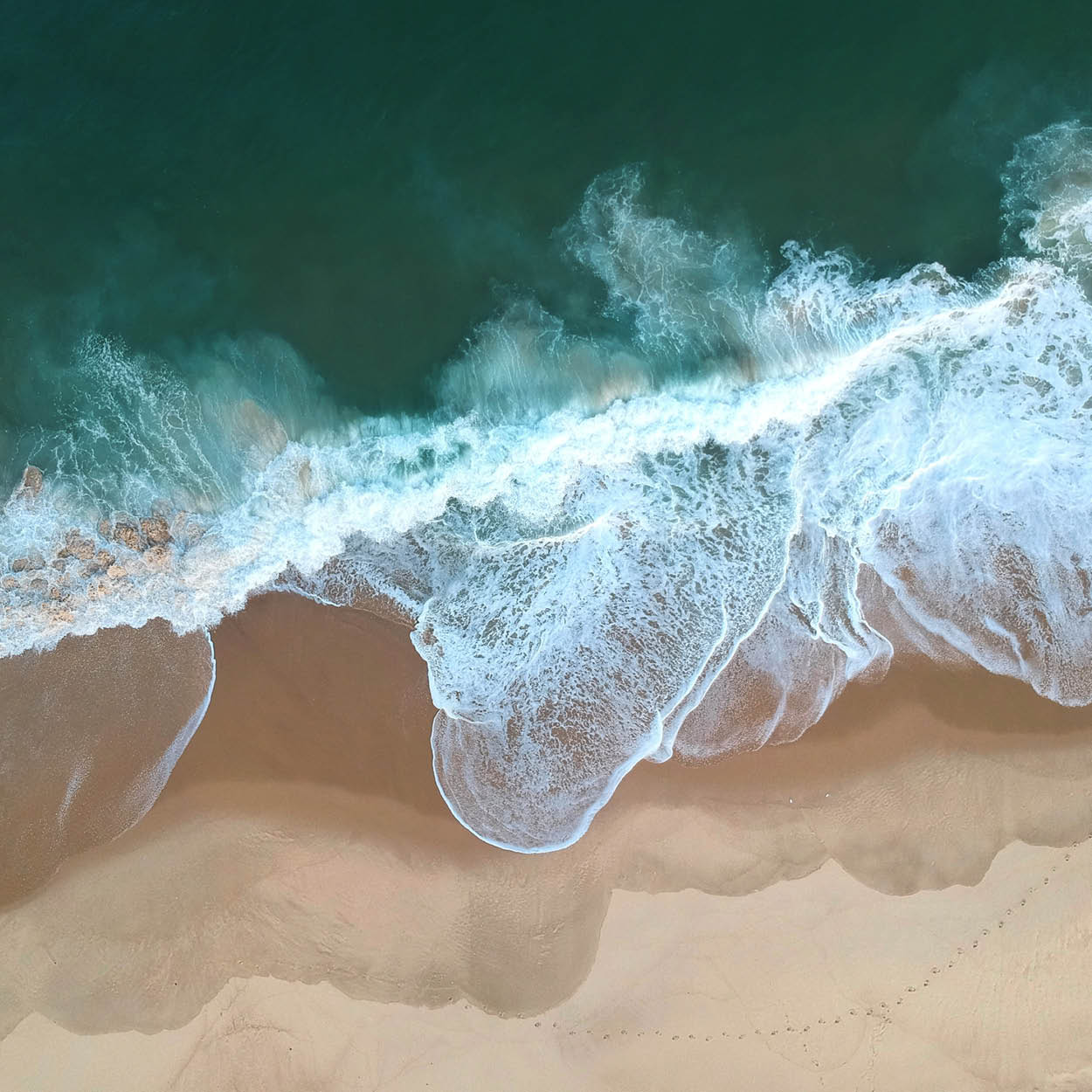 Policy Paper

Blog post