Paris, 15 May 2014 – The next European elections key issues
Our director, Yves Bertoncini, speaks in a conference organised by the French Strategic and International Research Institute (IRIS) on the key issues of the next European elections, at  the 2 bis rue Mercoeur, in the 11th arrondissement de Paris (from 6.15 p.m. onward).
The other speakers are::
– Gilles Finkelstein, Director general of the Fondation Jean-Jaurès
– Béligh Nabli, Research Director at the IRIS
– Thierry Pech, Director general of Terra Nova.
Inscriptions ici.

Blog post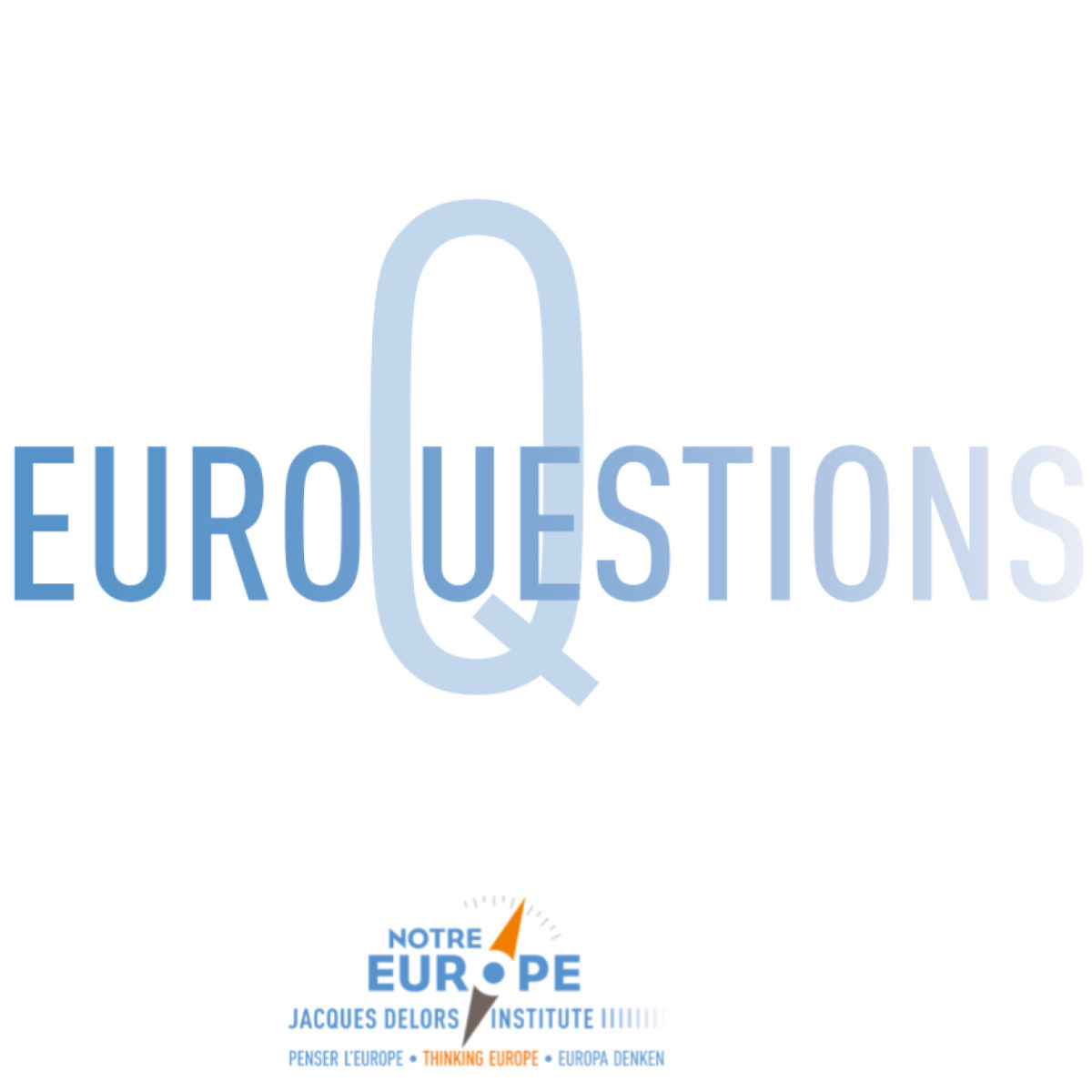 Blog post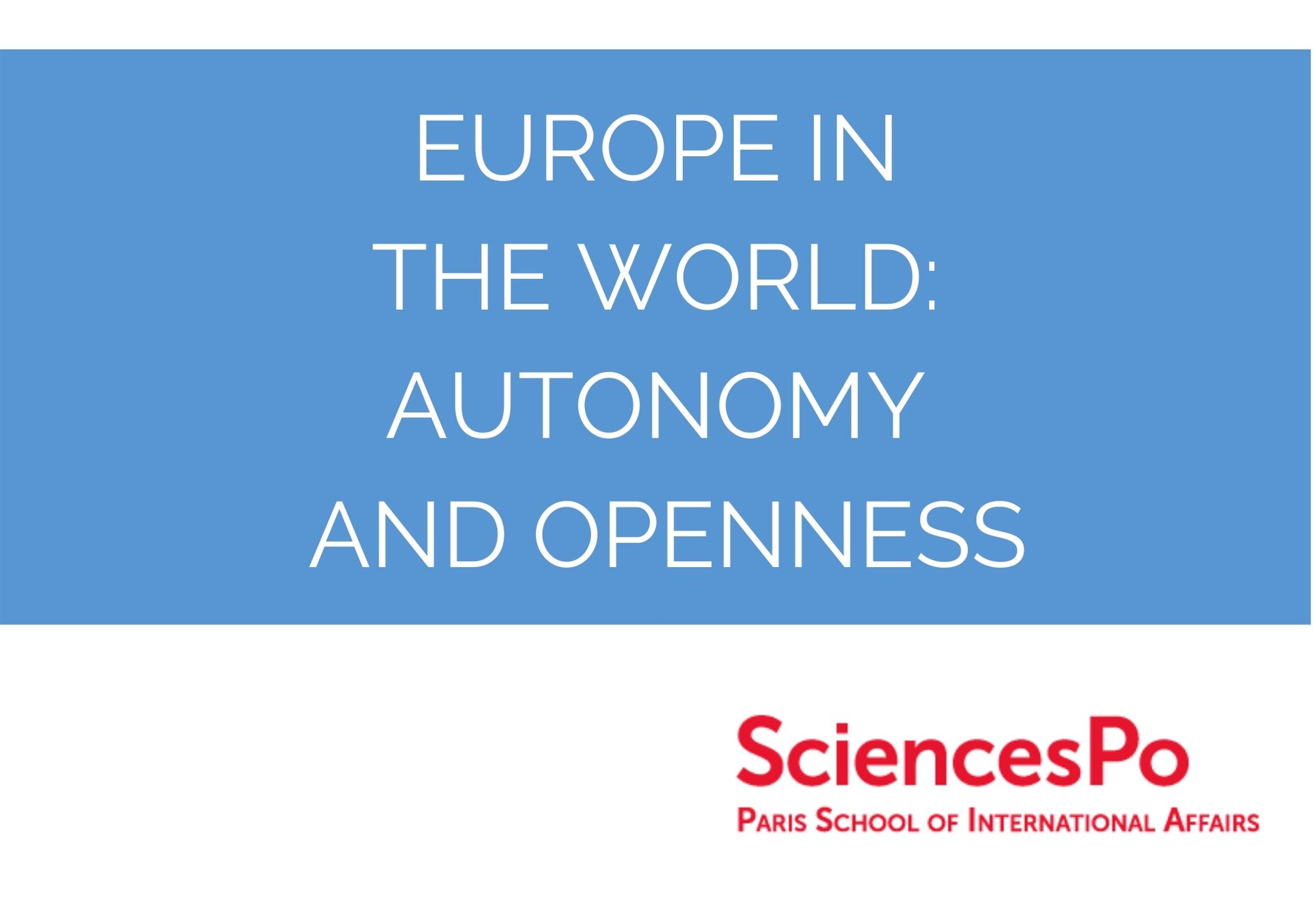 Blog post

Blog post