Paris, 27 October 2013 – Can Europe inspire the world again?
Our director, Yves Bertoncini, debates in a round table on the theme "Can Europe inspire the world again?" taking place in Paris on Sunday 27 october 2013 in the framework of the Conference EUROPA organised by EuropaNova.
This round table takes place between 17.30 and 18.45 at the University Pierre et Marie Curie – Campus des Cordeliers and gathers :
– Nabila Aghanim, Cosmologist at the CNRS;
– Thierry Breton, CEO of Athos France;
– Richard David Precht, German philosopher;
– Sydney Toledano, President of Dior France;
– Wolfgang Wosolsobe, Director General of the EU general staff..
Lapo
Elkann, founder of Italia Independant is the other debater of this round table, chaired by Serge Rombi, journalist at Euronews.
Please find the program here.

Blog post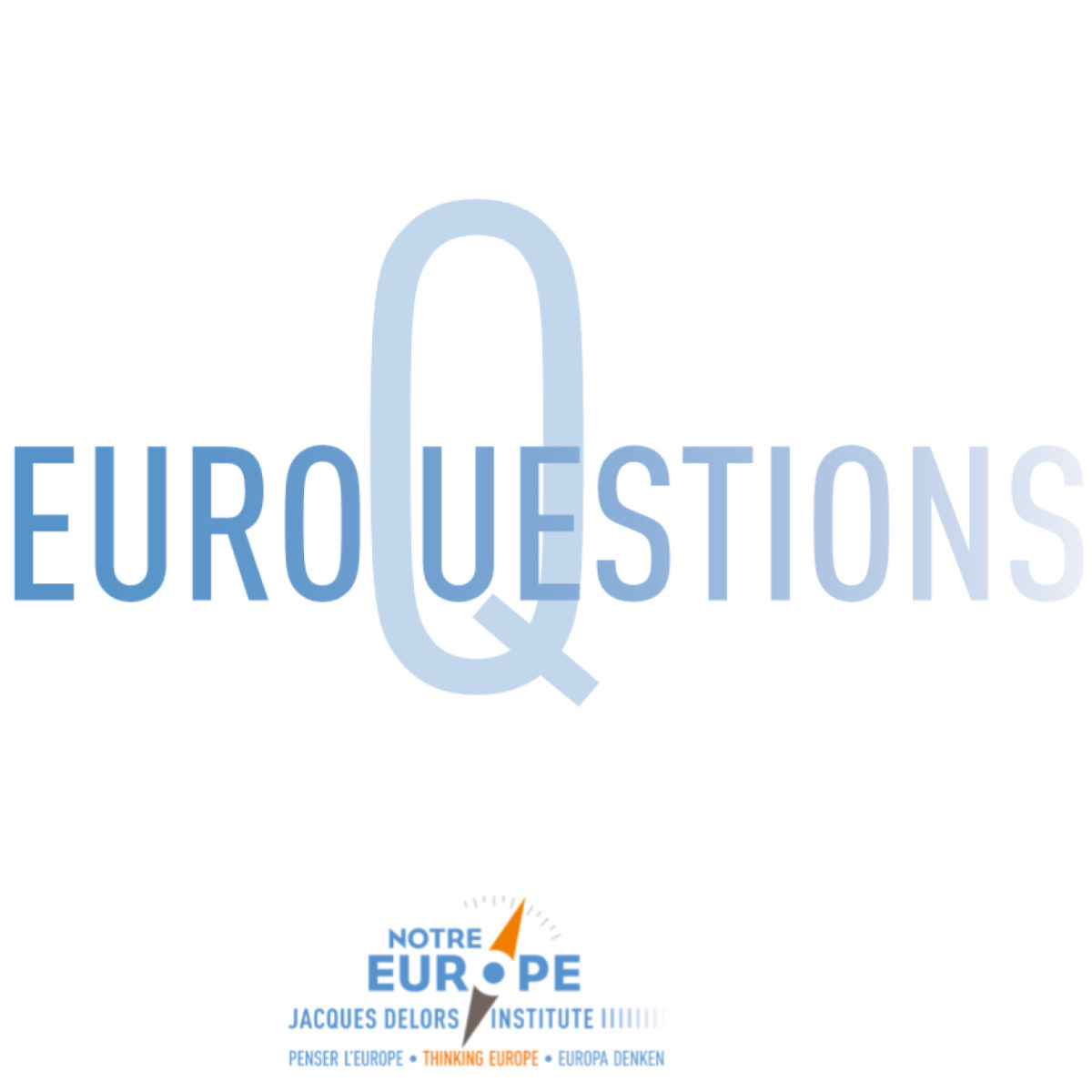 Blog post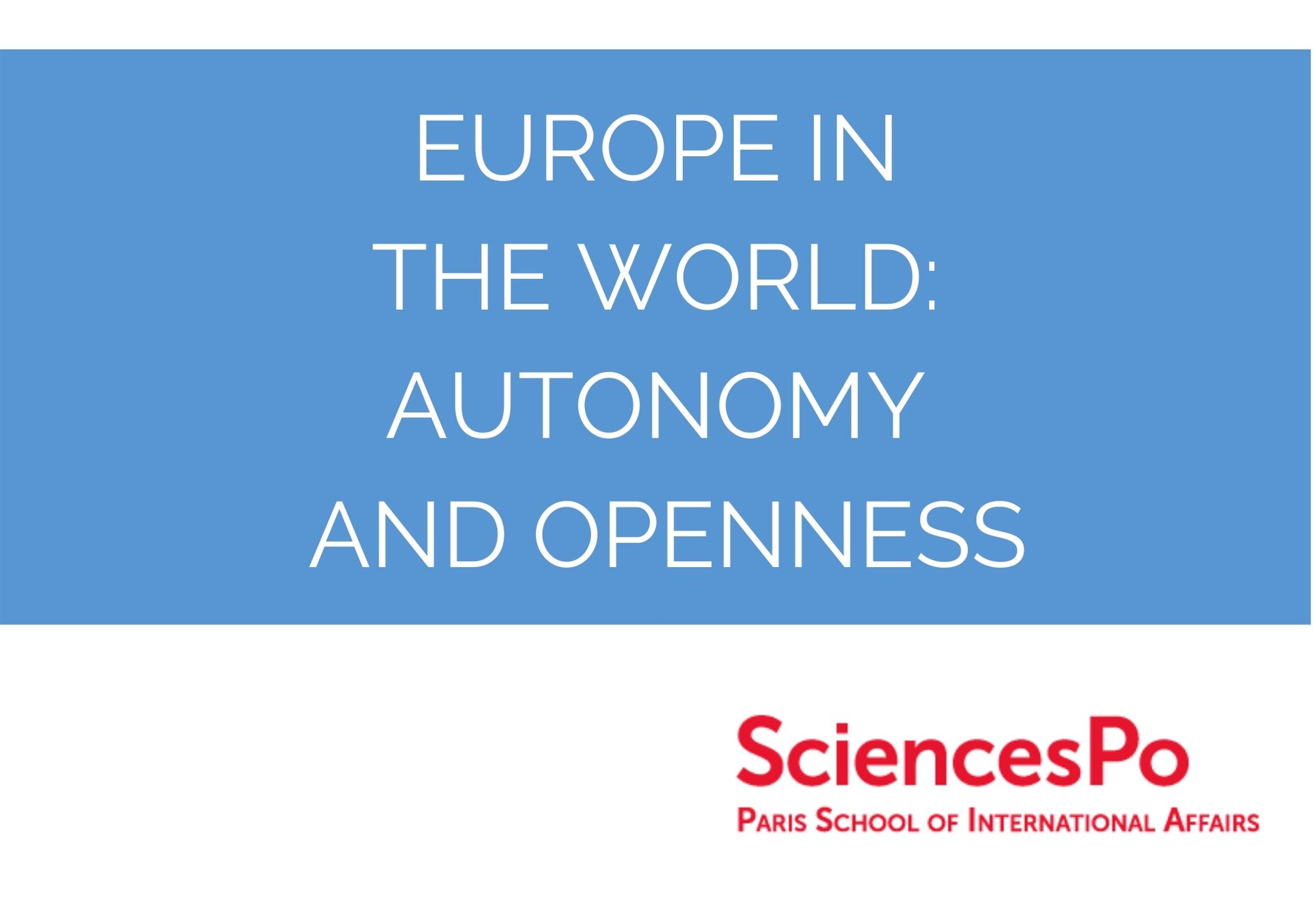 Blog post

Blog post