Paris, 9 March 2018 – Académie: Democracy in Europe
The sixth session of the Académie Notre Europe takes place on the 9th March 2018, in the premises of the Information bureau of the European Parliament in France, at 288, boulevard Saint-Germain. The Académie members will have the opportunity to debate about the democratic foundation and governance of the European project.
The EU is a unique project that required the invention of a new system of governance in order to ensure its democratic foundation and functioning.
After the monthly "café culture", the Académie members will debate the stakes of the European democratic governance, the impact of men and women on the functioning of the EU and the implication of the citizens in the European project, with Herman Van Rompuy, first President of the European council and euro area summit, and Joaquin Almunia, former vice-president of the European commission, who will come back on the European institutional architecture, and the way in which it is managed and developed.
#AcademieNE
|
Democracy
|
Institutions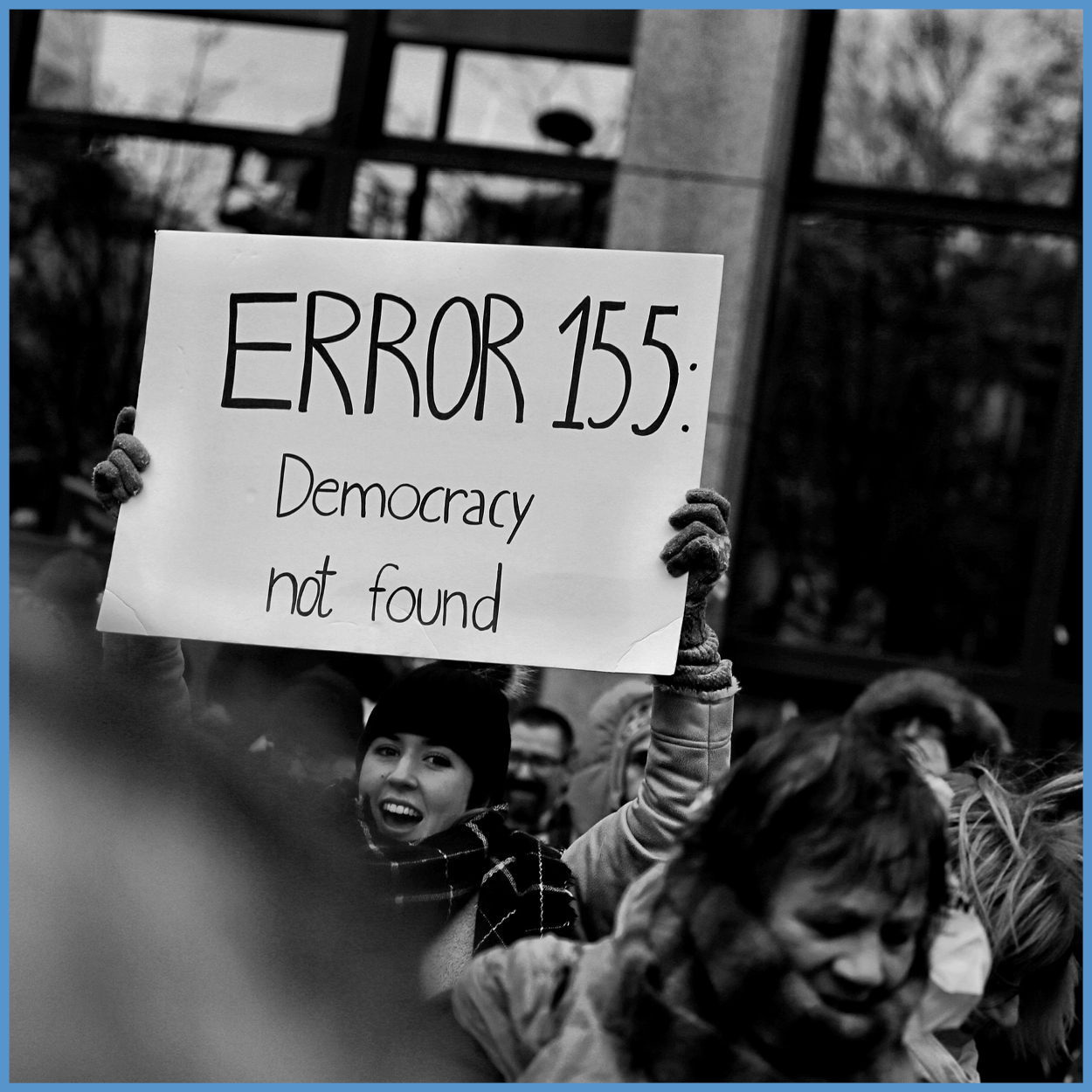 Policy Paper

Blog post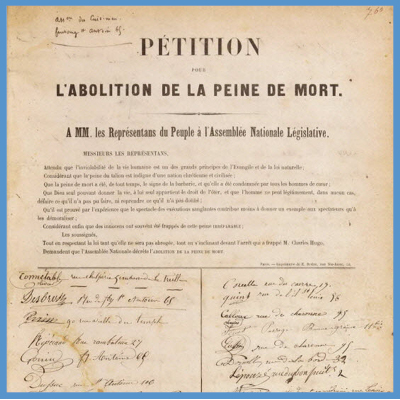 Blog post
09/10/2020 |

Evenement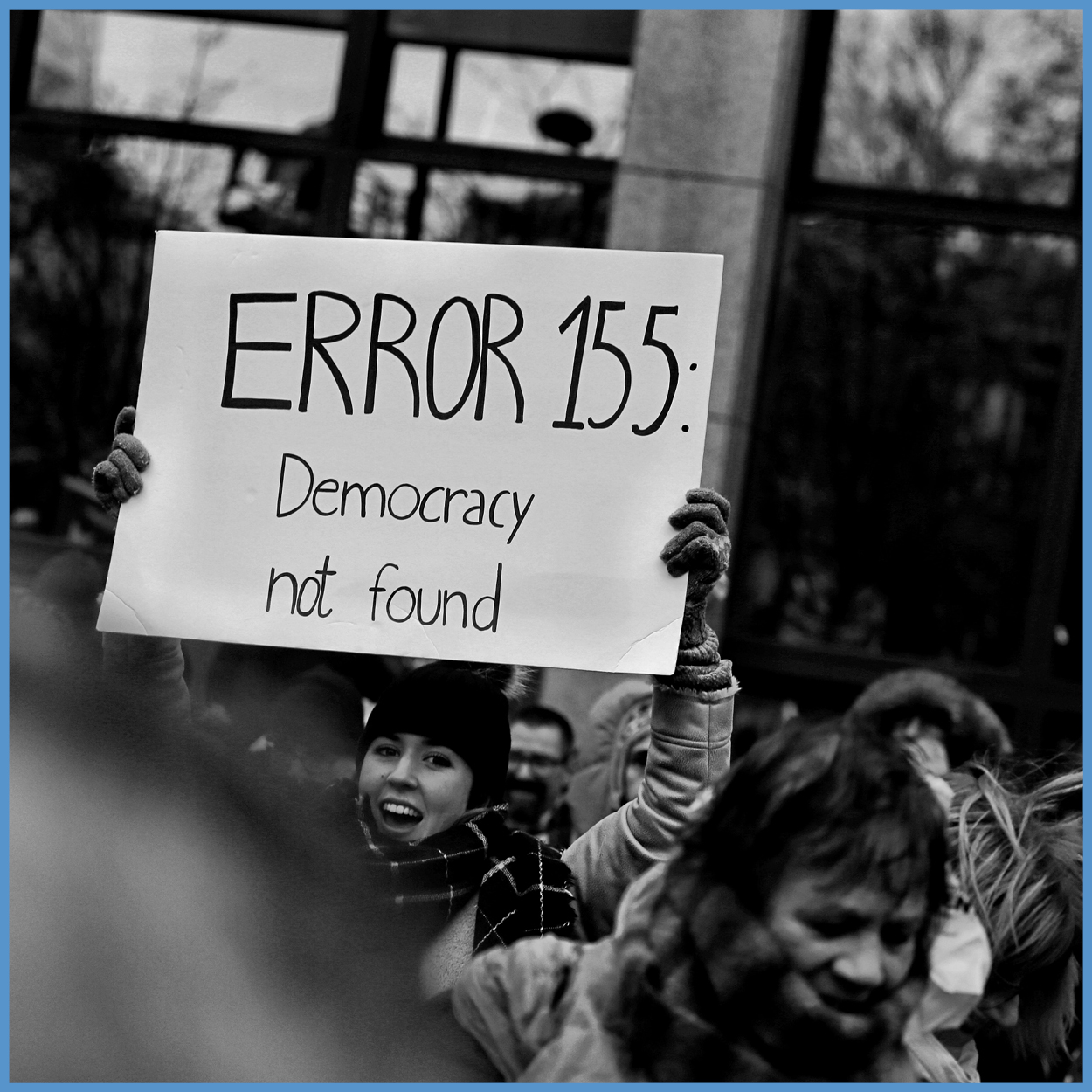 Policy Paper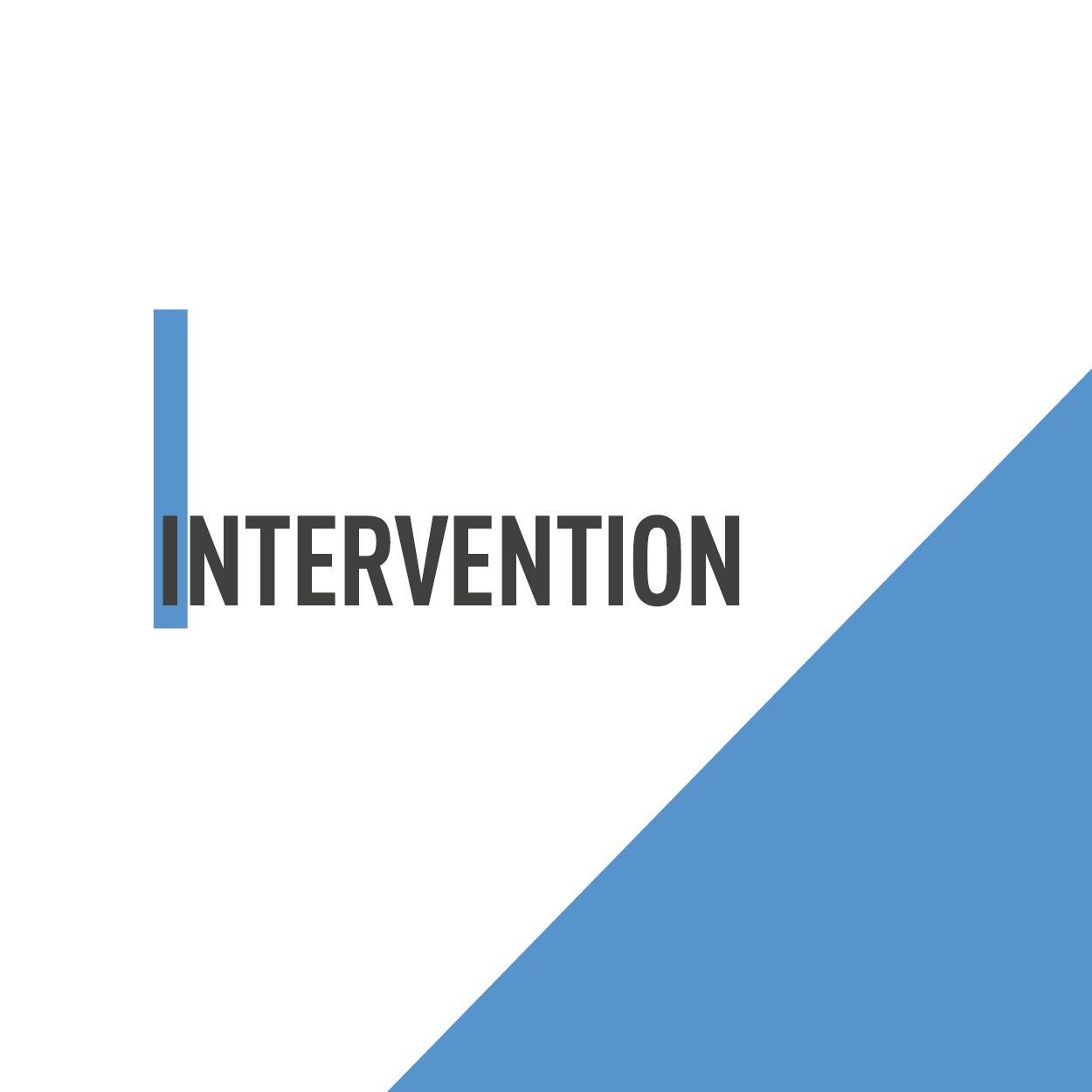 Intervention