Paris, 9 May 2018 – Europe Day at school
For the Europe Day, Sébastien Maillard, director of the Jacques Delors Institute, intervenes in front ninth grade pupils, from the Paul Claudel high school, in Paris.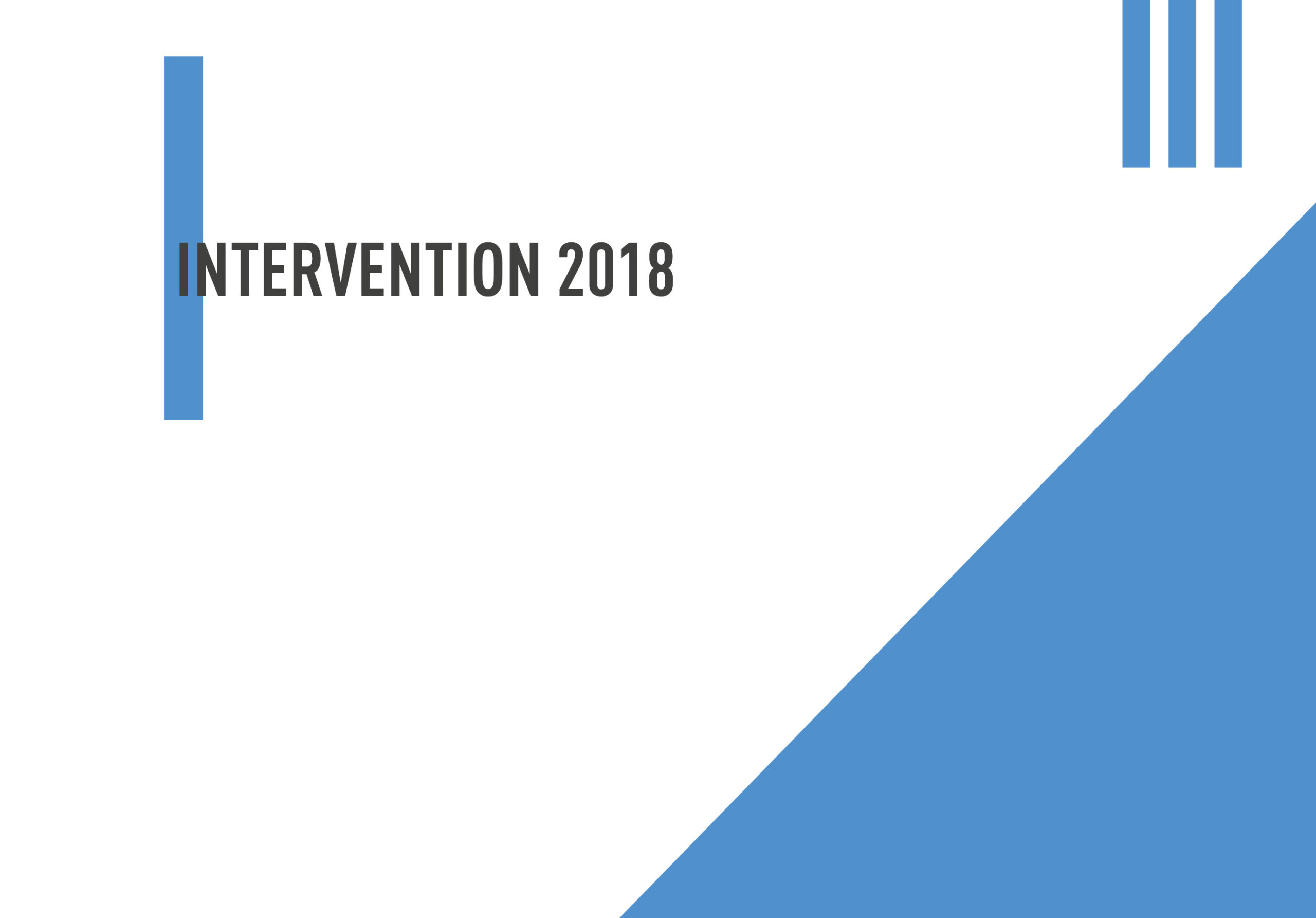 Since 1985, the 9th of May has become the "Europe Day". On this occasion, numerous events and activites are organised throughout France and Europe. The Jacques Delors Institute wants to contribute to this special and symbolic Day. Sébastien Maillard will intervene in front of a ninth grade class, aside with Pascal Verdeau, correspondent in Brussels for the TV channel France 3.
If you want more information on the planned activities in your region for the Joli Mois de l'Europe (Beautiful European Month), you can consult the dedicated webpage on the website "L'Europe s'engage en France".
Citizenship
|
European integration
|
Youth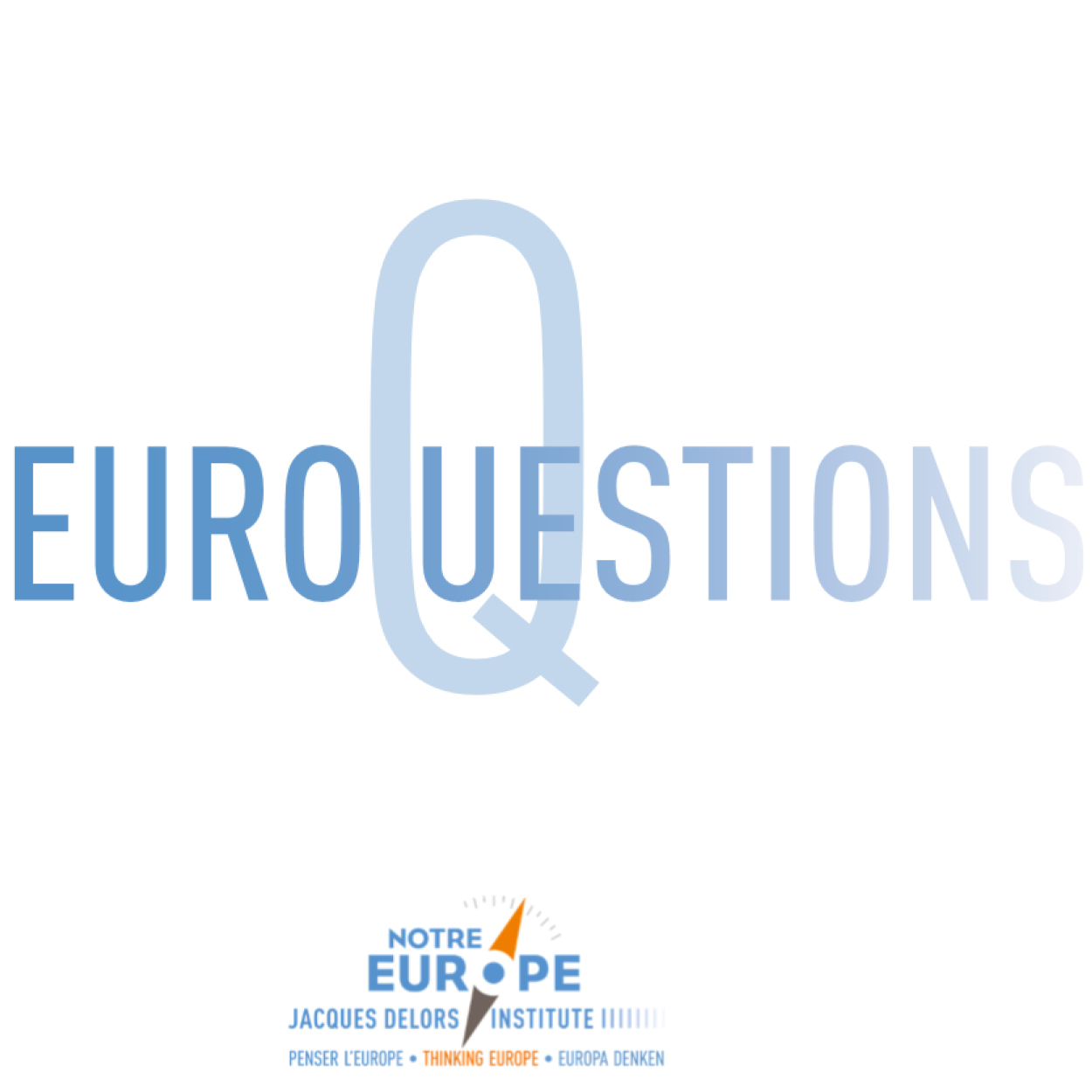 Event

Intervention
30/09/2020 |

Event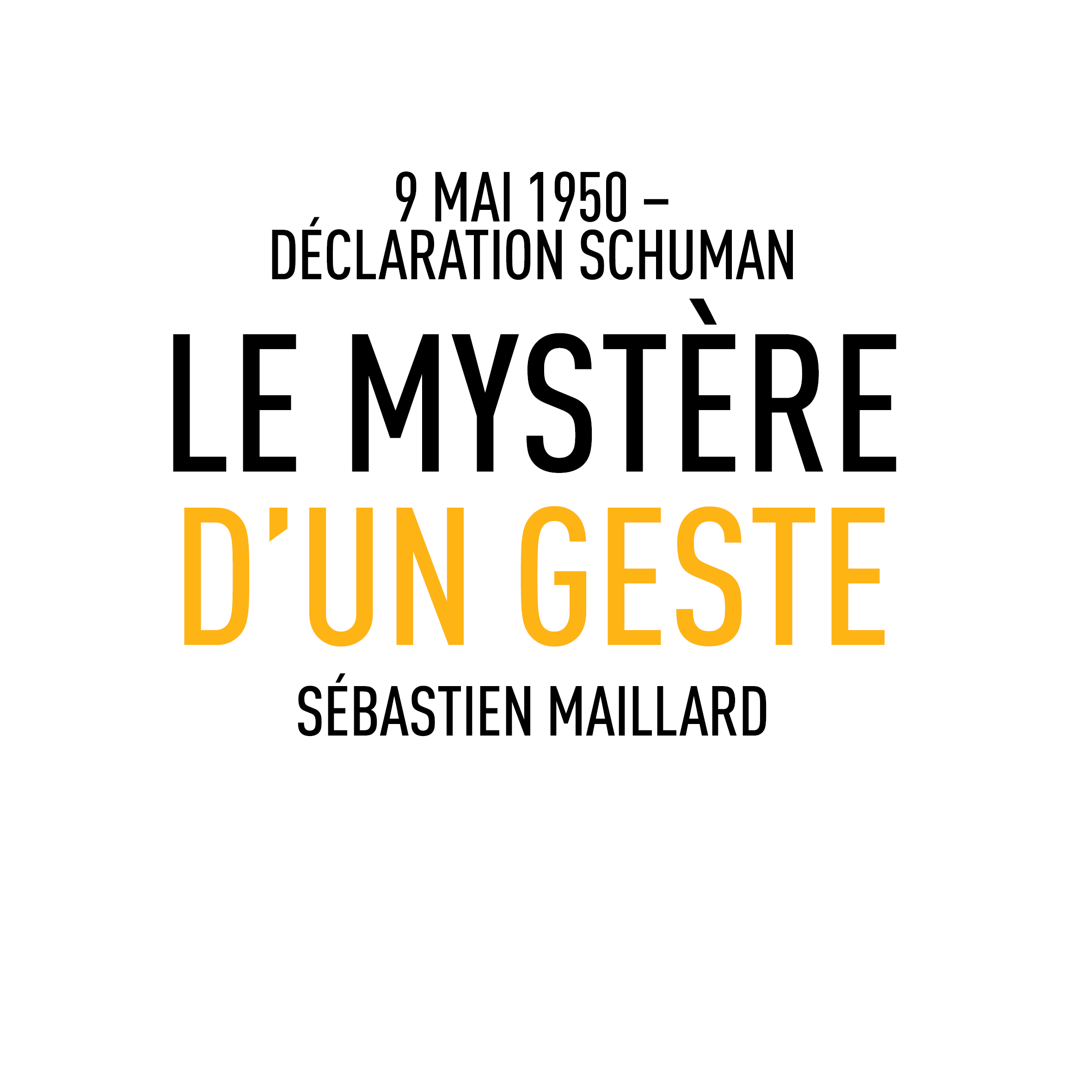 Blog post

Intervention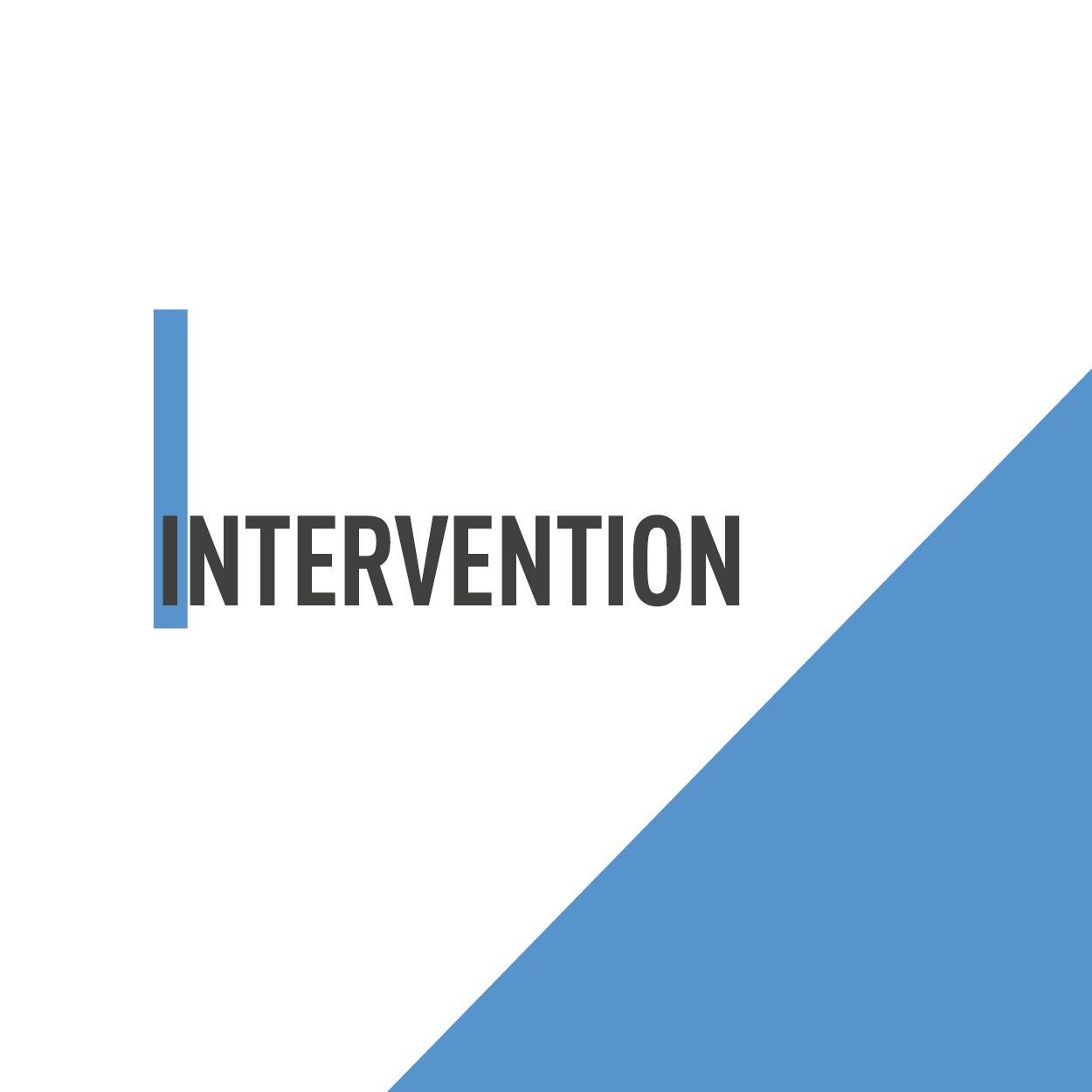 Intervention