Forgiveness and the Promise. The Heritage of Robert Schuman
Commemoration of the fiftieth anniversary of the Declaration Schuman, Luxembourg, May 9, 2000. Only in French.
L'appel du 9 mai 1950 demeure, et nous en sommes tous heureux, un événement considérable. Sa commémoration a lieu, Aujourd'hui même, dans plusieurs capitales européennes, et aussi devant l'Assemblée des Nations Unies. Sollicité de toutes parts, J'ai choisi de répondre à l'invitation de Jean- Claude JUNCKER, pour cette cérémonie organisée par l'un des pays fondateurs. Car, c'était pour moi, l'occasion de me rendre dans une ville où a séjourné Robert SCHUMAN et aussi de rendre hommage au Luxembourg qui a tant oeuvré pour b tir la maison Europe. Je voudrais donc dire toute mon estime à vos compatriotes qui ont si bien servi la cause européenne et, au risque d'oublier de nombreux acteurs de cette aventure, citer Joseph BECK, Pierre WERNER (pour qui vous me permettrez d'avoir une pensée émue), Gaston THORN, Colette FLESCH, Jacques SANTER, Jacques POOS et, bien entendu, l'actuel Premier Ministre, ainsi que tous les collègues luxembourgeois qui ont oeuvré au sein de la Commission Européenne.
Il est bon, en ces circonstances, de rappeler dans quel contexte dominé par la peur, l'initiative de Robert SCHUMAN a vu le jour. Il en est résulté un traité, la Communauté Européenne du Charbon et de l'Acier, qui constitue la matrice de ce qui a pu être réalisé jusqu'à présent. Tout y était : le sens de notre action, bien entendu, mais aussi un schéma institutionnel génial qui a permis les avancées, la méthode dite communautaire qui, Aujourd'hui encore, doit nous servir de référence.
Certes, chacun le reconnaît, le monde a changé depuis 1950 et vit actuellement une nouvelle mutation placée sous le signe de la mondialisation et d'un progrès technique bouleversant. Certains en tirent argument pour conclure que le modèle communautaire est dépassé ou bien connaît ses limites. Alors que se profile le plus grand élargissement que l'Union ait connu, il n'est pas inutile de revenir aux sources pour ouvrir un débat sur l'Europe de demain.
SUR LE MÊME THÈME
ON THE SAME THEME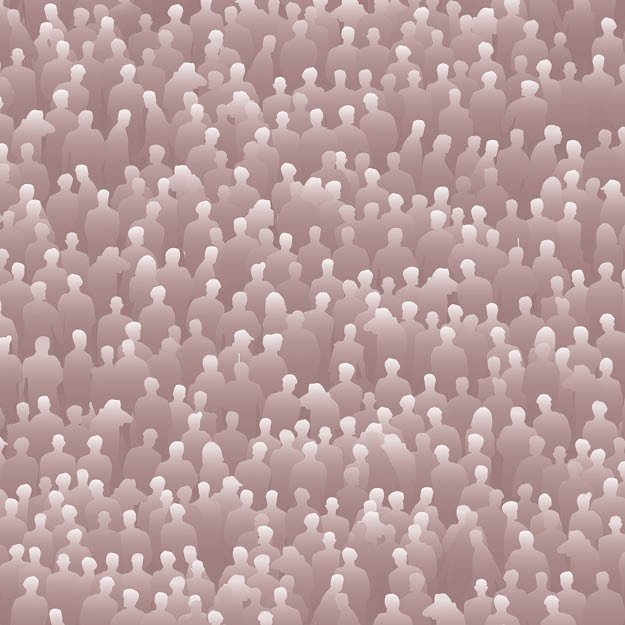 Brief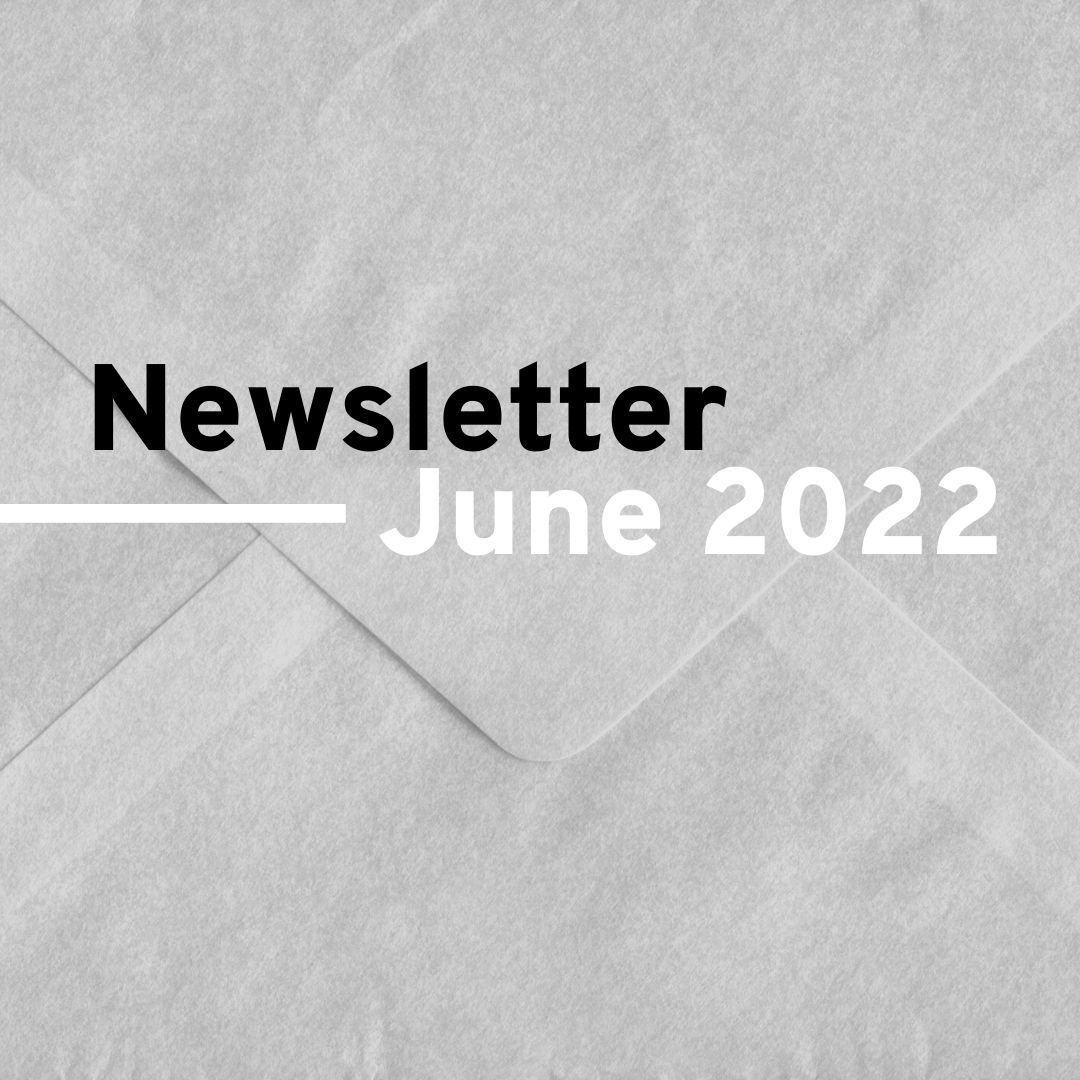 Blog post
03/06/2022 |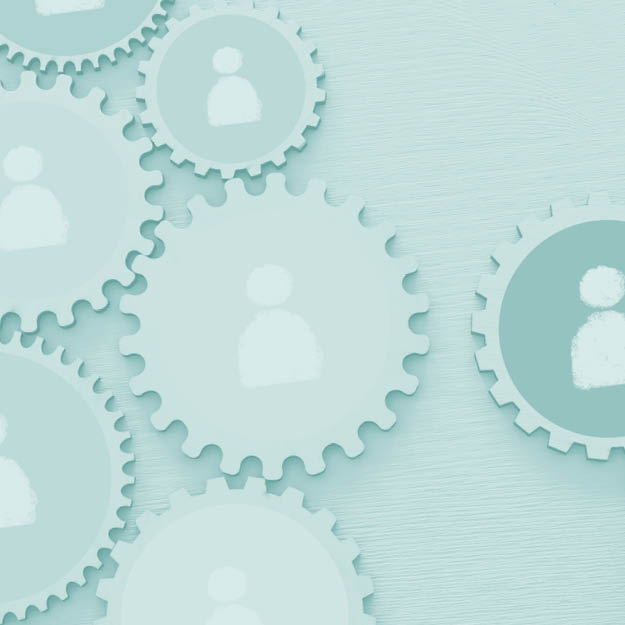 Other document

Tribune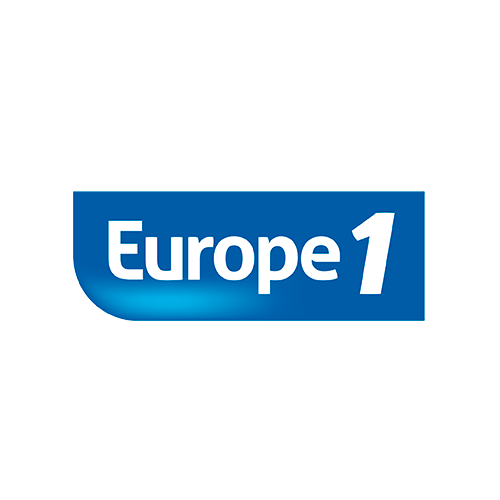 Interview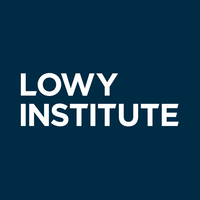 Interview