Letter to our European friends who want to Vote not
The Board of directors of Notre Europe decided to speak in the debates on the referendum.
Chers amis, C'est vous qui ferez la différence le 29 mai.

Pour Maastricht les choses étaient claires : pour ou contre une monnaie unique. Nous étions ensemble pour cette avancée fédérale. On ne mélangeait pas les voix entre souverainistes, populistes et fédéralistes.
Aujourd'hui, votre vote risque de brouiller les cartes. Si l'on peut émettre des critiques sur la Constitution, il faut aussi se demander à quoi sert de voter « non »"¦ Cette Constitution est sans doute trop longue, et parfois mal écrite. Nous en aurions aimé une plus belle avec une partie III lapidaire. On peut discuter à l'infini sur les avantages d'une compilation des traités existants ou d'une codification napoléonienne -débat bien français-. La vérité est qu'aucun Etat n'a voulu prendre le risque de détricoter l'acquis communautaire des 50 dernières années, à commencer par les articles très peu libéraux sur la politique agricole commune. Aucun Etat n'a voulu suivre le Président de la Commission européenne, Romano Prodi, lorsqu'il a proposé une procédure plus souple de révision de cette fameuse partie III sur les politiques de l'Union. On peut le regretter, mais non s'en scandaliser lorsqu'on a déjà voté en faveur de ces textes lors des consultations précédentes.
SUR LE MÊME THÈME
ON THE SAME THEME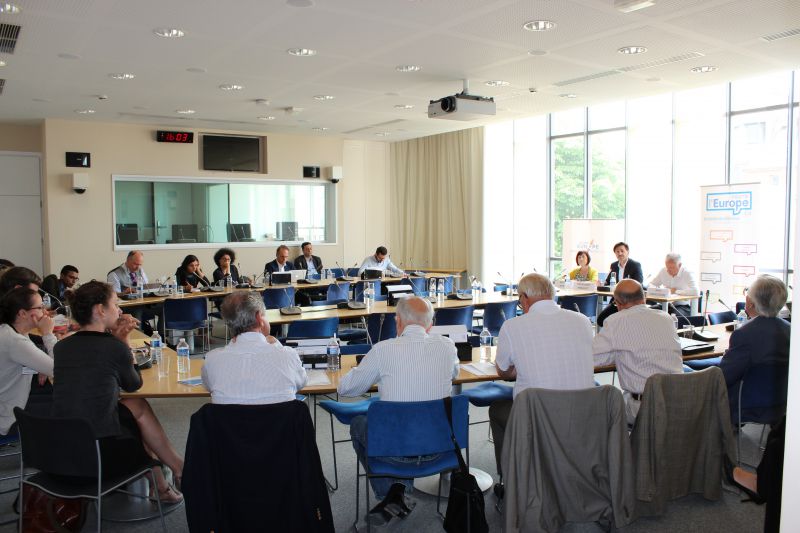 Other document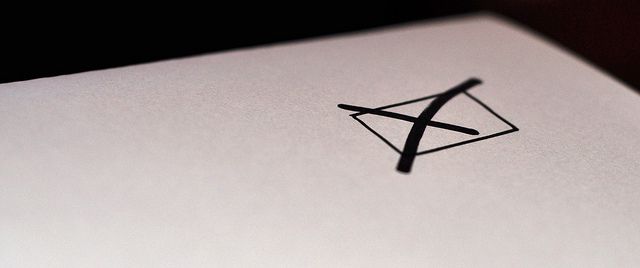 Policy Paper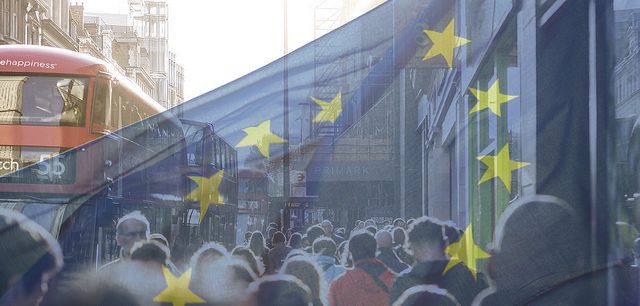 Other document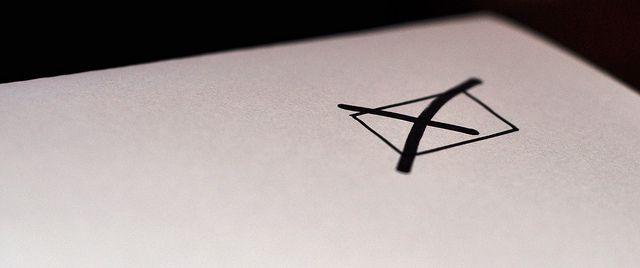 Policy Paper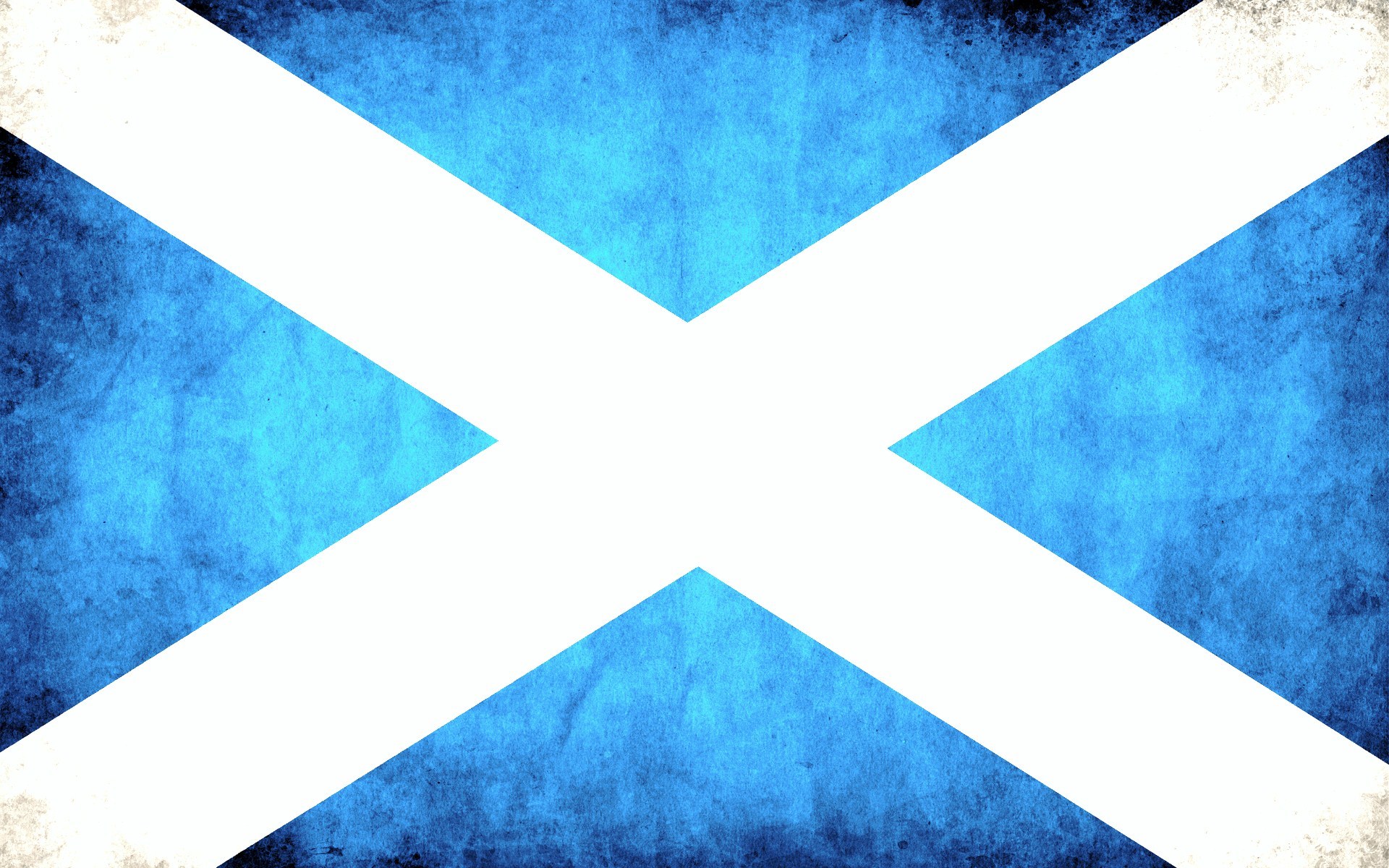 Other document

Brief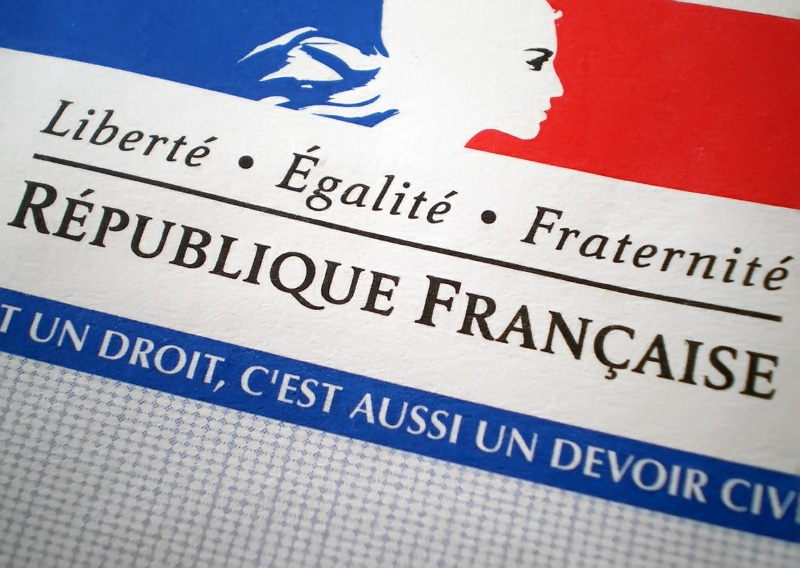 Policy Paper

Report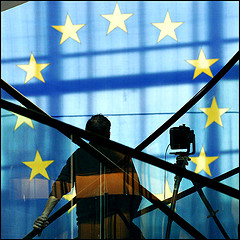 Policy Paper

Other document

Other document

Other document

Other document

Other document

Report

Report

Other document

Other document

Other document

Other document

Other document

Other document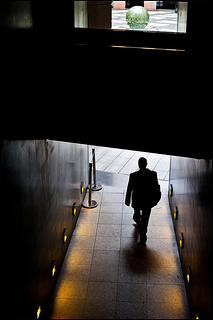 Other document

Policy Paper

Other document

Policy Paper

Other document

Report

Policy Paper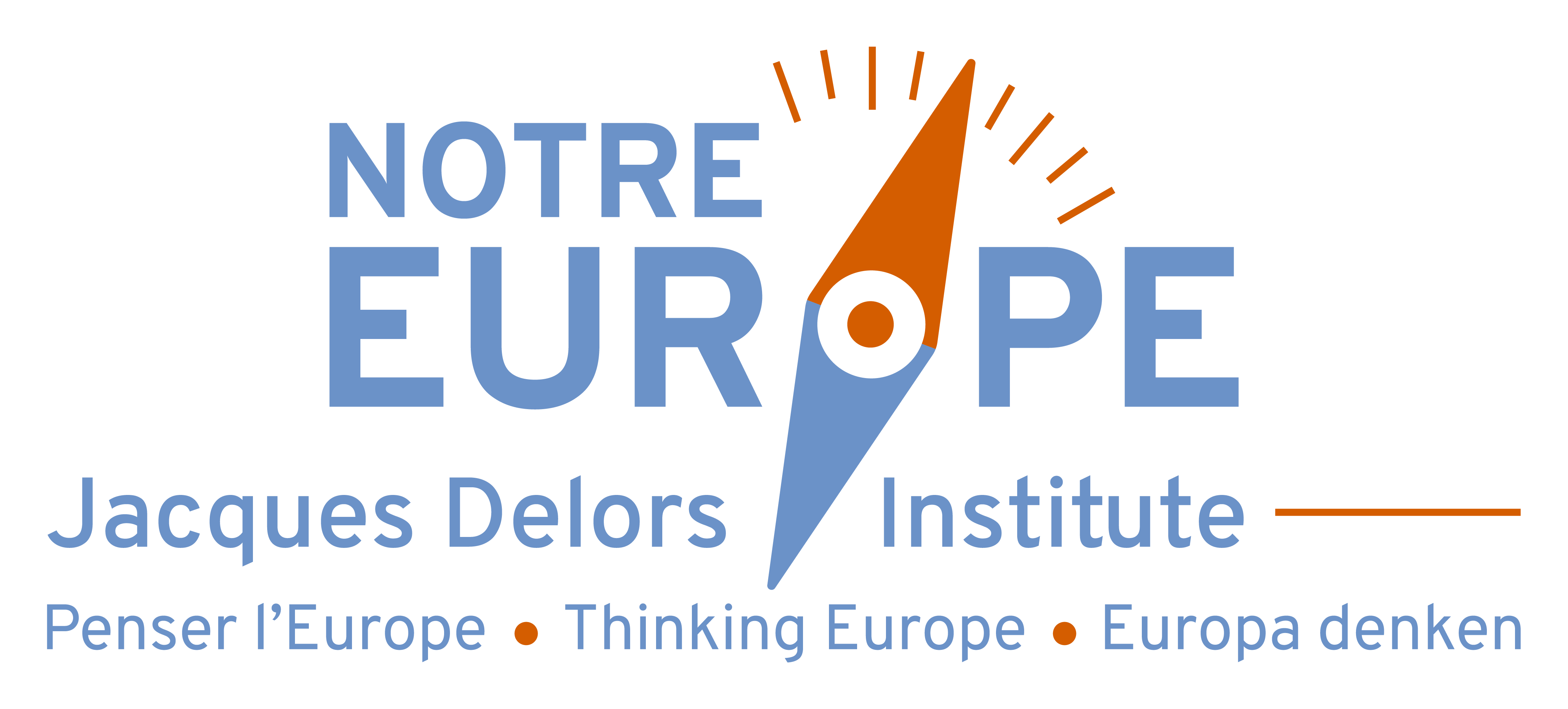 Report

Policy Paper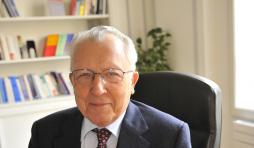 Other document

Report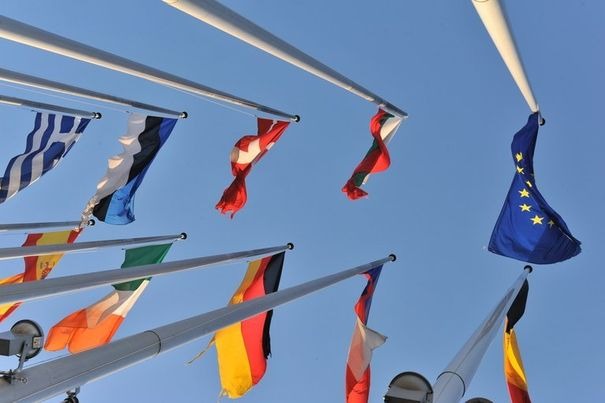 Other document