Research associate and researcher at the Finnish Institute for International Affairs. World Governance, comparative regional integration.
Timo holds a Ph.D. and M.A. in International Relations and International Economics from the Paul H. Nitze School of Advanced International Studies (SAIS) of the Johns Hopkins University in Washington DC and a BA in Political Science from the University of London.
Before joining Jacques Delors Institute, Timo has worked in a variety of academic and non-academic positions in international affairs. Previously, he served as an Assistant Professor in International Relations at the University of Bologna and as a lecturer in European Studies at SAIS in Washington DC. He has worked as a consultant for the World Bank Group and is a non-resident fellow for the Global Public Policy Institute (GPPi) in Berlin. Timo also held assignments with the Delegation of the European Commission in Washington DC, the German Embassy in Ankara and the EU's Institute for Security Studies in Paris.
test89642 - 89642 - 86675 - 89642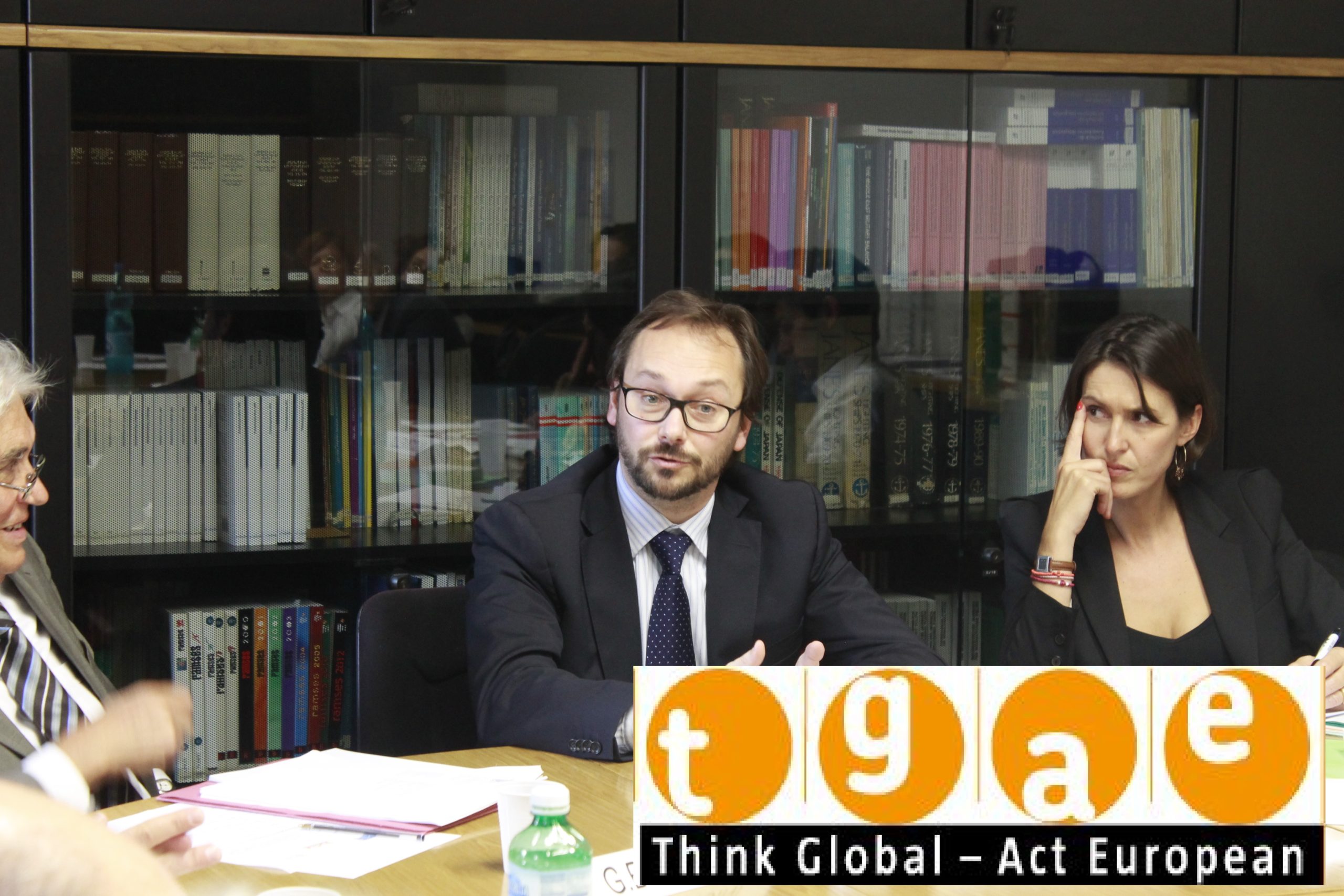 Policy Paper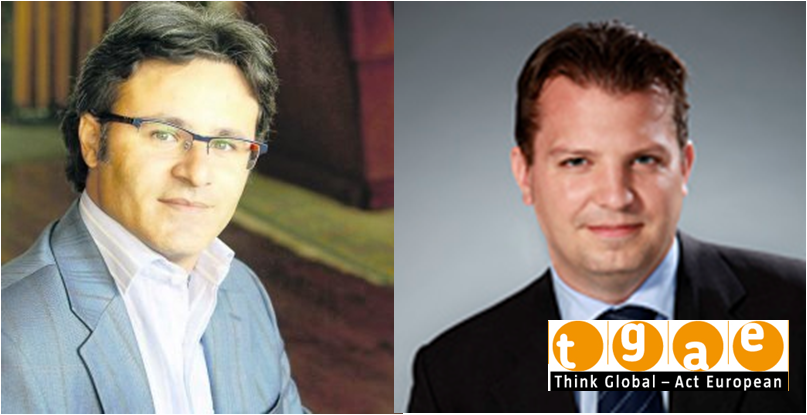 Policy Paper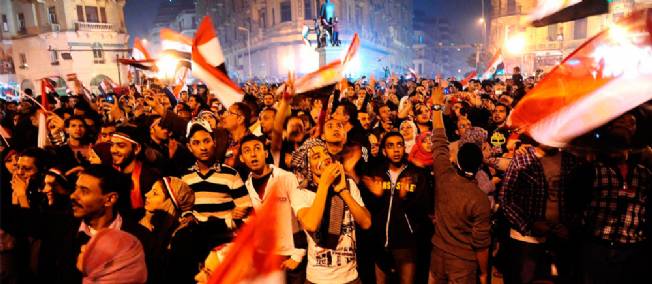 Policy Paper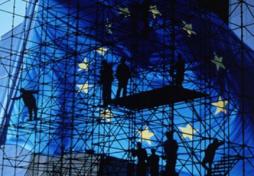 Report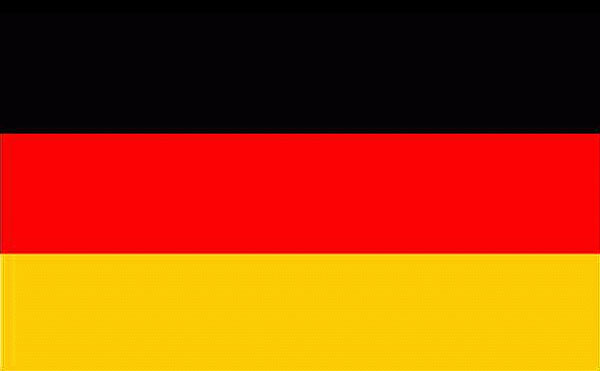 Report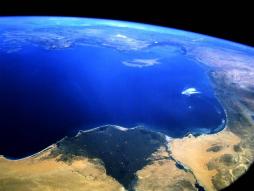 Report