Stefan
joined Jacques Delors Institute in the beginning of 2014.
He holds a magister's degree in
film and media studies from the University of Vienna and a master's
degree in
International Affairs with a minor in energy studies from Sciences Po
Paris. He
has worked as an analyst for consulting companies in Lebanon (Energy
Intelligence Group Inc.) and Germany (Adelphi Research GmbH) where he
focused
on international energy market trends, European energy policies and the
economic challenges and opportunities of European renewable energy
promotion
and climate change mitigation actions. Prior to joining Jacques Delors Institute –
Jacques Delors Institute, he worked
as Junior Analyst with the European Union Institute for Security Studies
(EU
ISS) on a report on European energy security in the context of evolving
global
political and economic trends. At NE-IJD, Stefan works mainly on a new
study and the forthcoming proposals on the European Energy Community.
test89744 - 89744 - 86777 - 89744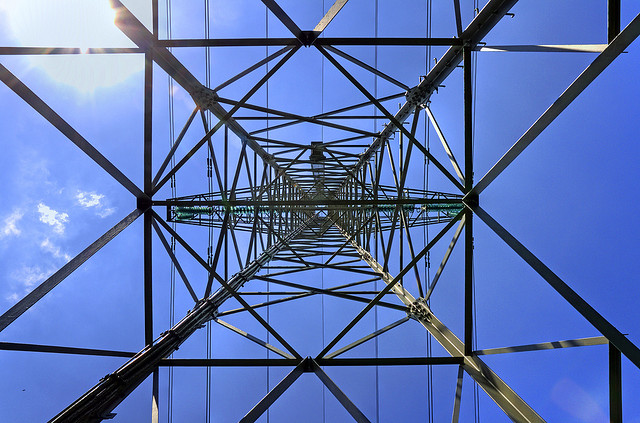 Policy Paper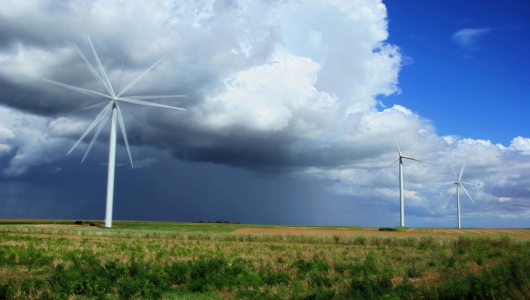 Brief