Twitter: @nicolo_conti
While completing his law studies in Palermo (Italy), Nicolò began his career as a journalist with regional and then national newspapers and on Italian state television.
Nicolò worked as communications director for various election campaigns in Italy before moving to France, where he attended the French School of Press Officers (Efap) and collaborated with the APCA in organizing interviews between French presidential candidates, French agricultural stakeholders and international NGOs.
Nicolò is currently responsible for communication and media relations at the Jacques Delors Institute and works on several French-led international initiatives, notably with Pascal Lamy, former Director-General of the World Trade Organization, and Enrico Letta, former Italian Prime Minister.
test89754 - 89754 - 86787 - 89754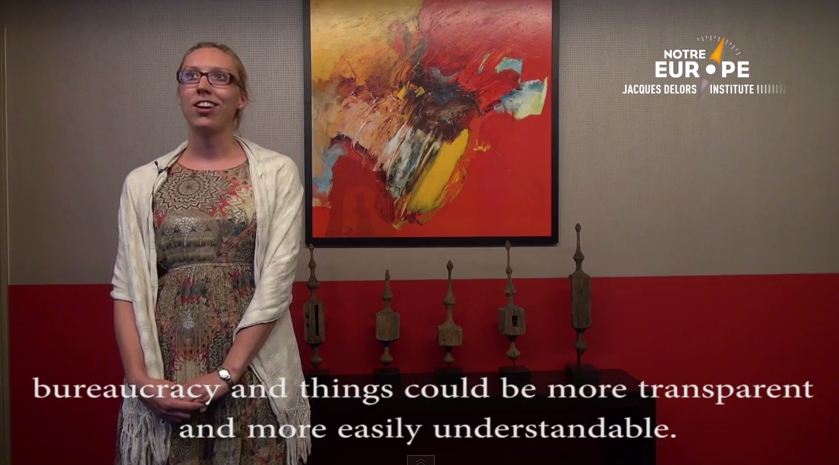 Other document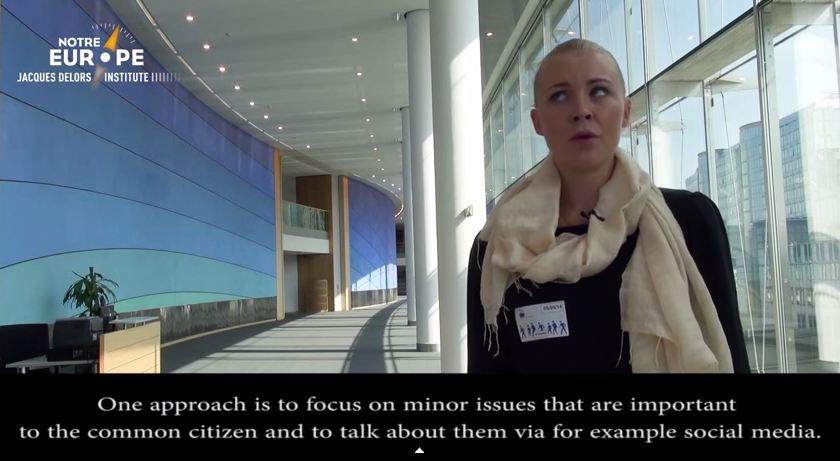 Other document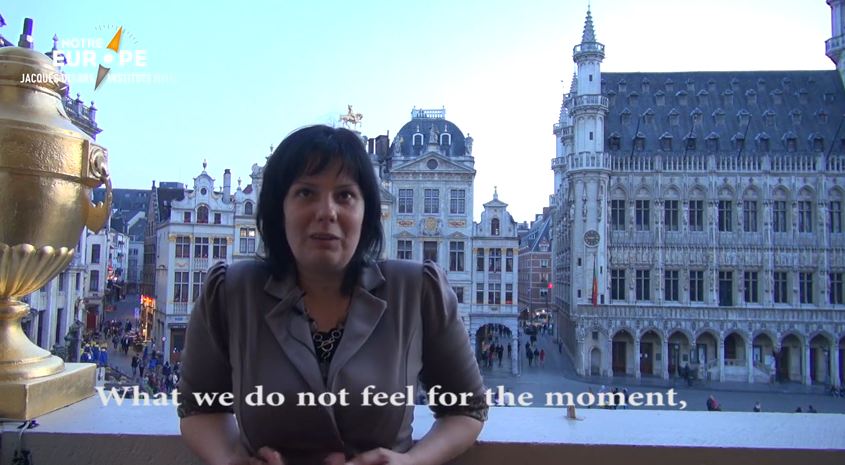 Other document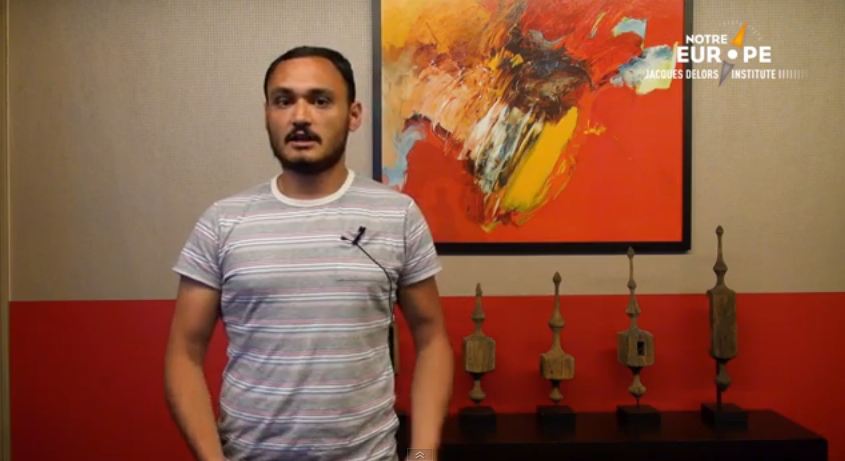 Other document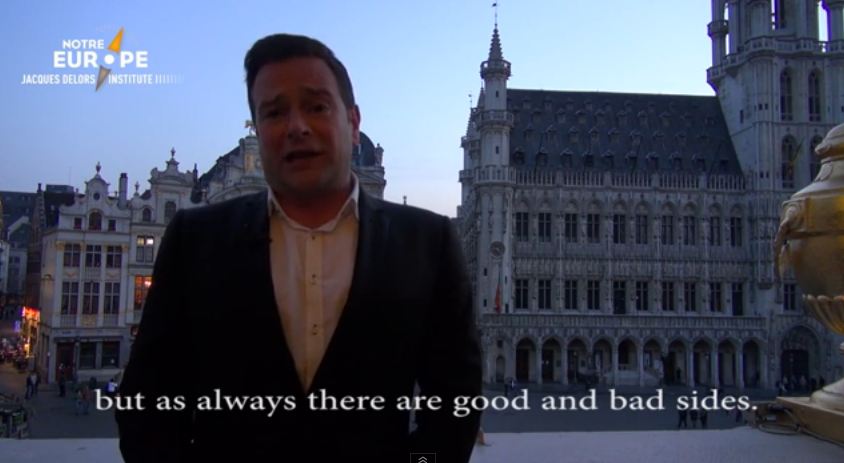 Other document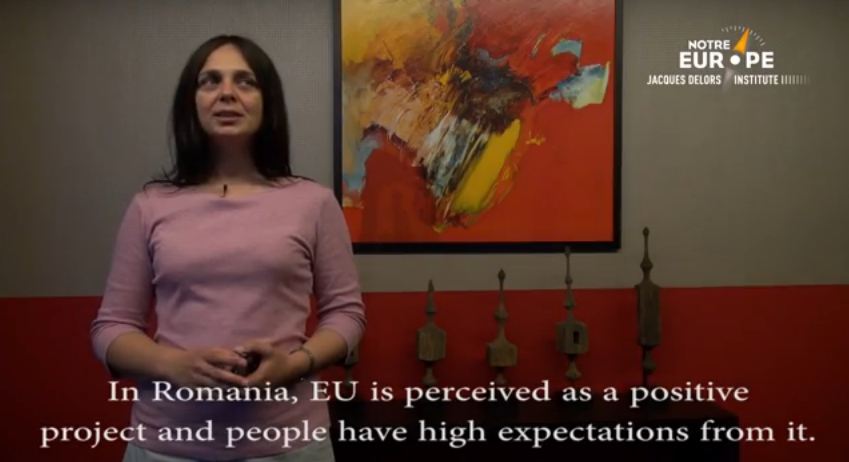 Other document