Britta Daum is a research assistant at the Jacques Delors Institute, where she conducts research on European and international energy and climate issues.
As part of her second Master year in Geopolitics and International Relations at Sciences Po Toulouse, she wrote her Master thesis on "The internal debate on the shale gas development in the United States of America and its impact on the national interest of the United States of America in the Arabian peninsula".
Before beginning her first Master year in International Relations and Languages at the University of Strasbourg, she participated in the dual studies program as a student from Unilever in Mannheim in Germany and earned her Bachelor's degree in Business Administration from the Cooperative State University Mannheim in Germany. In this context, she spent one theoretical semester at the European Business Academy in Madrid in Spain.
In 2013, she also did an internship at the United Nations Economic Commission for Europe in Geneva in Switzerland, where she notably worked on Education for Sustainable Development.
test89763 - 89763 - 86796 - 89763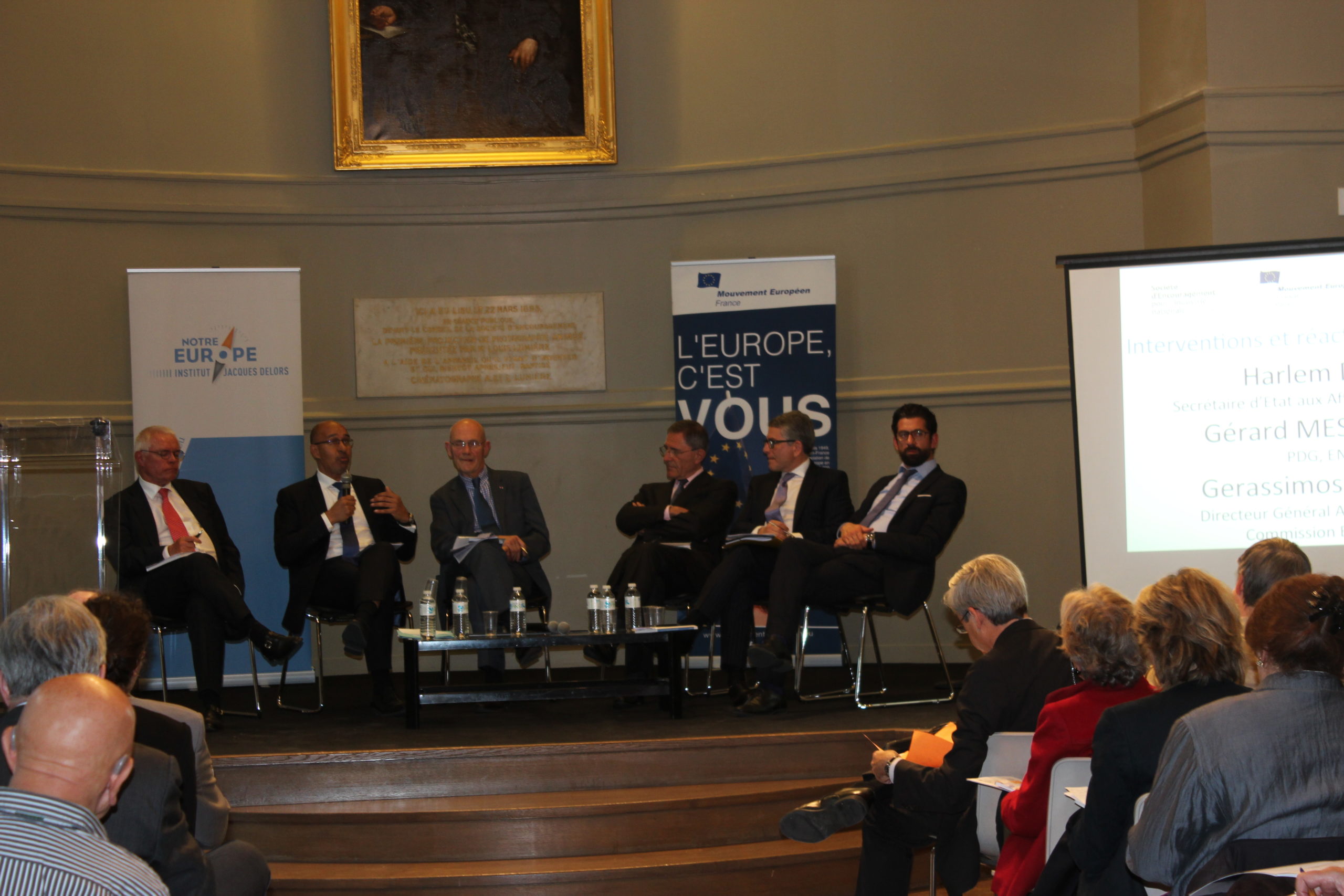 Other document