Technical Adviser. Jean Monnet professor at the Paris Political Studies Institute ("Sciences Po") and director of the European Center. European Integration, Liaison with academic and research sectors.
He studied law in Liege University (Belgium) and in the Florence European University Institute (Italy). He was a teacher in this institute and also in Pisa University (Italy). Later he was a lecturer at Michigan University and Florence University.
Renaud Dehousse has been a consultant for several European Union organisations. His research work has focused on comparative federalism and the institutional evolution of the EU. Recently he has worked on the transformation of governance in the EU, and on the Court of Justice.
Renaud Dehousse was born in Belgium in 1960.
test89660 - 89660 - 86693 - 89660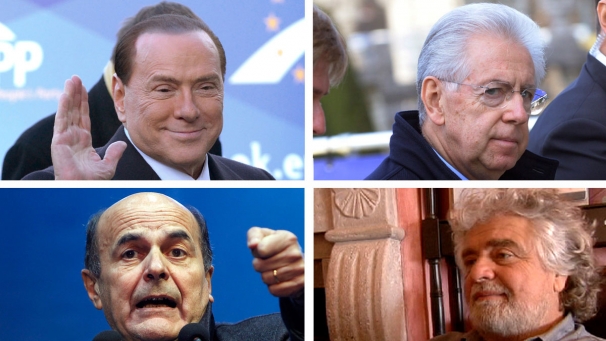 Policy Paper

Other document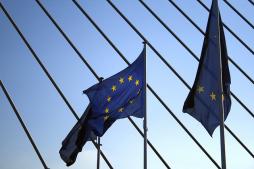 Brief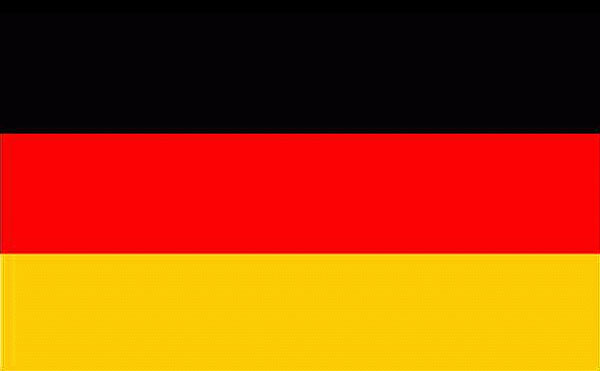 Report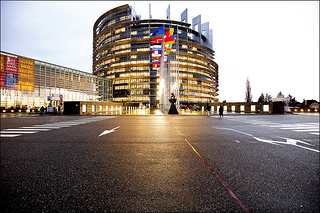 Report


Brief