Inès Ferrand-Pérez graduated from Sciences Po Paris, where she obtained a master's degree in public affairs in 2014. She also studied political science at Stockholm University (2011-2012). In 2014, she participated in the European Youth Event in the European Parliament, meeting with 6,000 young Europeans to discuss issues related to youth and Europe.
After an experience in the patronage department of the Château de Fontainebleau, she worked at the publishing house Flammarion, for a collection of fine books on heritage and jewelry. Her working languages are French, English and Spanish.
She joined the Jacques Delors Institute from January 2017 to March 2019 as editor.
test89793 - 89793 - 86826 - 89793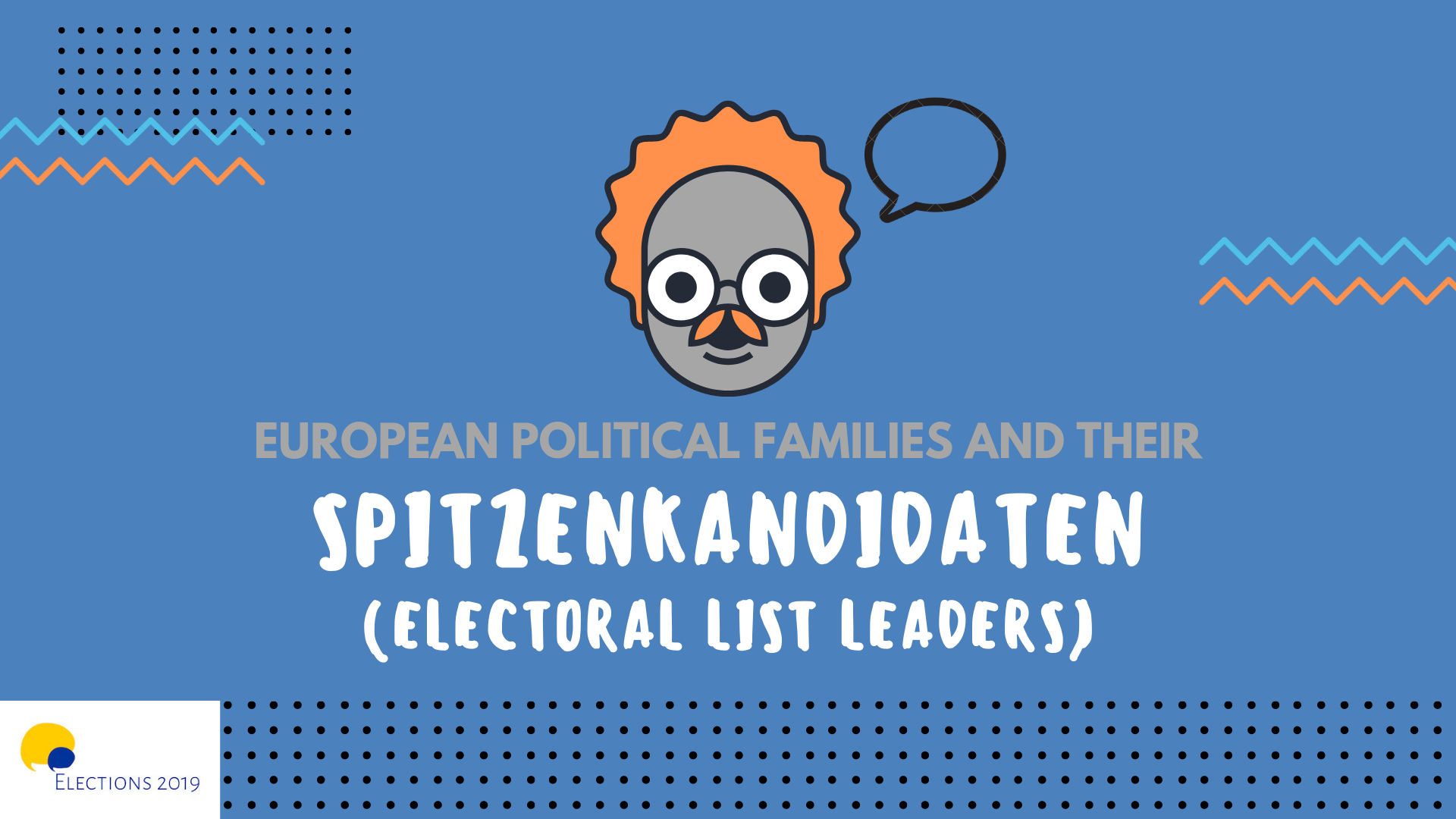 Infographic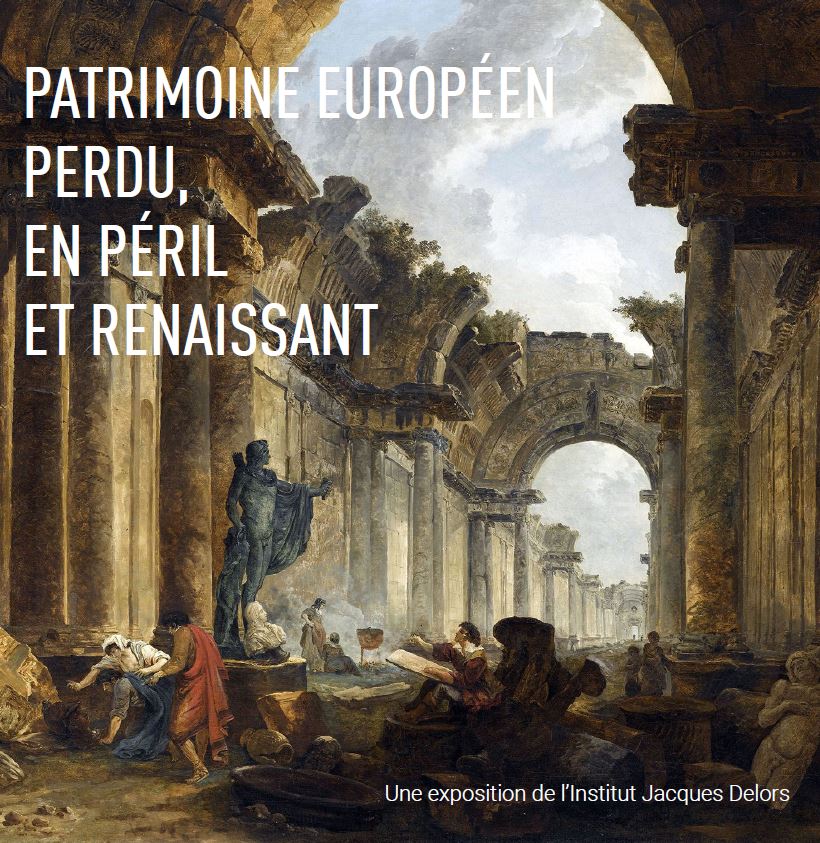 Other document