Giorgio
Garbasso was a research assistant at NE – JDI from september 203 to July 2014. He graduated from Sciences Po Paris in European affairs with a thesis on the EU policies for a green economy. He research on issues related to the EU's external action and the EU trade policy.
He interned
into a United Nations agency located in New York mandated to promote
constructive relations between the United Nations and civil society
organizations. In Brussels he worked at the European Commission and UNDP Joint Task Force for Electoral Assistance.
test89799 - 89799 - 86832 - 89799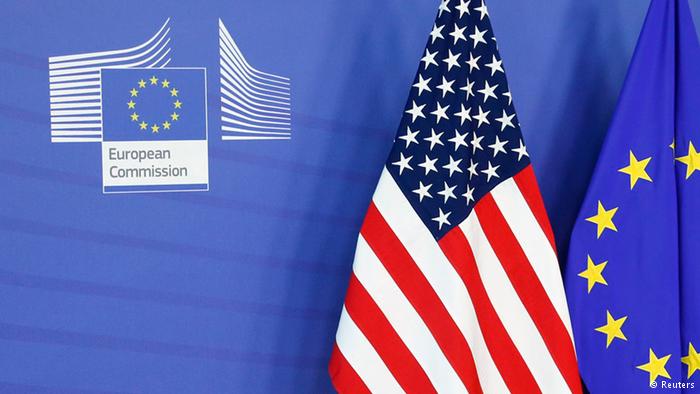 Policy Paper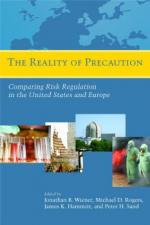 Other document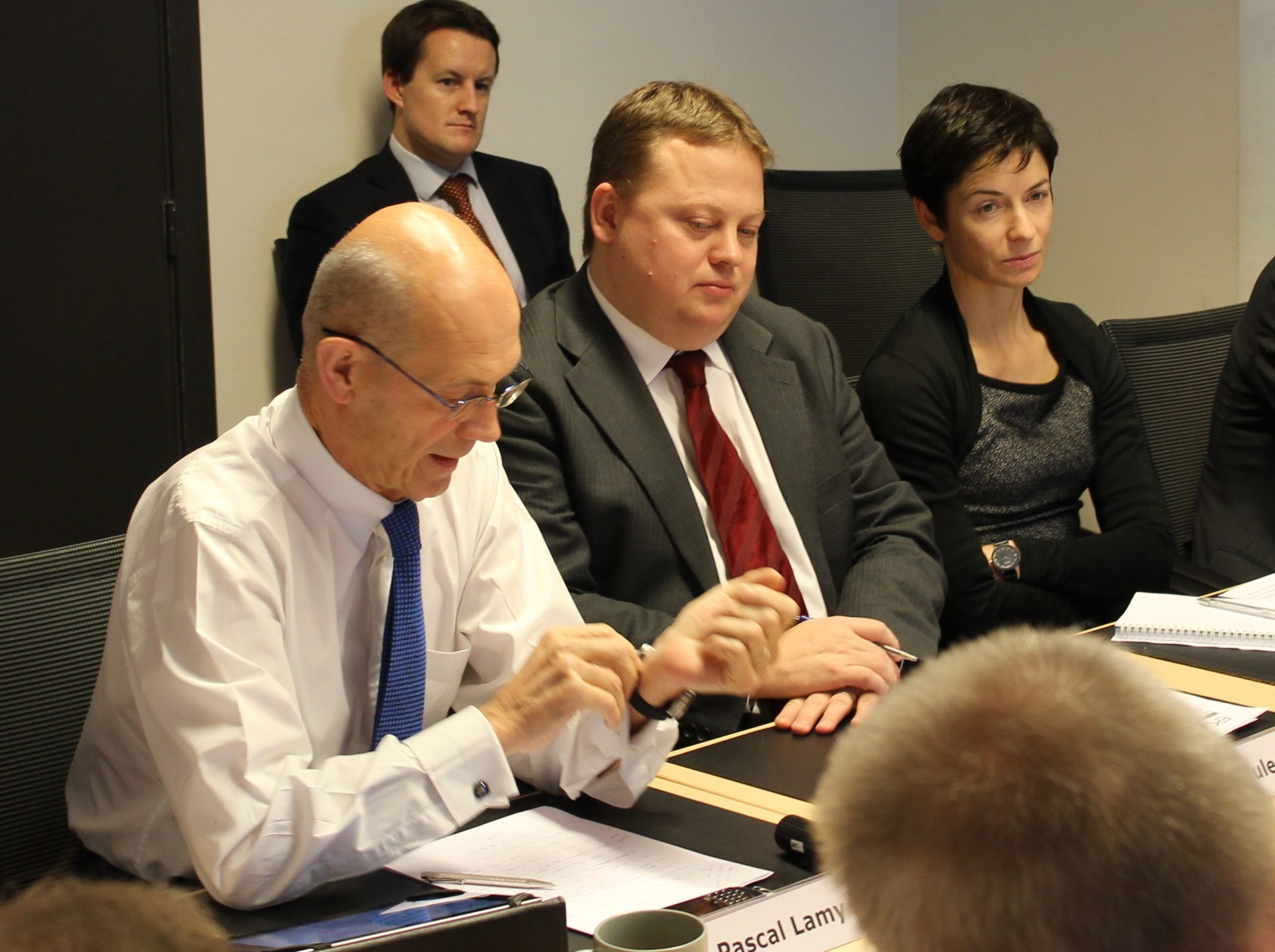 Other document