The Glienicke Group is formed by 11 German economists, lawyers and political scientists:Armin von Bogdandy, Christian Calliess, Henrik Enderlein, Marcel Fratzscher, Clemens Fuest, Franz C. Mayer, Daniela Schwarzer, Maximilian Steinbeis, Constanze Stelzenmüller, Jakob von Weizsäcker, Guntram Wolff.
He is especially interested in German and European economic policies.
For more information on the groupe click here.
test89028 - 89028 - 87639 - 89028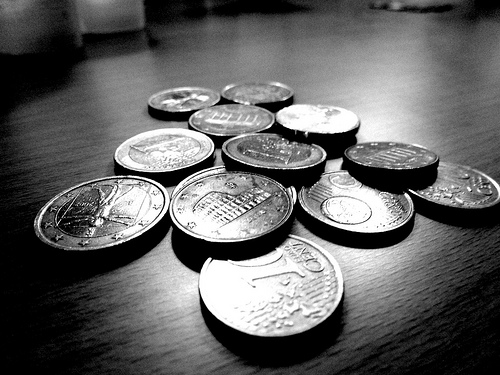 Other document