Valentin Kreilinger was a research assistant at the Jacques Delors Institute in 2011.
Valentin holds a Master's degree in "Politics and Government in the European Union" from the London School of Economics and Political Science (2011). From 2006 to 2009 he studied Political Science and History at the Ludwig-Maximilians-University in Munich before spending an exchange year at the Institute of European Studies of l'Université Paris 3 Sorbonne Nouvelle in 2009/2010.
His professional experience includes working as a student assistant at the Center for Applied Policy Research in Munich in (2008-2009) and an internship at the German Historical Institute in Paris (2010).
test89664 - 89664 - 86697 - 89664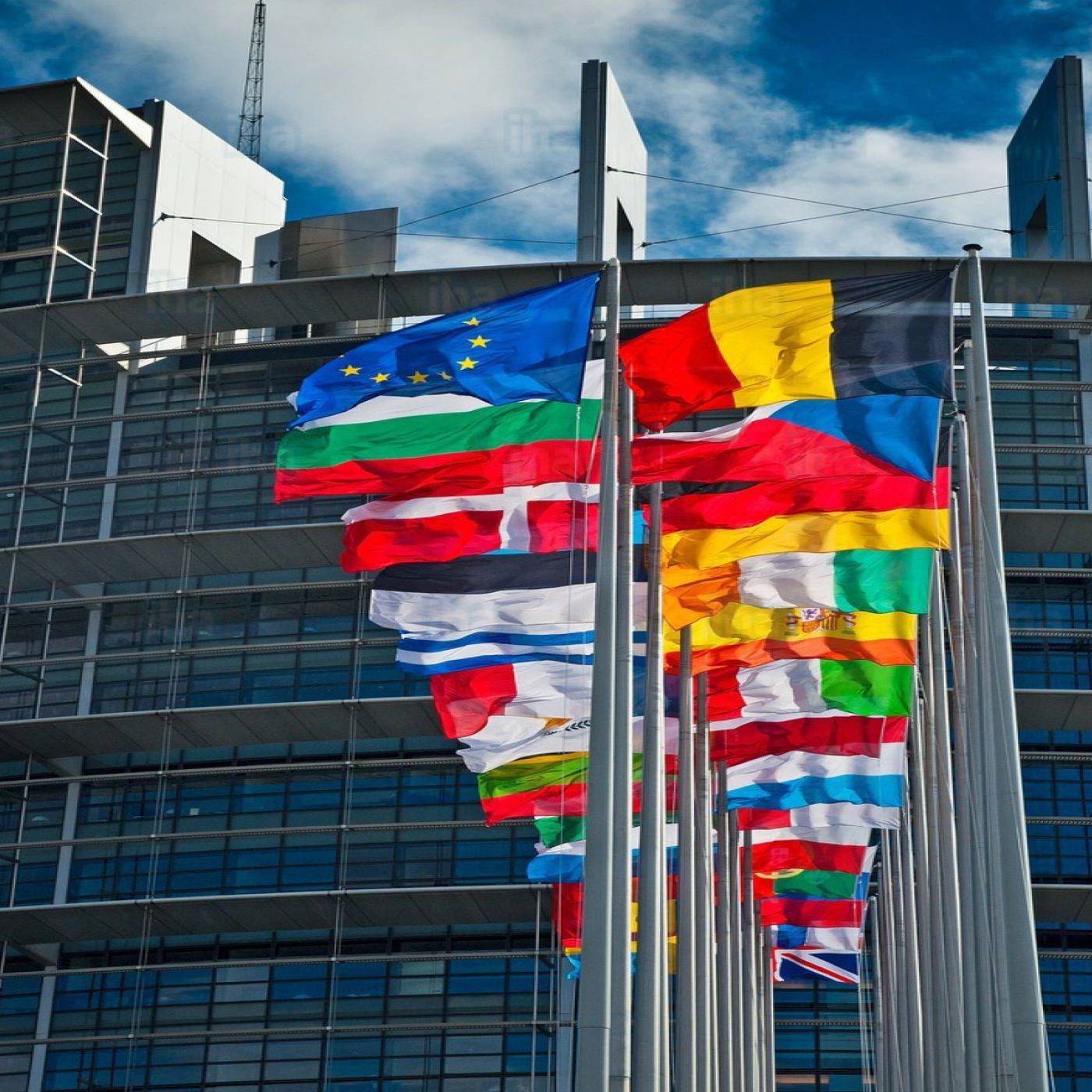 Brief


Brief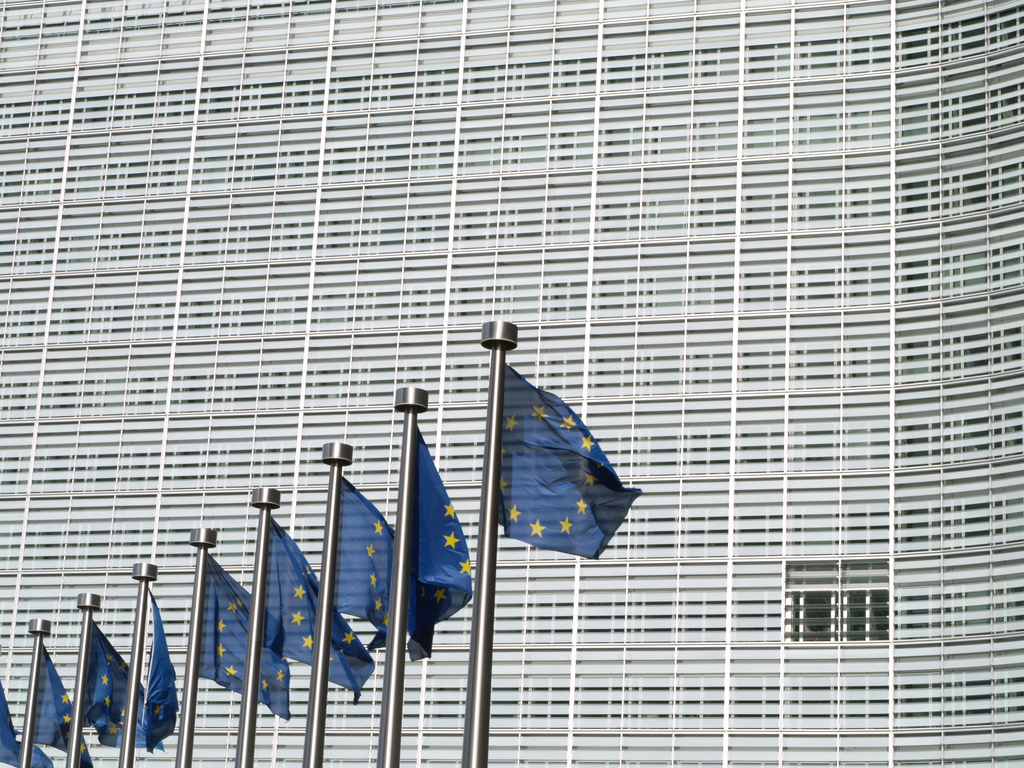 Brief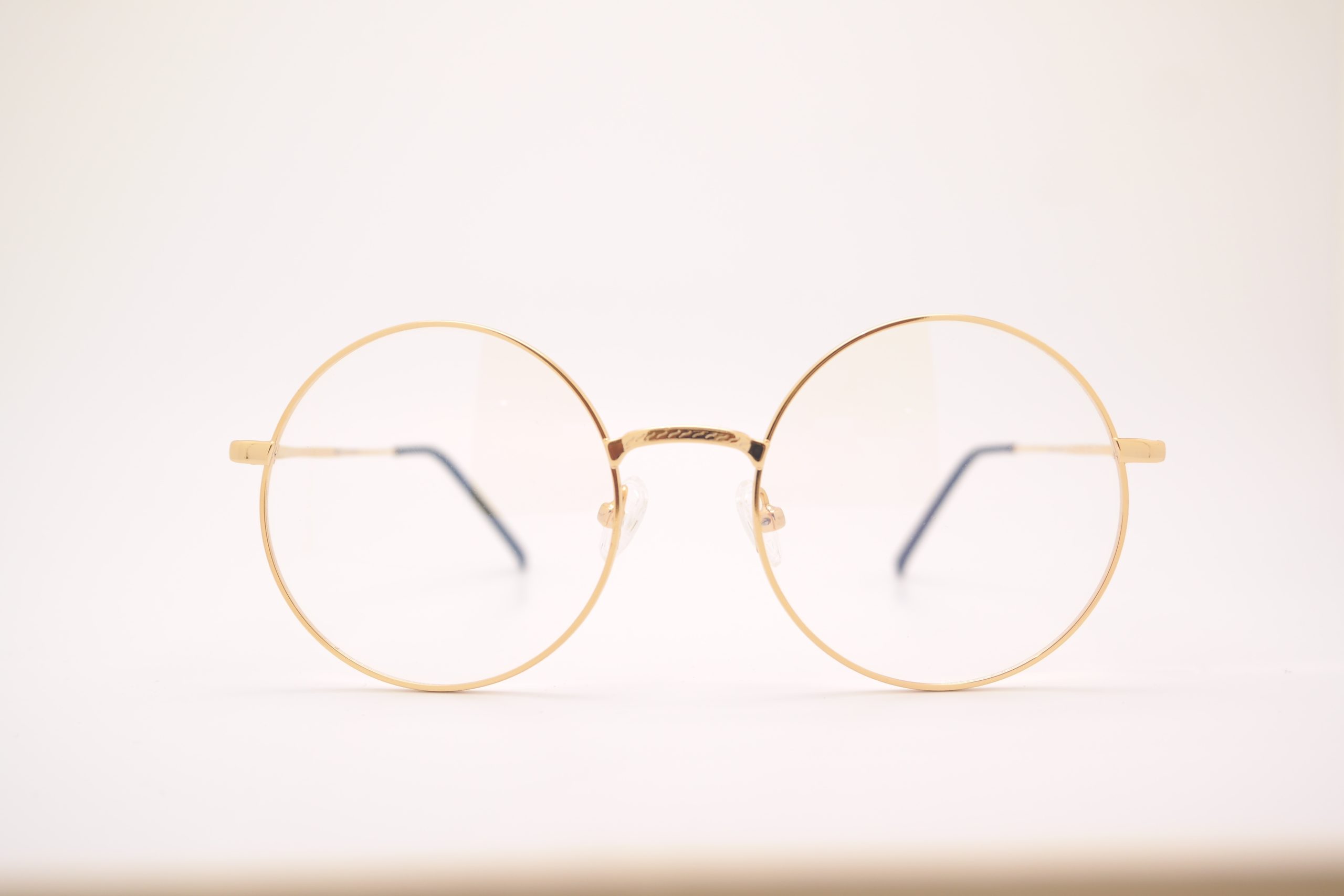 Brief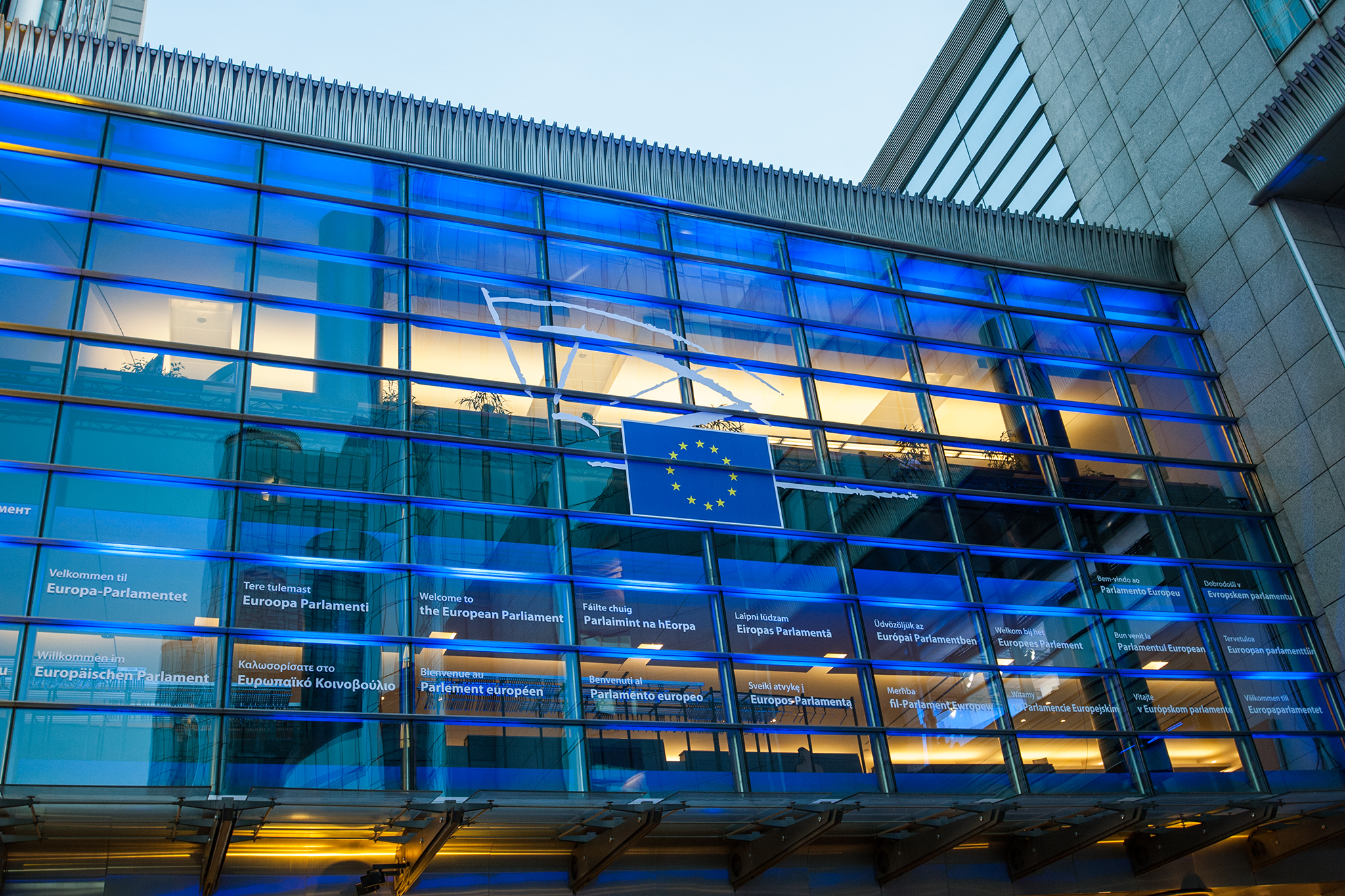 Brief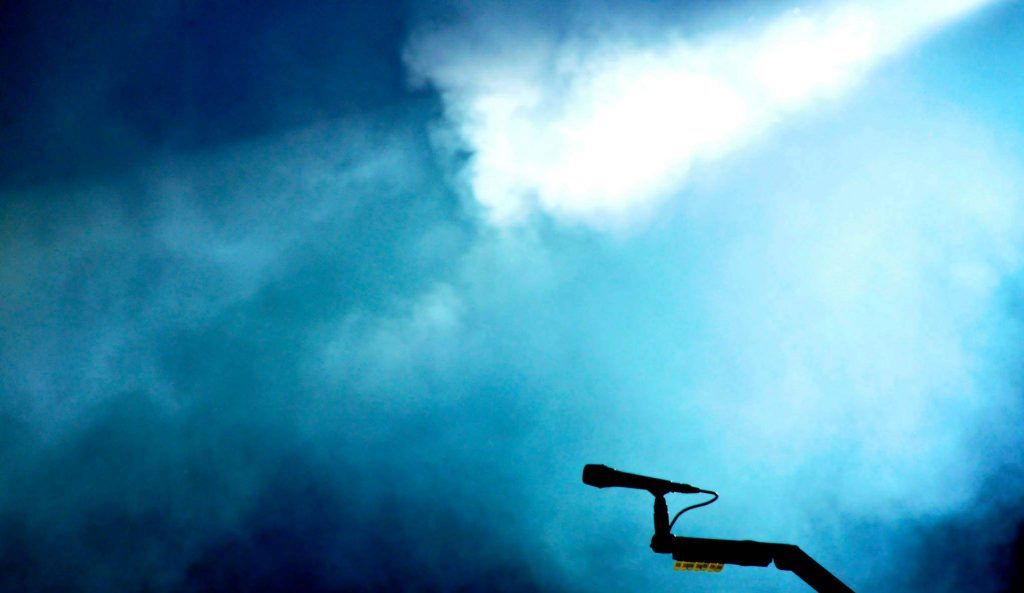 Blog post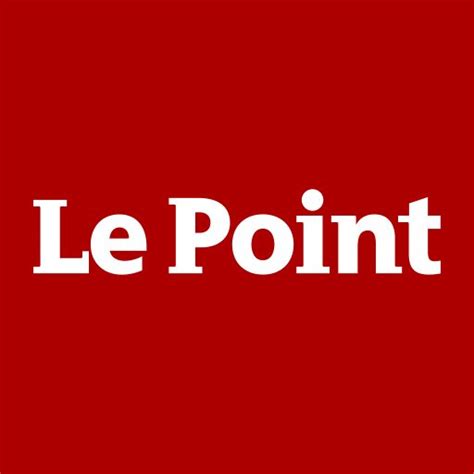 Interview