Pascal Lamy holds an MBA from HEC, and also studied at Sciences Po, and ENA. He began his career as a civil servant in the French Inspection générale des finances and in the Treasury.
He subsequently became an advisor to the Finance Minister Jacques Delors, and then to Prime Minister Pierre Mauroy. In Brussels from 1984 to 1994, he was Head of Cabinet to the President of the European Commission, Jacques Delors, including the role of G7 Sherpa.
In November 1994, he joined the team responsible for the rescue of Credit Lyonnais, and later became CEO of the bank, led at the time by Jean Peyrelevade. From 1999 to 2004 Pascal Lamy was EU Trade Commissioner in under Commission President Romano Prodi.
Between 2005 and 2013 he has been Director General of the WTO.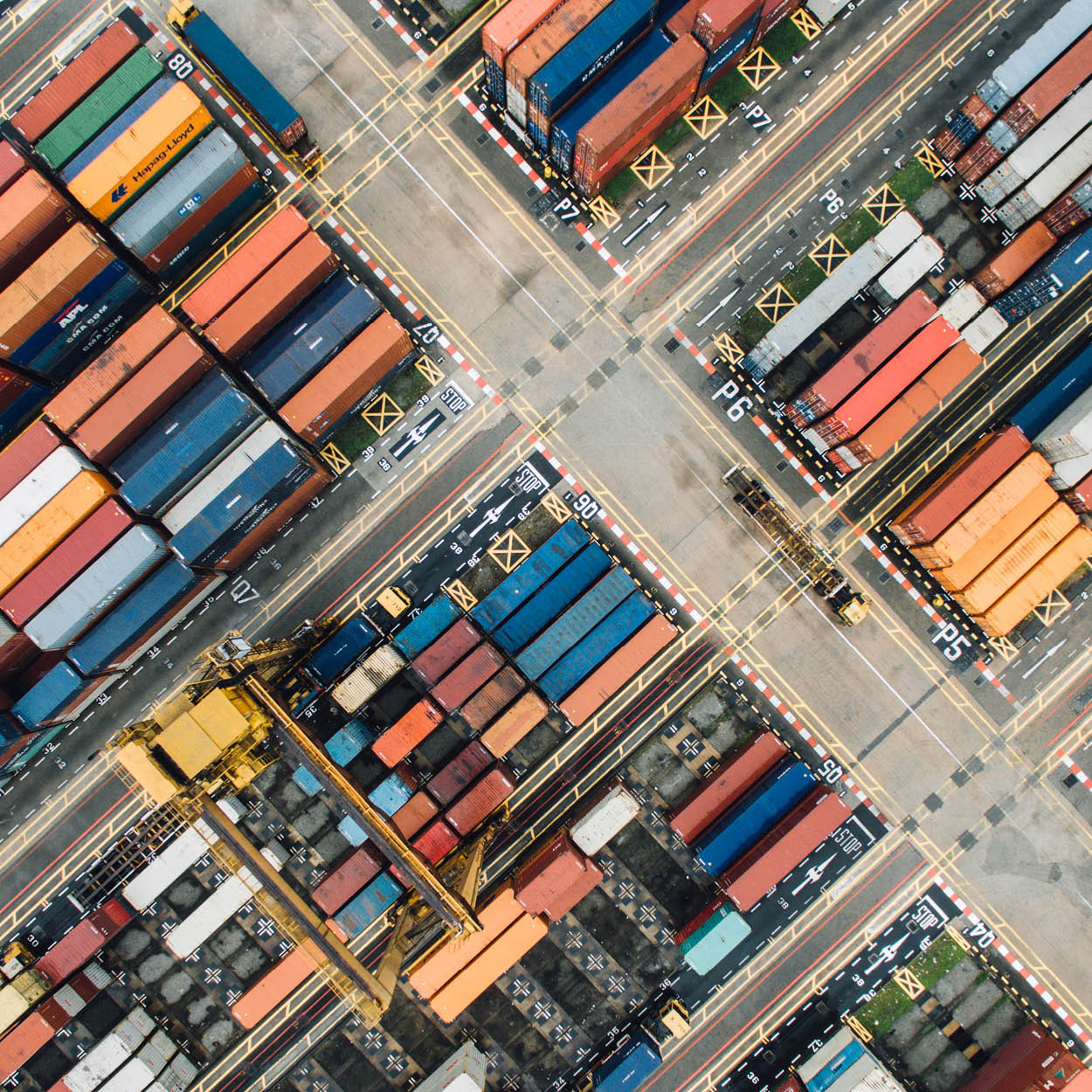 Policy Paper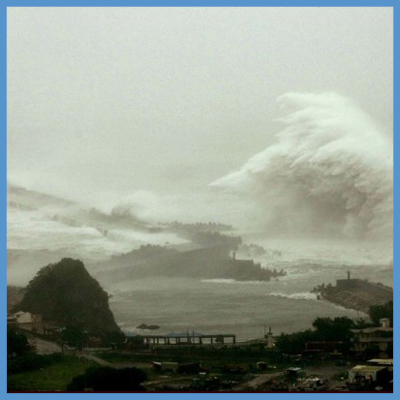 Blog post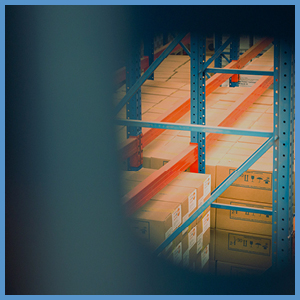 Blog post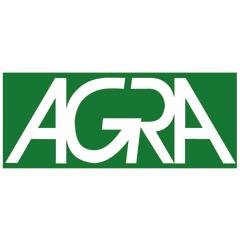 Interview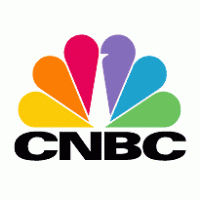 Vidéo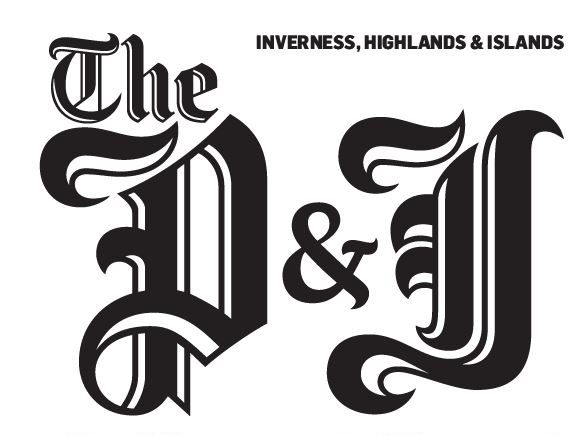 Interview

Blog post

Intervention