Kristina is working on the questions related to
the European Internal Market. Among other topics, Kristina is interested in the
research of alternative measures of wellbeing and has already published a study
in the
Cambridge Journal of Regions, Economy and Society
.
Kristina
Maslauskaite has completed a Master of Research in Economics at Sciences Po and
a Master of Sciences in Economics and Public Policy at Ecole Polytechnique,
ENSAE Paris and Sciences Po. She is also an ancien of the College of
Europe in Bruges, where she graduated from the European Economics department in
2011. Kristina holds a Bachelor of Science degree in Politics, Philosophy and
Economics from the University of Warwick, UK. In 2008, she spent one academic
year at the Economics department of Paris Pantheon Sorbonne.
test89852 - 89852 - 86885 - 89852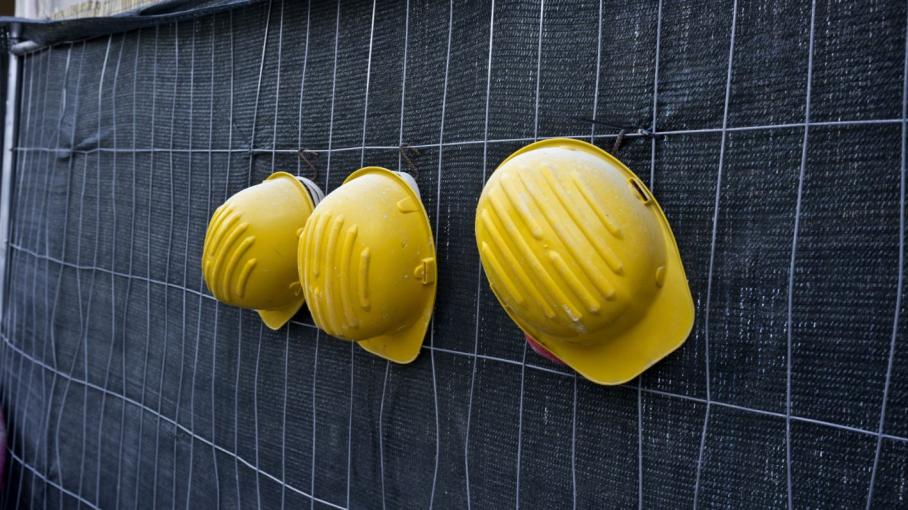 Policy Paper


Report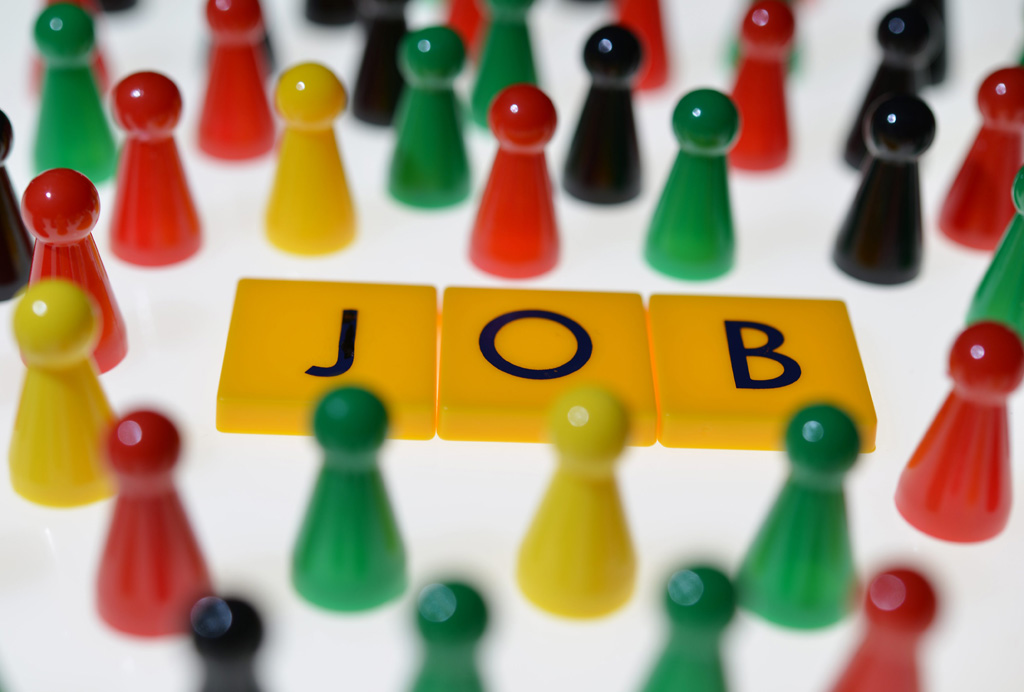 Report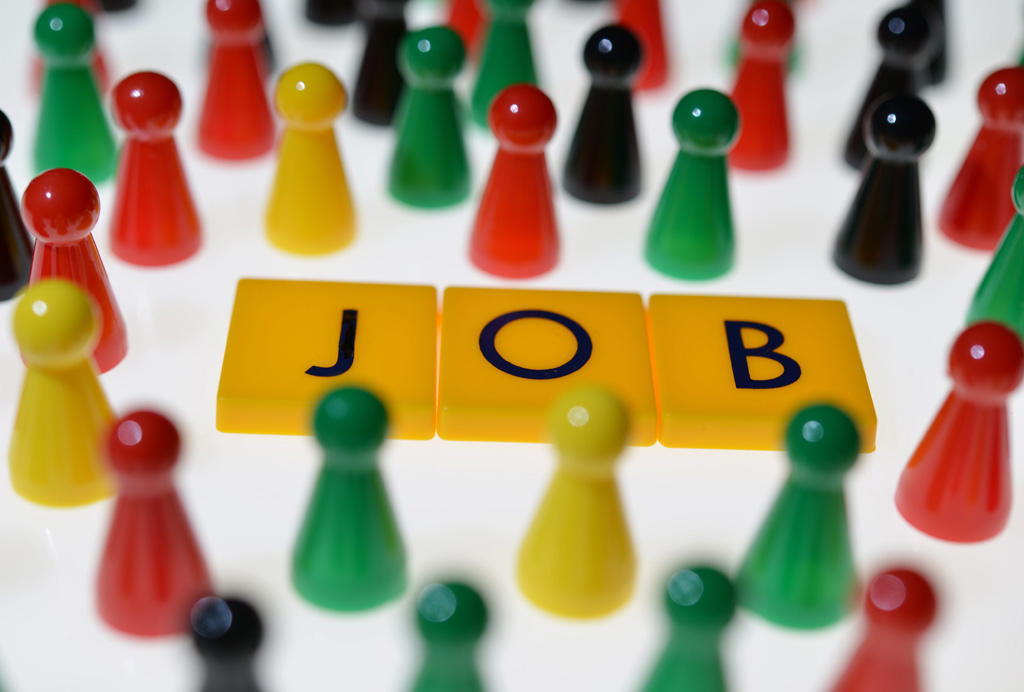 Report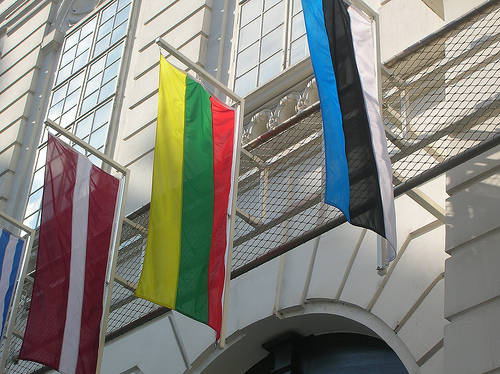 Report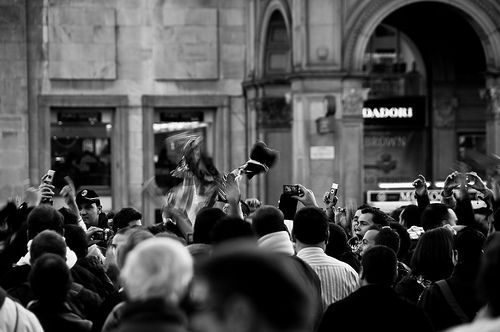 Policy Paper