Tommaso Padoa-Schioppa died on 18th December 2010 in Rome. He was 70 years old. He was President of the Jacques Delors Institute and Chairman of Promontory Europe. He was appointed by Greek Prime Minister Counsel for issues related to management of the economic crisis and public debt in the financial system on August 3, 2010. He was Chairman of the Trustees of the IFRS Foundation & International Financial Reporting Standards. He was Italian Minister of Economy and Finance (2006-08) and Chairman of the Ministerial Committee of the International Monetary Fund (IMFC, 2007-2008).
He was a former Chairman of the Trustees of the IASC Foundation (International Accounting Standard Committee, 2005-2006). In 1998-2005 he was member of the first Executive Board of the European Central Bank.
Previously he was Chairman of Commissione Nazionale per le Società e la Borsa (CONSOB, 1997-98), Deputy Director General of the Banca d'Italia (1984-97) and Director General for Economic and Financial Affairs at the Commission of the European Communities (1979-83). He has been Joint Secretary to the Delors Committee (1988-89), Chairman of the Banking Advisory Committee of the EC (1988-91), Chairman of the Basle Committee on Banking Supervision (1993-97) and Chairman of the Committee on Payment and Settlement Systems (2000-05).
He was the author of a number of books and articles on economic and financial matters as well as on European and international affairs. Recent books include Contre la courte vue : entretiens sur le Grand Krach (Odile Jacob, 2009); The Euro and its Central Bank (MIT Press, 2004); Regulating Finance (Oxford University Press, 2004) and Europe, a Civil Power (The Federal Trust, 2004).
He graduated from the Luigi Bocconi University and has a M.Sc. from the Massachusetts Institute of Technology.
He was Cavaliere di Gran Croce della Repubblica Italiana.
Visit Tommaso Padoa-Schioppa Website
test89572 - 89572 - 86605 - 89572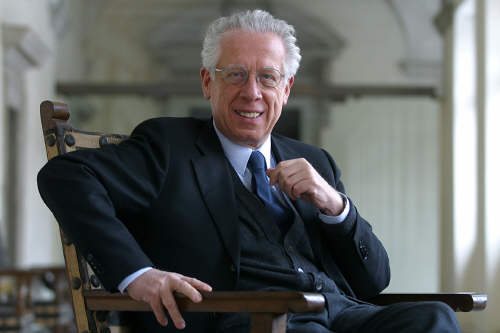 Other document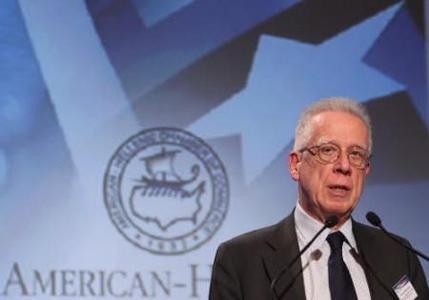 Other document

Other document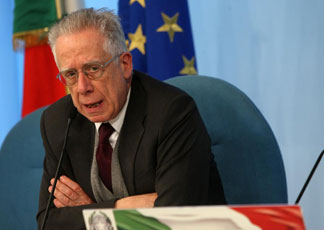 Other document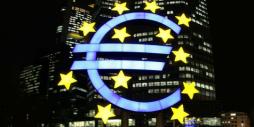 Brief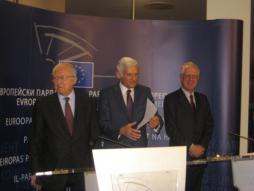 Other document