Maria João Rodrigues is Member of the European Parliament, Vice-President of the S&D Group and President of FEPS – European Foundation of Progressive Studies.
Maria João Rodrigues was elected Member of the European Parliament in 2014, becoming a member of the S&D Group, the second most important EP Group, with 190 members coming from the 28 Member States. As S&D Vice-President, she is in charge of general coordination and interface with the other EU institutions and member of the Committees of EMPL and ECON.
After being a Minister of Employment in Portugal, she was policy maker working in several posts in the European Institutions since 2000, notably in the leading teams of EU Presidencies. During her work she helped deliver important outcomes areas such as: the Lisbon Strategy and the EU2020 Strategy; the EU agenda for globalization and the strategic partnerships with the USA, China, Russia, India and Brazil for a new growth model; policy; the new Erasmus for mobility, New Skills for New Jobs, The European Pillar of Social Rights, responses to The Eurozone crisis. More recently, The Road Map and Annual Programming for the European Union.
In academic terms, she was professor of European economic policies in the European Studies Institute – Université Libre de Bruxelles and in the Lisbon University Institute. She was also the chair of the European Commission Advisory Board for socio-economic sciences. She is author of more than one hundred publications, notably the books.
In 2017 she was also elected to become the President of FEPS, The European Foundation of Progressive Studies, with around forty foundations across Europe and the world.
She is member of the Jacques Delors Institute's Board of Directors.
test89631 - 89631 - 86664 - 89631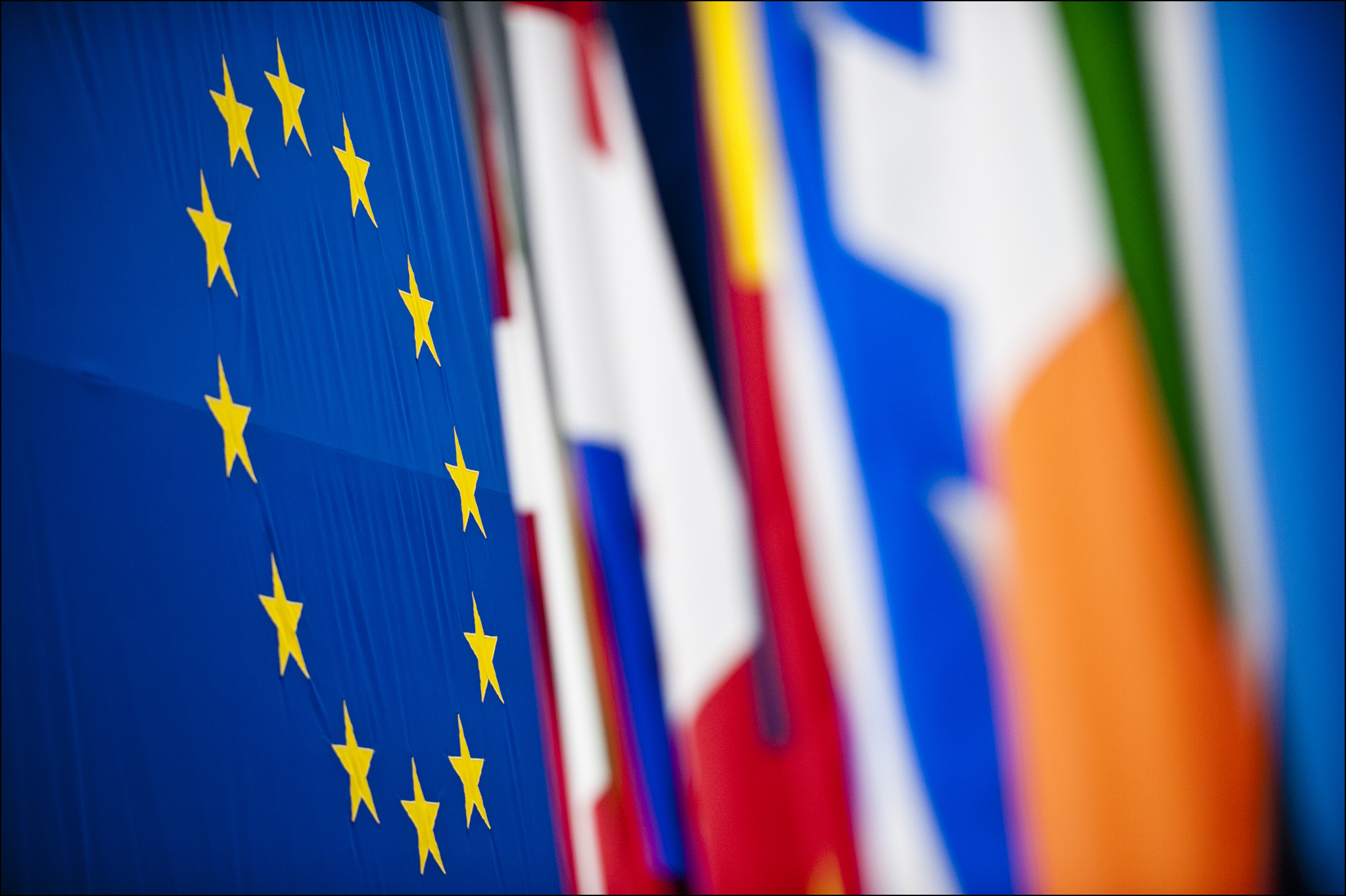 Blog post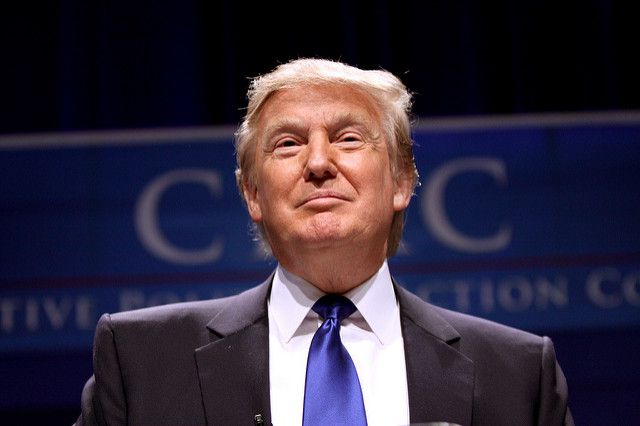 Other document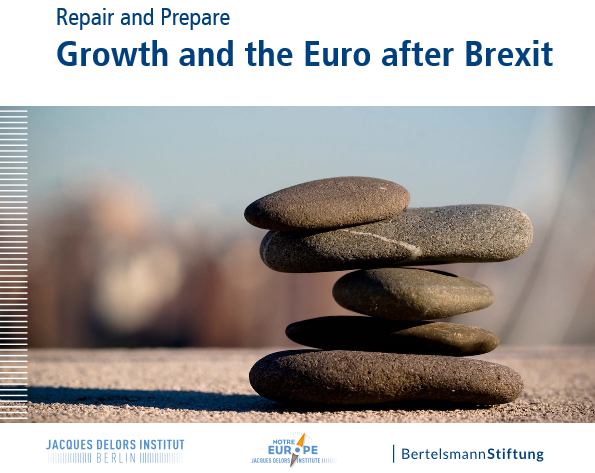 Report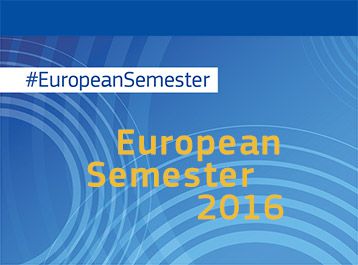 Other document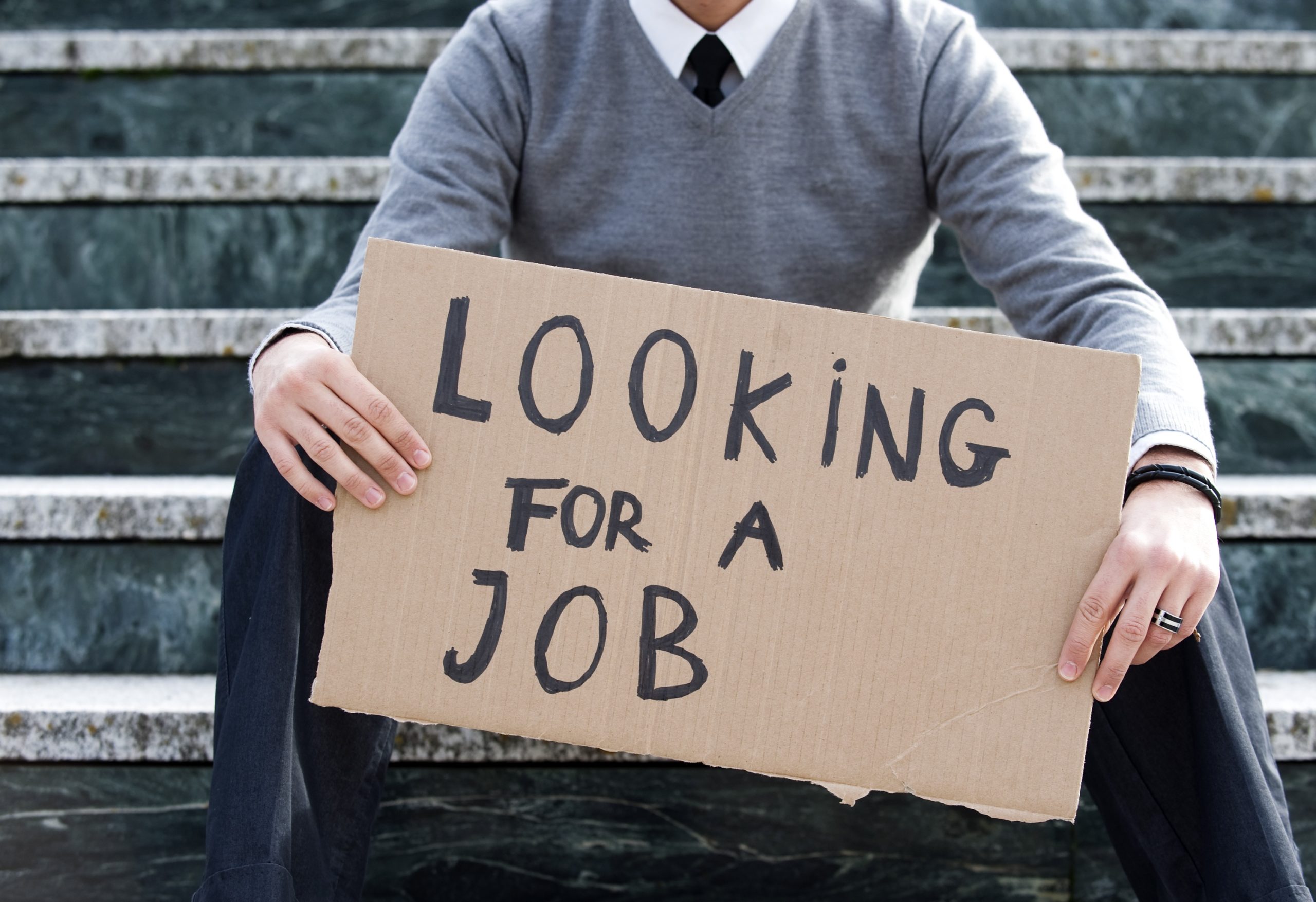 Policy Paper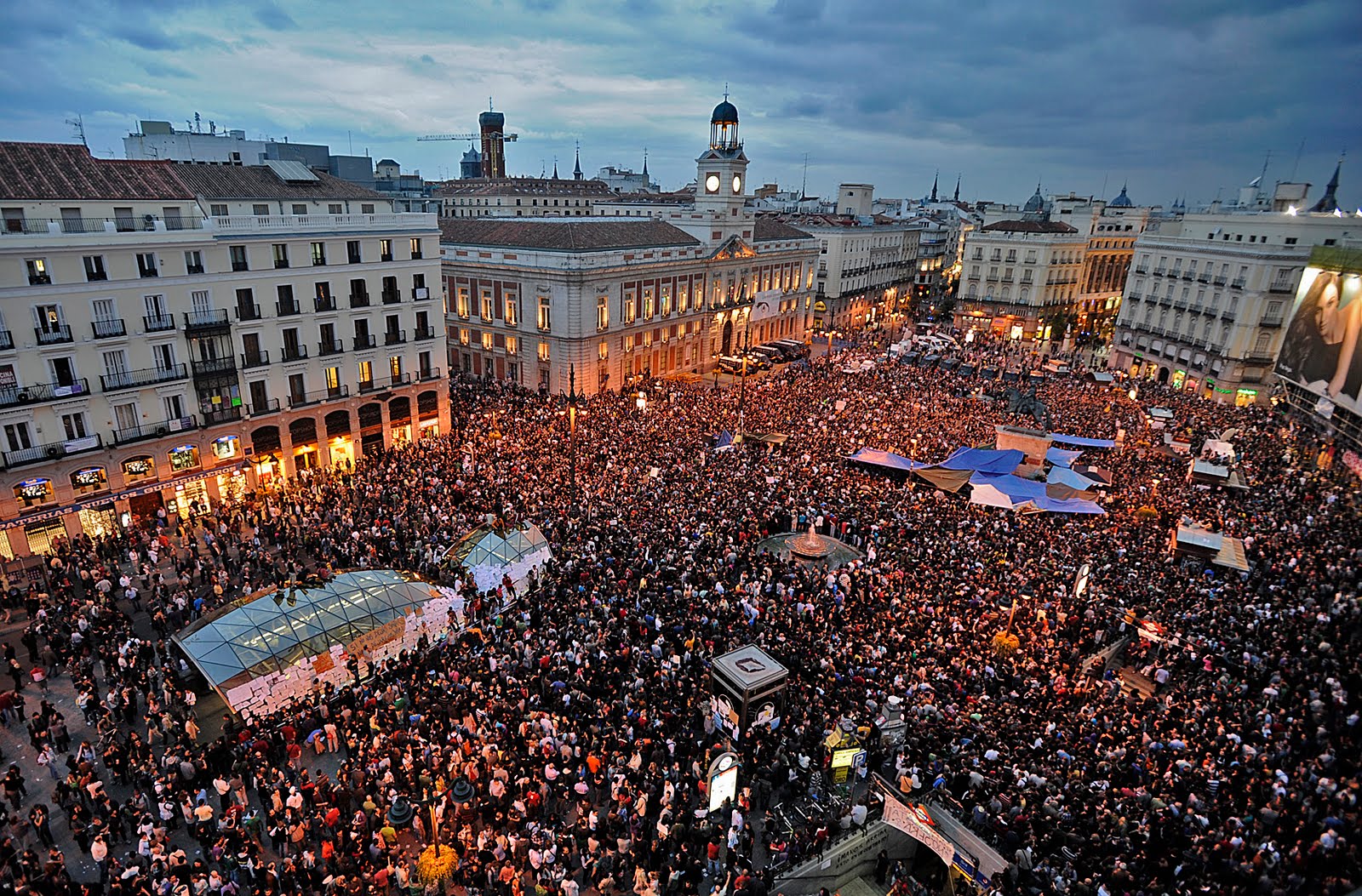 Other document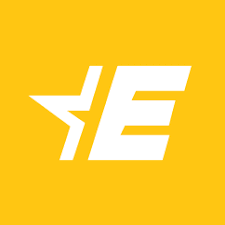 Tribune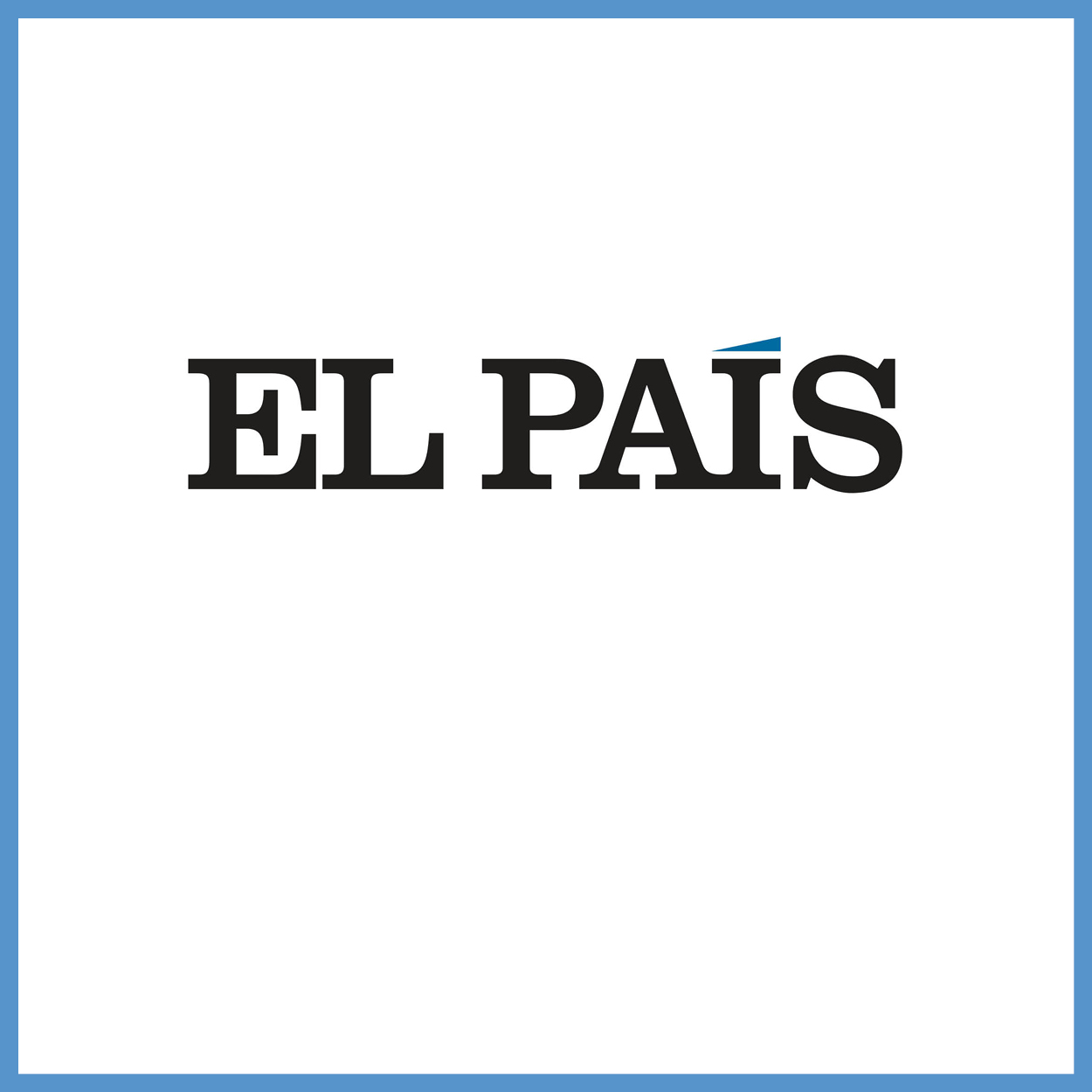 Tribune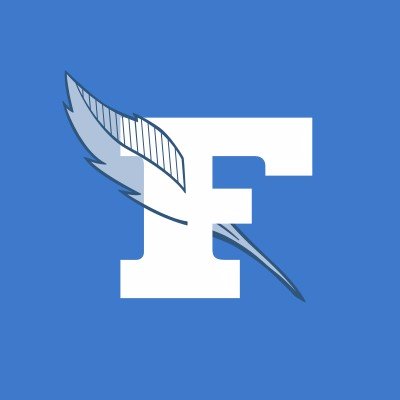 Tribune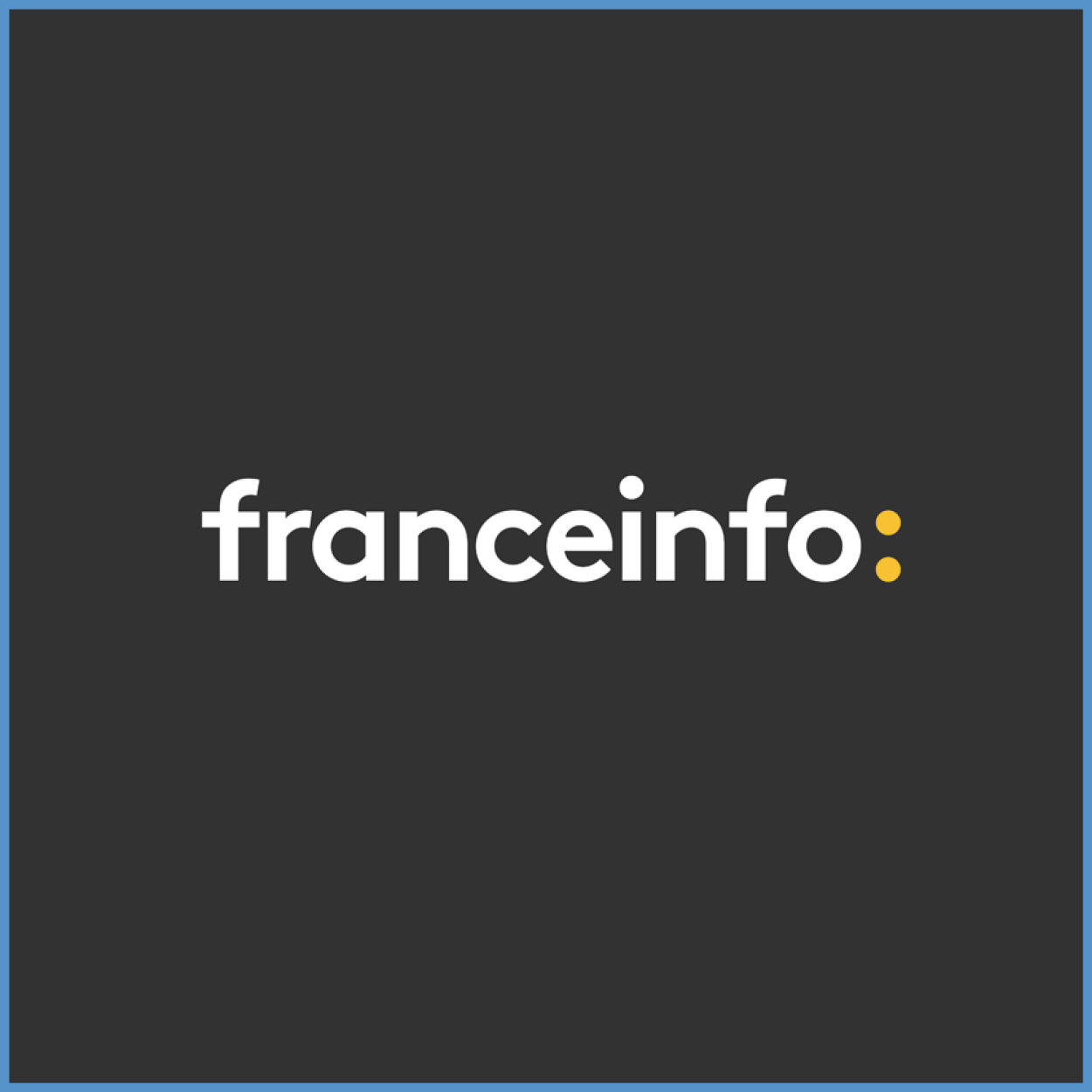 Interview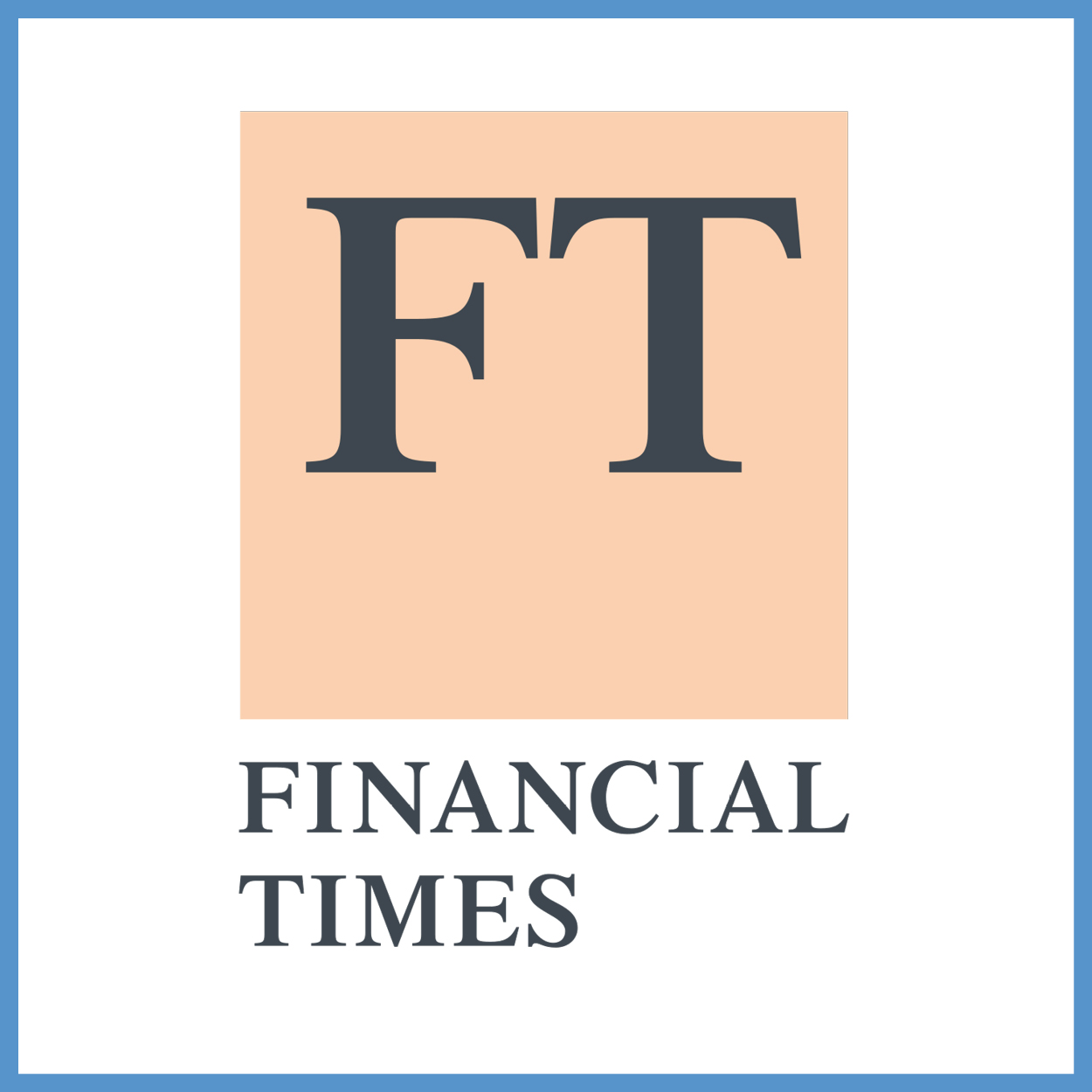 Interview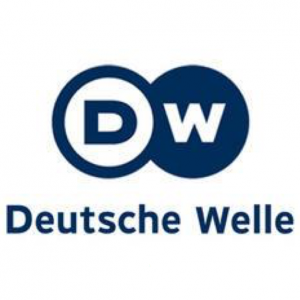 Blog post