Chiara
Rosselli is Research and Project Assistant atJacques Delors Institute – Jacques Delors Institute working on the European External Action and the 'Think Global – Act
European' project since September 2012.
Her professionalexperience includes an internship with the United Nations
Non-Governmental Liaison Service in New
York and working as Research Assistant for prize-winning journalist Janine di
Giovanni, to support research for her book on Italian Industrialists. She has
also helped organize a series of conferences on the topic of European foreign
policy at theCentre for International Studies
and Research –CERI in Paris.
Chiara
holds has a Master's degree in 'International Affairs – International
Public Management' from Sciences Po Paris. She has also obtained a
Master's degree in 'European Studies' from Libera Università degli Studi Sociali
(LUISS) in Rome. Previously she studies Economics and Politics at Queen Mary's
University of London. Chiara spent a semester abroad at Universitat Pompeu
Fabra in Barcelona where she studied
economics and business management.
test89890 - 89890 - 86923 - 89890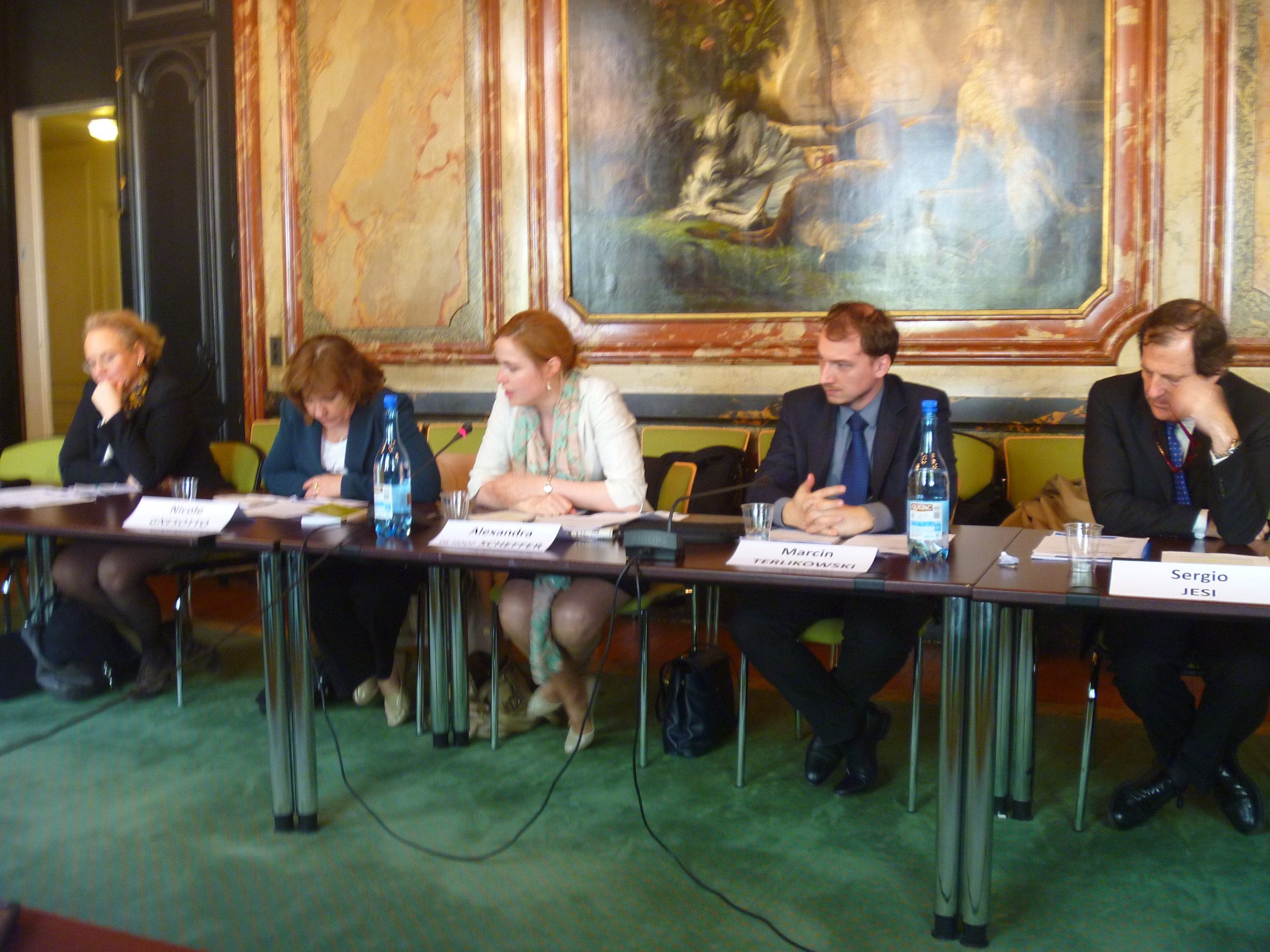 Other document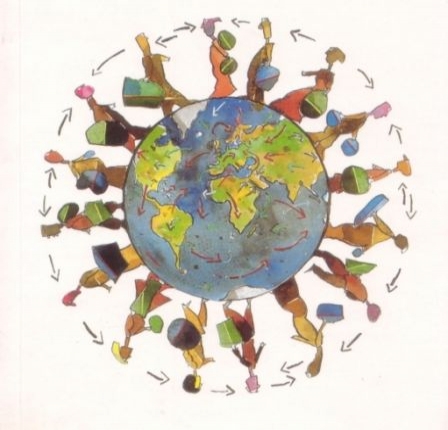 Other document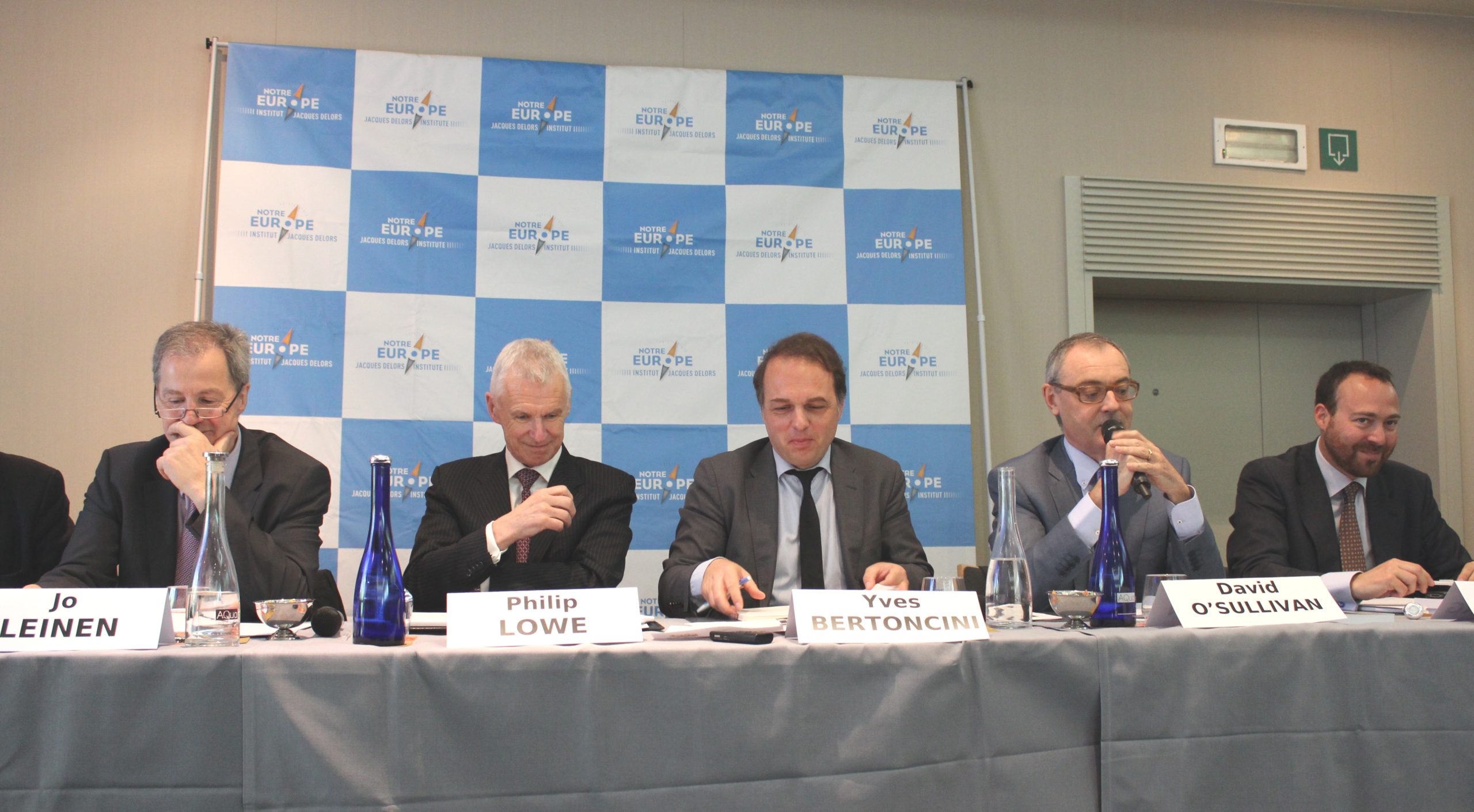 Other document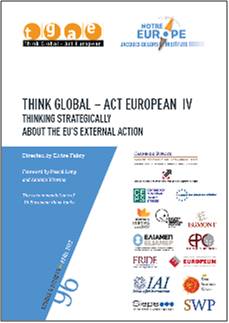 Report

Other document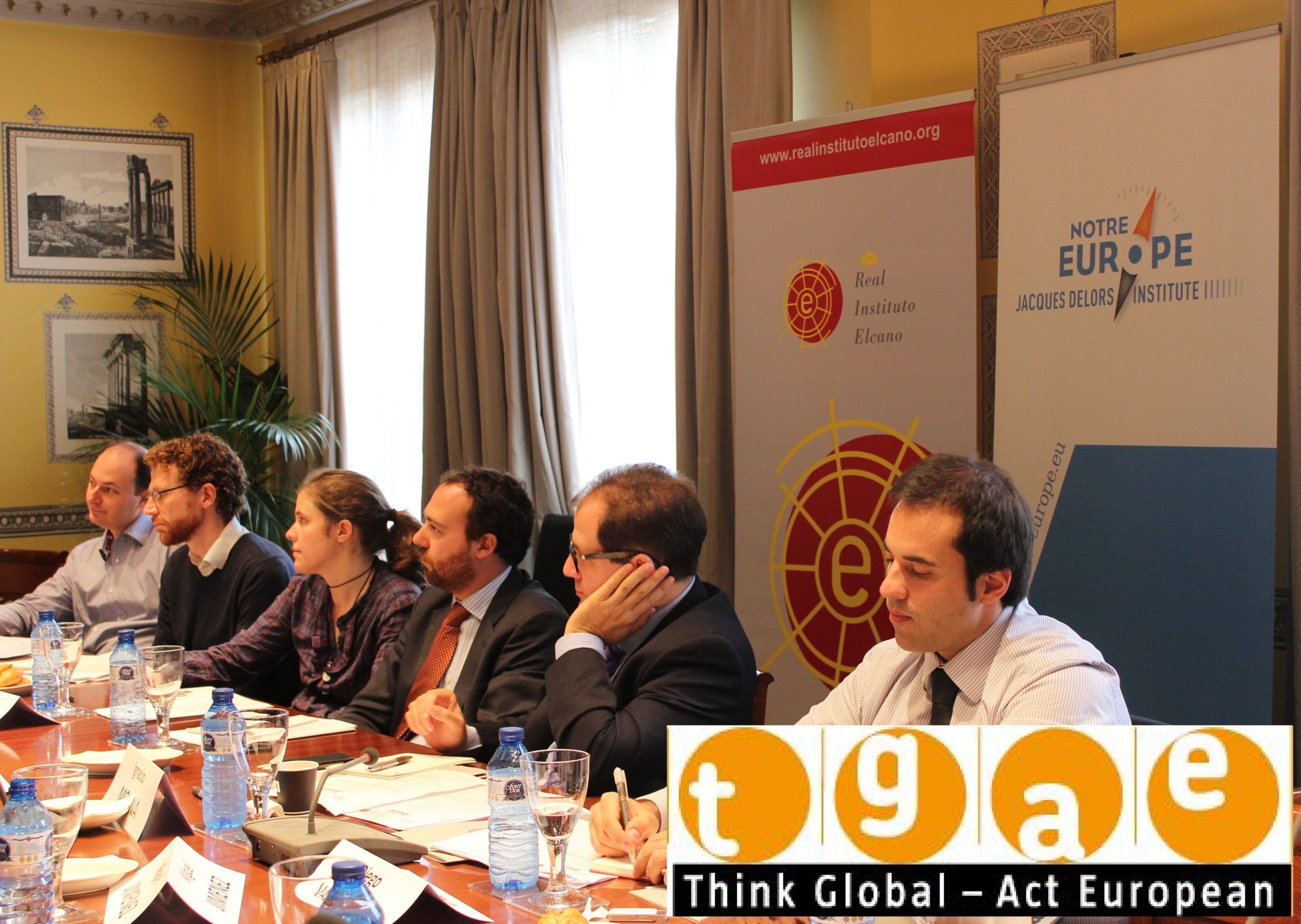 Other document