Frank Vandenbroucke is University Professor at the University of Amsterdam (UvA), and holds the chair 'Herman Deleeck' at the University of Antwerp (UA). He is Special Advisor on Social Affairs at the Jacques Delors Institute and member of the Board of Trustees at Friends of Europe. His current research focuses on the impact of the EU on the development of social and employment policy in the EU member states.
Frank Vandenbroucke studied economics in Leuven and Cambridge, UK, and received his D.Phil. in Oxford. He was Minister for Social Security, Health Insurance, Pensions and Employment in the Belgian Federal Government (1999–2004), and Minister for Education and Employment in the Flemish Regional Government (2004–2009). He was professor at KU Leuven until October 2015.
In 2013–2014 he coordinated a Commission on Pension Reform in Belgium, and is now the chair of the Academic Council on Pension Policy, set up by the Belgian Government.
The full list of Vandenbrouke's publication is available at www.econ.kuleuven.be/frankvandenbroucke.
test89917 - 89917 - 86950 - 89917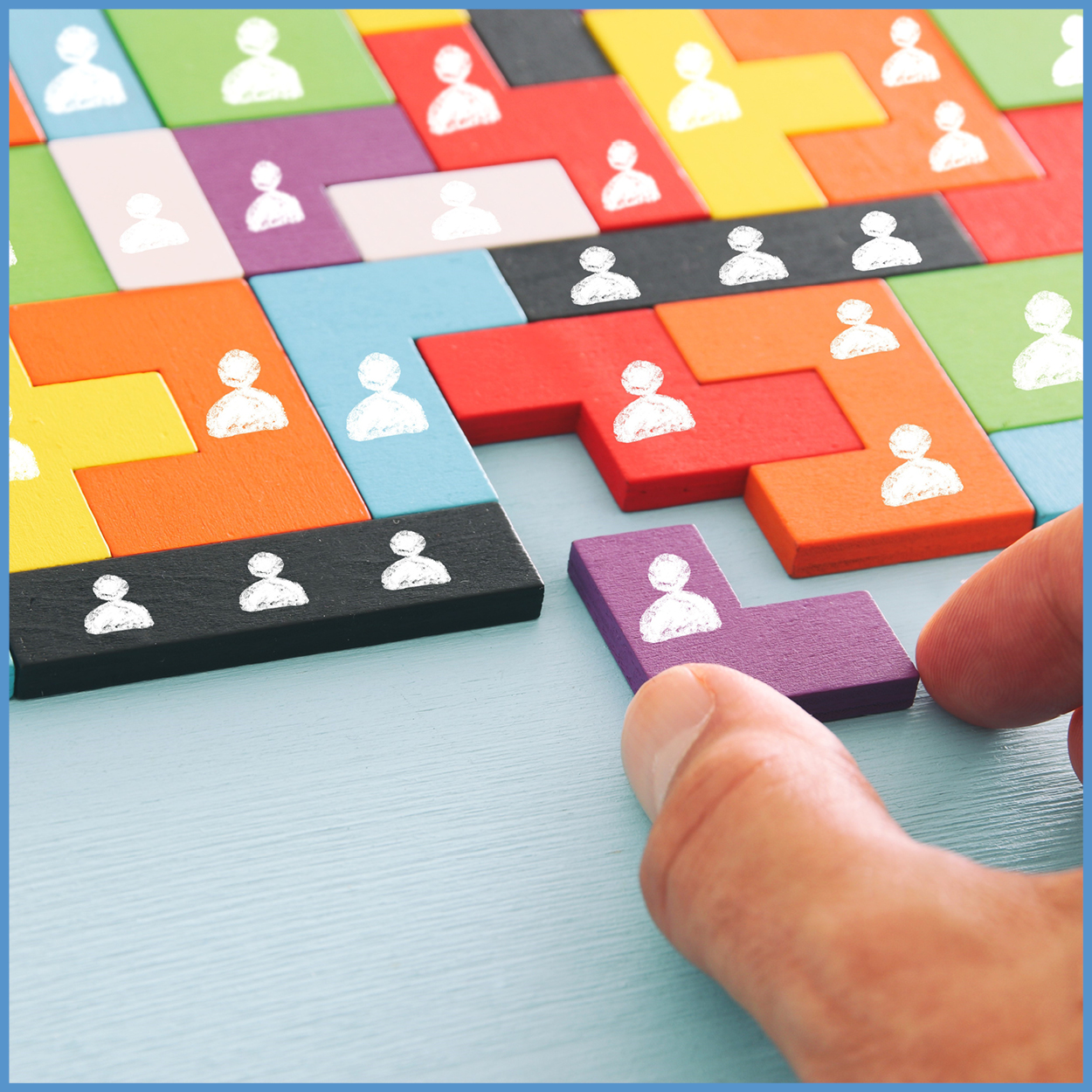 Blog post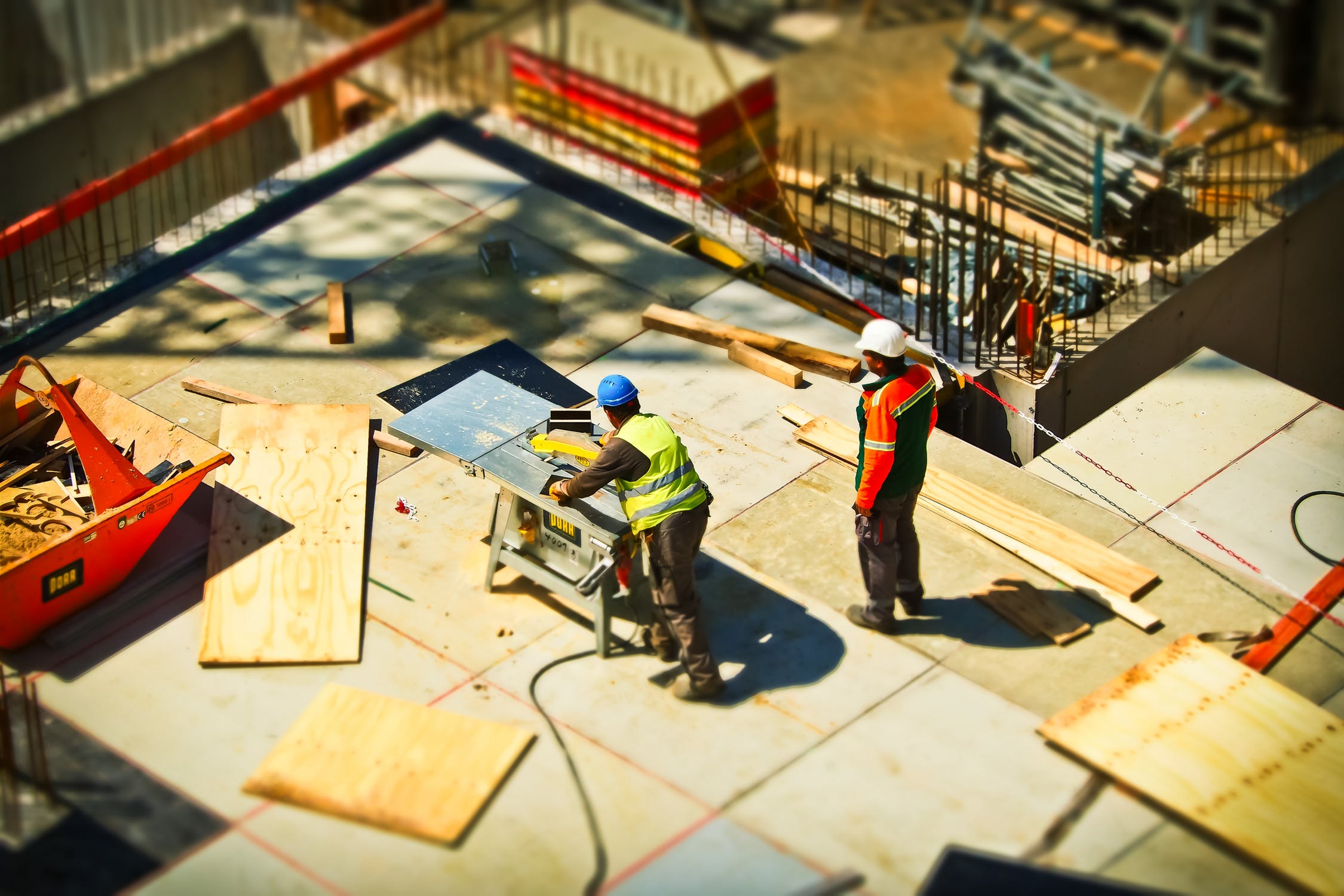 Brief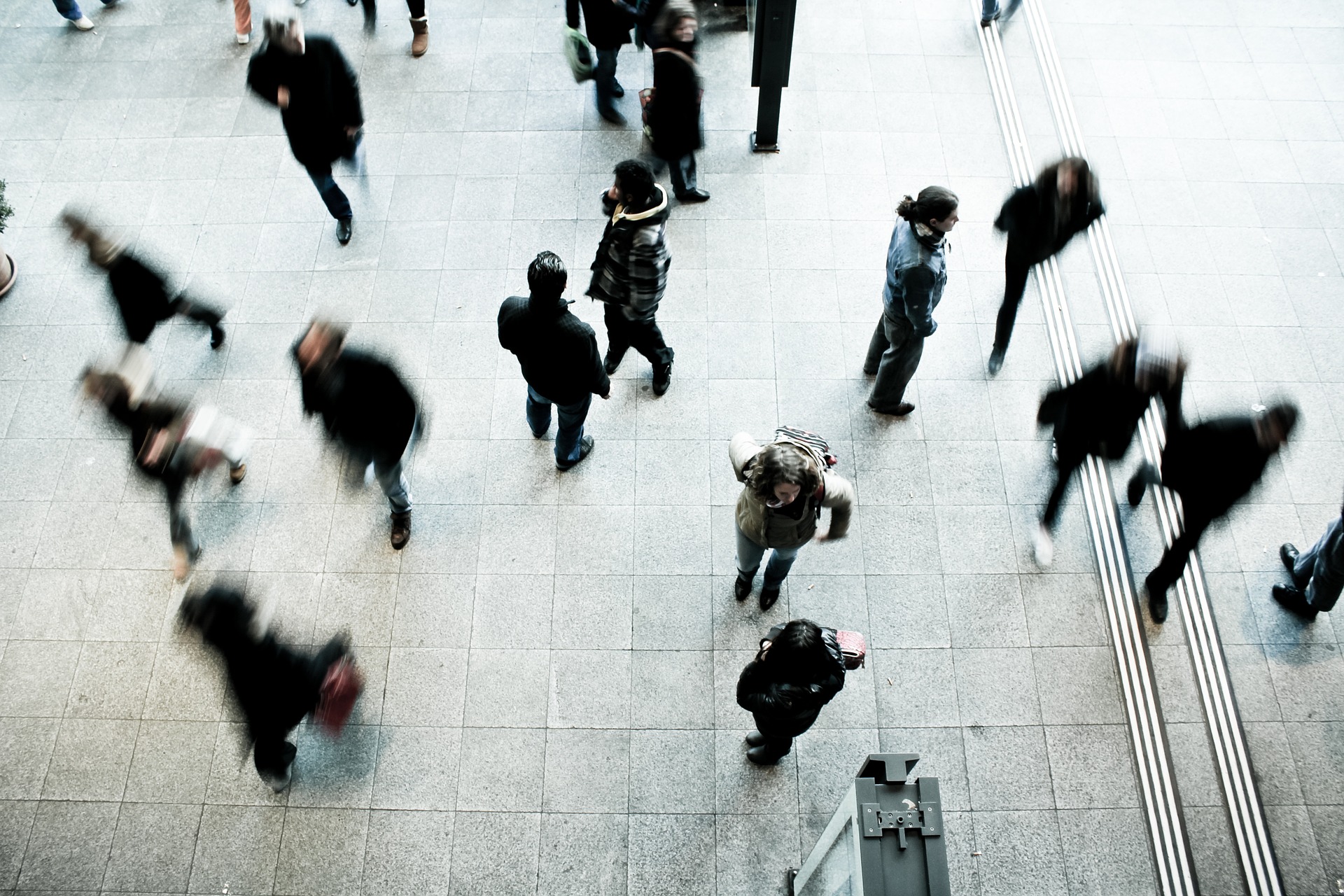 Brief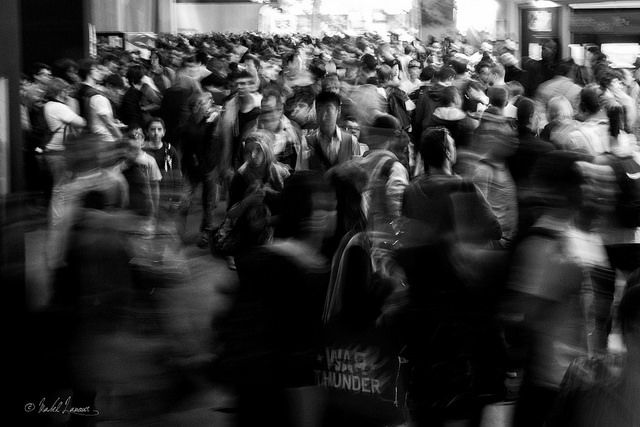 Other document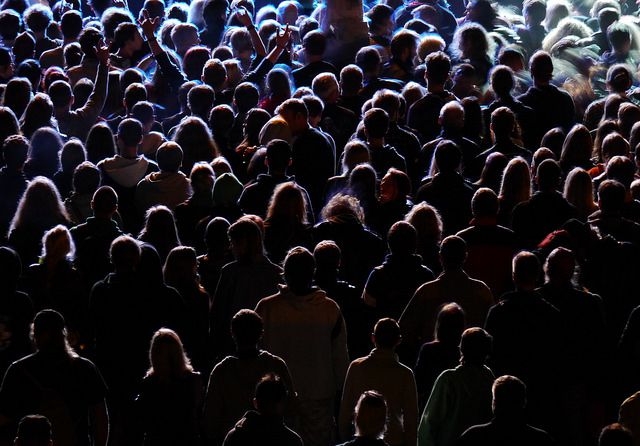 Other document