Arras, 16 November 2018 – European challenges 2018: being European, history, culture and citizenship
The Mouvement européen of Pas-de-Calais organizes a public meeting on European identity. Daniel Debomy, associate research fellow at the Jacques Delors Institute, participates.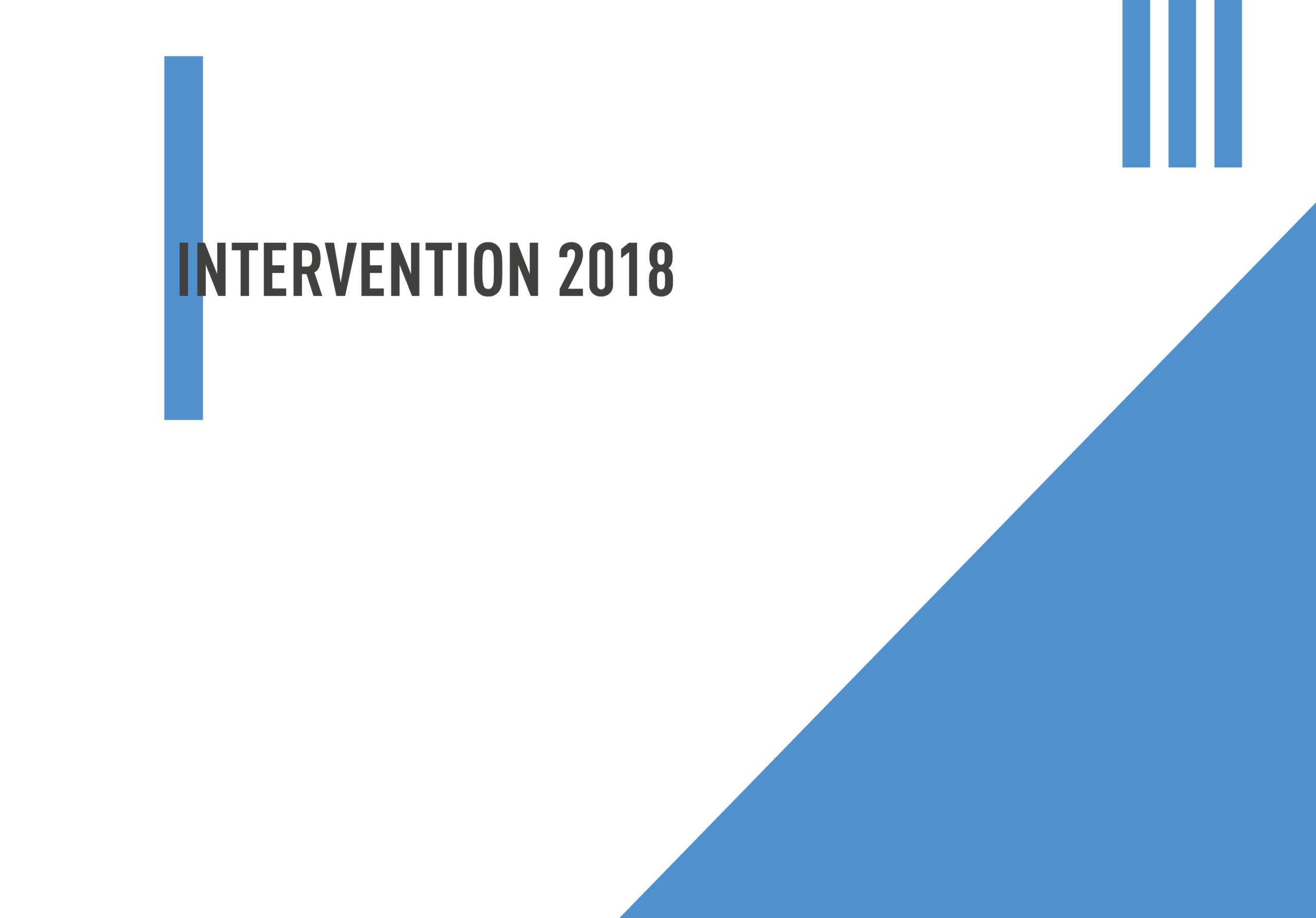 The event takes place in two stages: first of all the interventions of experts then testimonies of citizens.
Daniel Debomy intervenes on the state of play of the adhesion (or euroscepticism) of the Europeans. The polls (Eurobarometer in particular), qualitative opinion studies and electoral results, provide information on the level of Europeans' adherence to the united Europe, the euro and EU policies. Where are the accession or the rejection of the European Union in the different European countries? What significant developments can be observed in this respect? Can we distinguish reasons based on geography and recent history?
The meeting is moderated by Quentin Dickinson, Director of European Affairs of Radio France.
Admission is free, registration recommended with the European Movement Pas-de-Calais.
If you want to know more about European public opinion, you can consult the latest publications of Daniel Debomy: "A rediscovered Eurofaveur: the Spanish public opinion and the EU" (Policy Brief in French, 18/06/2018), "They love me, the love me not, they love me a little: public opinion and the EU in the Visegrad countries"(Policy Paper, 05/04/2018), "Allegro ma non troppo: European public opinion at the end of 2017 "(Policy Brief, 28/03/2018) and "Italians and Europe, chronicle of disenchantment" (Policy Paper, 16/02/2018).
European identity
|
Public opinions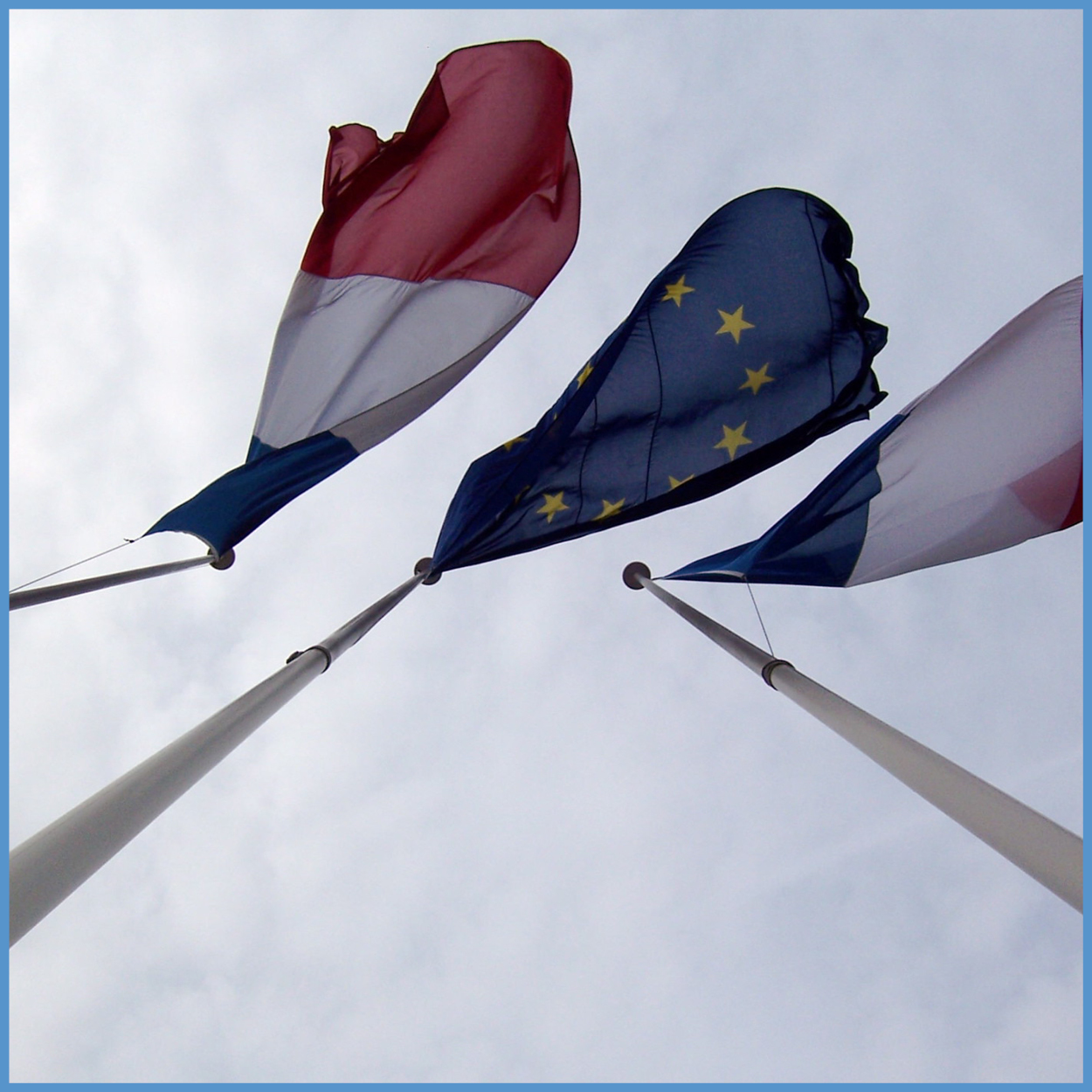 Report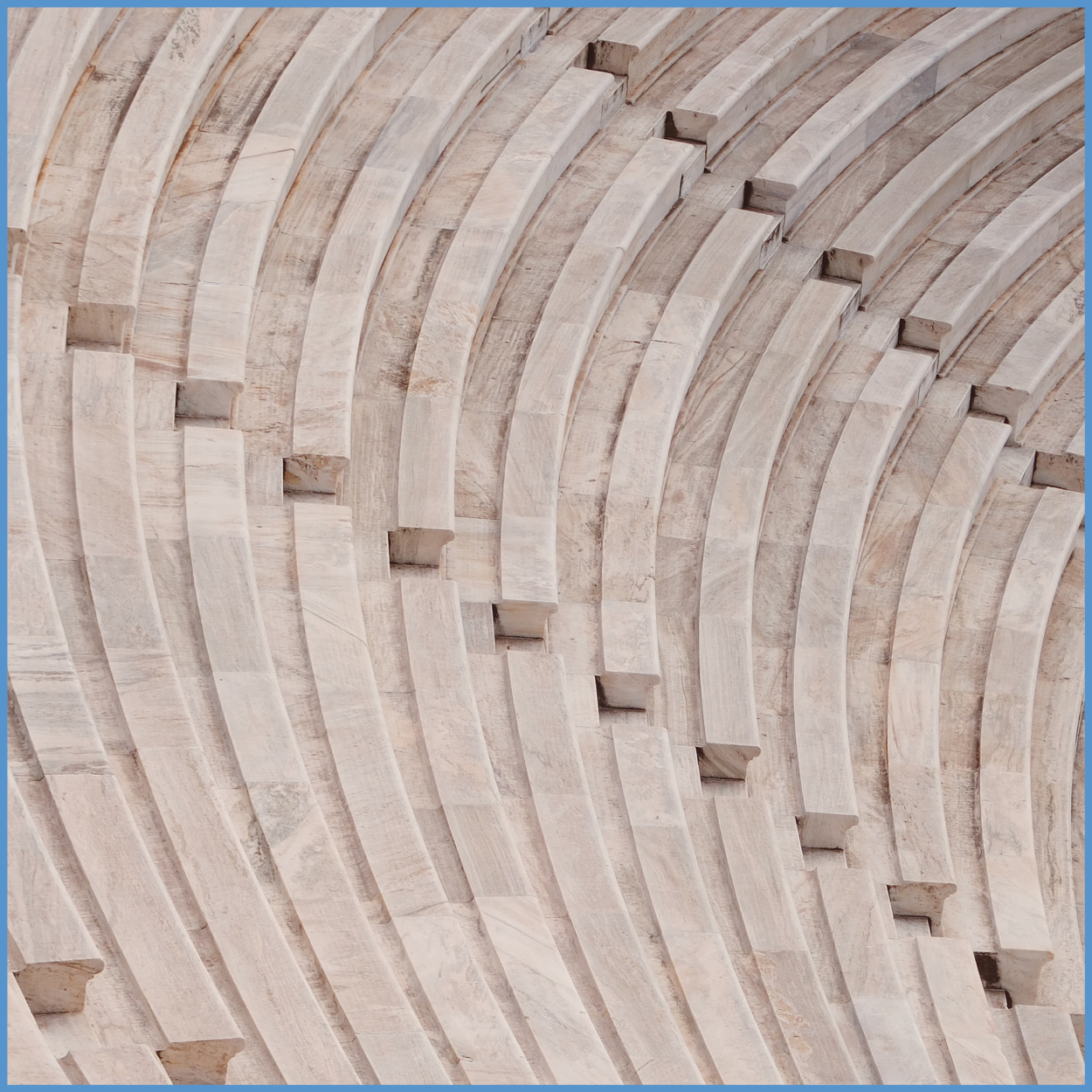 Brief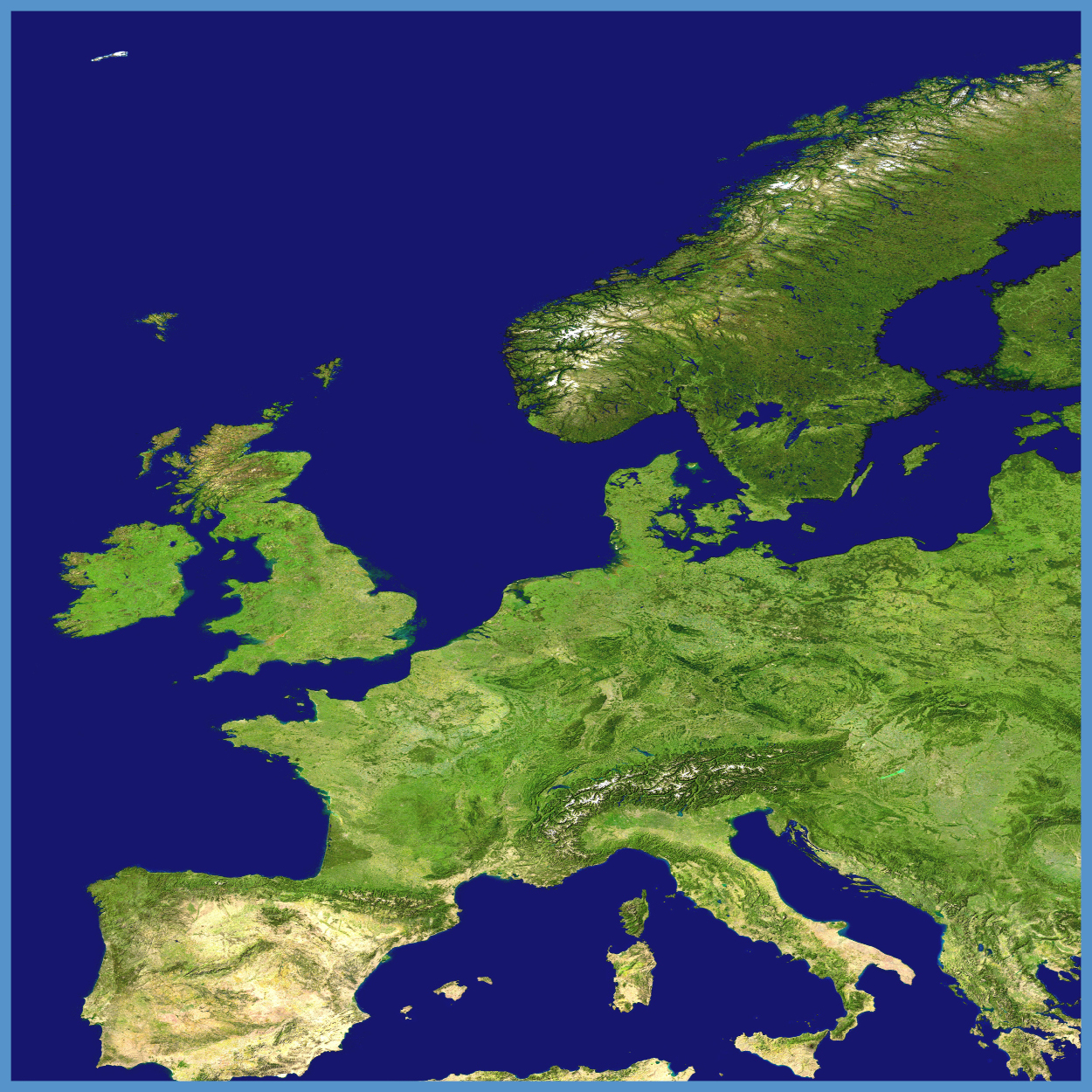 Blog post

Intervention