Brussels, 28 June 2018 – Make the fight against climate change the bedrock of a sustainable and prosperous society
On 28 June 2018 the European Refoundation Forum is held in the European Parliament. Thomas Pellerin-Carlin, Thomas Pellerin-Carlin, research fellow in charge of the European Energy policy proposals of the Jacques Delors Institute, participates.
He debated with MEP Gilles Pargneaux (Socialists & Democrats) and Pascal Durand (Greens) on the role of the energy transition to refound Europe. His main points focused on the protection of EU strategic assets from potentially harmful foreign direct investments, as well as the need to ensure that the energy transition reduces poverty in Europe by lifting 50 millions European families out of energy poverty.
Energy transition
|
Energy Union

Intervention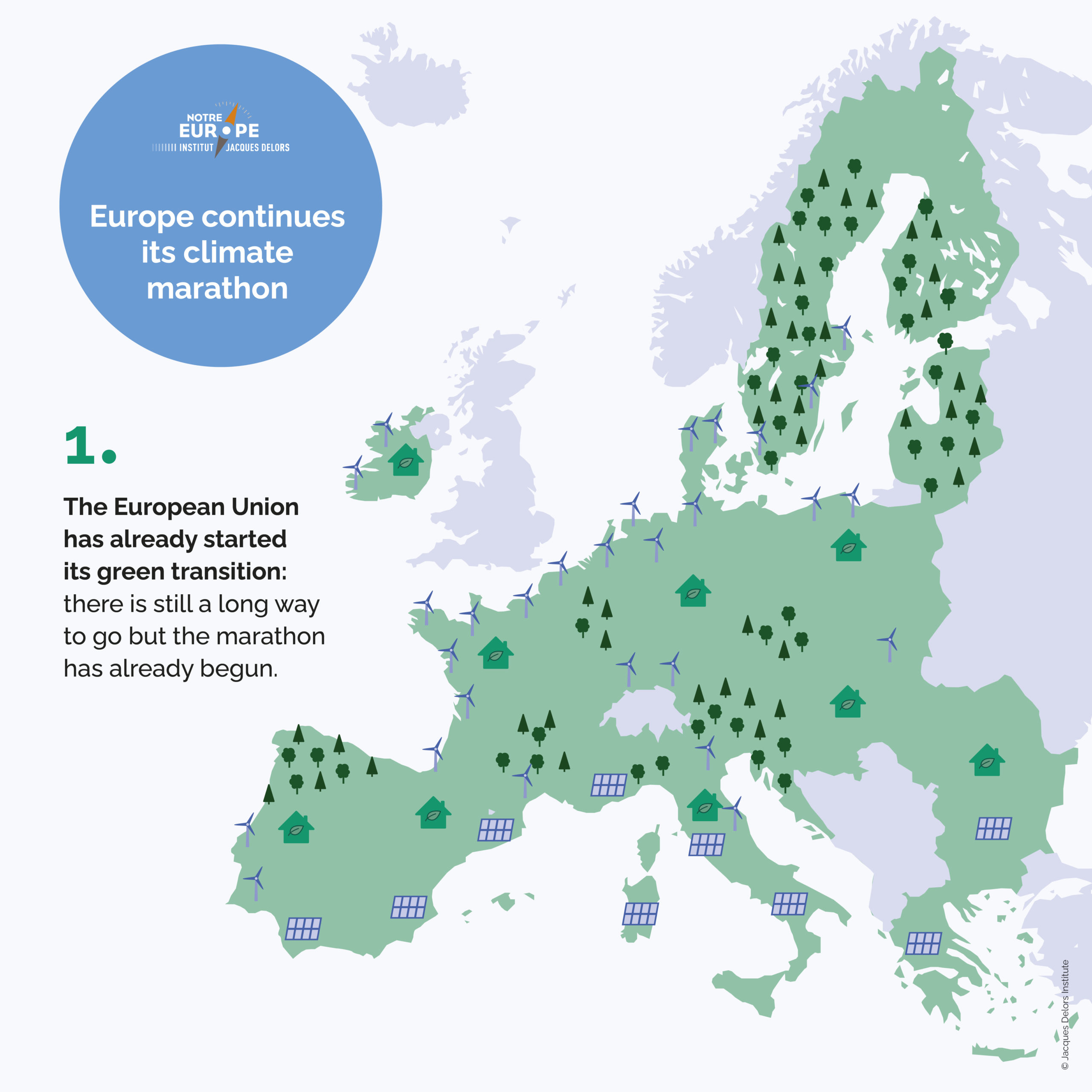 Other document

Evenement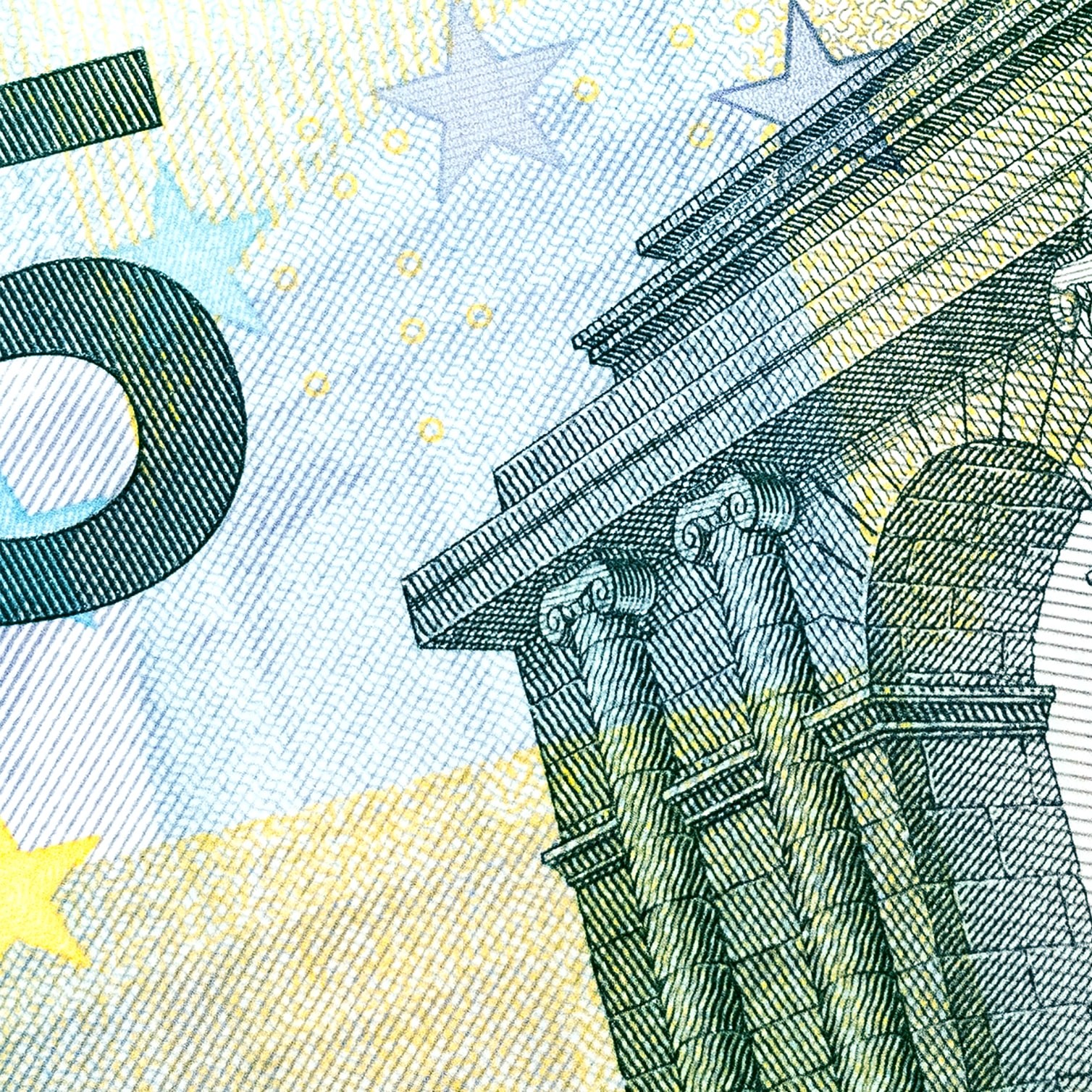 Blog post
24/07/2020 |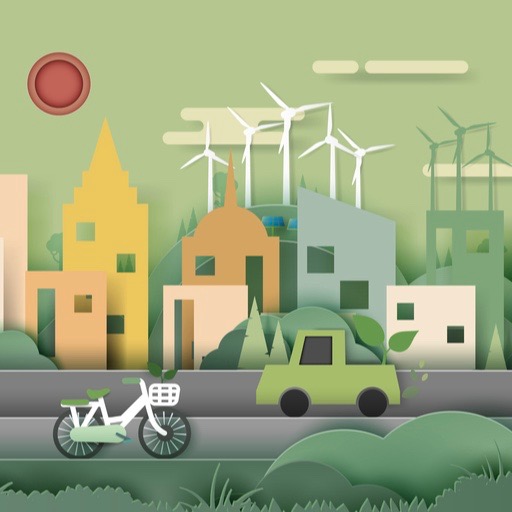 Evenement