Thomas Pellerin-Carlin joined the Jacques Delors Institute in 2015 until 2022 as Director of the Jacques Delors Energy Centre and a Jacques Delors Institute senior research fellow.
His work focuses on the European Union energy policy, with a focus on innovation and climate change in the context of the European Green Deal. As Director of the Jacques Delors Energy Centre, he works on the EU Energy Union (with Jean-Arnold Vinois), the social dimension of the energy transition (with Sofia Fernandes and Klervi Kerneis), buildings (with Camille Defard), energy citizenship (with Karin Thalberg), energy sufficiency (with Leon Leuser), the German energy transition (with Marie Delair) and France's role in the European Green Deal (with Phuc-Vinh Nguyen).
Thomas also teaches at the College of Europe Energy Union Training Programme, at Sciences Po, and at the Sorbonne. He is also a member of the Policy Advisory Council of the European University Institute's Florence School of Regulation.
Before joining the Jacques Delors Institute, Thomas worked in Academia for the College of Europe, (Belgium, 2013-2015) as Academic Assistant and Research Assistant of its European Energy Policy Chair. Previously he worked for the French Administration (General Secretariat for European Affairs, 2012) and the French Army and its Defence Staff.
Thomas studied political science and holds a MA from the College of Europe's Master in European Political and Administrative Studies, Bruges (2012-2013, Václav Havel Promotion) and an MA from Sciences-Po Lille (2007-2012, Promotion George Orwell).
Thomas speaks French, English and Italian.
test89874 - 89874 - 86907 - 89874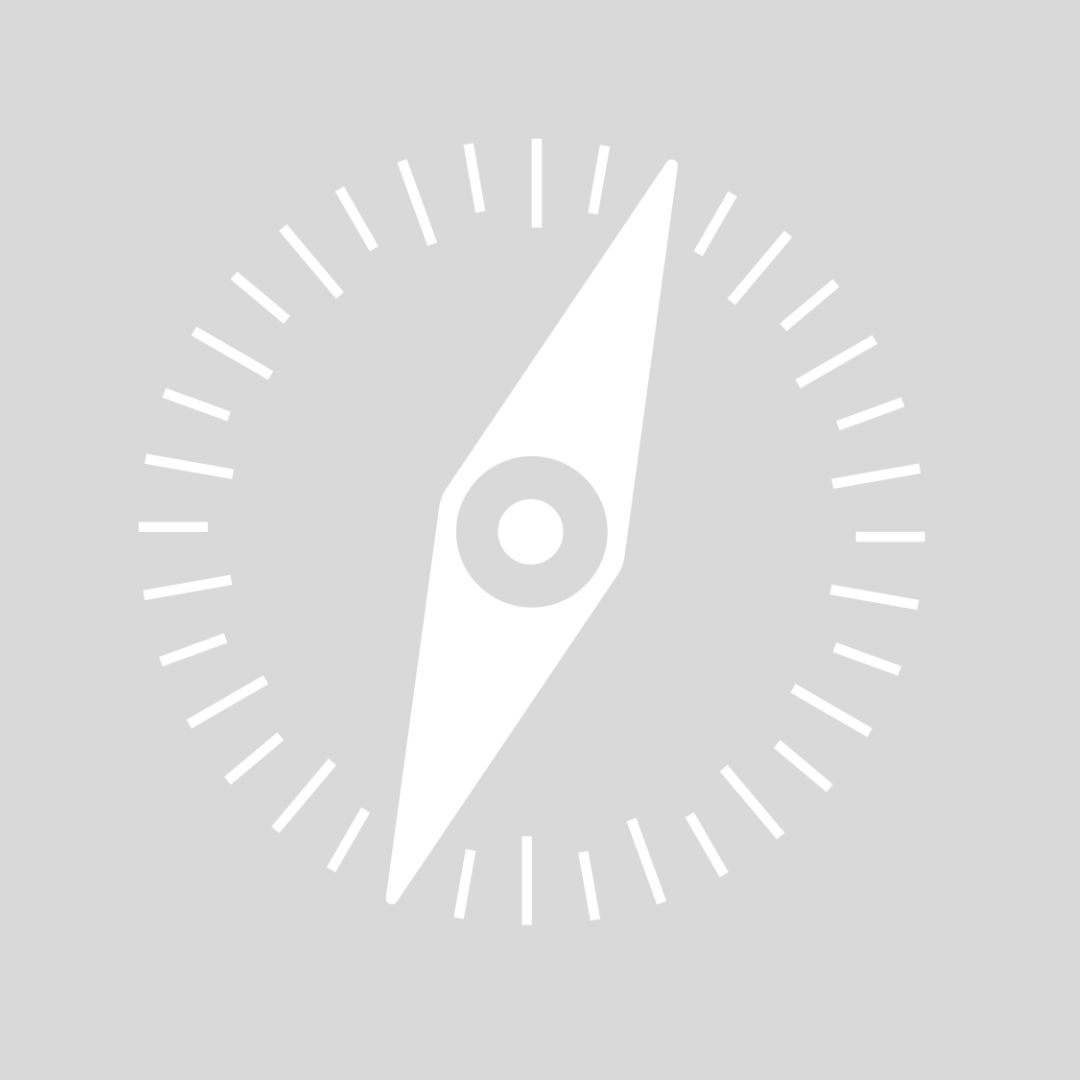 Blog post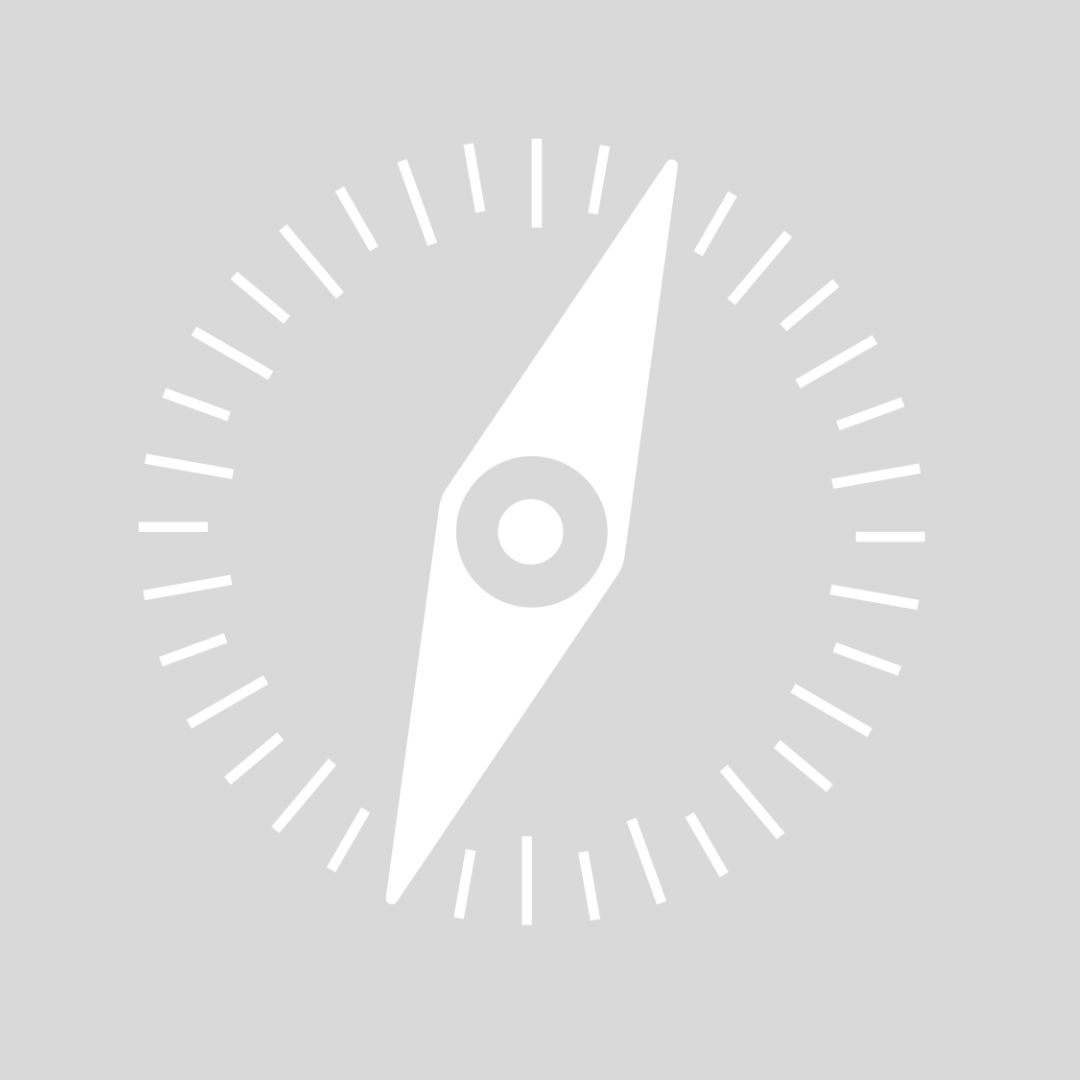 Other document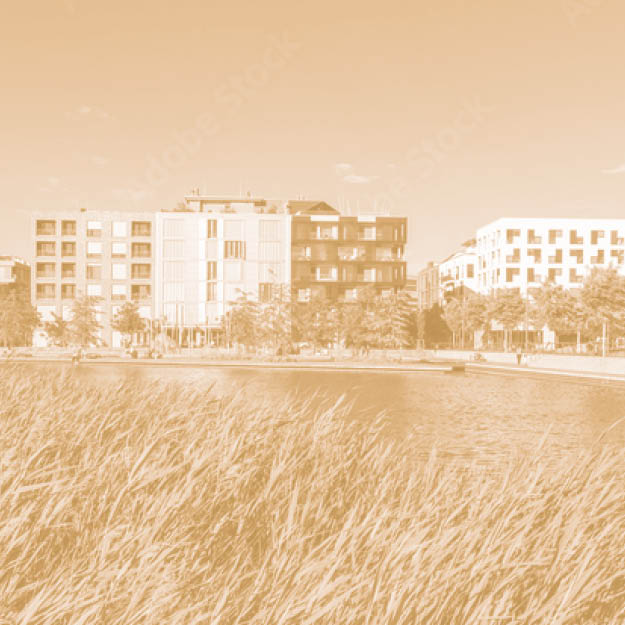 Brief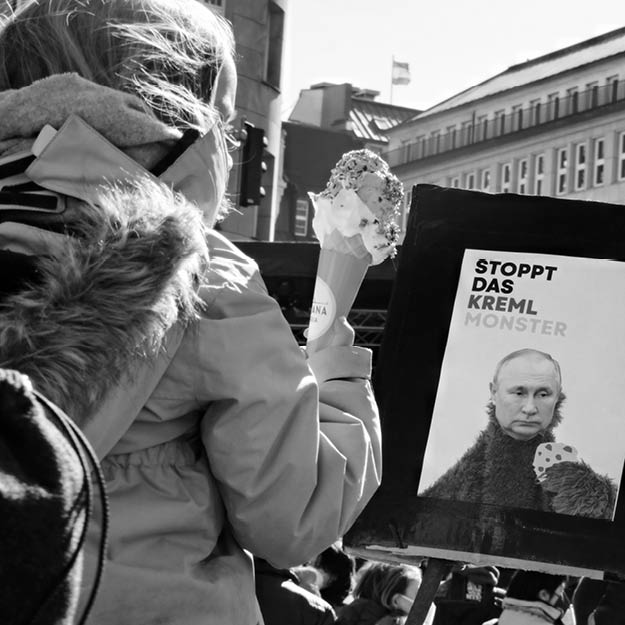 Blog post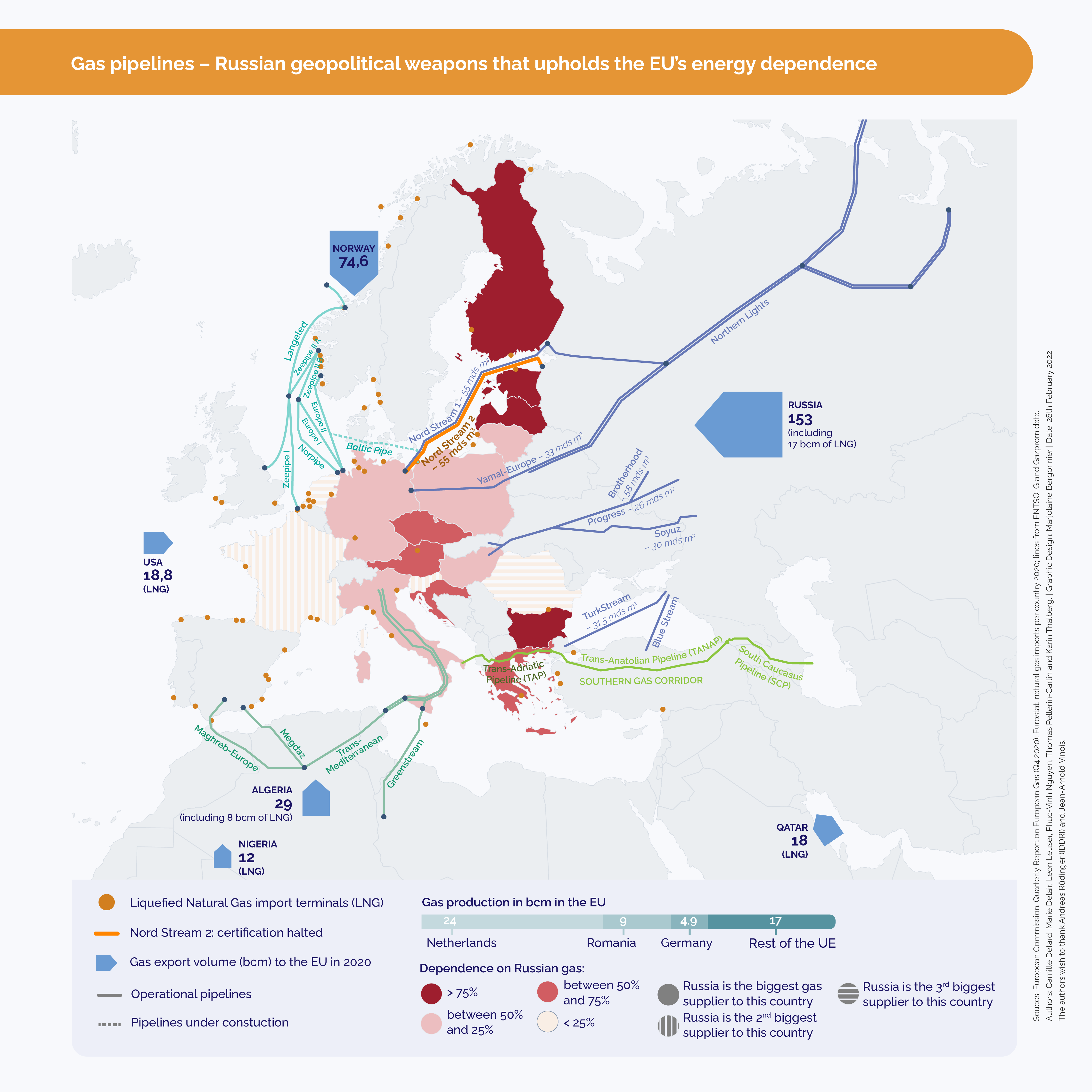 Infographic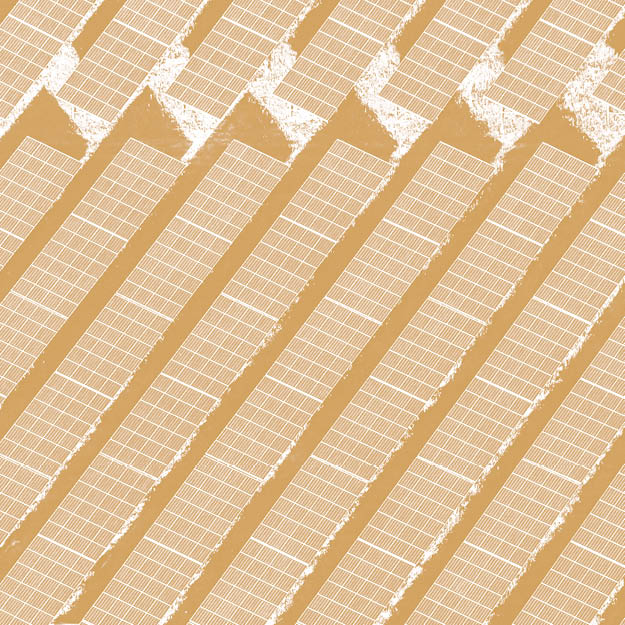 Brief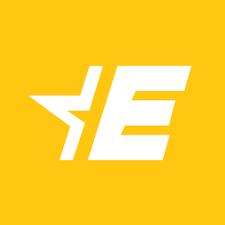 Interview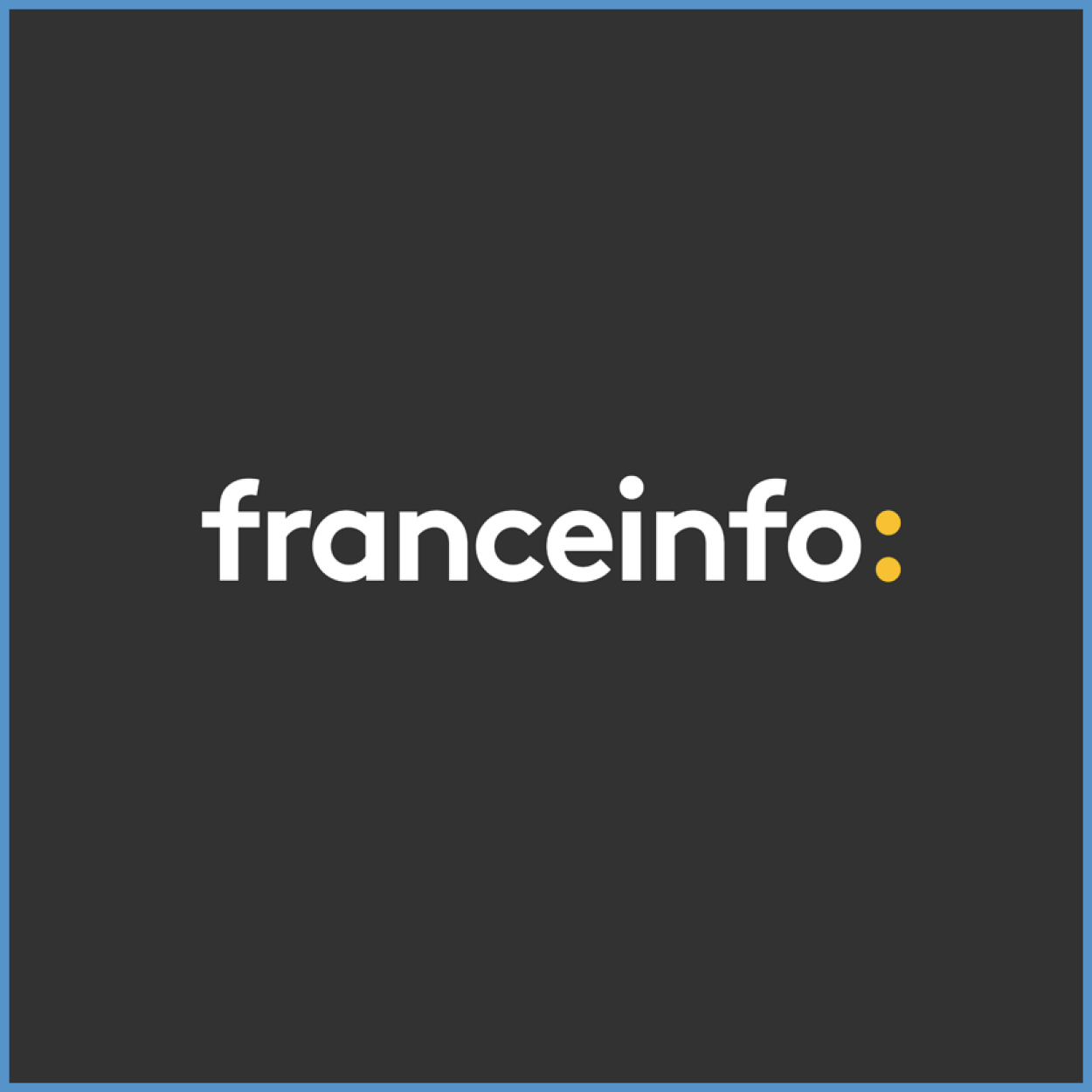 Vidéo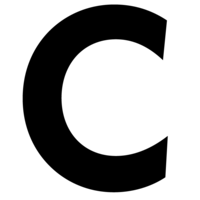 Interview