Listen to the ECIPE Seminar:
After Brexit – What's next for EU-UK relations?
16:00>18:00

Listen to the all conference
Link to the website of the event.
How can the UK and EU find a new sustainable partnership?
What agreement is achievable and likely in 2020?
Can the UK relationship help the EU to develop models for other neighbours?
Will the absence of the UK mean a move towards a closed EU?
Programme
David Henig, director of the UK Trade Policy Project at ECIPE since 2018 after leaving the UK government
Anna Stellinger, recently joined the Confederation of Swedish Enterprise having previously led the National Board of Trade
Elvire Fabry, Senior Research Fellow at the Jacques Delors Institute in Paris since 2009, in charge of trade policy, globalisation and Brexit
Moderator : Emily Rees, Managing Director, Trade Strategies
Brexit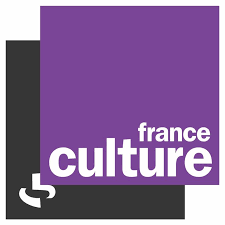 Podcast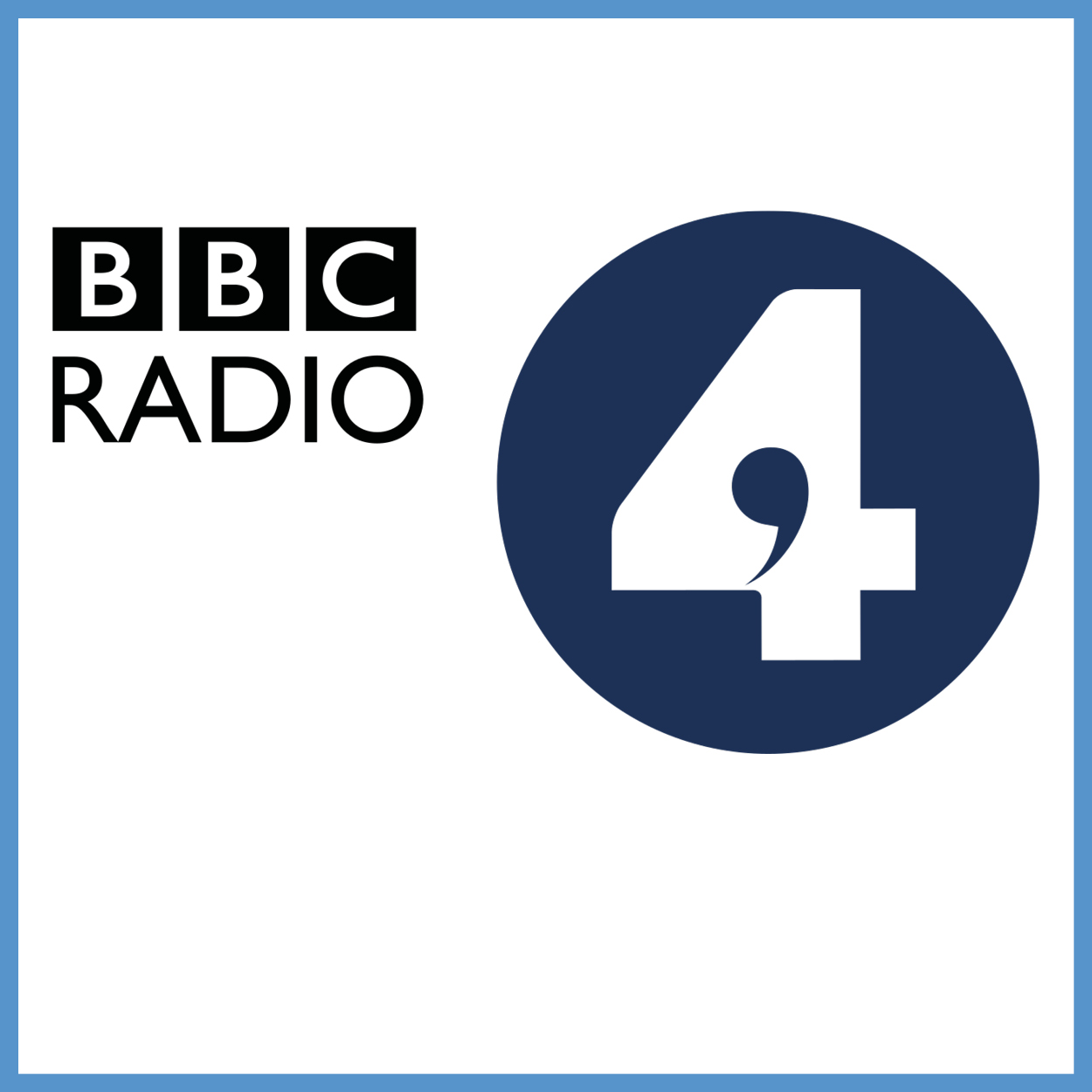 Podcast

Other document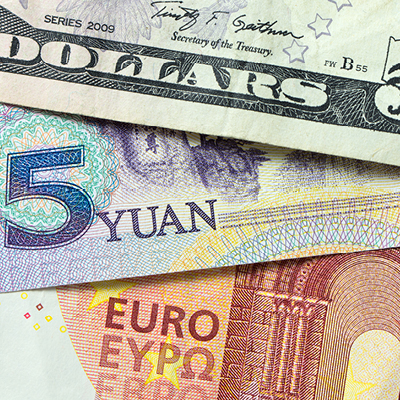 Brief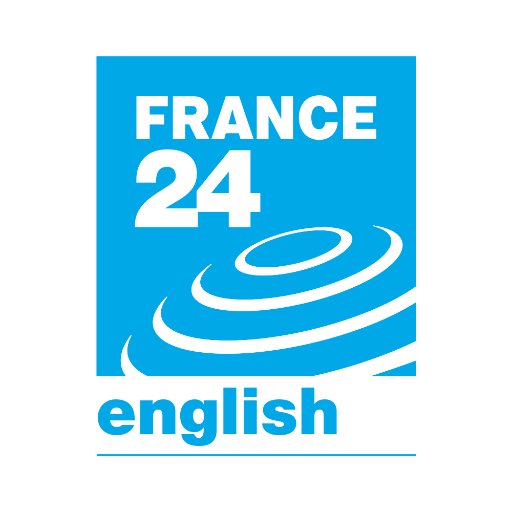 Interview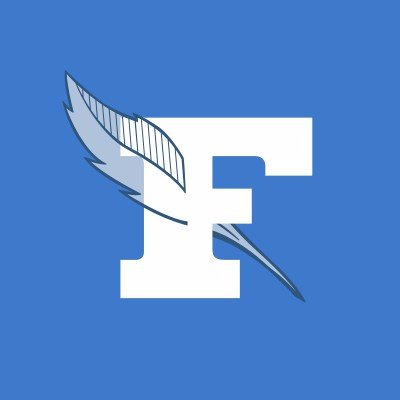 Interview