Paris, 12 and 13 May 2018 – European Day: Come and meet us!
The Jacques Delors Institute runs an information stand on the 12th and 13th of May, on the occasion of the European Day organised on the Paris' City Hall esplanade.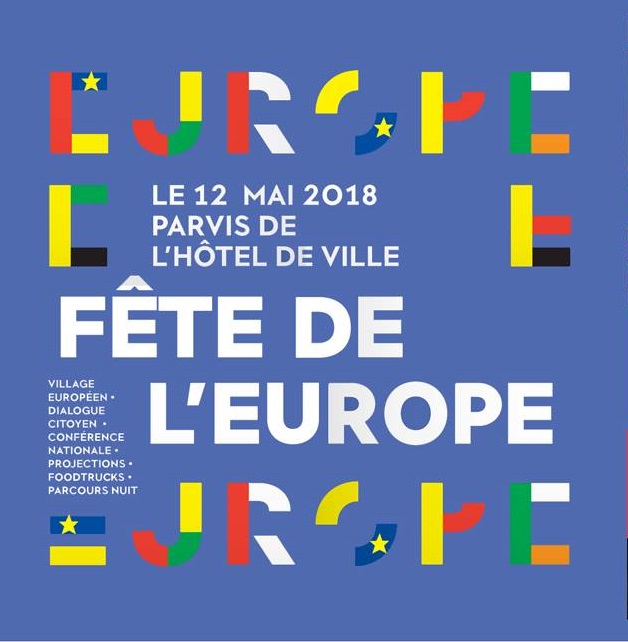 Since 1985, the 9th of May has become the "Europe Day". On this occasion, numerous events and activites are organised throughout France and Europe. The Jacques Delors Institute wants to contribute to this special and symbolic Day. On this occasion, we have decided run an information stand at the European Festival organised by the Paris City on the 12th and 13th of May: you will have the opportunity to meet and discuss with the Jacques Delors Institute's team, to learn more on our activities, our research and publications and on the values and principles defended by our founding President, Jacques Delors… but also to participate to the activities we have prepared for you! Which ones? To discover it, just come this week-end and meet us!
While Saturday is dedicated to European organisations and associations or actively committed to foster the public debate on European issues, the Sunday will focus on culture, providing the occasion for national Cultural Institutes to present their activities and to discuss during the Parisien Cultural Institutes Forum (FICEP). To note that a citizen dialogue on the Future of Europe will be organised on Saturday, from 4:00 p.m. to 6:00 p.m., with the participation of Frans Timmermans, first Vice-president of the European Commission, Nathalie Loiseau, French Minister of European affairs and Sylvie Guillaume, Vice-President of the European Parliament.
If you want more information on this European Festival, we invite you to consult the dedicated webpage on the Paris City's website.
Citizen consultations
|
Citizen dialogues
|
Jacques Delors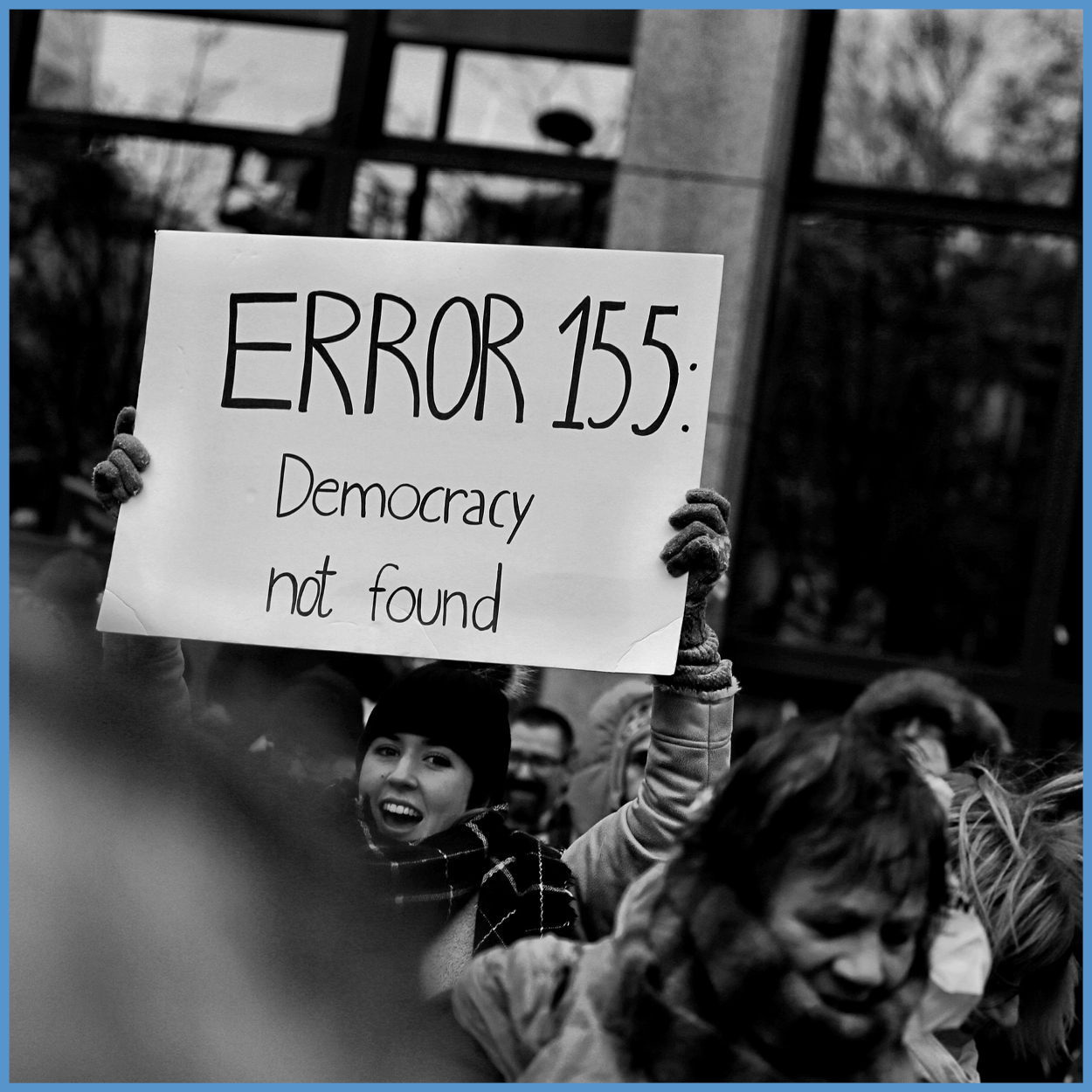 Policy Paper

Intervention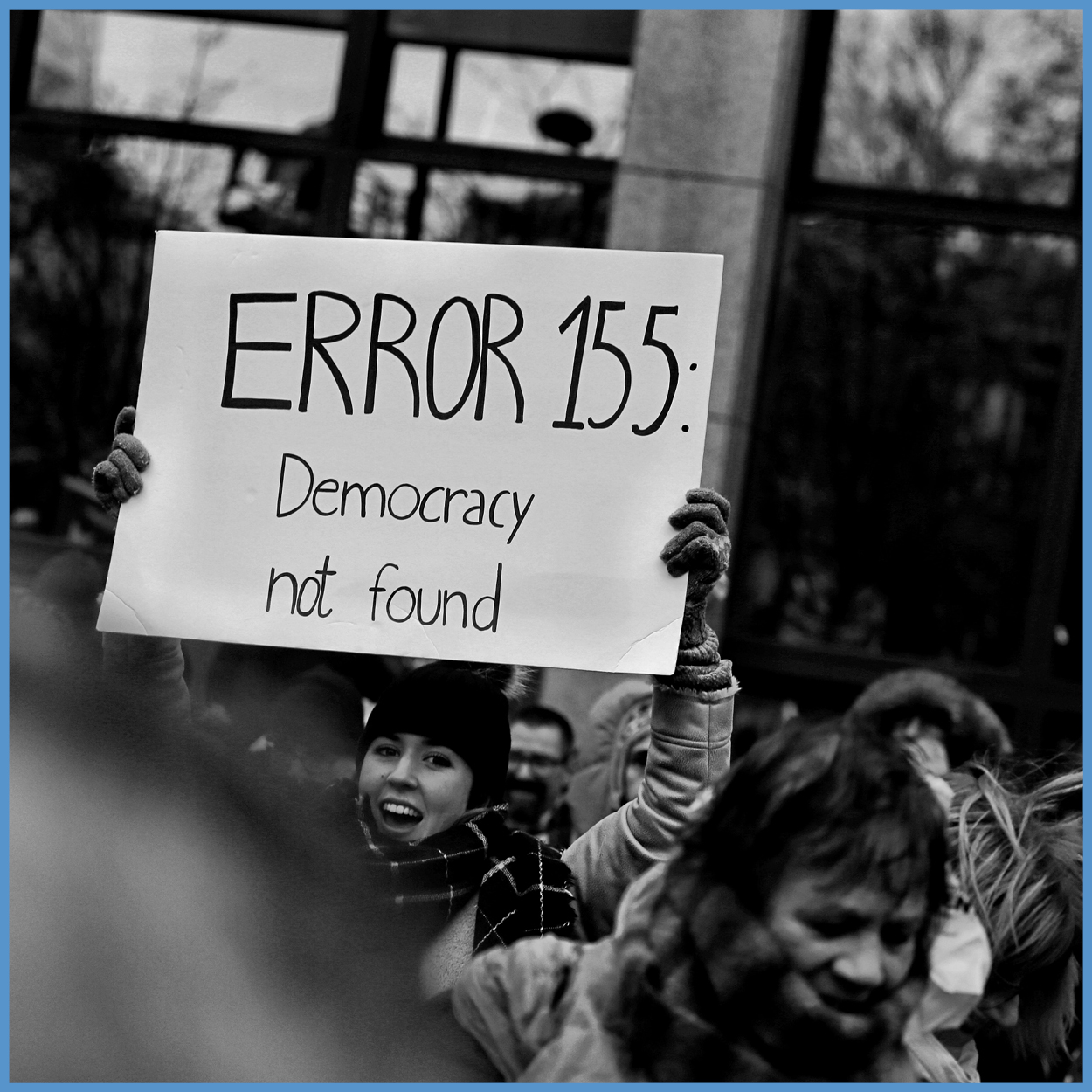 Policy Paper

Evenement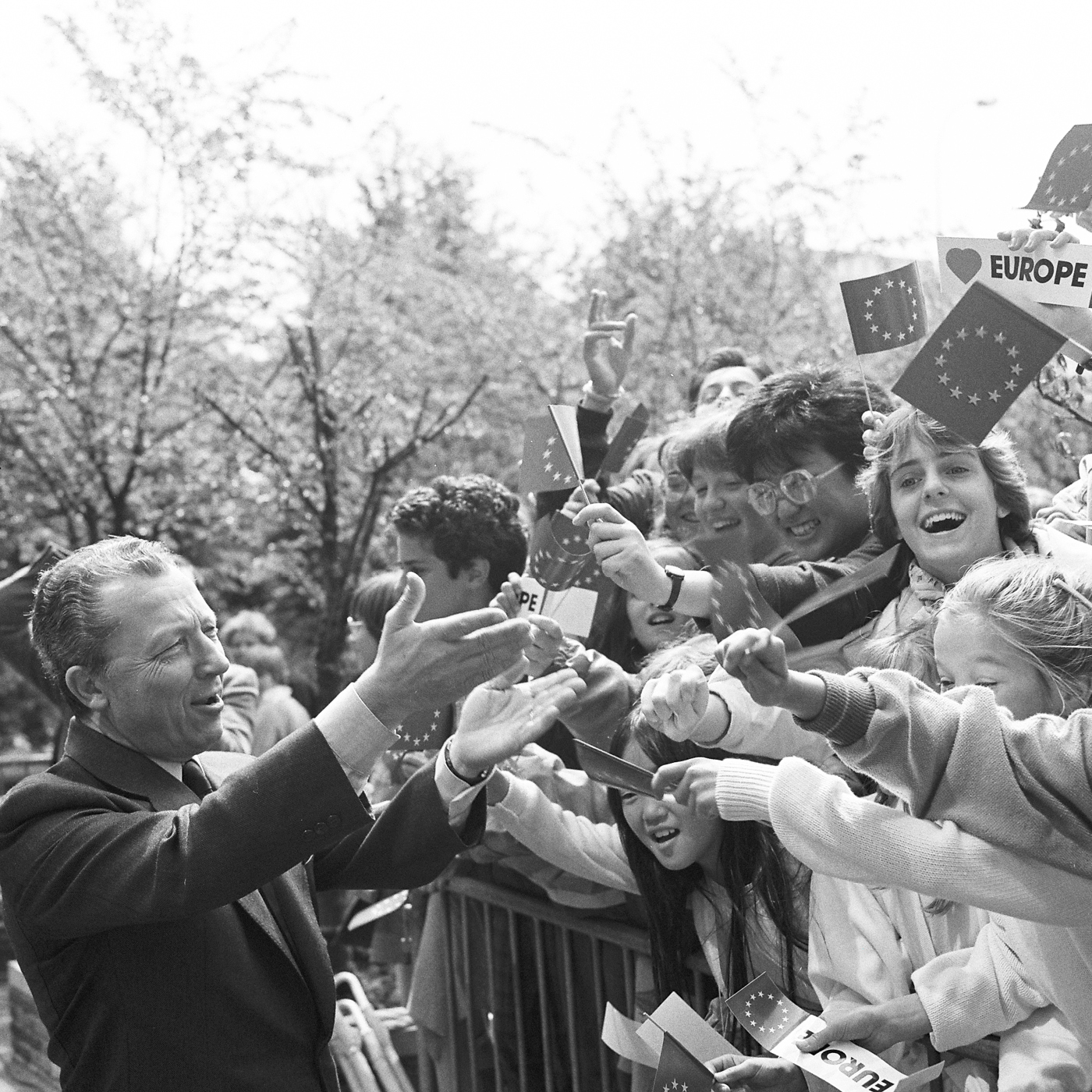 Brief

Intervention