Paris, 28 September 2018 – Erasmus, and after? Mobility of young Europeans of tomorrow
Inscription
Claire Versini, Citizen & pedagogical activities manager of the Jacques Delors Institute, participates in the citizen consultation organized by the Mairie de Paris, the Collectif pour un Service civique européen, les Jeunes Européens Professionnels, the Mouvement Européen - Paris and the Société d'encouragement pour l'industrie nationale sur la mobilité des jeunes européens de demain.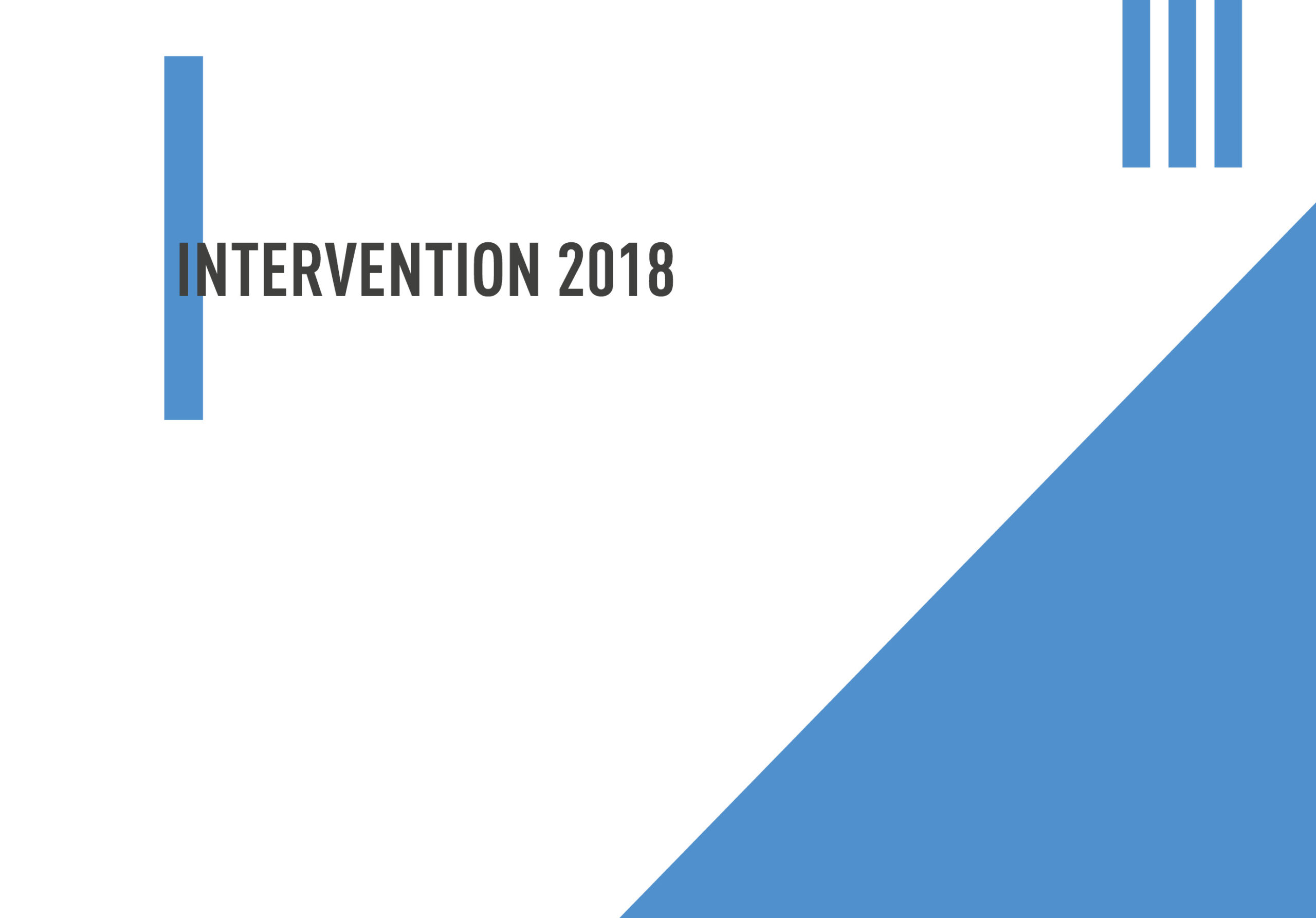 The event labeled Citizen Consultations is part of the weekend of re-entry of Jeunes Européens – Paris.
Program
18:30 Opening of the consultation and introduction of the evening
19:30 Beginning of citizen workshops
Workshop 1: Civic Engagement and Citizenship
Workshop 2: European mobility
Workshop 3: Training and European Course
Participants are divided among the three workshops. The aim is in a small group to initiate reflections for the creation of a roadmap for Europe, delivered at the end of the closing of the citizens' consultations.
20:00 Plenary and restitution of the workshops
From 20:30 Cocktail
Free event. You can register via this link.
If you want to know more on this topic, you can read "Erasmus Pro : pour un million de jeunes apprentis européens d'ici 2020" (Tribune, May 2015, in French) and "Extending Erasmus: a New Impetus for Youth Mobility in Europe" (Policy Paper by Sofia Fernandes and Yves Bertoncini, June 2017).
Citizen consultations
|
Erasmus
|
Youth