Paris, 4 October 2018 – Enrico Letta presents his book "Faire l'Europe dans un monde de brutes"
On the occasion of its first anniversary, the Maison de l'Ile-de-France at the Cité Internationale Universitaire in Paris is organizing a round table discussion on Enrico Letta's book "Faire l'Europe dans un monde de brutes", president of the Jacques Delors Institute.
It is a great Italian who affirms it: the European construction urgently needs to be consolidated by a revival Franco-German. From the inside, its bases are not only threatened by Brexit, but, more broadly, by disorientated opinions that consider themselves neglected by the European Union. Outside, Trump's taunts, Putin's mistrust and Erdogan's provocations demand more than ever Europeans to take charge. Especially since our continent must also respond to major upheavals such as the increase in the world population, migrant arrivals, climate change and rapid changes in the economy. Europe today to assert itself to become a power of values. Enrico Letta was head of the Italian government in the turbulent times of the euro crisis and the migrant crisis. In this book, the result of interviews with Sébastien Maillard, he advances ways to "de-localize" Europe, democratize its functioning and establish its leadership, in order to reconcile the European project with all those who consider themselves the losers ignored. With conviction, realism and pedagogy, he shows us that if Europe divides, it will be marginalized at the risk of counting for nothing in a world of bullies.
Opening speech
Francesco Torrisi, Director of the Maison de l'Île-de-France
Gilles Pécout, Rector of the Île-de-France Academic Region, Rector of the Paris Academy, Chancellor of the Universities of Paris
Round table with
Enrico Letta, former Italian Prime Minister, President of the Jacques Delors Institute, Dean of the Ecole des Affaires Internationales de Sciences Po
Alain Lamassoure, Member of the European Parliament
Ségolène Barbou des Places, Professor at the Sorbonne School of Law, University Paris 1-Panthéon Sorbonne
Francesco Martucci, Professor of Public Law, University Paris 2 Panthéon-Assas
Nicolas Hubé, Lecturer in Political Science, University Paris 1-Pantheon Sorbonne
Moderator: Laure Clément-Wilz, Professor of Public Law, Paris-Est Créteil University
Closing speech
Jean-Marc Sauvé, President of the Foundation of the Cité internationale universitaire de Paris
Cocktail
The round table will be followed by a signing session by Enrico Letta.
Free admission, limited seating available
Building Europe
|
Monde de brutes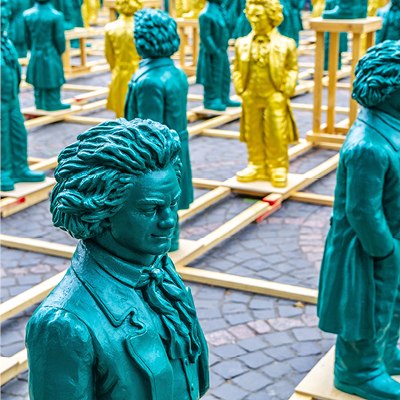 Autres documents
07/10/2020 |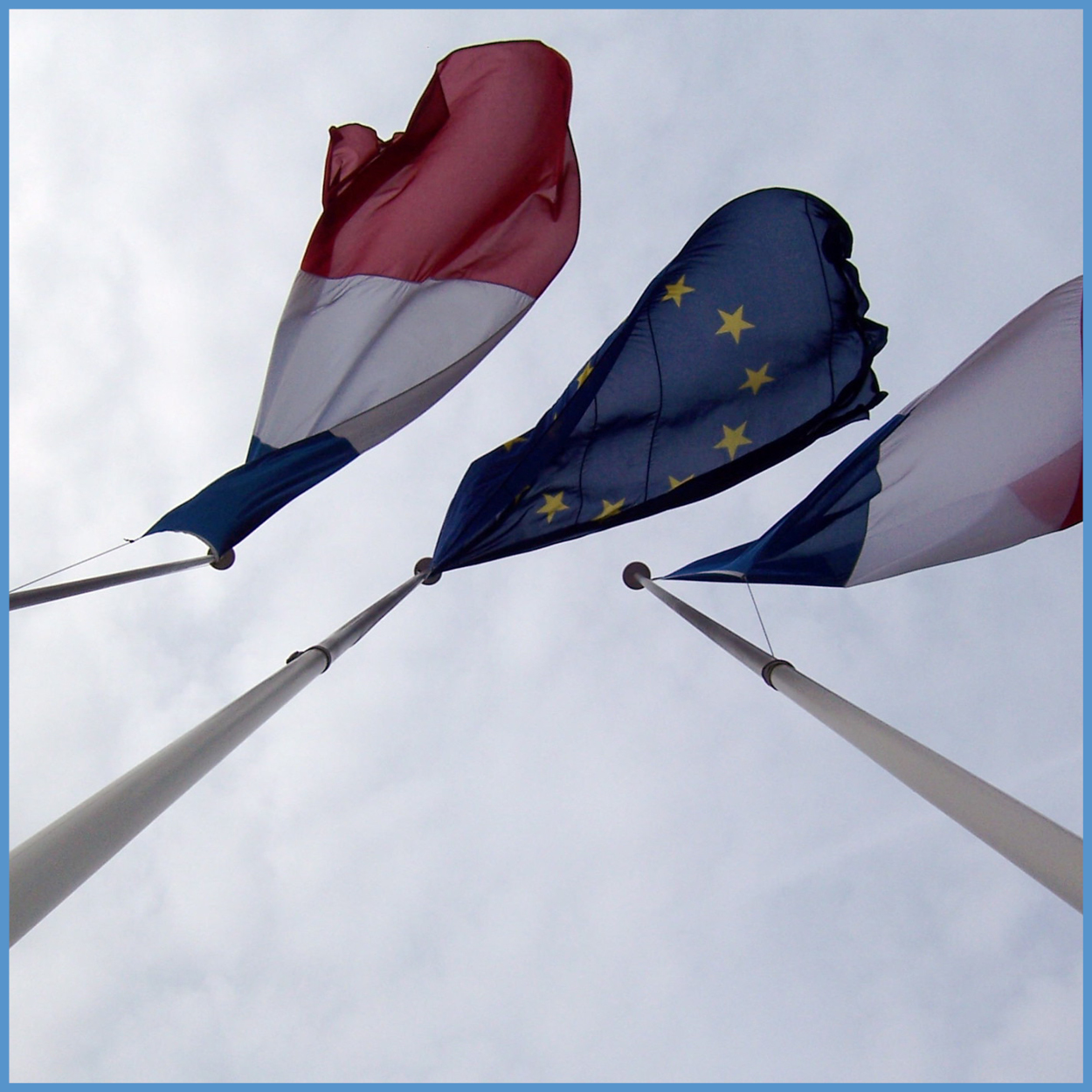 Blog post

Intervention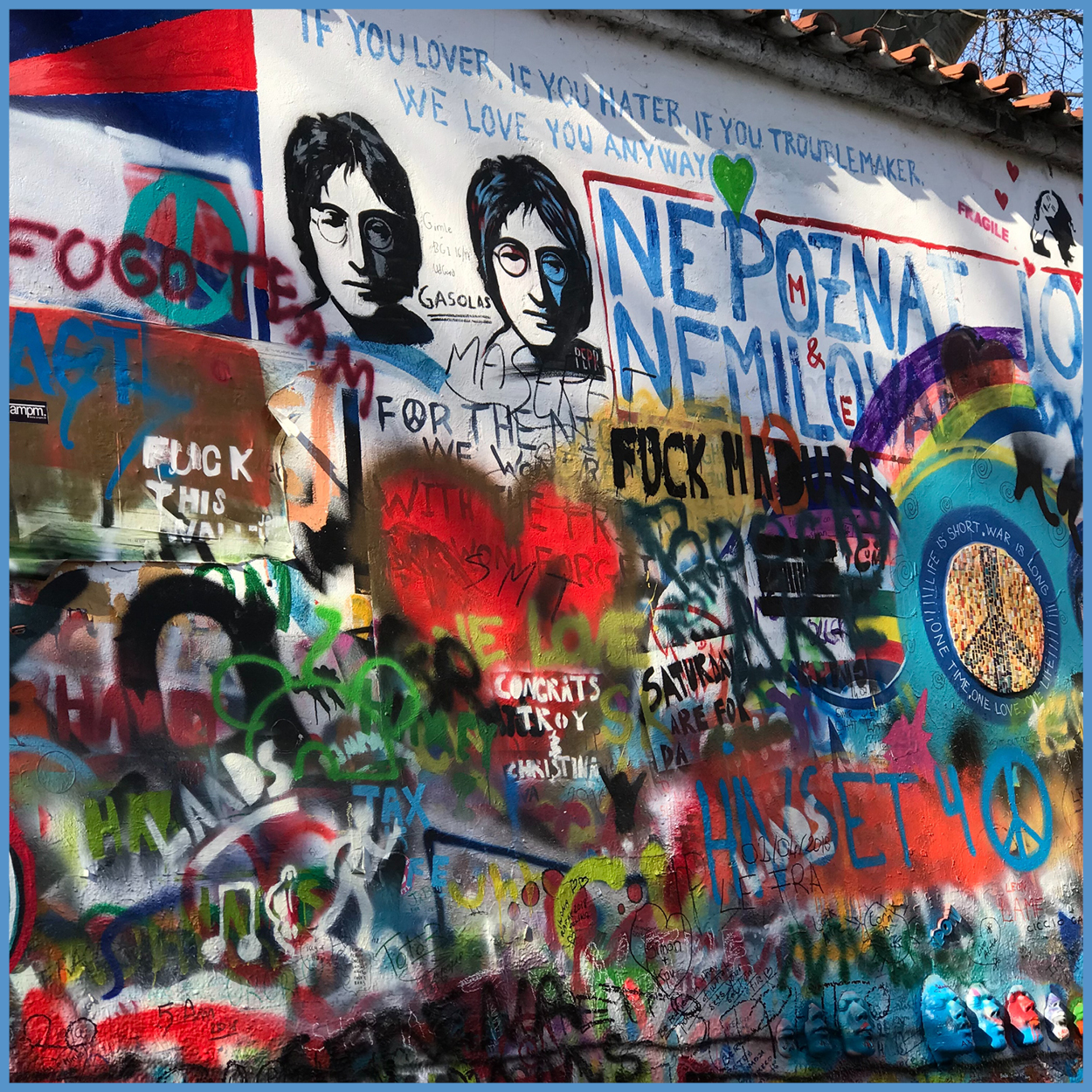 Décryptage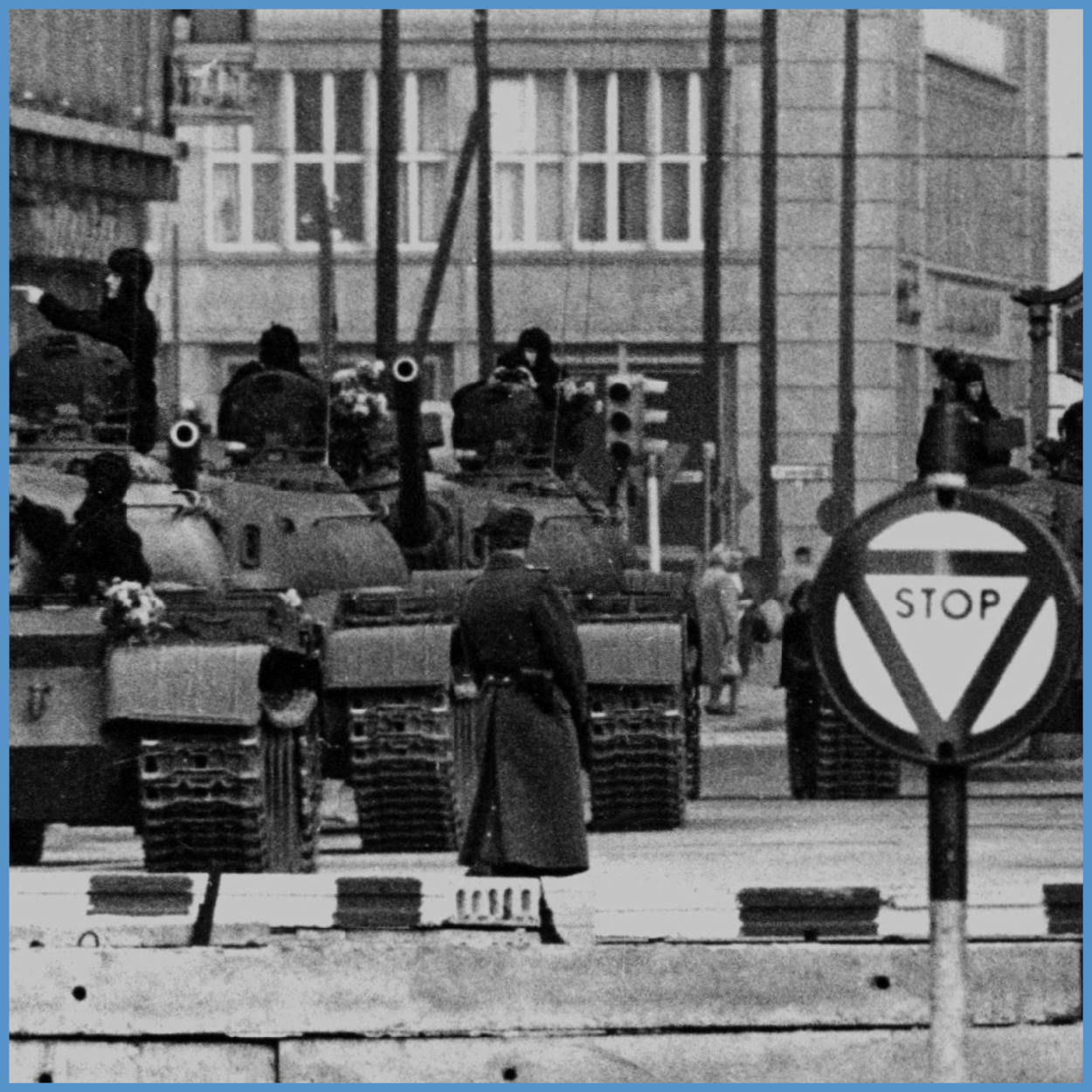 Other document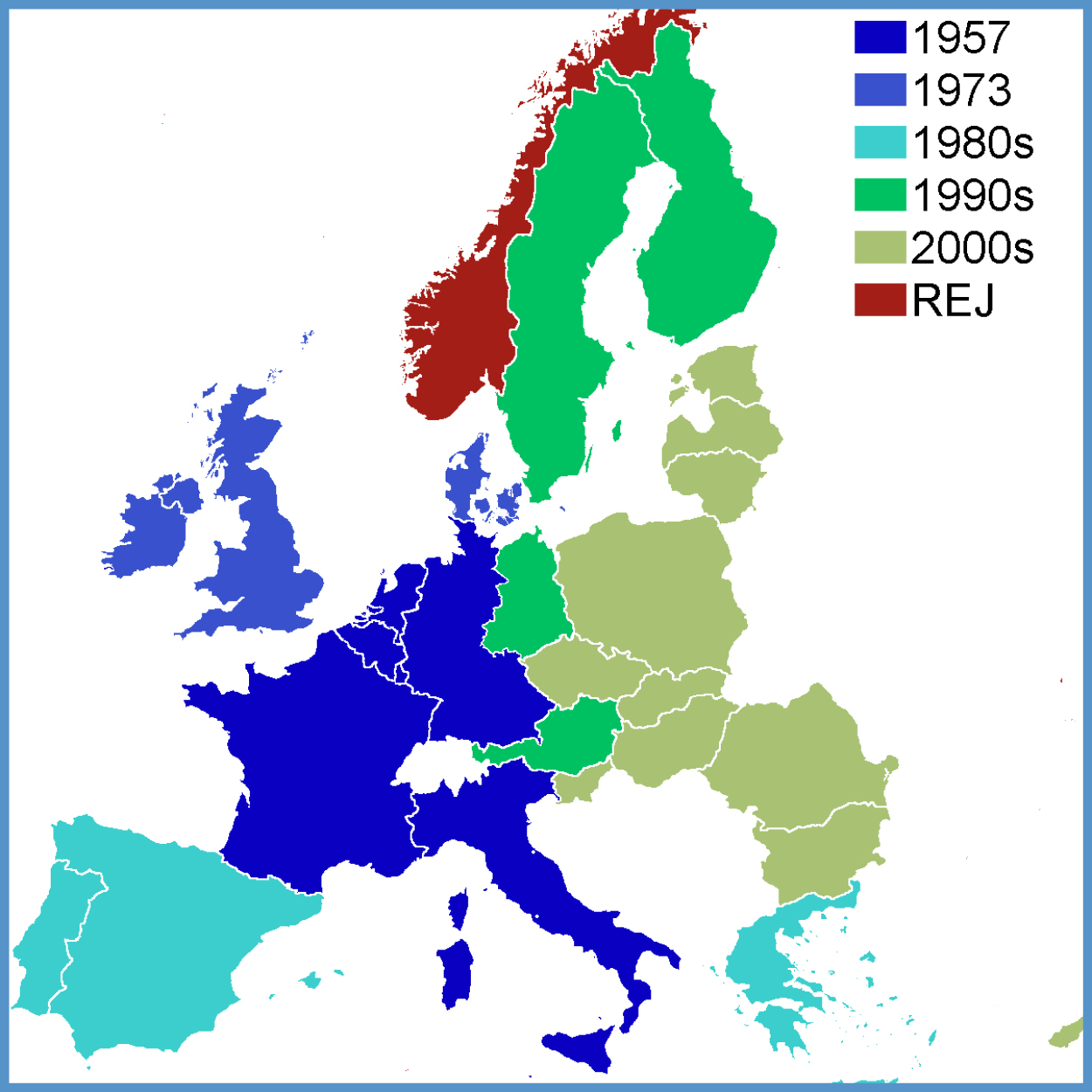 Blog post