Paris, 9 October 2019 – The 2020s European Union
Christine Verger, Vice-president of the Jacques Delors Institute, will intervene for a debate on the future of the European Union, organsied by Euralia and the Goethe Institute for their "Concrete Europe Breakfasts" series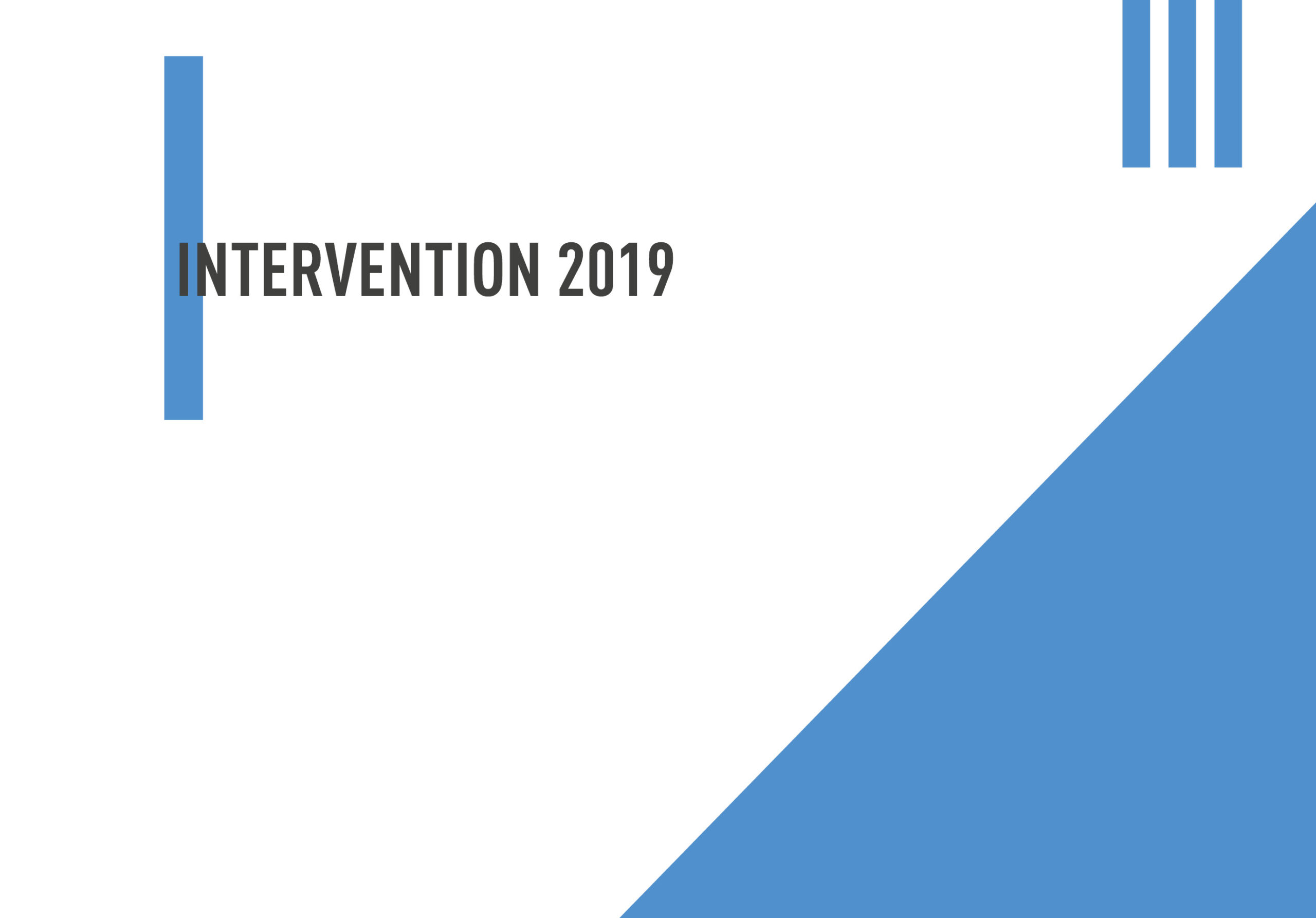 After the May 2019 European elections, which European institutional landscape? To serve which ambition?
After, the Euroopean institutional landscape has been entirely reshuffled, thus raising several questions: what are the news institutional, geographical and political dynamics within the European Union? Which priorities to follow and which challenges to face in the next five years for the Old Continent?
Christine Verger, Vice-president of the Jacques Delors Institute, has been invited by Euralia and the Goethe Institute to answer those questions, alongside with Jean Arthuis, former French Minister and former MEP, Pascale Joannin, Director of the Robert Schuman Foundation. The debate will be moderated by Georg Blume, journalist, Die Zeit.
European Commission
|
Institutions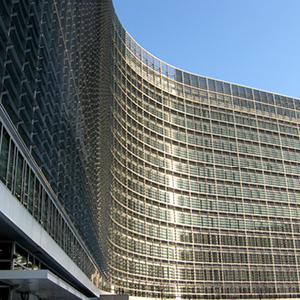 Autres documents
16/09/2020 |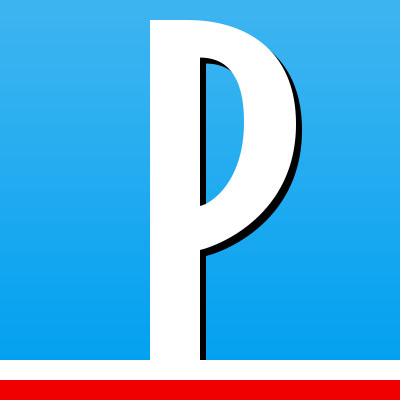 Interview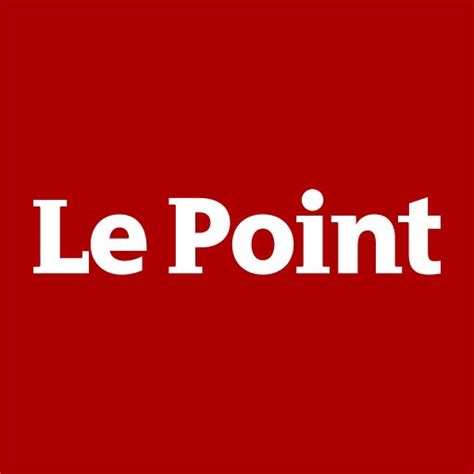 Interview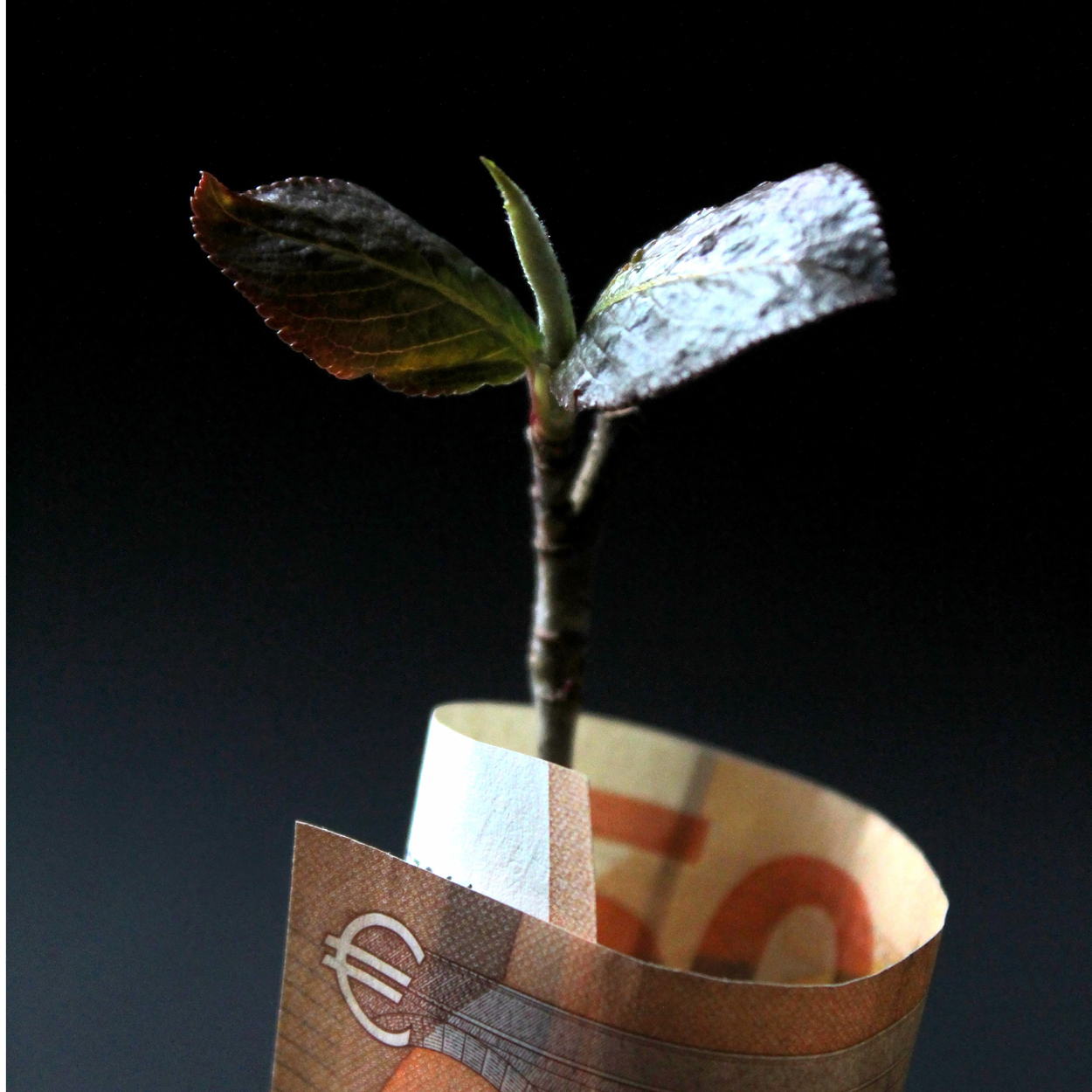 Evenement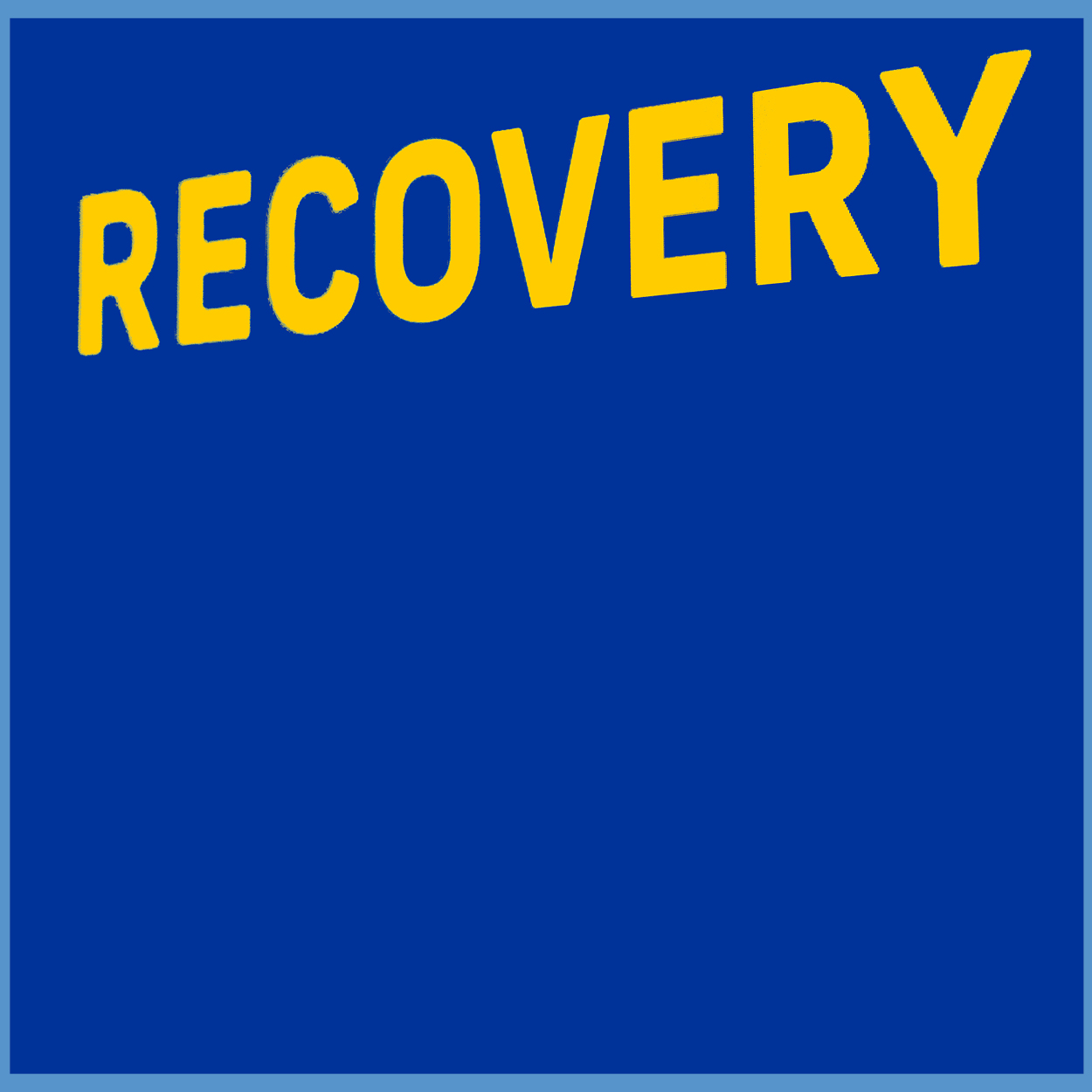 Blog post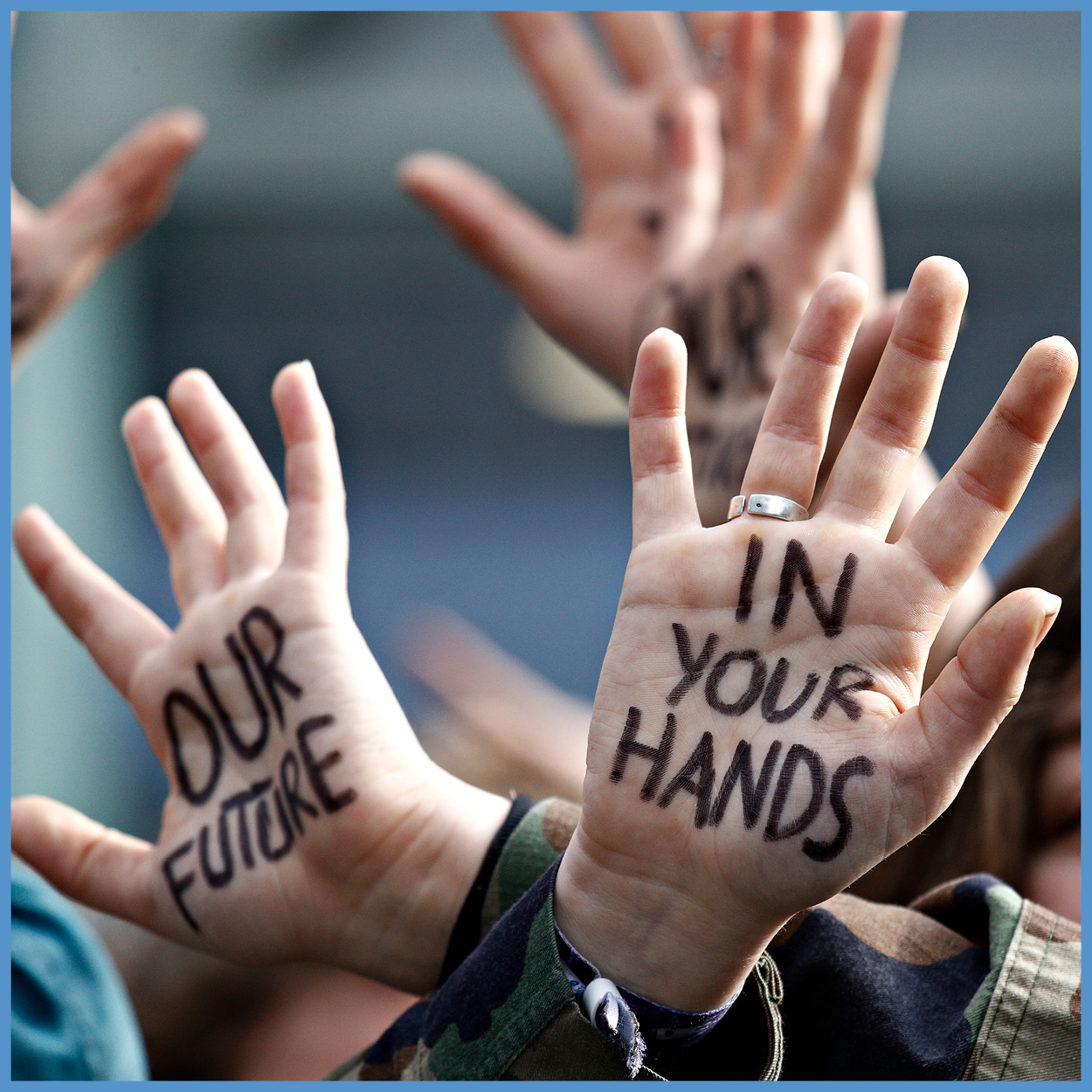 Blog post