Introduction to the debate on the future of Europe: Let's go back to basics
Speech by Jacques Delors on the occasion of the fiftieth anniversary of the Treaty of Rome, at the Belgian Senate in Brussels, 16 March 2007
Speech by Jacques Delors on the occasion of the fiftieth anniversary of the Treaty of Rome, at the Belgian Senate in Brussels, 16 March 2007.
Non-official translation follows.
I am pleased and honoured to be here, among my Belgian friends, both elected officials and citizens, in order to commemorate the fiftieth anniversary of the Treaty of Rome. My experience of Belgium in Europe is simple: at every point in my career where I've needed to assess people's loyalty to the spirit and and the details of the European project, the Belgian officials have always been up to the test.
We are gathered here at a moment when the European project is passing through a critical phase, and when everyone is hoping for and expecting a miracle solution to end the crisis. Unfortunately it is not as simple as that – otherwise our leaders would not be waiting for the ceremonies due between 16 and 25 March throughout Europe in order to find the keys to a breakthrough.
As I've often said in the past: "There is no future without memory". This is not a simple pretext of a phrase used simply to justify the current celebrations. It is a historical truth, a fact demonstrated by all the difficulties caused by short-termist thinking, or by people's refusal to take account of tradition, or, in a different spirit, by past tragedies and mistakes.
Hence the need to look back on these 50 years, which were not at all a golden age but which launched an adventure unique in history. Cooperation between sovereign nations resolved to work together through common institutions and in expression of common values, peace and mutual respect between peoples, the creation of a community of law to which every country defers, increasing cooperation in the areas of economic, social and foreign policy.
A historian of Europe, Bino Olivi, called his work, with good reason: "Difficult Europe". How right he was, because Europe has never been easy. We must convince those who, not having experienced the immediate post-war years, tend today to consider a united Europe as an old-fashioned concept made obsolete by the events of the last few decades.
People have often predicted the end of the European experiment. And yet, it goes on. But this is not the story of a long, peaceful river.
It remains therefore relevant to remember the 1950s and the Treaty of Rome, and to think about this common platform which will allow us once more to move forward.
Clearly, nothing can be taken for granted. History is full of unexpected snags which undermine human achievements. We must be aware, therefore, of the consequences of going backwards – a situation all the more dangerous when one considers that it would not be the result of a bolt from the blue from the European Council, but rather the result of comfortable and guilty carelessness.
SUR LE MÊME THÈME
ON THE SAME THEME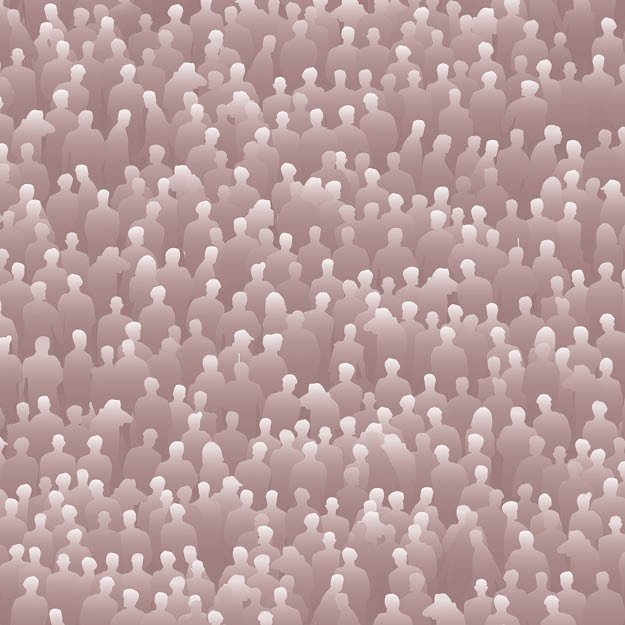 Brief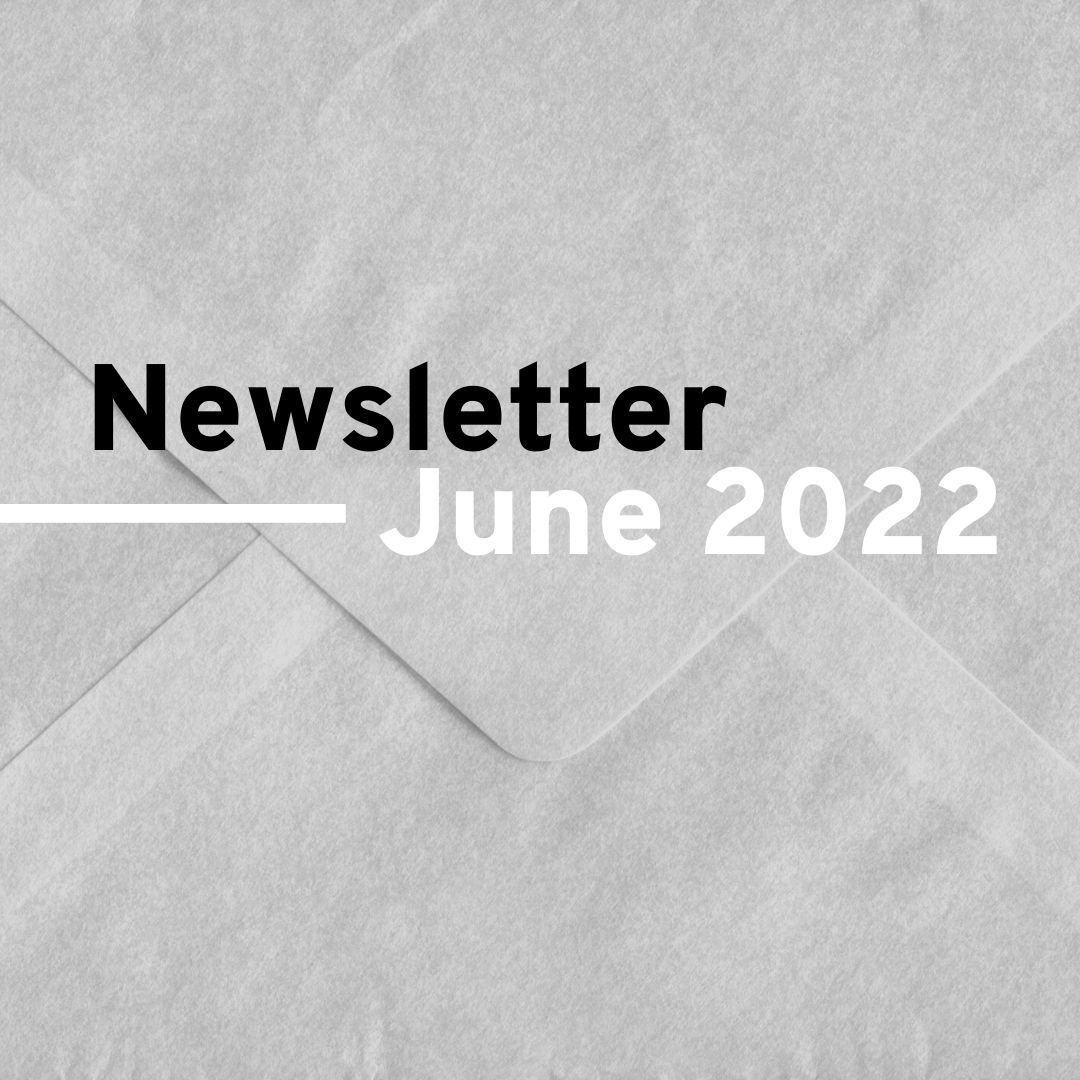 Blog post
03/06/2022 |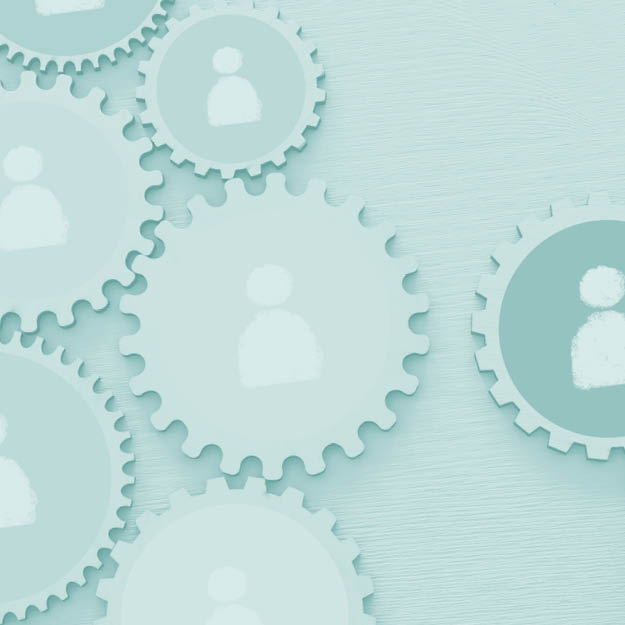 Other document

Tribune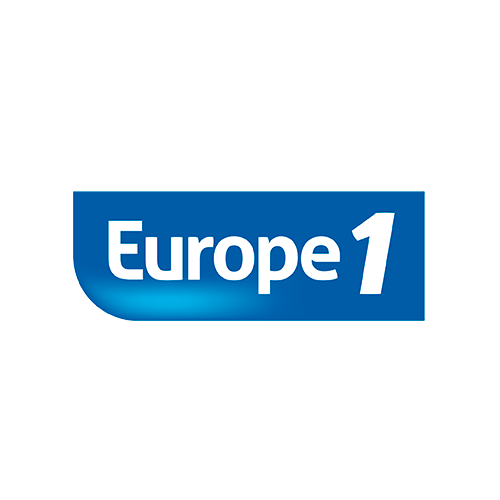 Interview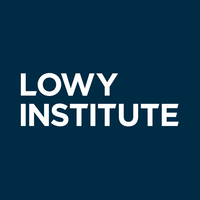 Interview