Objective 2024: better living and working conditions for all europeans
This series is a cooperation between the Jacques Delors Institutes in Berlin and Paris and makes concrete proposals for the EU's next institutional cycle.
1- Energy (Thomas Pellerin-Carlin et al.)
2- Eurozone (Lucas Guttenberg)
3- Trade (Elvire Fabry)
4- Foreign and security policy (Nicole Koenig)
5- Digital (Paul-Jasper Dittrich)
6- Democracy (Thierry Chopin)
7- Migration (Lucas Rasche)
8- Employment and social policy (Sofia Fernandes)
Commission President-elect Ursula von der Leyen has called for a "fairer and more equal Europe". This political priority is justified not only for normative or functional reasons, but also for political ones. In a context of rising Euroscepticism, the EU must live up to citizens' expectations and improve their living and working conditions. To that purpose, the new Commission should adopt a Social Action Plan for the next five years to turn into concrete initiatives the 20 principles of the European Pillar of Social Rights proclaimed two years ago. This Plan should include five key priorities: i) Re-launching the European 'convergence machine'; ii) Investing in human capital and tackling inequalities; iii) Ensuring a fair transition to a digital and low-carbon economy; iv) Striving for more social equality and tax justice; v) Ensuring fair mobility of workers. In its strategy to reinforce the social dimension of the EU project, the next Commission should envisage the possibility of a differentiated social integration. If it is not possible to move forward with all EU countries, enhanced cooperation may be a better solution than inaction.
Translation from french: Nicolas Köhler
SUR LE MÊME THÈME
ON THE SAME THEME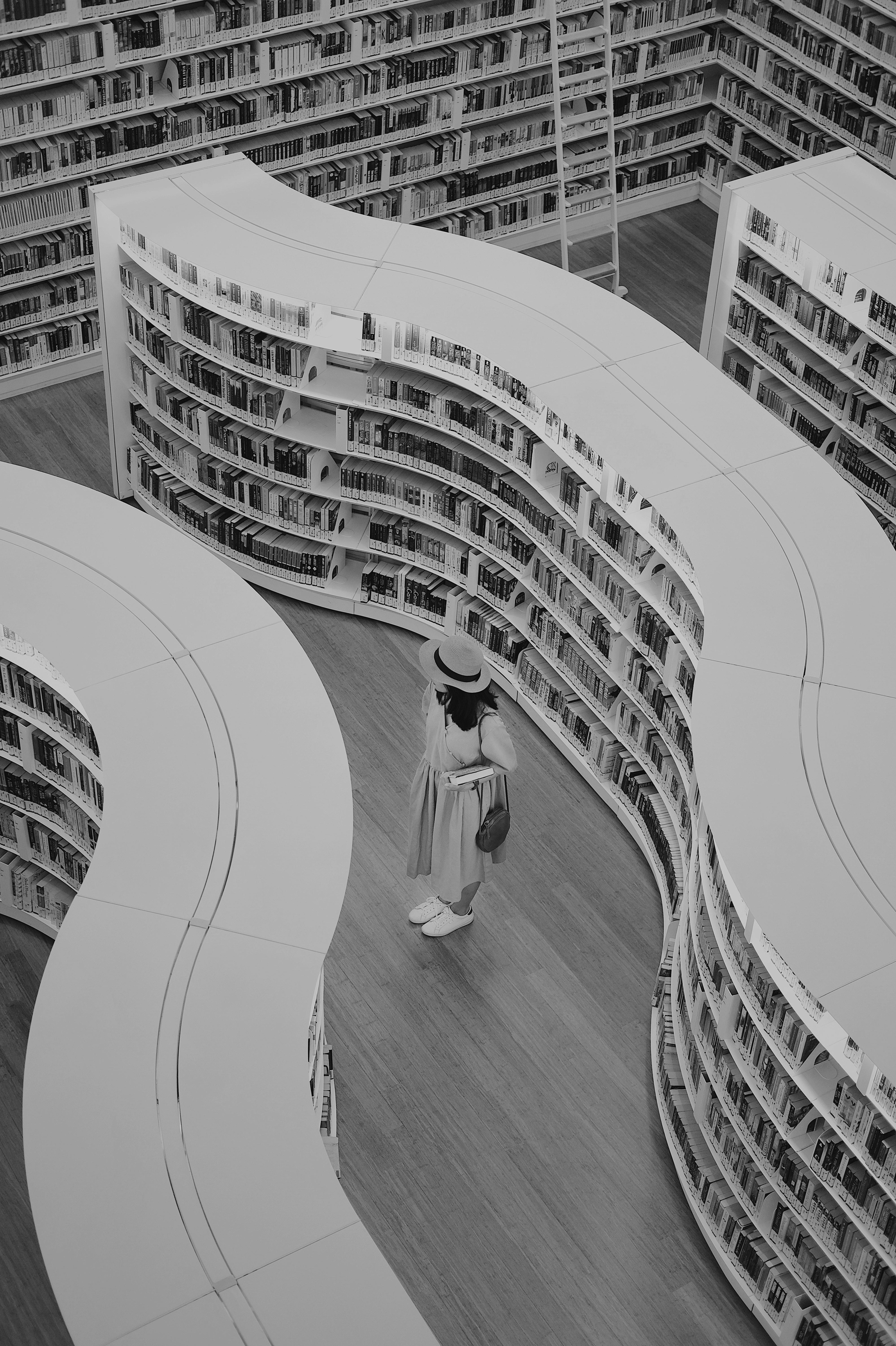 Blog post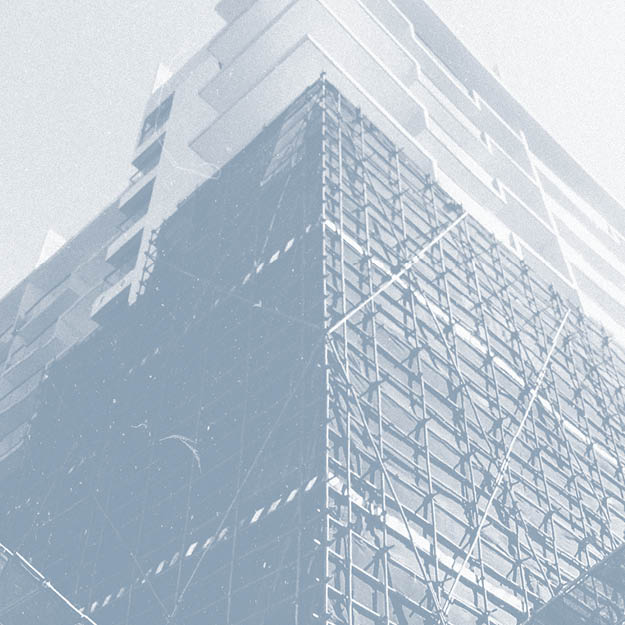 Brief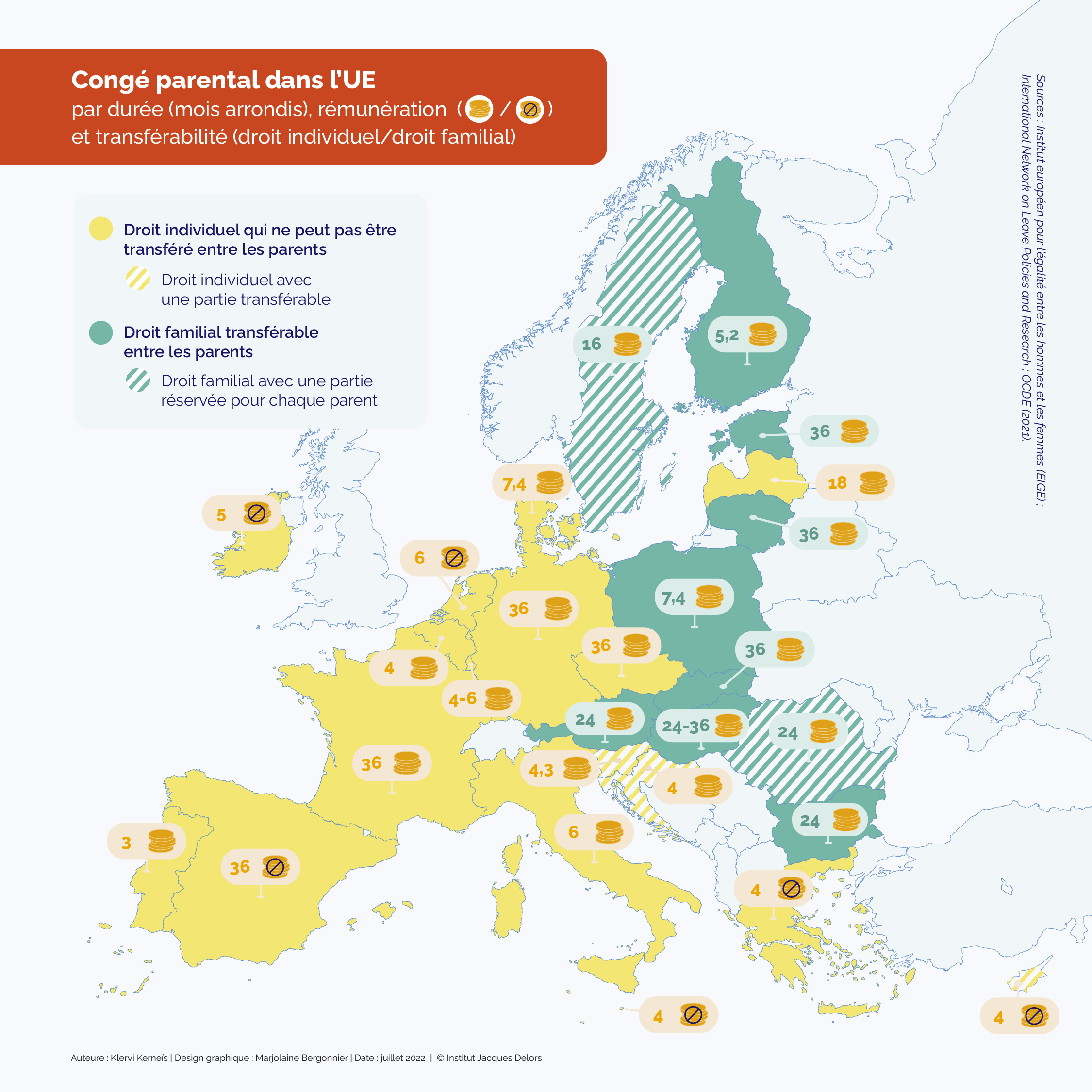 Infographic