Strengthening the European electricity market through improved Franco-German cooperation
This Policy Paper by Stefan Bössner analyses the bilateral energy relationship between France and Germany, with a focus on the electricity sector and makes proposals on how bilateral Franco-German cooperation could be extended in this field.
European as well as national energy and climate legislations have ringed in the transformation of the EU energy system. One major objective is the emergence of a sustainable, truly common internal energy and electricity market in order to support a low carbon economy. Although energy policy convergence has taken place in some areas, such as the need to incentivise the affordable deployment of renewable energy sources (RES), and EU member state electrical systems have become increasingly interdependent, policy divergence has taken place in other sectors. National energy mixes remain very distinct while market designs and spending on all forms of energy differ widely as do ambitions to transform member states' energy systems. These divergences have prevented states from being able to reap the benefits of a smoothly interlinked continental electricity system. Member states instead react to shared challenges with disconnected domestic policies: generation adequacy is assured on a purely national level, weakly connected markets lack sufficient volume or competition, and opportunities for shared infrastructure investments are lost.
But instead of fearing interdependence and privileging national solutions, resources could be used in a more complementary and optimised way, paving the way for the more flexible electricity system that will be required to handle increasing amounts of electricity produced from RES. Cooperative multinational investments make economic sense in all sectors of the energy system, from research and development efforts to infrastructure upgrades. Besides improving generation adequacy, network stability and energy security, a more collaborative approach to European energy policy will prove less costly and more efficient, a non-negligible factor in times of bleak economic performance.
A common European energy policy and a truly common electricity market has yet to emerge due to the lack of cooperation between member states and the deficiency of shared governance mechanisms to guide the European energy transition. This Policy paper, with no claim to completeness, analyses in depth the bilateral energy relationship between France and Germany, with a focus on the electricity sector, to illustrate this shortcoming and identify opportunities for improved energy cooperation.
The Policy paper first shows how the energy policies of France and Germany have developed significant similarities in the last decade, but still retain immense differences (Chapter 1). It assesses the ambitions for, and positions of each country as they intensify their energy transition. In France, this has most recently been galvanised by the new energy transition law, years after the introduction of the German Energiewende. The Policy paper then sheds light on the challenges ahead in France, Germany and in the rest of the EU on the path towards a transformed and fully integrated market (Chapter 2). Chapter 3 proposes some strategies for how to overcome the purely national approach to energy policies and re-frame the energy transitions in France, Germany and across Europe. The last chapter makes concrete proposals on how bilateral cooperation between France and Germany could be extended to regional and European levels in order to advance a better, common energy policy.
SUR LE MÊME THÈME
ON THE SAME THEME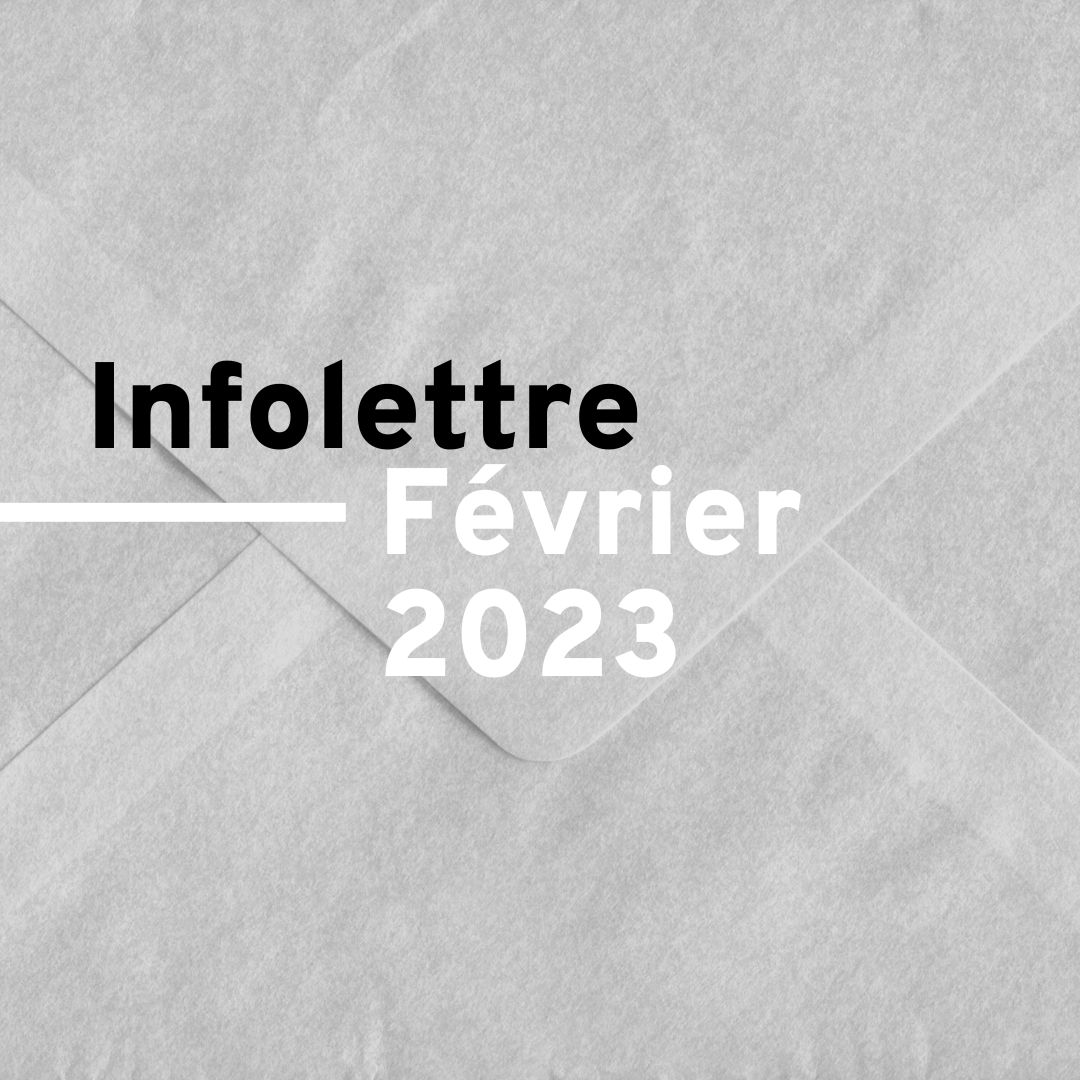 Blog post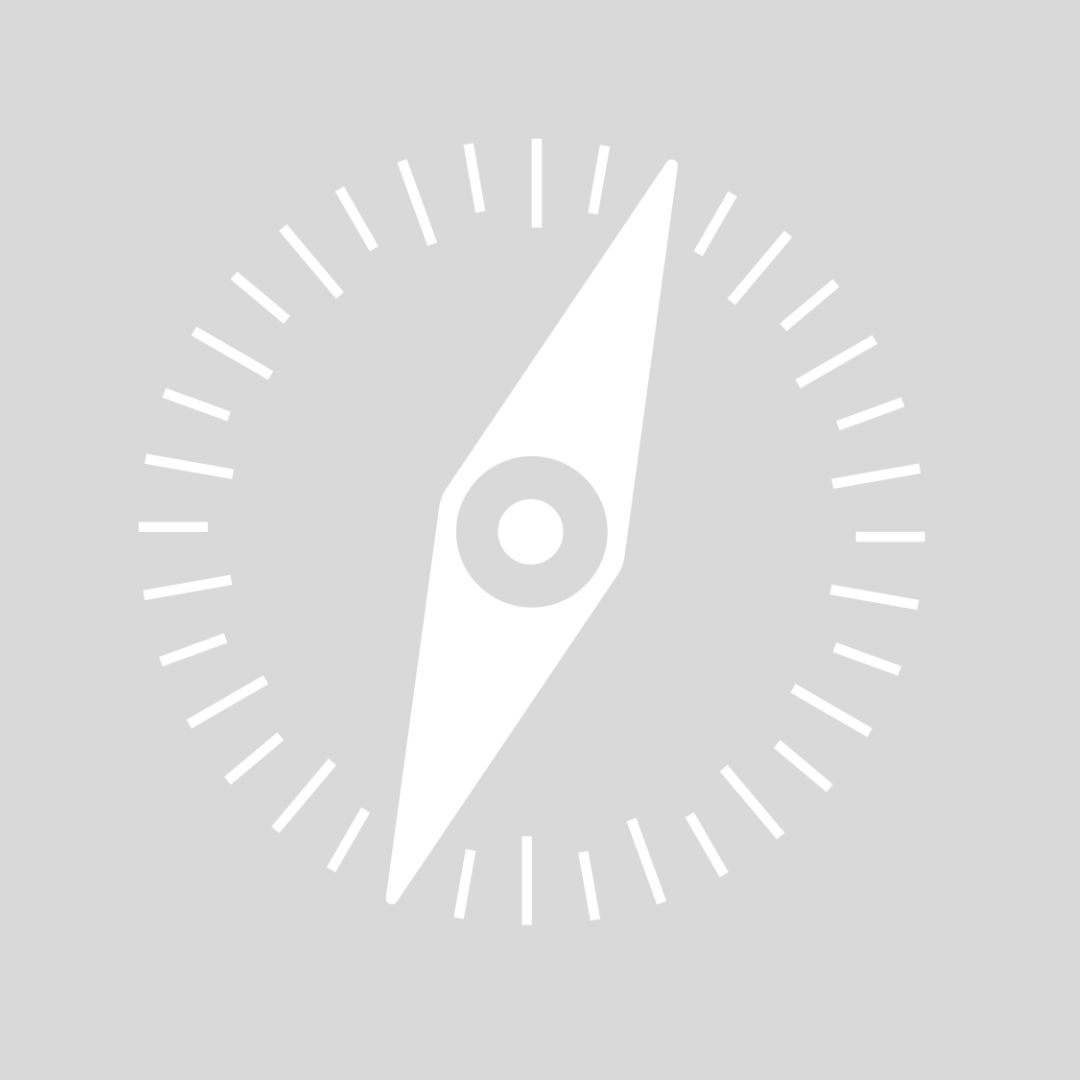 Blog post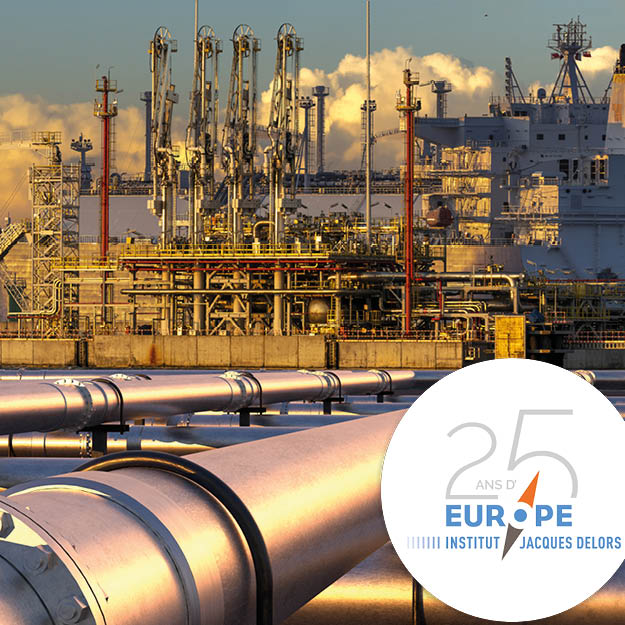 Policy Paper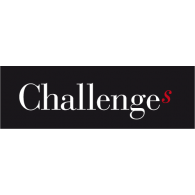 Interview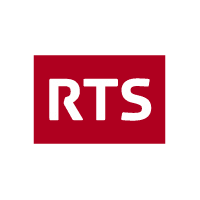 Podcast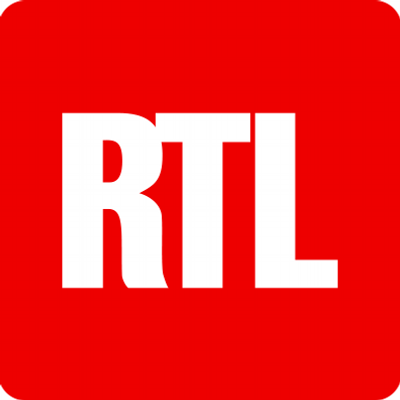 Podcast