"The Constitution, a step forward for the European Union" intervention by Jacques Delors
Mouvement Européen France, Paris, 9 April 2005, Intervention by Jacques Delors. The former President of the European Commission comes back on the challenges already taken up by the EU, and on the importance of lui giving it the means for exercising a real influence.
La campagne est déjà commencée et nous souhaiterions aujourd'hui pouvoir dialoguer avec les partisans du non, qui se partagent en deux catégories : les souverainistes de droite ou de gauche, hostiles à l'intégration européenne, et les « vocations européennes contrariées ». Ces personnes s'inquiètent, dans un contexte de malaise politique et sociétal préoccupant pour nous tous.
Dans cette campagne, ce qui est inadmissible C'est l'exploitation de la peur, par exemple en agitant le projet de directive Bolkestein. Je n'utiliserai pas ces arguments de la peur. Je constate que les interrogations de nos compatriotes procèdent de trois éléments : les élargissements de l'Union européenne, le contenu du Traité, et aussi une certaine « nostalgie française ».
SUR LE MÊME THÈME
ON THE SAME THEME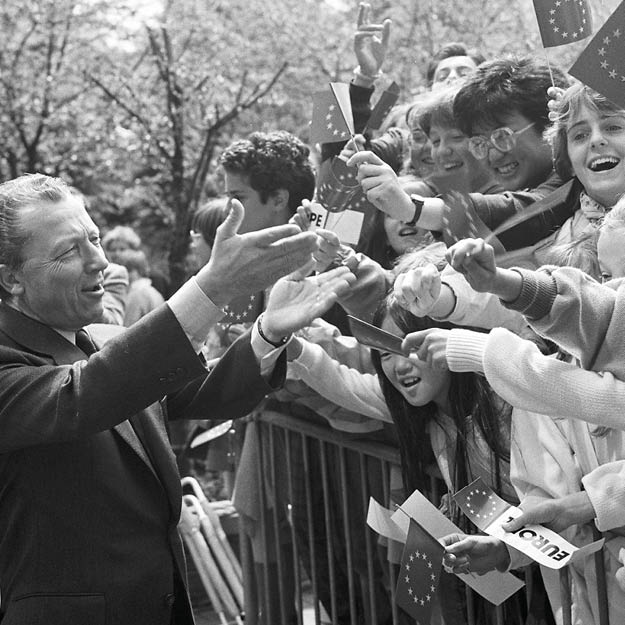 Blog post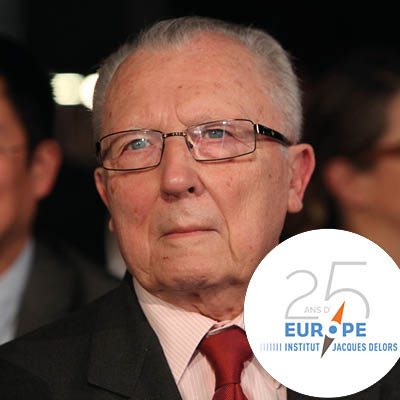 Other document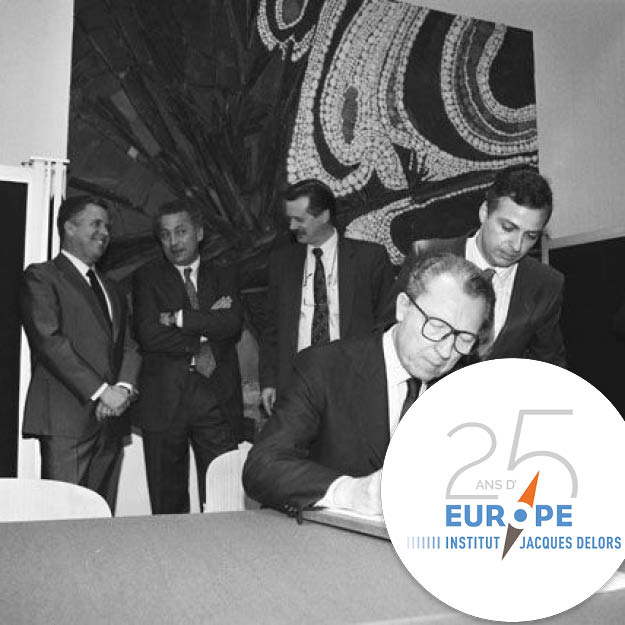 Policy Paper

Tribune Interview
23/04/2020 |