The Grande Europe Centre of the Jacques Delors Institute is dedicated to the analysis of the new enlargement of the European Union, with a particular focus on the situation of the Western Balkan countries.
Its activities (publications, events, exchanges and training) aim to provide a better knowledge in France of the candidate countries, to develop relations with other think tanks, and to monitor the enlargement process in order to address the issues at stake and formulate ways forward. Its work focuses more broadly on the architecture of the continent, which is being shaken up the current war in Ukraine, to which the European Political Community (EPC) is seeking to respond.
Supported by the Open Society Foundation, the initiative builds on the new impetus given to enlargement following the applications of Ukraine and Moldova and the relaunch of negotiations with Balkan countries. Its creation was presented on November 10th 2022 at the French Ministry of Europe and Foreign Affairs, in the presence of the Secretary of State for Europe, Laurence Boone.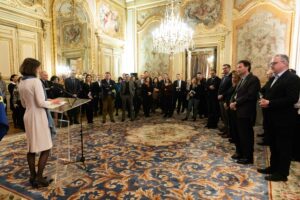 © Judith Litvine MEAE
The Centre's team includes :
Lukas Macek, Head of the Centre, Research Fellow for Central and Eastern Europe, Director of the Dijon campus of Sciences Po
Pierre Mirel, Advisor to the Centre, honorary director of the European Commission
Sébastien Maillard, Director of the Jacques Delors Institute
Benjamin Couteau, Research Fellow Western Balkans and Turkey
Senior Researcher (under recruitment)
Press contact: Lara Martelli, Communication and Media Relations
The Grande Europe Centre of the Jacques Delors Institute is dedicated to the analysis of the new enlargement of the European Union, with a particular focus on the situation of the Western Balkan countries.




Its activities (publications, events, exchanges and training) aim to provide a better knowledge in France of the candidate countries, to develop relations with other think tanks, and to monitor the enlargement process in order to address the issues at stake and formulate ways forward. Its work focuses more broadly on the architecture of the continent, which is being shaken up the current war in Ukraine, to which the European Political Community (EPC) is seeking to respond.




Supported by the Open Society Foundation, the initiative builds on the new impetus given to enlargement following the applications of Ukraine and Moldova and the relaunch of negotiations with Balkan countries. Its creation was presented on November 10th 2022 at the French Ministry of Europe and Foreign Affairs, in the presence of the Secretary of State for Europe, Laurence Boone.







© Judith Litvine MEAE




The Centre's team includes :



Lukas Macek, Head of the Centre, Research Fellow for Central and Eastern Europe, Director of the Dijon campus of Sciences Po
Pierre Mirel, Advisor to the Centre, honorary director of the European Commission
Sébastien Maillard, Director of the Jacques Delors Institute
Benjamin Couteau, Research Fellow Western Balkans and Turkey
Senior Researcher (under recruitment)
Press contact: Lara Martelli, Communication and Media Relations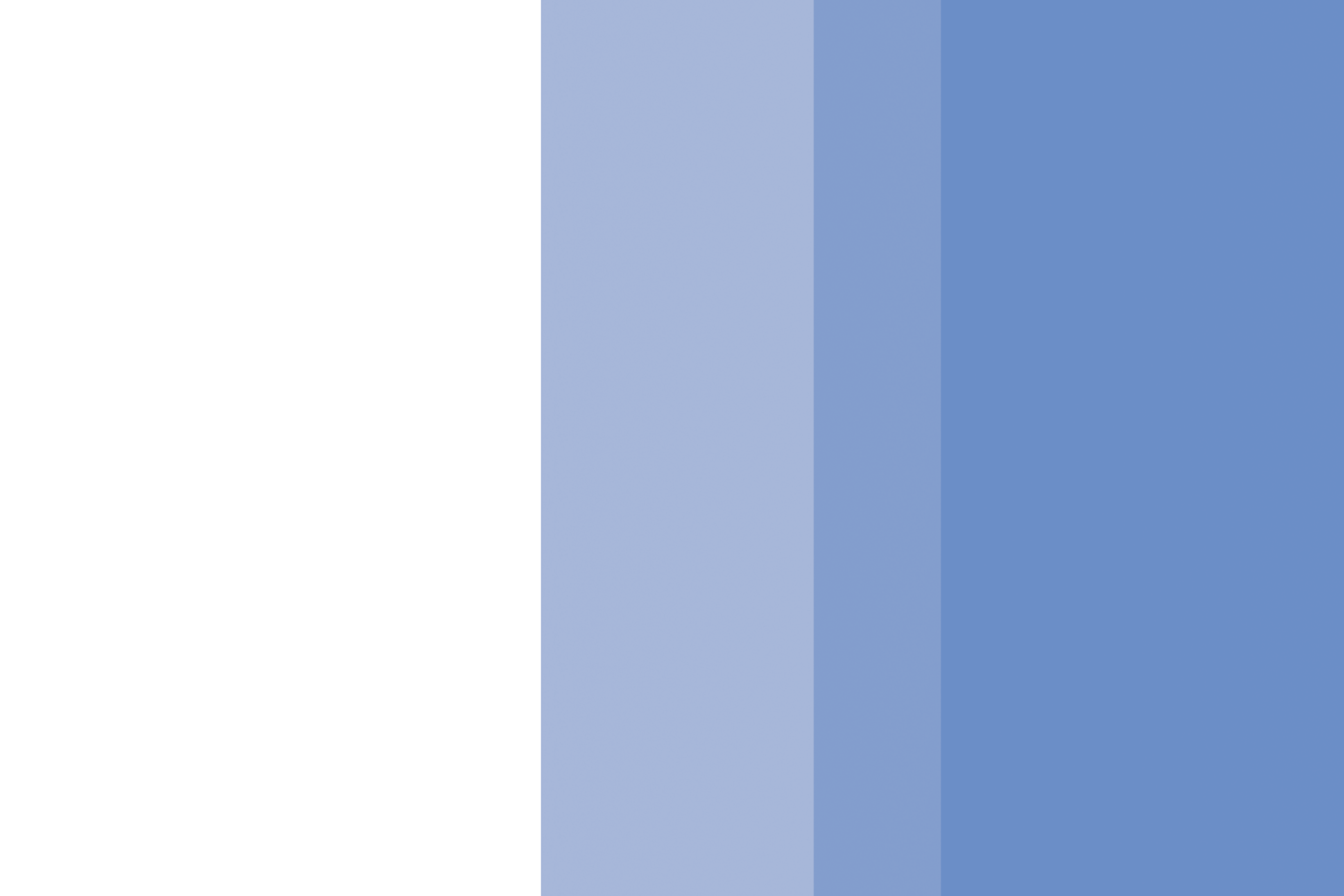 Policy Paper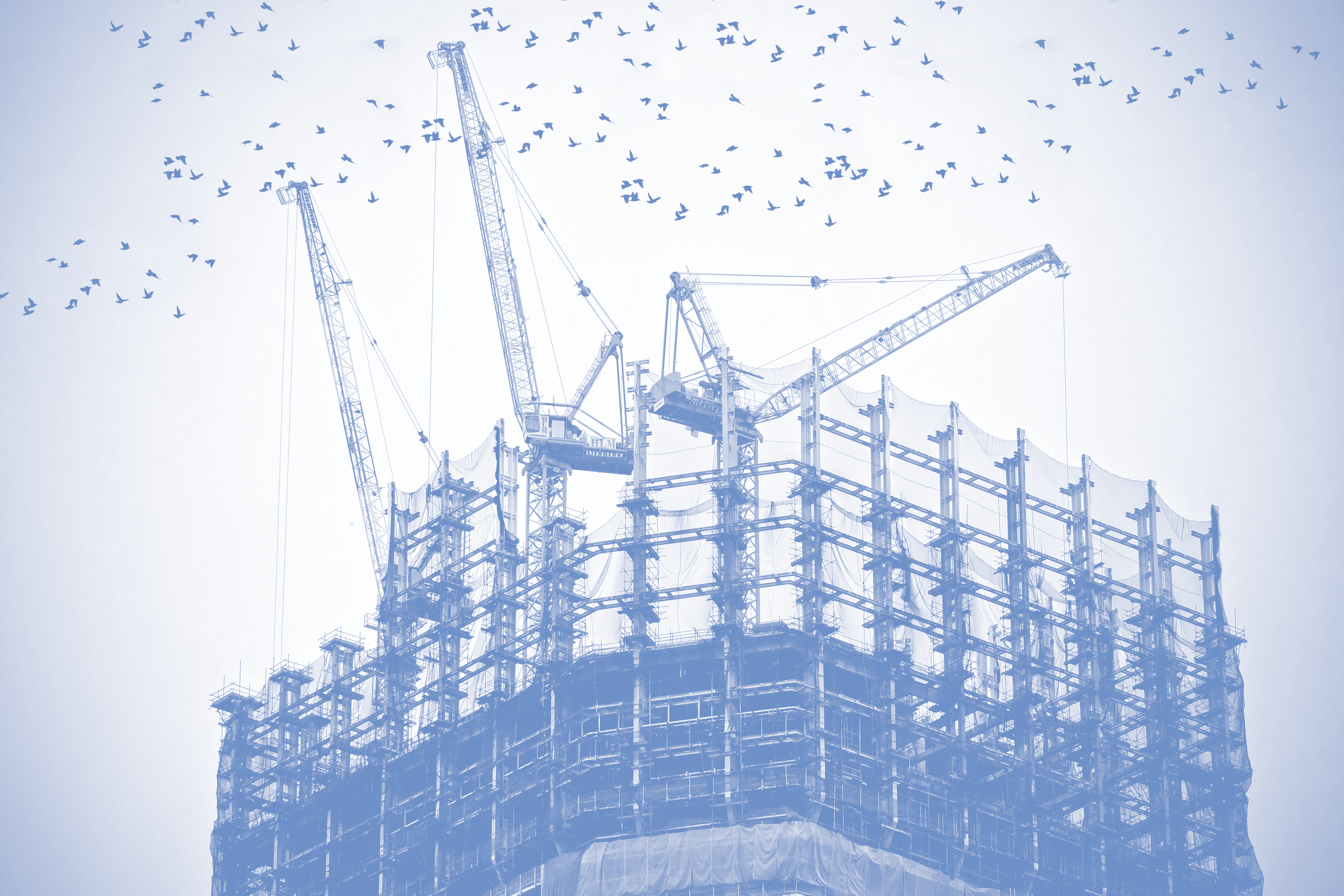 Policy Paper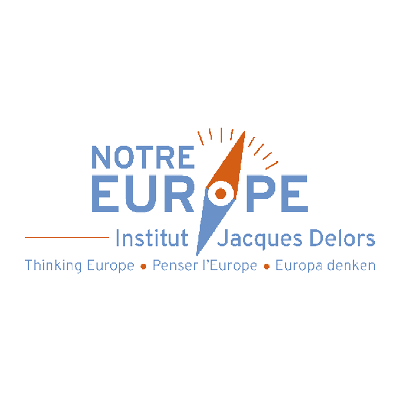 Other document
10/11/2022 |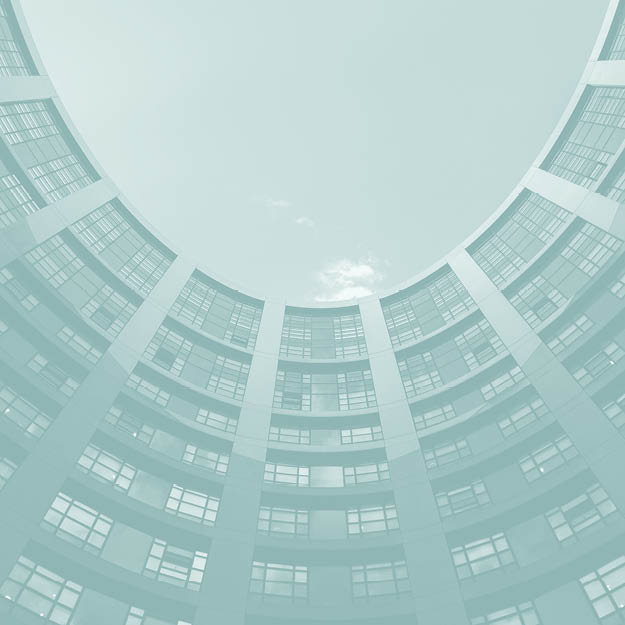 Brief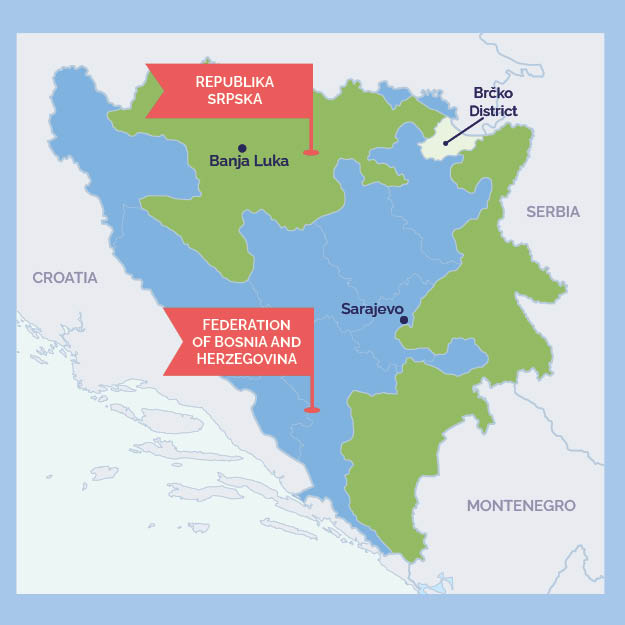 Infographic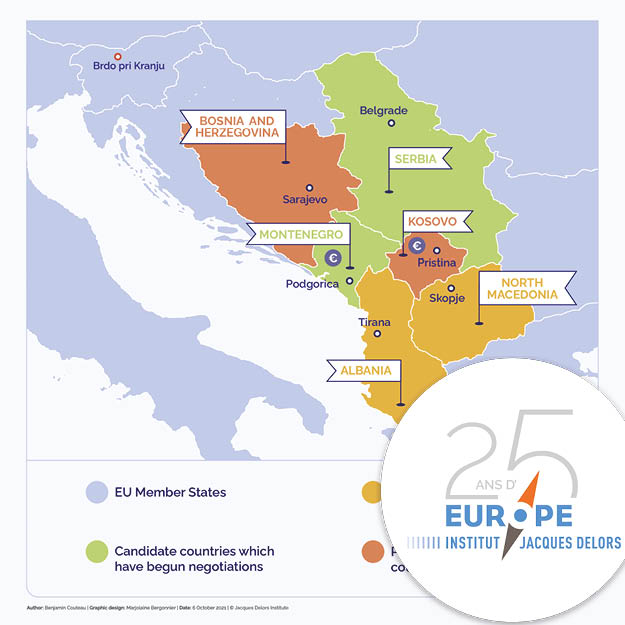 Infographic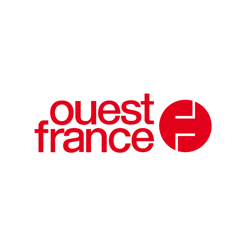 Interview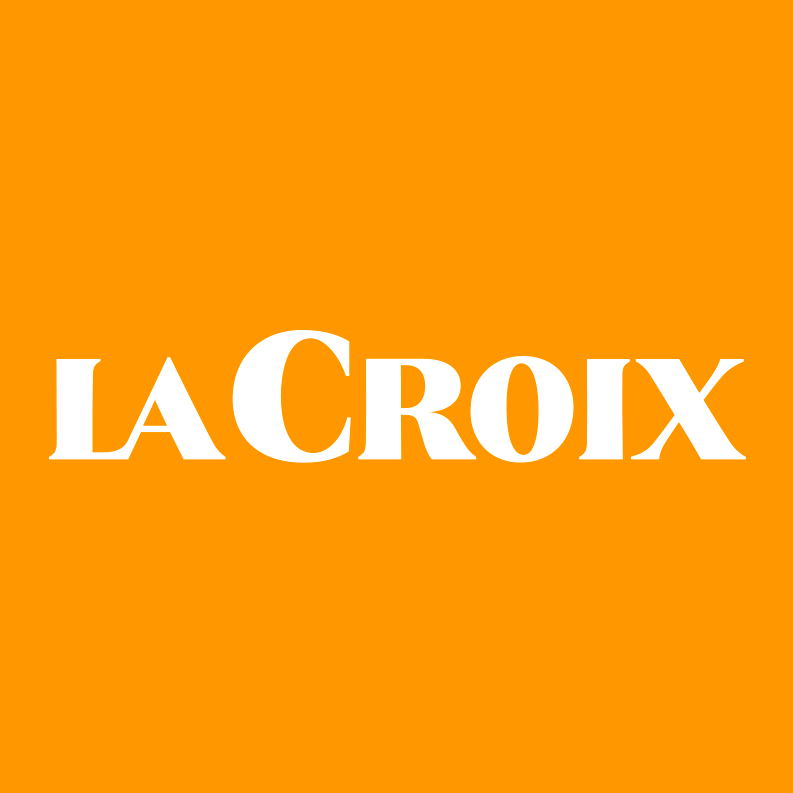 Interview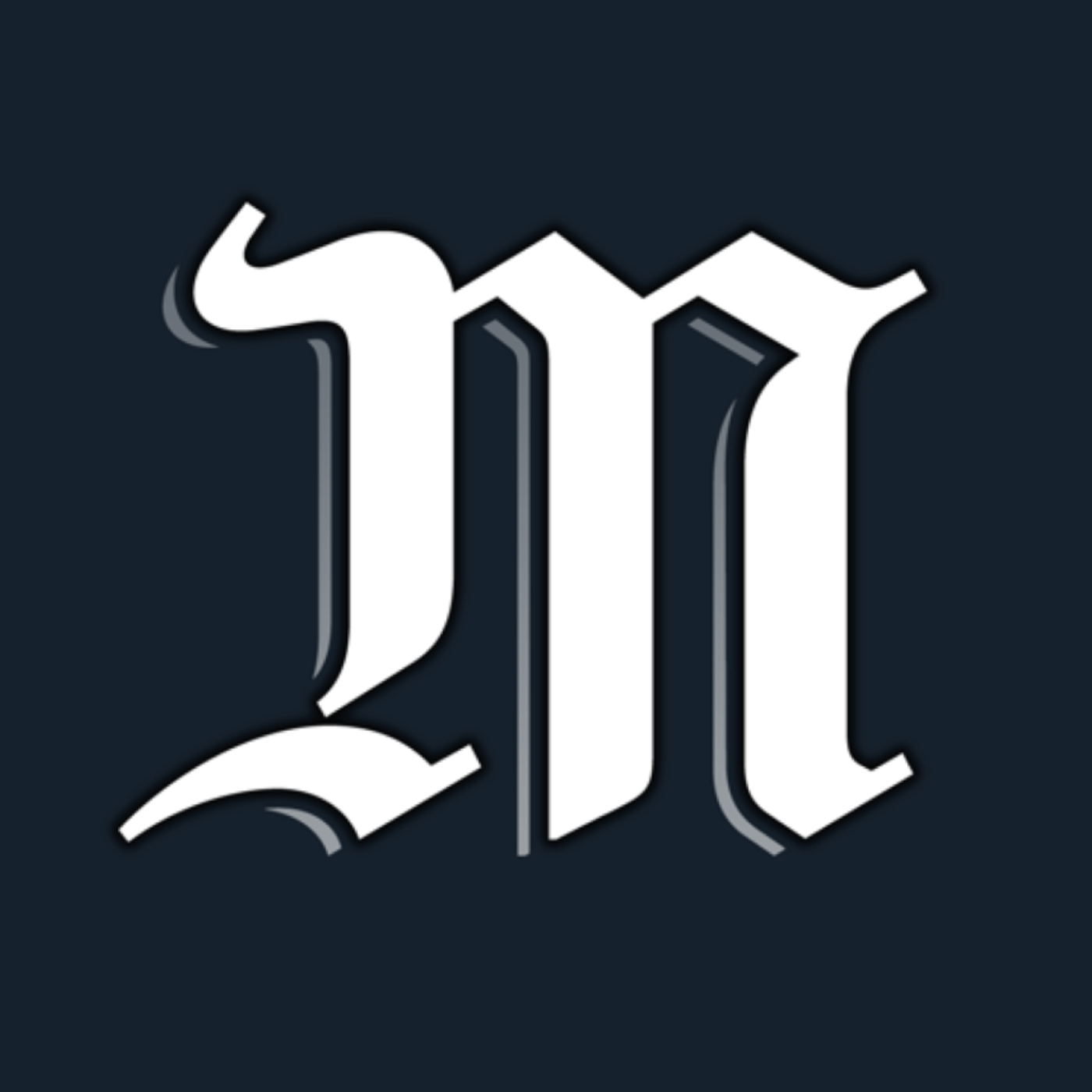 Interview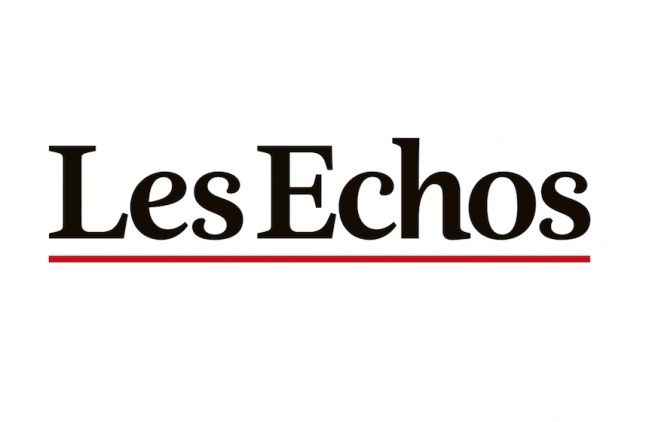 Interview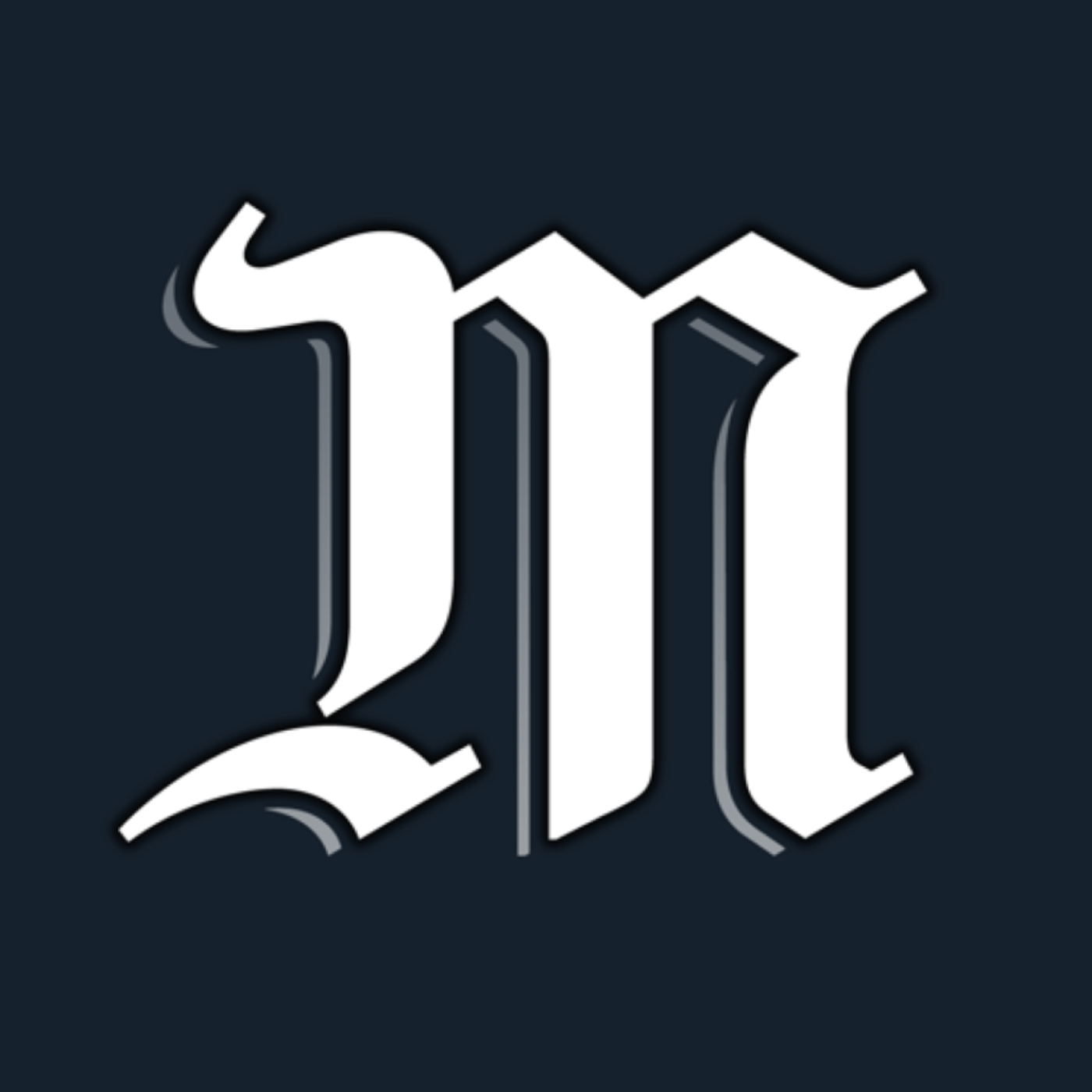 Tribune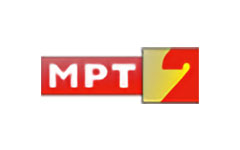 Vidéo