Yves Bertoncini was director of the Jacques Delors Institute (2011-2017).
He is a director of the European Commission (on secondment), where he worked in the Directorates-General "Education, Training, Youth" and "Regional Policy". He worked in the services of the French Prime Minister as "Europe" Project Manager at the Center for Strategic Analysis (2006-2009) and as Advisor to the Secretary General of European Affairs (2010-2011).
He has also worked for the French Ministry of Foreign and European Affairs, for the organization of the "National Dialogue for Europe" (1995-1997) and the French Embassy in Algiers (1992-1993). He was finally responsible for International Affairs of the French Federation of Insurance Companies (2002-2005).
He is president of the European Movement – France since December 2016.
He teaches or has taught European issues at the Corps des Mines (Mines ParisTech, since 2007), at the College of Europe in Bruges (since 2016), at the Institute of Political Studies in Paris (2001-2011) and at the National School of Administration (2007-2009). He is the author of numerous books, articles and policy papers on European issues. He is a graduate of the Institute of Political Studies in Grenoble and the College of Europe in Bruges and has also studied at IEP Paris and the University of California at Berkeley.
Yves Bertoncini was born on 30 March 1970 in Chambéry (Savoie, France), he is married and has three children.
test89575 - 89575 - 86608 - 89575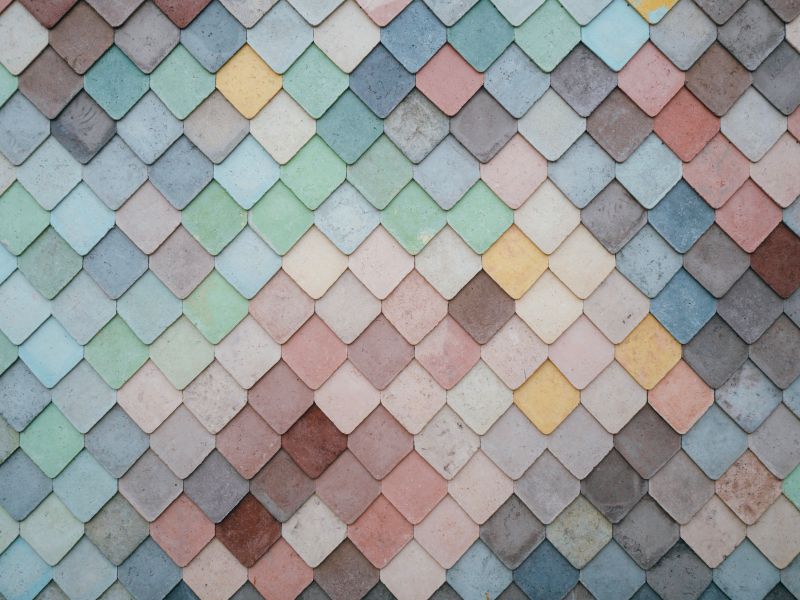 Policy Paper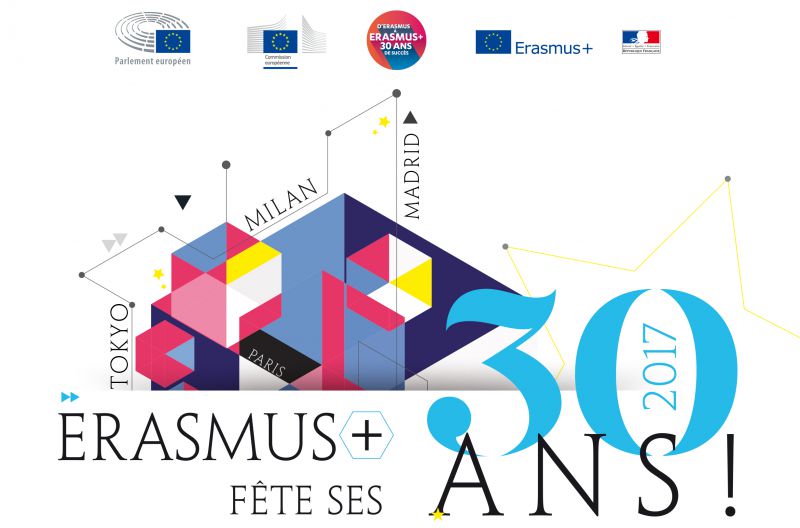 Policy Paper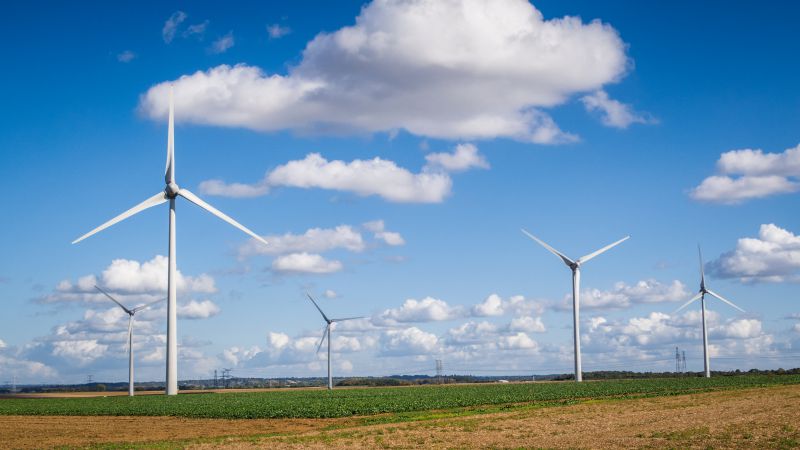 Other document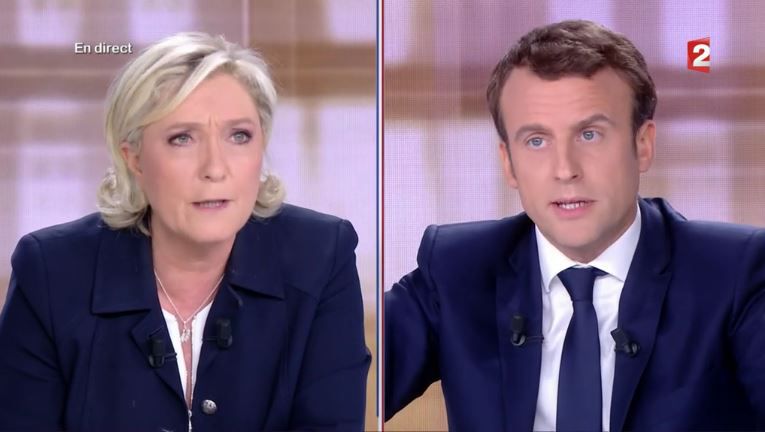 Other document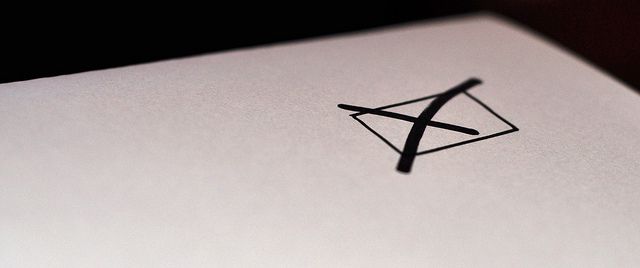 Policy Paper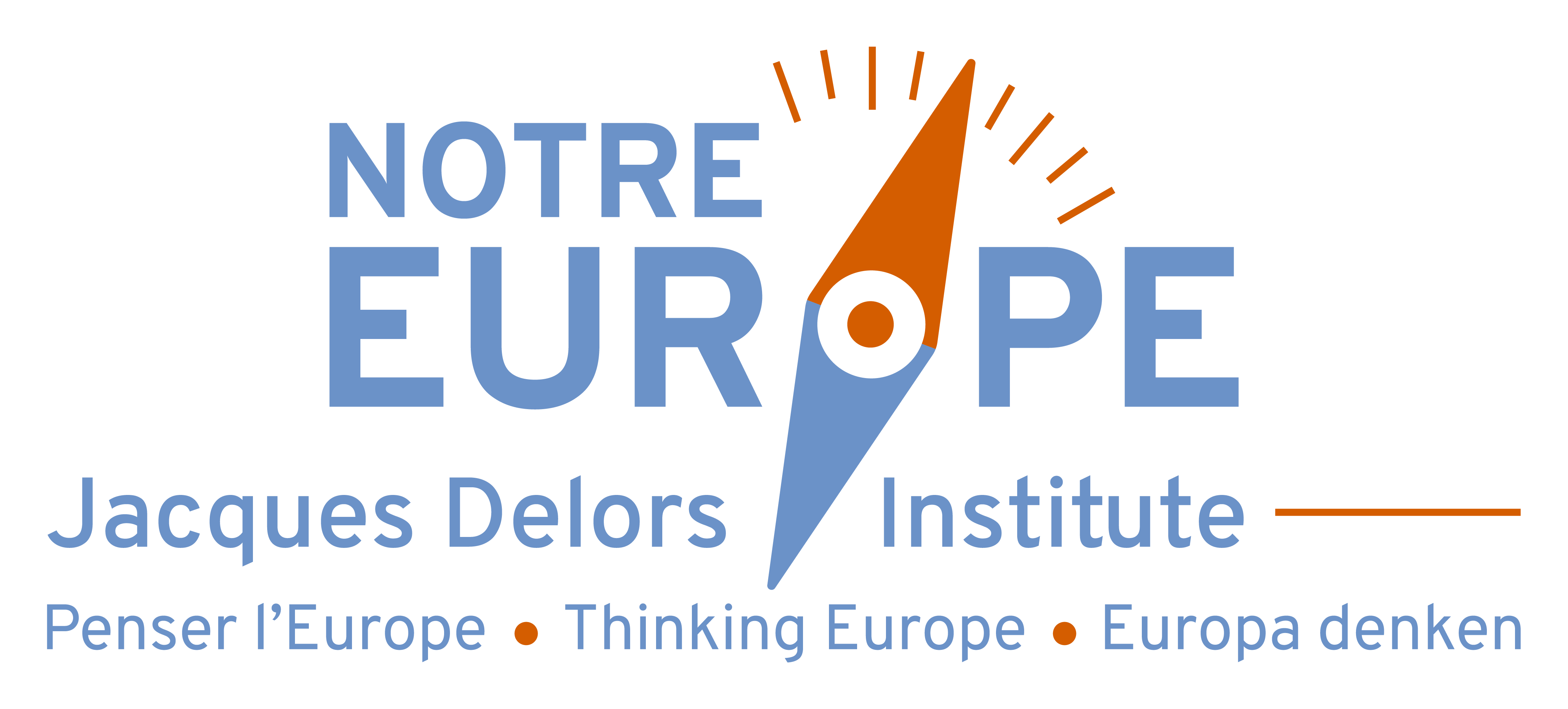 Policy Paper