Paul-Jasper Dittrich is a research fellow at the Jacques Delors Institut – Berlin. He works on European labour market and digitalisation.
Paul studied Political Science and International Relations at the University of Würzburg and Uniwersytet Wroclawski. In September 2015, he completed his master's degree in Political Economy of European Integration at the Berlin School of Economics and Law. His thesis explores the transformative effects of the sharing economy on domestic services.
Paul has gained work experience at the German Embassy in Bratislava, ESPON in Luxembourg, and a Berlin-based communications agency with clients from the energy sector.
test89778 - 89778 - 86811 - 89778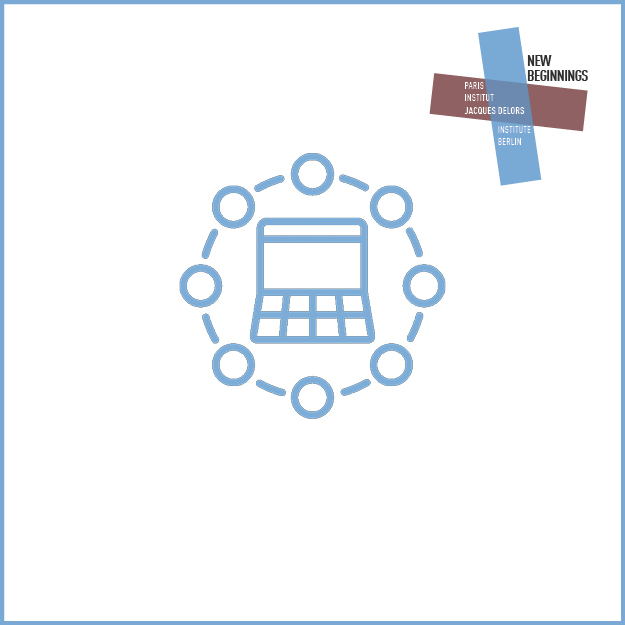 Blog post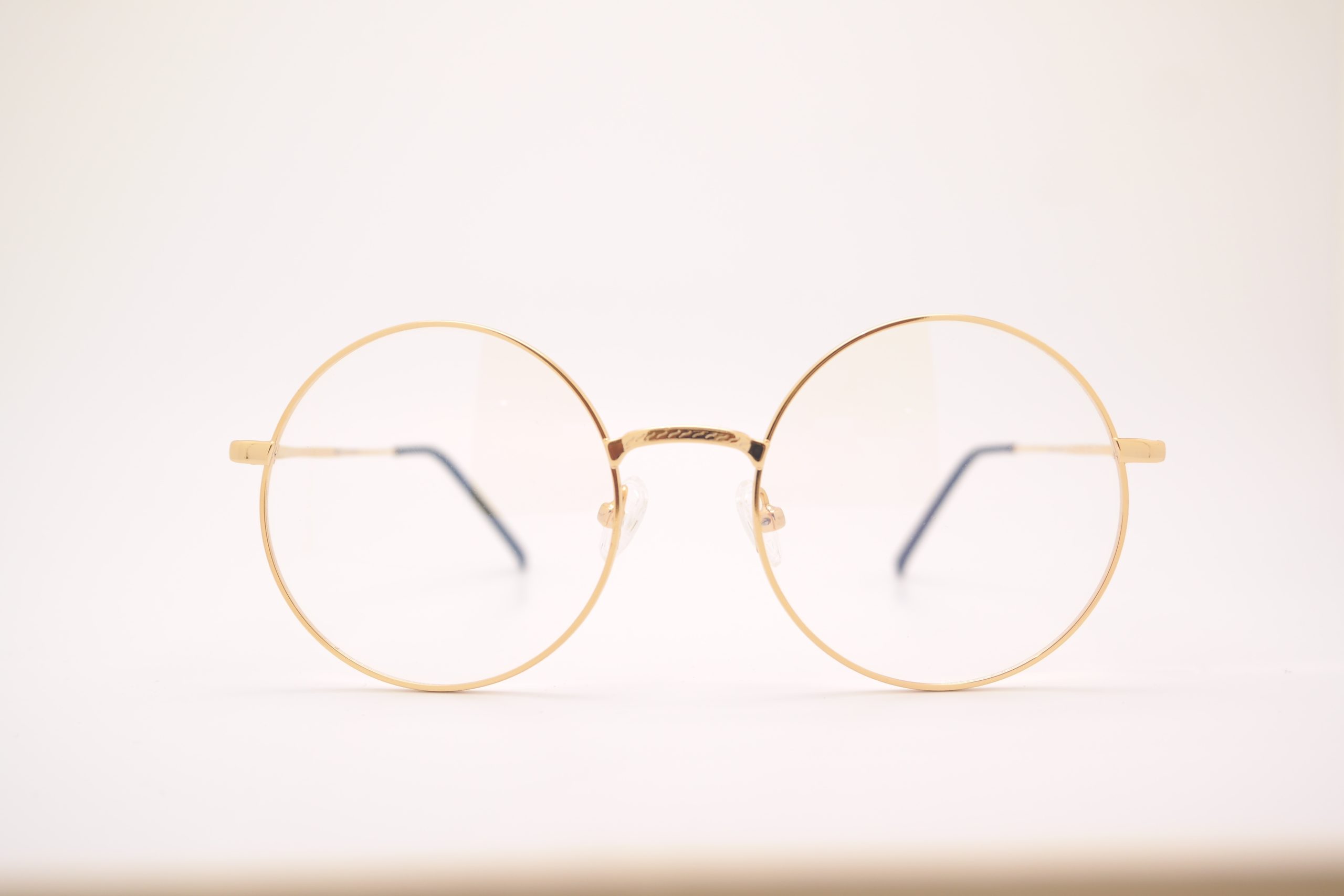 Brief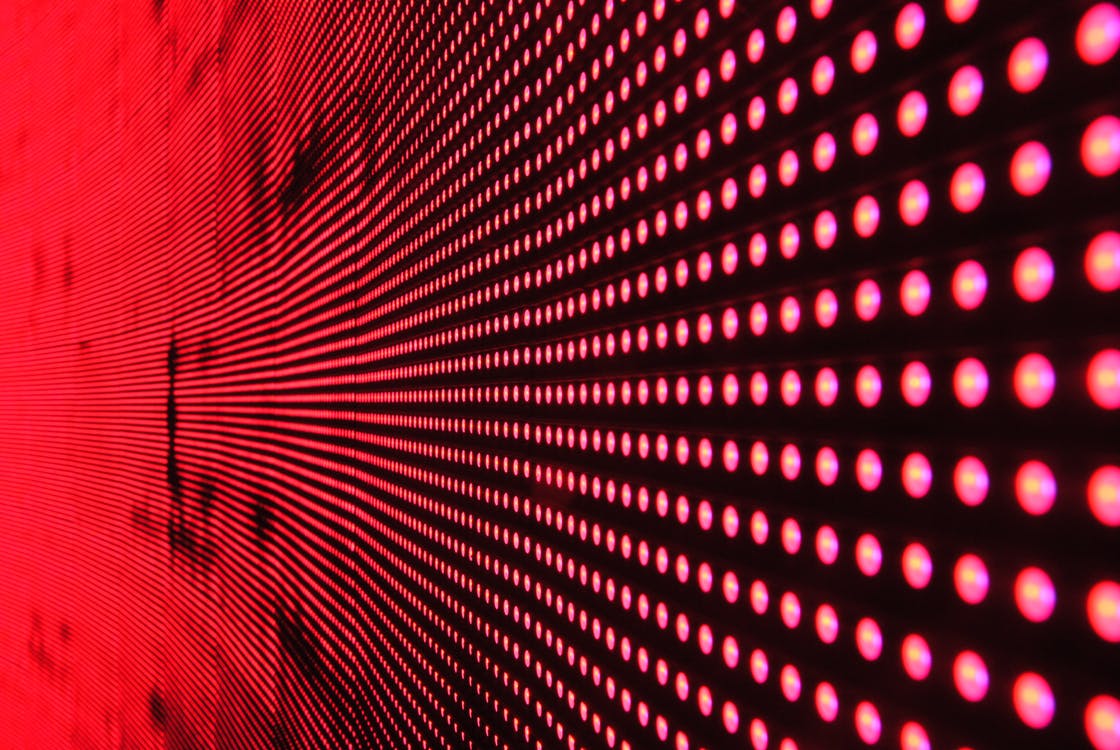 Brief

Policy Paper

Policy Paper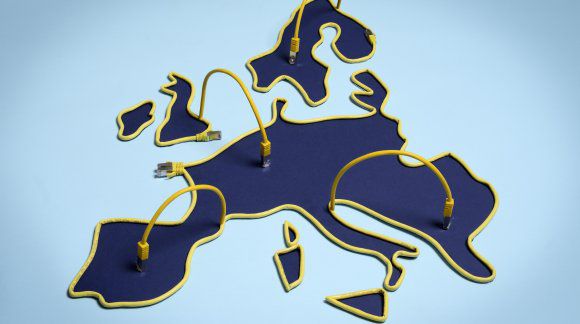 Policy Paper