David Rinaldi is Research Fellow at the Centre for European Policy Studies (CEPS) and Associate Research Fellow at the Jacques Delors Institute. He  works on research projects related to the EU investment policy, European economic governance, and welfare policies.
Before joining the team of the Jacques Delors Institute in May 2015, David was as Academic Assistant at the Department of European Economic Studies of the College of Europe in Bruges and Teaching Assistant in macroeconomics at Bocconi University in Milan. 
Among his previous engagements, David worked as consultant on public finances and social innovation at the Council of Europe, Social Cohesion Division in Strasbourg, and as account manager in a bank of the BNP Paribas Group. During his studies, he carried out internships at the Permanent Mission of Italy to the United Nations in New York and at the United Nations Economic Commission for Africa in Addis Ababa.
David holds a PhD in Economics from the DEFAP Graduate School in Public Economics, Milan and he carried out study visits at the University of Nottingham and at Bocconi University during PhD studies and at the University of Zaragoza during his MSc in Economic and Social Sciences at the University of Florence. He is specialized on the economics of the public sector, economic development, development and social affairs.
Email: rinaldi@delorsinstitute.eu 
Twitter: @Rinaldi_David
test89887 - 89887 - 86920 - 89887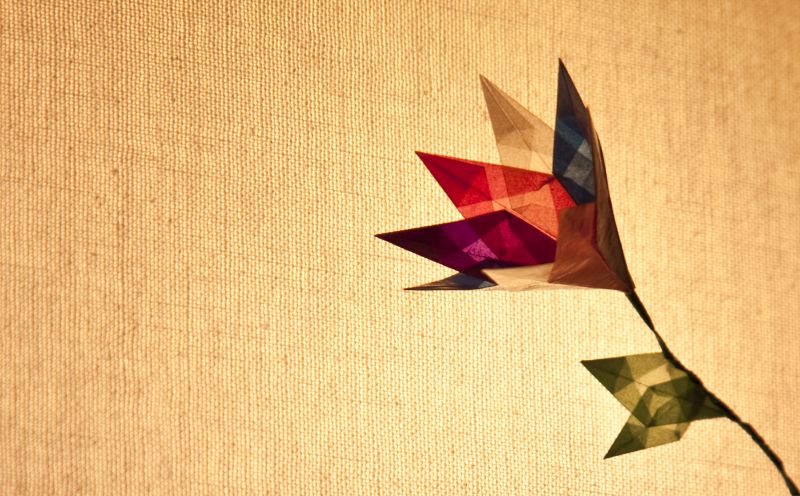 Policy Paper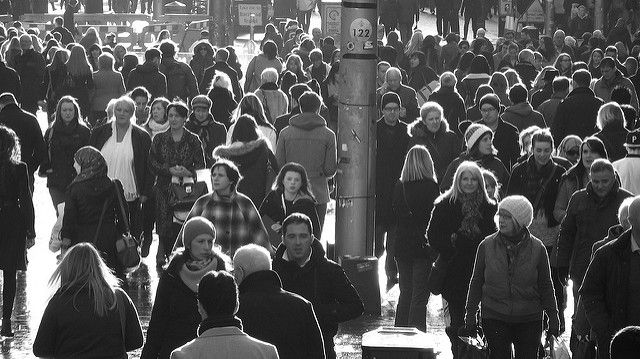 Report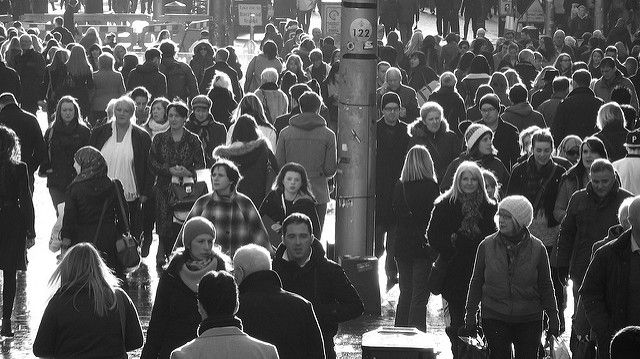 Other document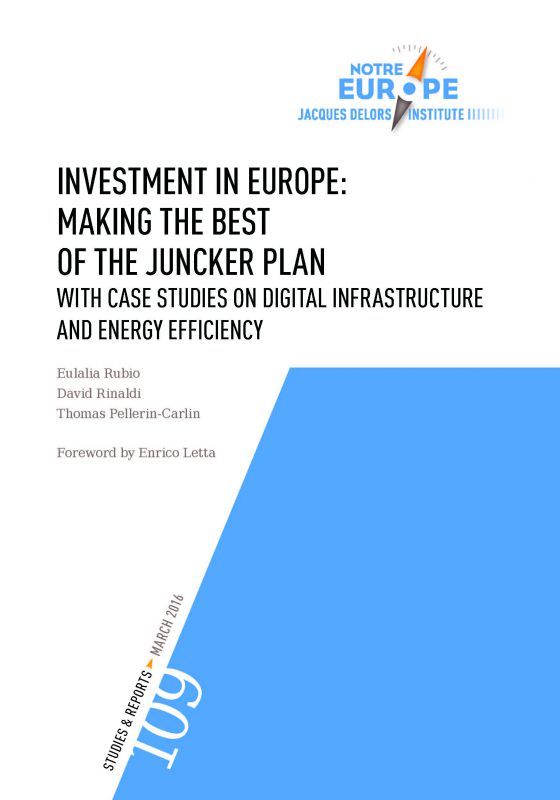 Report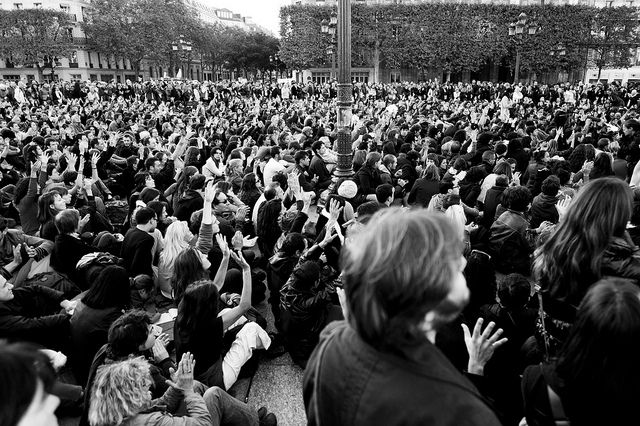 Report