For many years now, Business Bridge Europe (BBE) has been strongly committed to fostering discussion in the European energy domain. In 2014, BBE launched a cycle of annual conferences in Brussels dedicated to energy policy at a European level. Over the years, we have gathered hundreds of key actors in the European energy sector, from high-level representatives of both producers and users, to civil society, in order to debate with European and national political decisionmakers who are deeply involved in proactively designing the energy policy of tomorrow.
This new gathering proposed by BBE, and which also builds on our long-standing focus on energy transition and circular economy, will be the occasion to go over the energy transitions that are taking place in each sector, and to explore the complementary innovations which could support greenhouse gas emissions reduction for a carbon neutral Europe. Other topics that will be covered also include the decarbonisation of the industrial ecosystem through new technology, the digitisation of production tools, as well as "green" support to citizens and entities who may not be as readily equipped to participate fully in the safeguarding of our planet.
Cliquez sur le PDF ci-contre !
SUR LE MÊME THÈME
ON THE SAME THEME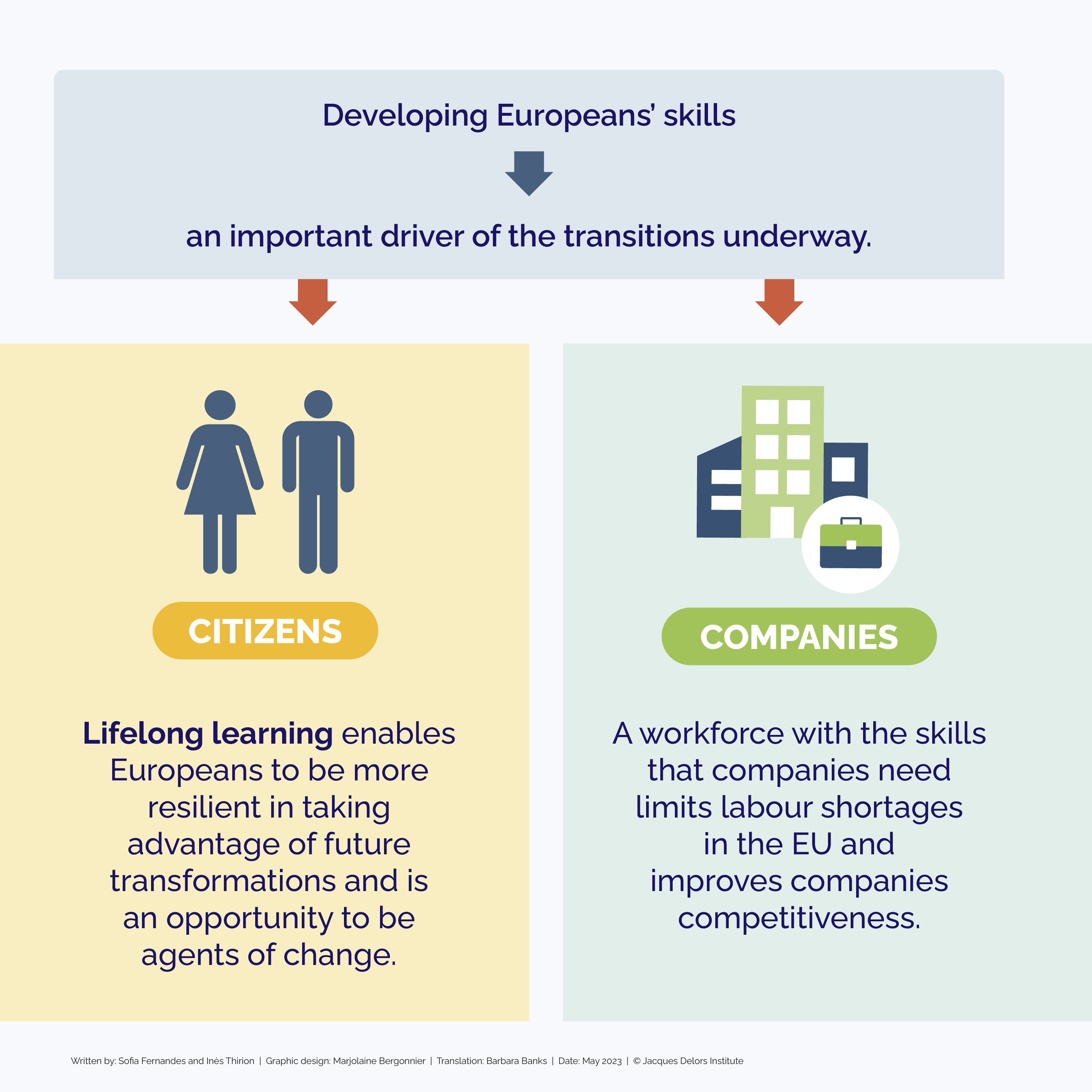 Infographic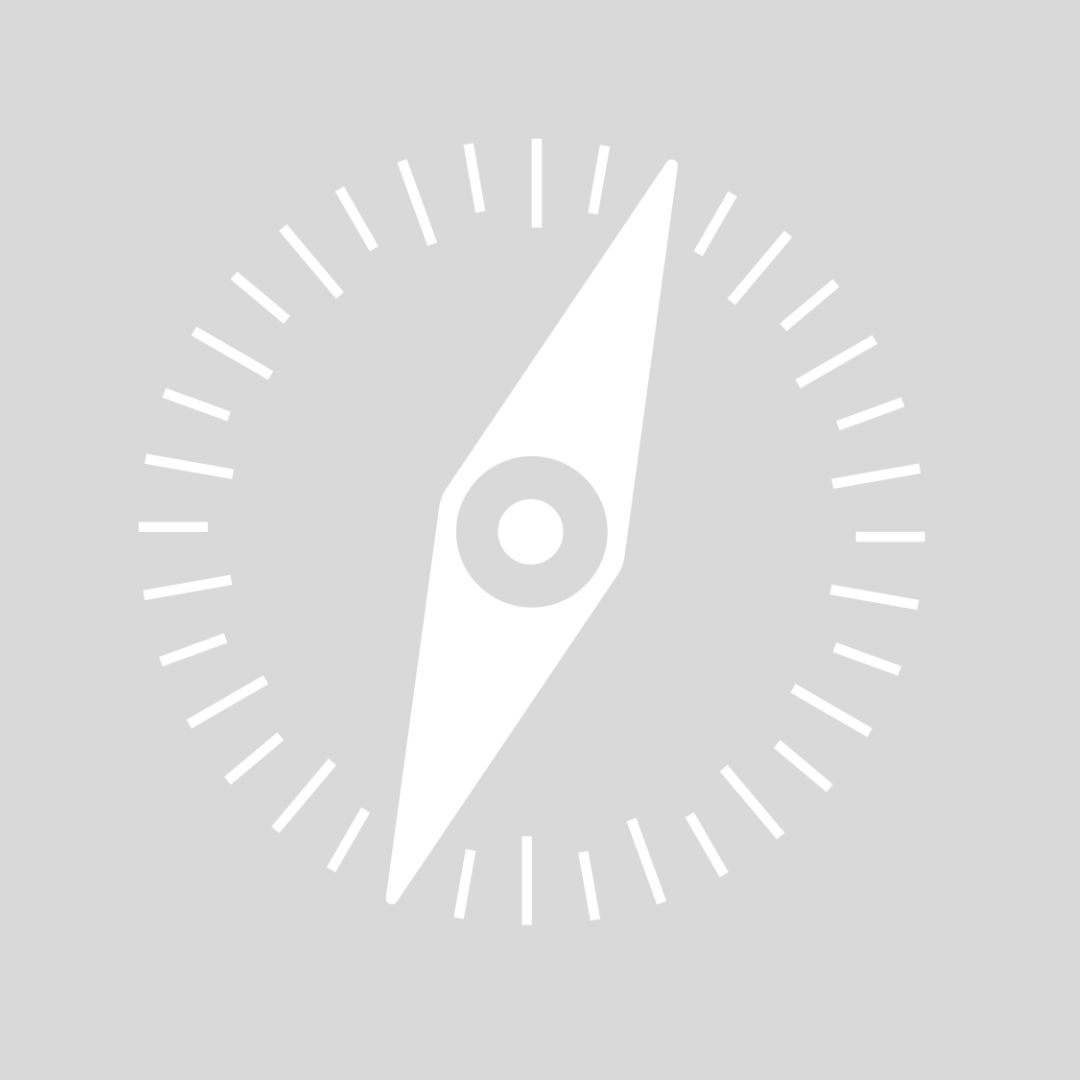 Other document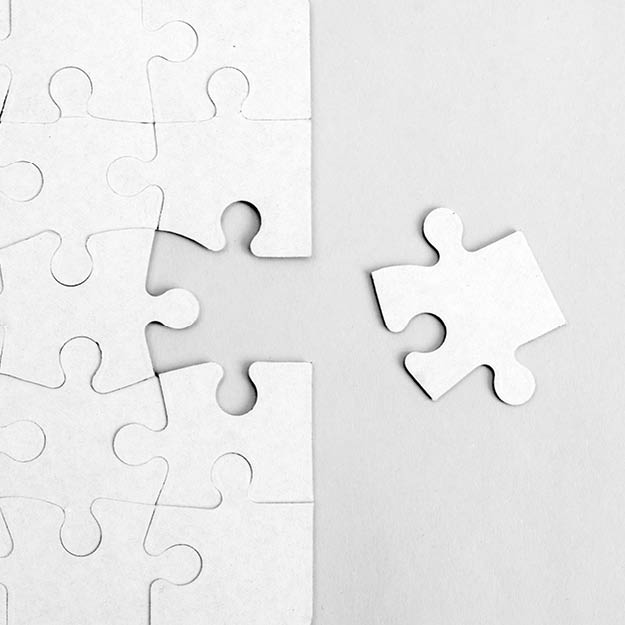 Blog post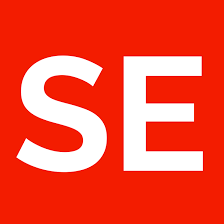 Tribune