Haguenau, 25 October 2018 – Express yourself on Europe!
The Jacques Delors Institute, in partnership with the Transfrontier Operational Mission, the PAMINA Eurodistrict, the European Consumer Center, and the support of the National Assembly and the République en Marche, is organizing a Franco-German citizen consultation in Haguenau to hear citizens' concerns and proposals for the Europe of tomorrow.
Come and give your opinion on the action of Europe in your daily life and on the topics that are important to you during this citizen consultation organized by the Transfrontier Operational Mission, the Jacques Delors Institute, and the deputy of the 9th constituency of the Bas-Rhin Vincent Thiébaut. Education, energy transition, environment, European cooperation, consumption, cross-border, learning, transport, health … We are waiting for you many to give your opinion and your ideas on the topics that are at the heart of your concerns!
Citizen consultations
|
Energy transition
|
Mobility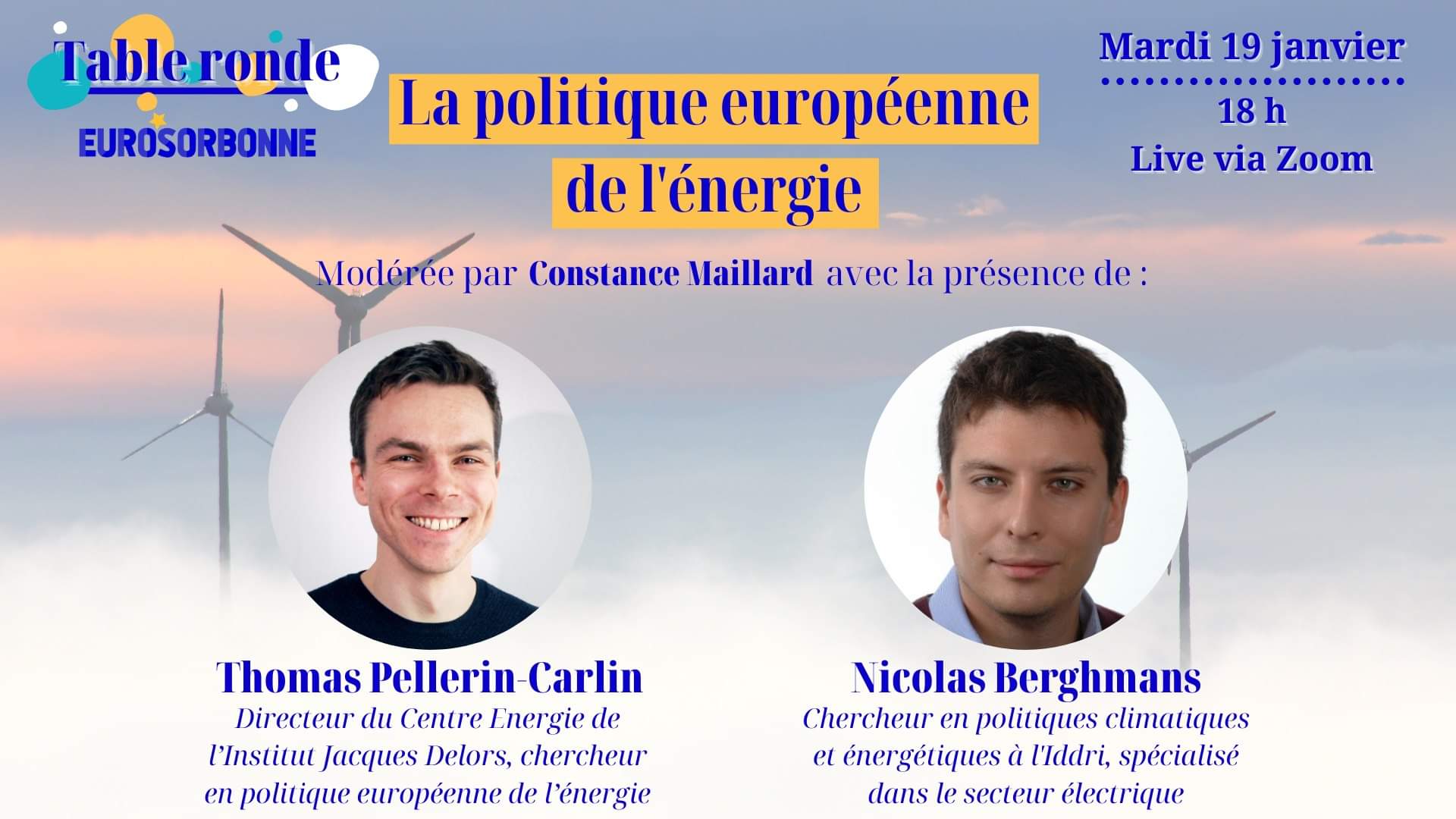 Blog post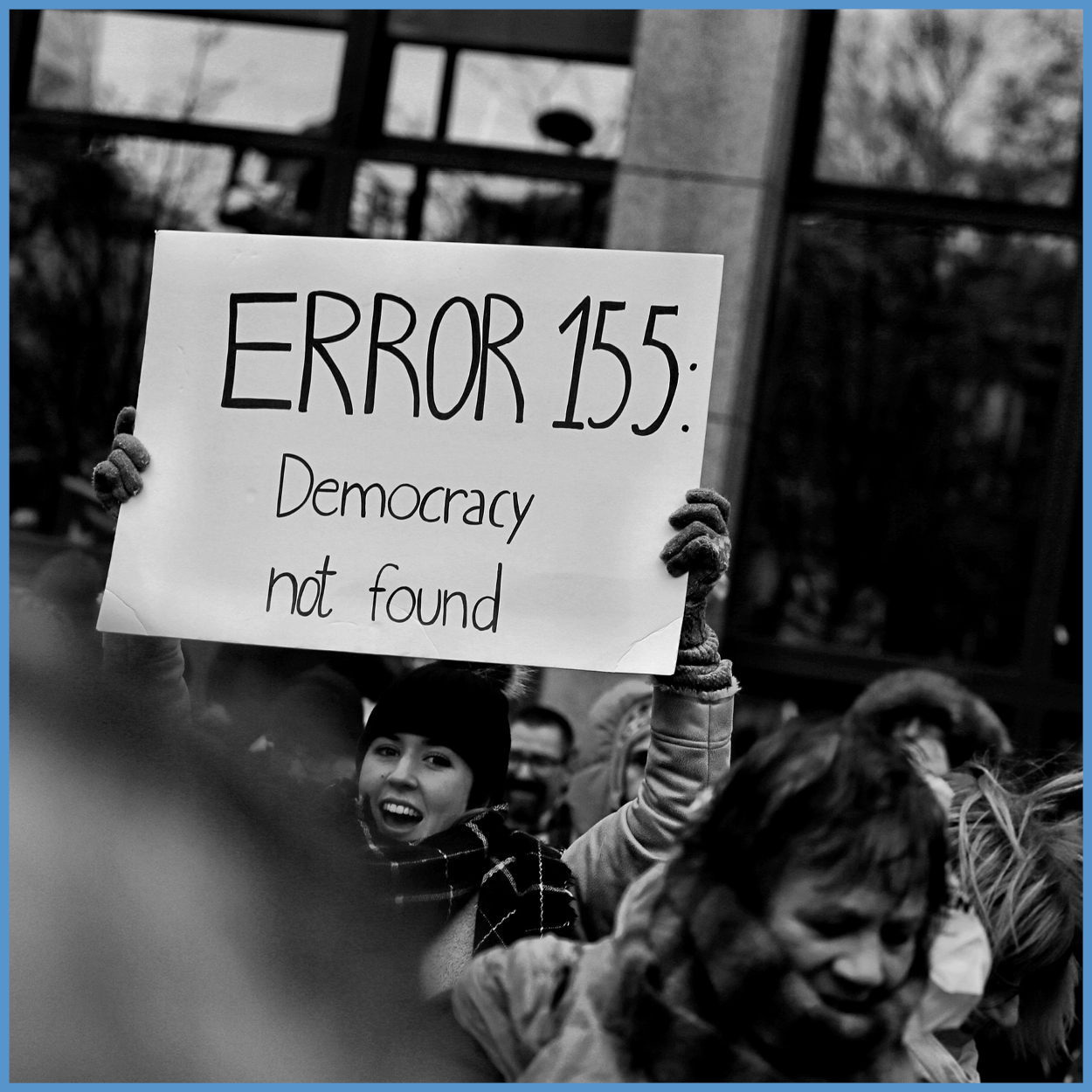 Policy Paper

Intervention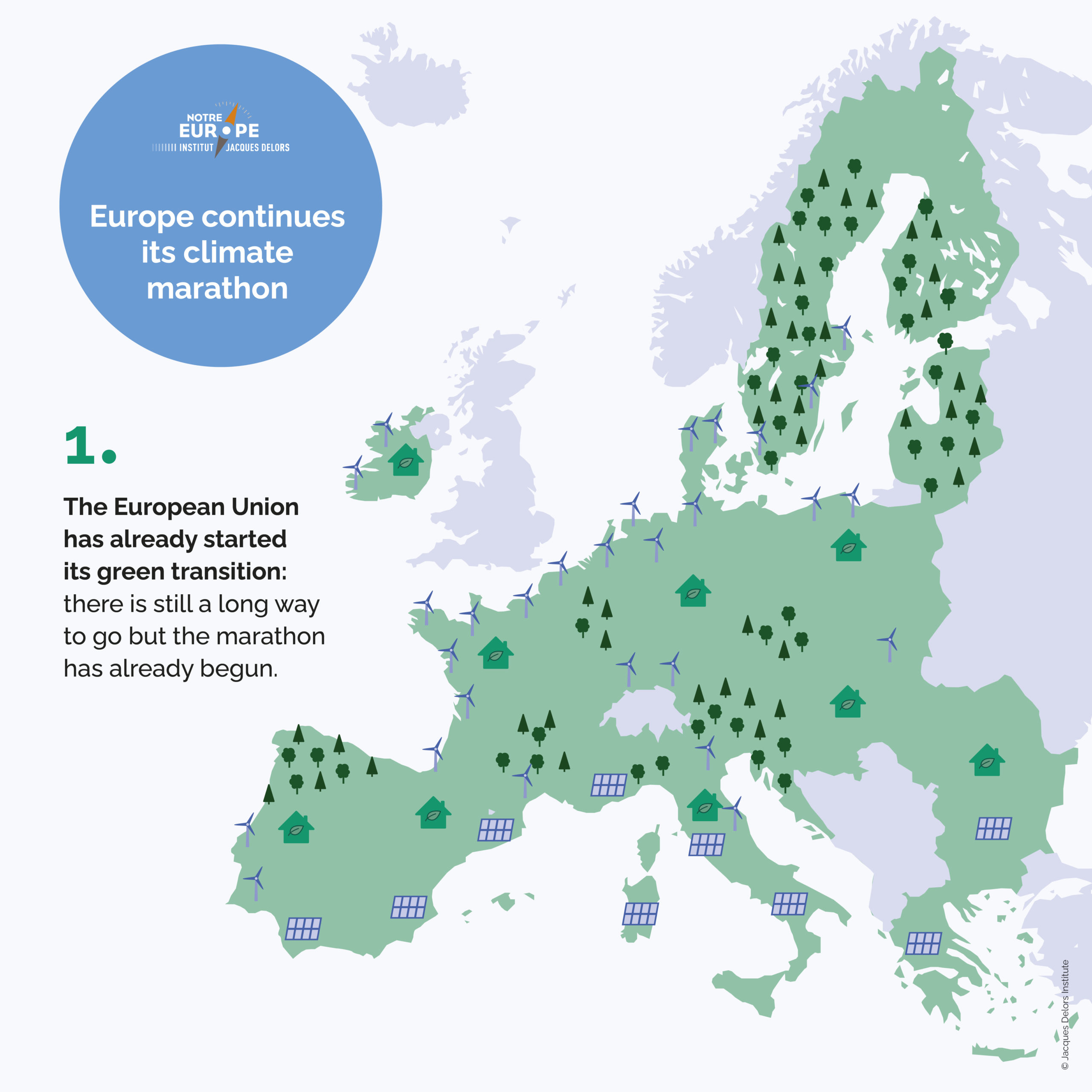 Other document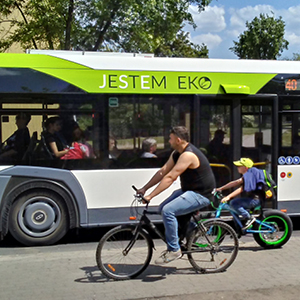 Policy Paper