Paris, 17 May 2019 – Académie Notre Europe : Europe and migrations
The 7th session of the Académie Notre Europe will take place on the 17th of May, in Paris, focusing this time on migration issues: what happened during the European migration crisis? What were the answers provided by the European Union and were they appropriate to deal with the migration crisis?
The "Migration crisis" has still a central position in the public debate nowadays, despite having reached its peak in 2015: the topic is at the heart of the European elections campaign and benefits from a relatively important media coverage. But "migration" is not only words or pictures, it is mainly a reality for millions of people seeking protection or a better life in the European Union.
The seventh session of the Académie Notre Europe will be an opportunity to discuss migration and asylum issues and the capacity of European Member States to reconcile two objectives: reinforcing the European answer to migration and refugee flows (in terms of legal instrements, infrastructures, etc.), in conformity with human dignity and, more generally, with European values, while protecting European external borders.
Program
09:00 – Welcome coffee
10:15 – Europe and Migrations
Yves Pascouau, PhD in law, Associate research fellow at the Jacques Delors Institute and the European Policy Centre, founder of European Migration Law
14:00 – Law, Rights & Migrants' integration
Imola Streho, Director of the Académie Notre Europe
Claire Charbit, Migration policies Senior Analyst, OECD
#AcademieNE
|
Migrations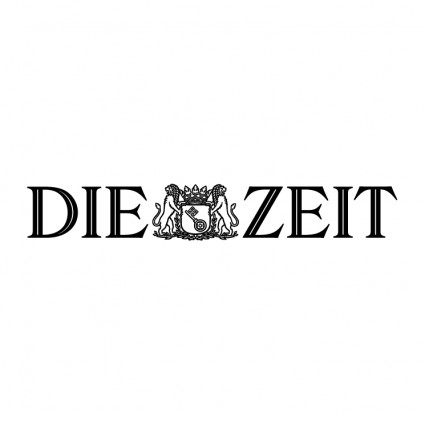 Interview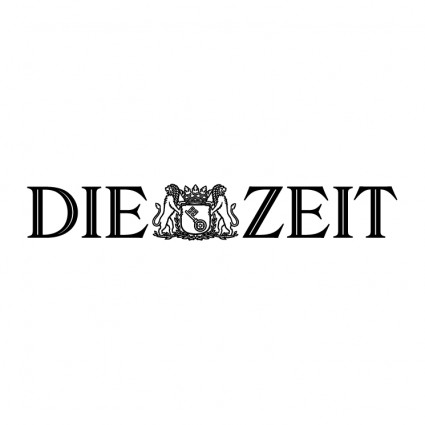 Interview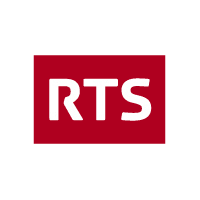 Podcast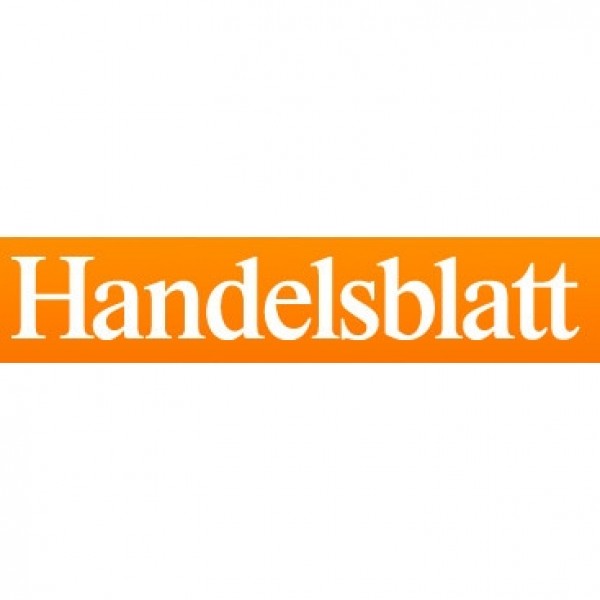 Tribune