Board of directors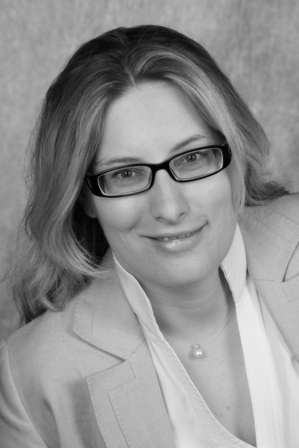 Imola Streho earned her PhD in Law at the Université Paris II, Panthéon-Assas and is a graduate of the College of Europe. She is an associate researcher at Sciences Po's Centre of European Studies, where she has co-directed the Master in European Affairs since September 2008.
Her works focus on trade in services in the EU and in particular the evolution of the European legal framework in the freedom of service provision. She is involved in two projects dealing with services. The first is a systematic chronological study of the exchange of services in the interior market and the second is a comparative study of the liberalization of services in the regional and multilateral organization frameworks. She also researches the European legal system, more specifically its influence on the functioning of other regional organizations' legal systems as well as its place in the dialogue of juges.
Before joining Sciences Po, from 2002 to 2008, she was part of the EU Court of Justice in Luxembourg. Before that, she was Emile Noël Fellow at Harvard Law School and at NYU School of Law where she was executive director of the Jean Monnet Centre.
Imola Streho has taught EU law at the College of Europe, at the Central European University of Budapest, at the Instituto Empresa Law School in Madrid, the Catolica University Law School in Lisbonne, the National University of Singapore and the University of Melbourne Law School. At the Institut des Hautes Etudes Internationales of Université Paris 2, Panthéon-Assas, she directed seminars on European Law from 1999 to 2010. At Sciences Po, she teaches her research subjects in the Bachelor program as well as in the Master in European Affairs at the Law School.