Paris, 6 November 2018 – Trump mid-term, is the worst still certain?
At the time of the "mid-term elections" across the Atlantic, our director, Sébastien Maillard, analyzes the challenge posed to the European Union by President Trump.
On November 6, US voters will renew the US Congress (all elected to the House of Representatives and one-third of senators). It will be an opportunity for them to express their opinion on two years of Trump presidency. Forecasts are currently uncertain. Approval or sanction? In any case, Europeans are primarily concerned, the protectionist policy of Donald Trump jeopardizing trade between Europe and the world's largest economic power.
Sébastien Maillard participates in this event alongside Laurence Nardon, PhD in political science, director of Ifri's North America program.
The evening is organized in partnership with La Croix, the journal Études et RCF.
On this topic, you can read "EU and US sanctions: which sovereignty?", Policy Paper by Marie-Hélène Bérard, investment banker, Farid Fatah, Ph.D. candidate in Law, Pascal Lamy, President emeritus of the Jacques Delors Institute, Louis Schweitzer, Honorary Chairman of Renault, and Pierre Vimont, Senior Fellow at Carnegie Europe.
USA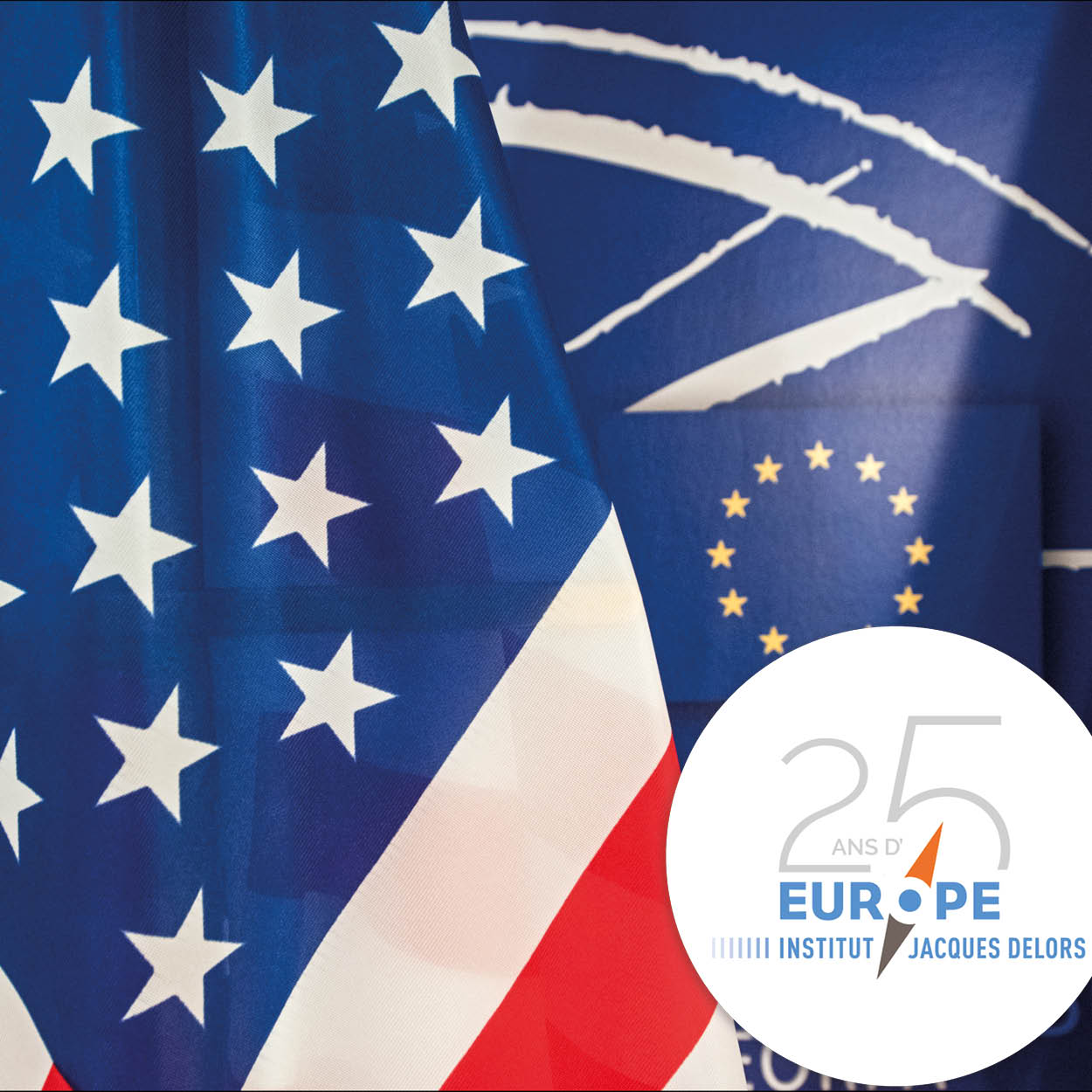 Blog post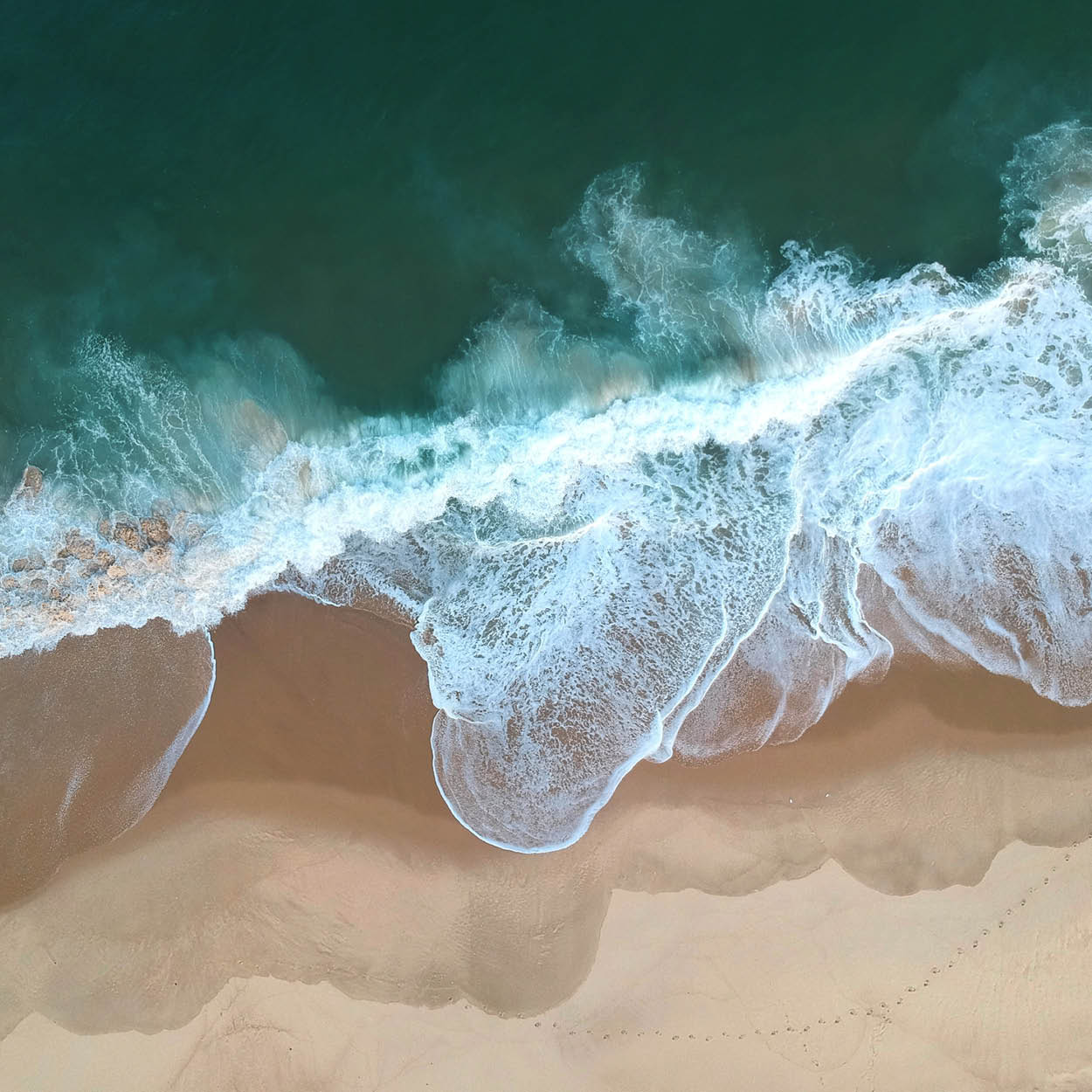 Policy Paper

Blog post

Other document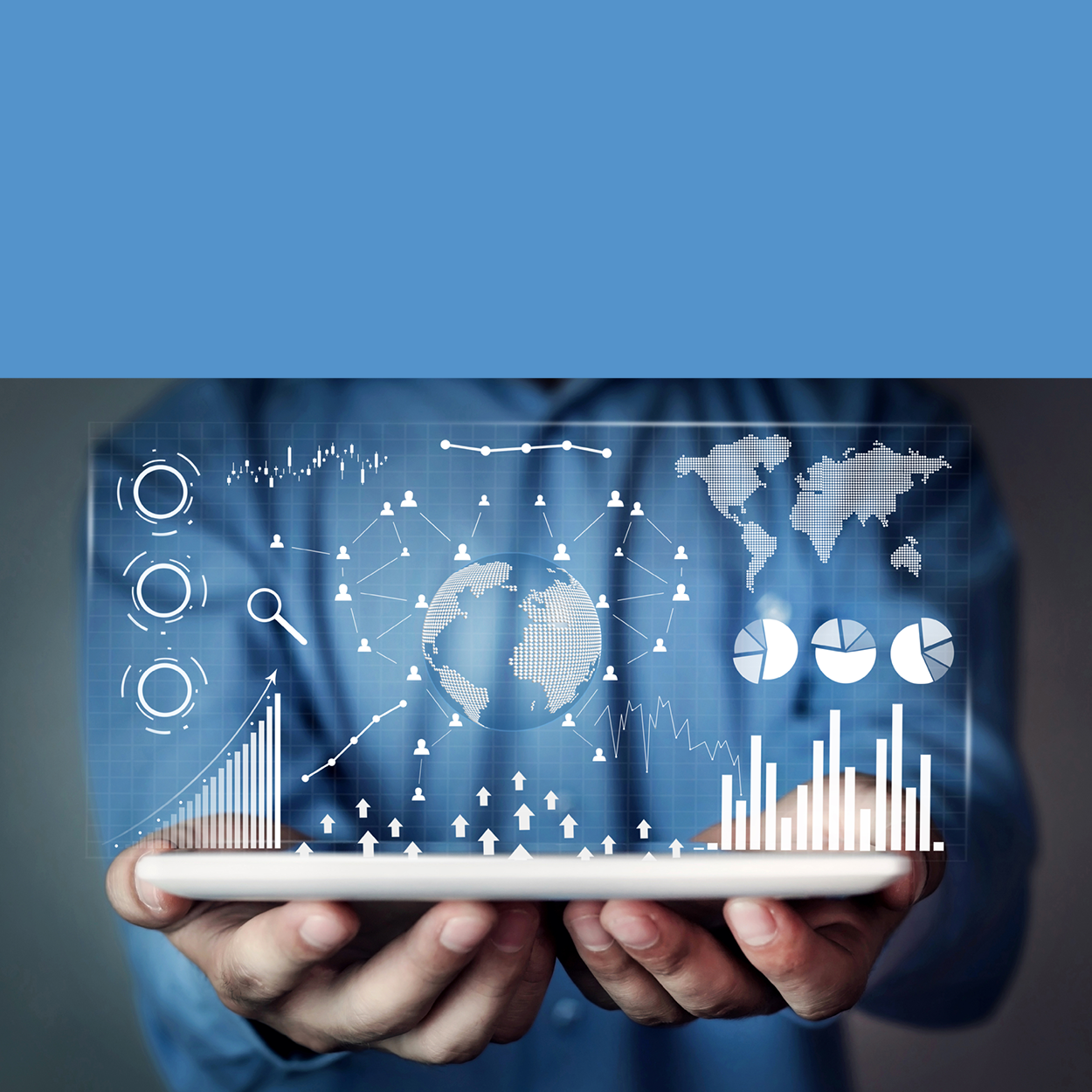 Blog post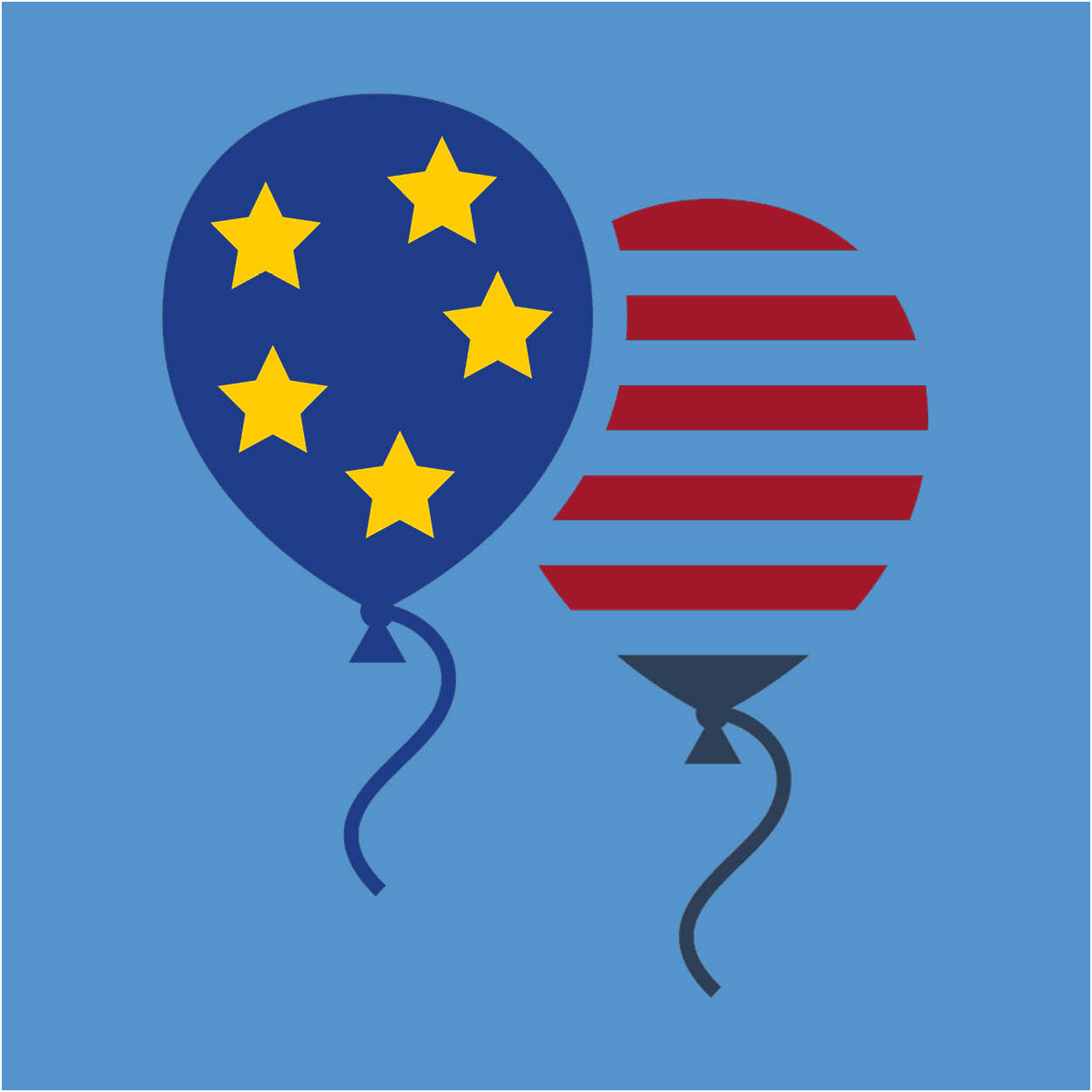 Blog post