Strasbourg, 1st June 2018 – Europe on trial: Who's to blame for the break-up?
Claire Versini, citizen and pedagogical activities manager, participates in a trial simulation of the European Union, accused of a democratic deficit. This simulation, organized by Argo, takes place in the framework of the European Youth Event organized on 1 and 2 June in Strasbourg in the European Parliament.
In the light of Brexit and the rise of Euroscepticism and populist movements, let's put the EU on trial. Who's to blame for the break-up? Is it nation states, the EU institutions, disillusioned populations, separatists or populist actors? You'll issue a ruling based on arguments from the prosecution, the defence and witnesses invited to testify, suggesting a roadmap to improve the relationship between the EU and its citizens.
Building Europe
|
Democracy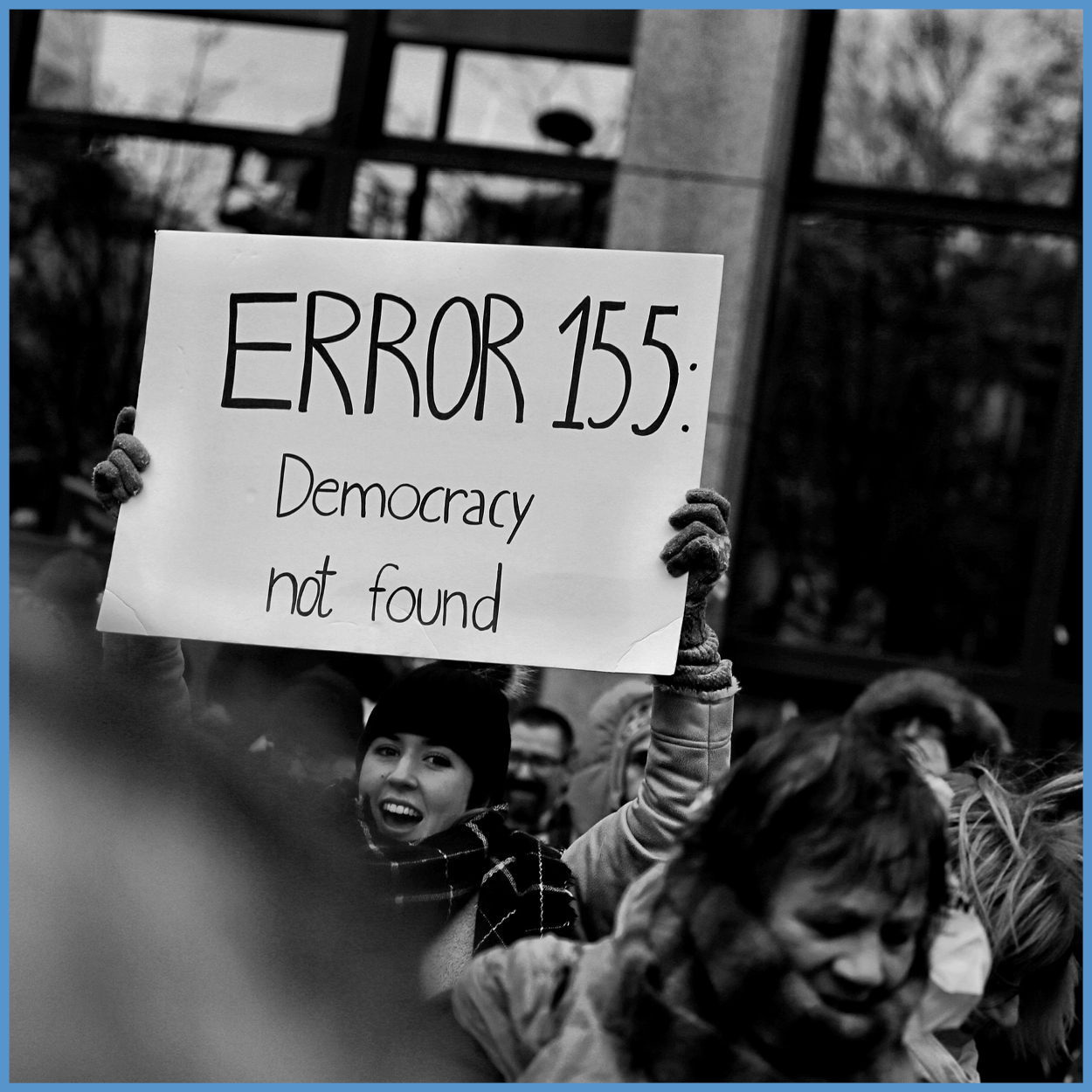 Policy Paper

Blog post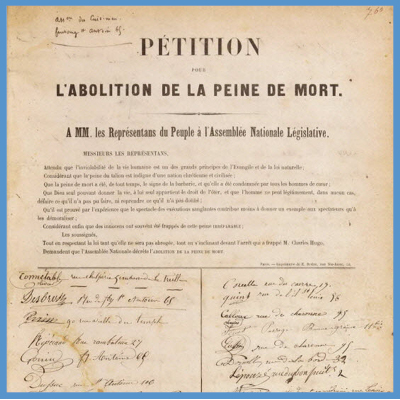 Blog post
09/10/2020 |

Evenement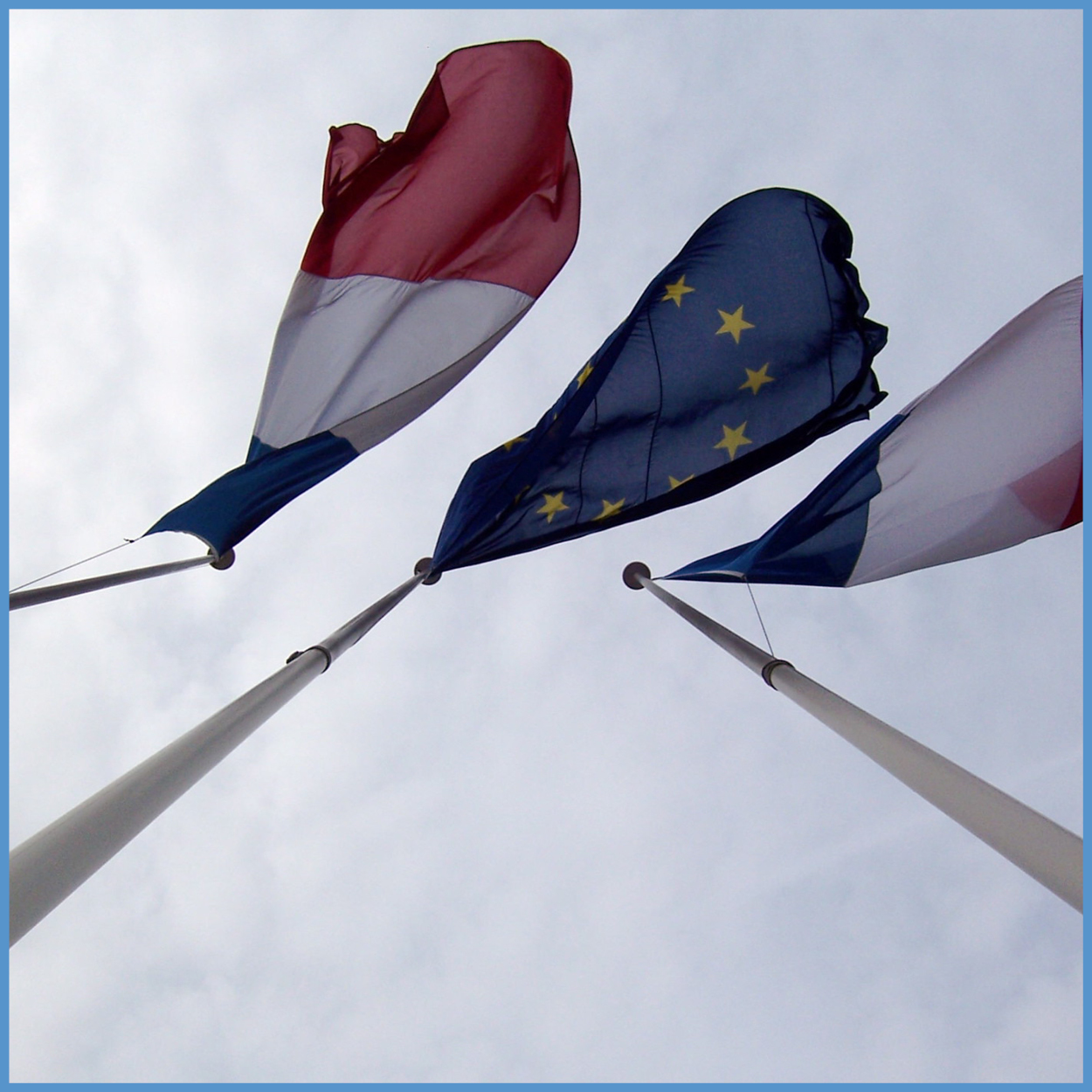 Report

Intervention